Listen Up! Douglas Elliman Presents CityBook's 2022 Music Issue
Steven Visneau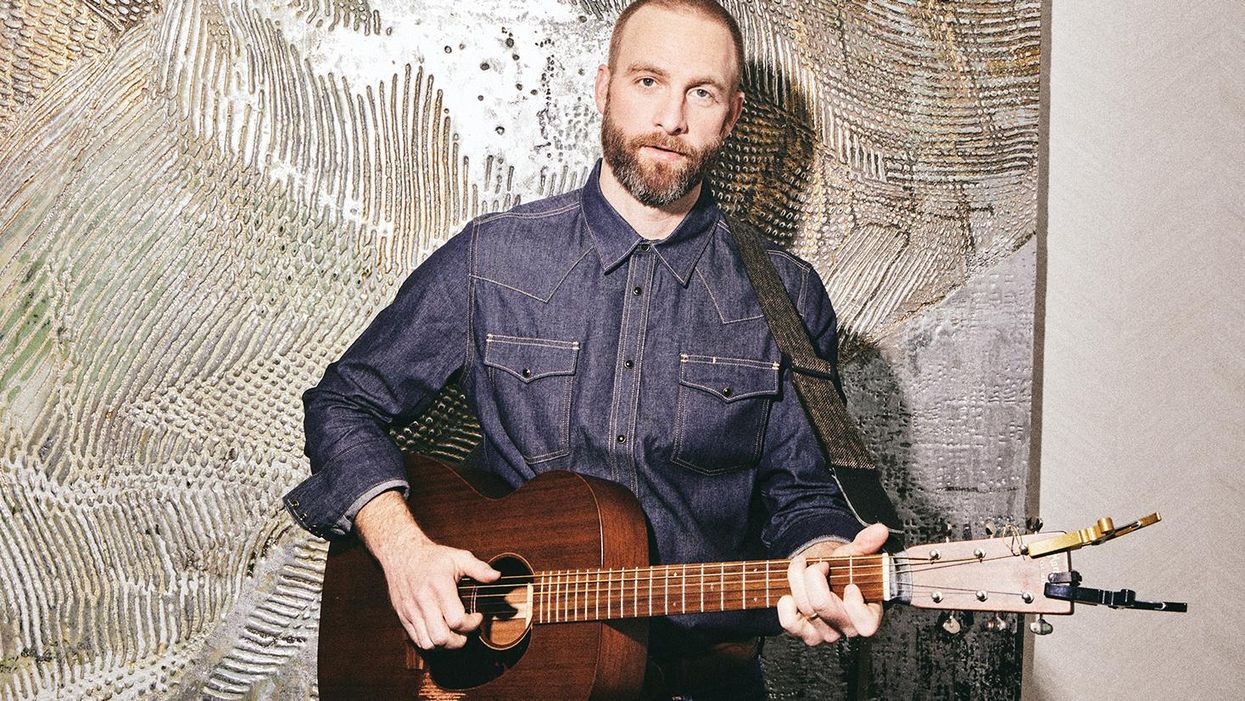 FOR THE SIXTH year, CityBook's spring issue shines a spotlight on the darlings, divas and rising stars of the Houston's diverse music scene, with special support from Douglas Elliman, Bentley Houston and The House of Creed fragrances. This year's artists, highlighted below, include Sha Davis, Micah Edwards, Ricardo Garcia, Lisa Harris, Charlie Harrison, Isaac Khalid, Megan McCallon and Brigette Yawn.
---
The Music Issue arrives just as two of the magazine's featured artists —Harrison and Davis — take the stage for special performances at the 50th anniversary Bayou City Arts Festival this weekend at Memorial Park, both presented in partnership with CityBook. Harrison performs today an noon on the main stage, and Davis will appear tomorrow, also the noon hour on the main stage.
The Music Issue hits newsstands next week.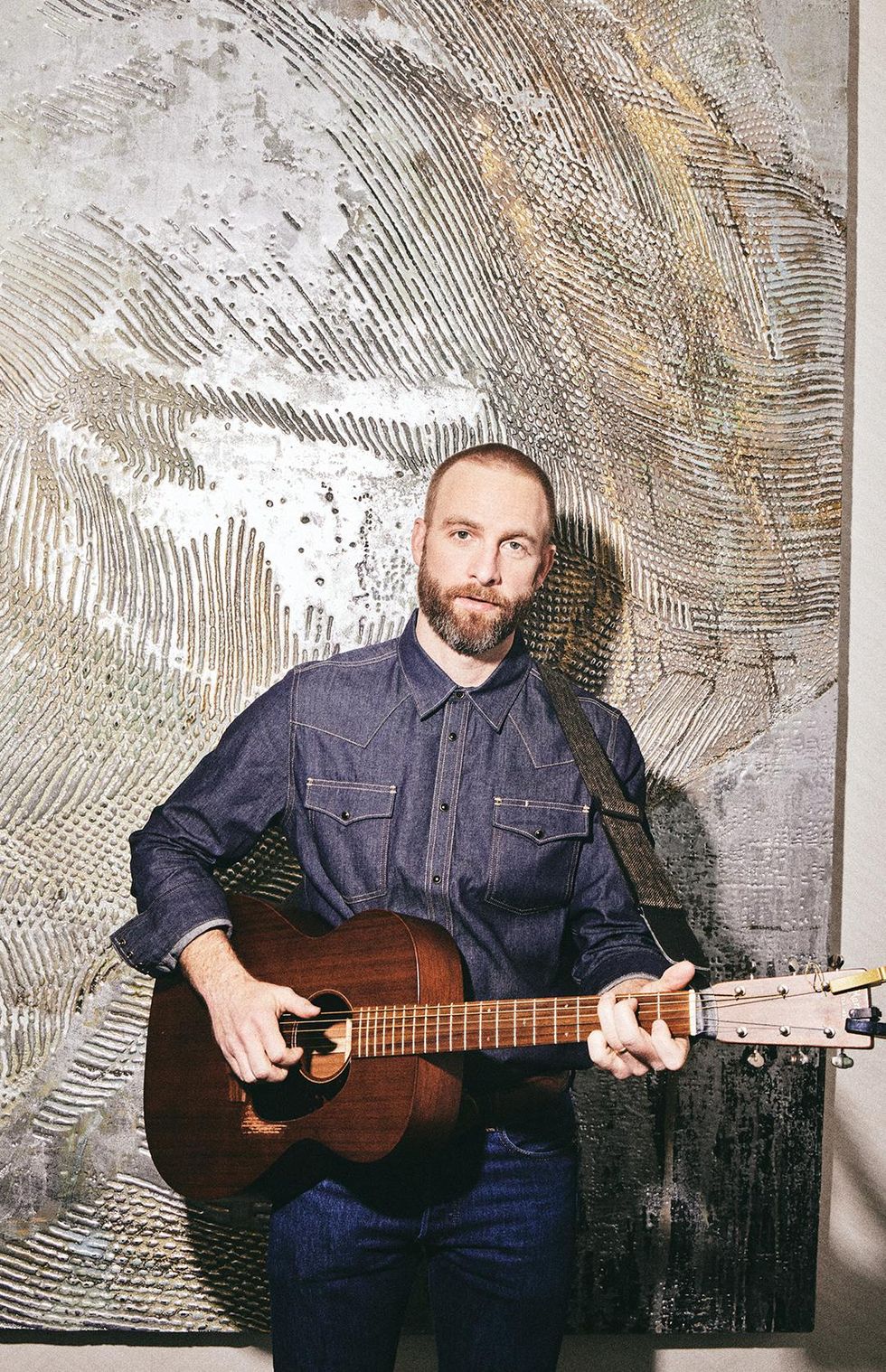 Charlie Harrison Charlie Harrison is a man who wears many hats. Not only does the dad of two front the "high-brow honky-tonk" band Charlie and The Regrets, which released its second full album at the end of 2021, Harrison recently launched his own record label, Moontown Sounds, with fellow Houston musician Paul Beebe. He turns 40 in April, a milestone that has him thinking about how fortunate he is to be able to chase his dreams. "Nothing beats playing with the guys on a good night, so I am always looking forward to my next chance to do that."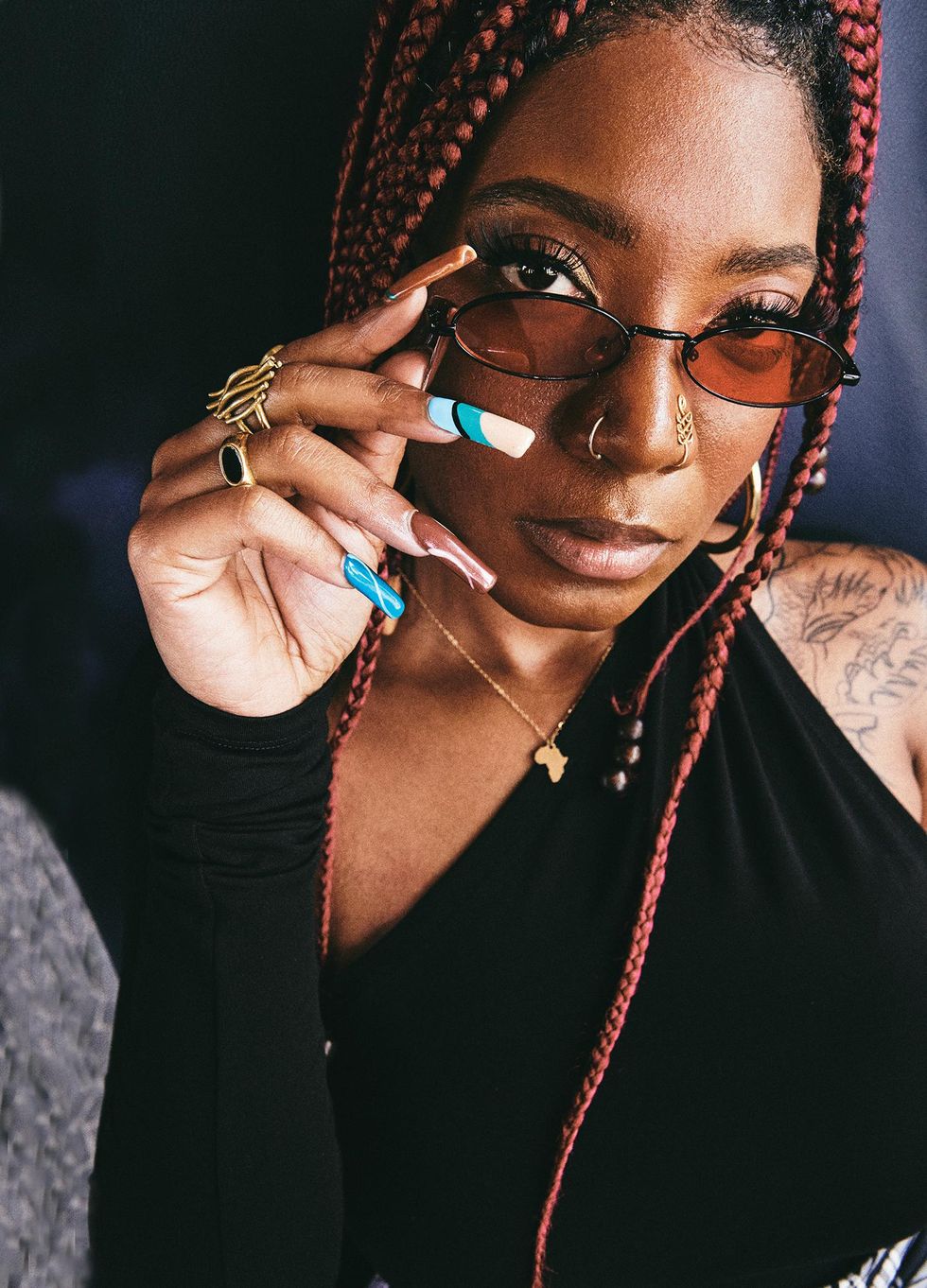 Sha Davis
Sha Davis Born in Roxie, Miss., Sha Davis served time in the active duty Air Force before settling in Houston in 2015. As an artist — she's the bandleader of the alt-R&B group Sha Davis & The 1990s and runs the artist collective House of Her — she says she is "built to flow with the transitions of life, but the industry is not." Her POV on the pandemic? "It's put artists back in the driver's seat of their careers, allowing us to decide how we want to connect with our audience." To that end, she recently wrapped production on The Love Project Live: An Orchestra Experience, a live-recorded concert that will be accompanied by cinematic visuals. "I am so excited about what we're creating."
Lisa Harris Soprano and interdisciplinary artist Lisa Harris, whose practice traverses the worlds of music, filmmaking and historical research, seems to be everywhere at once. Most recently, thanks to a Jazz Road residency award, Harris, 41, traveled to New Orleans to film a series of music videos in the city's historic Pythian Temple, where a young Louis Armstrong once performed. Meanwhile, in the pop realm, Harris delivers dramatic harmonies on "Black Superhero," the first single from Robert Glasper's Black Radio III. And in September, she presents at UH's Innovations in Arts and Health conference. "I feel very present," says Harris, "and also very inspired to action."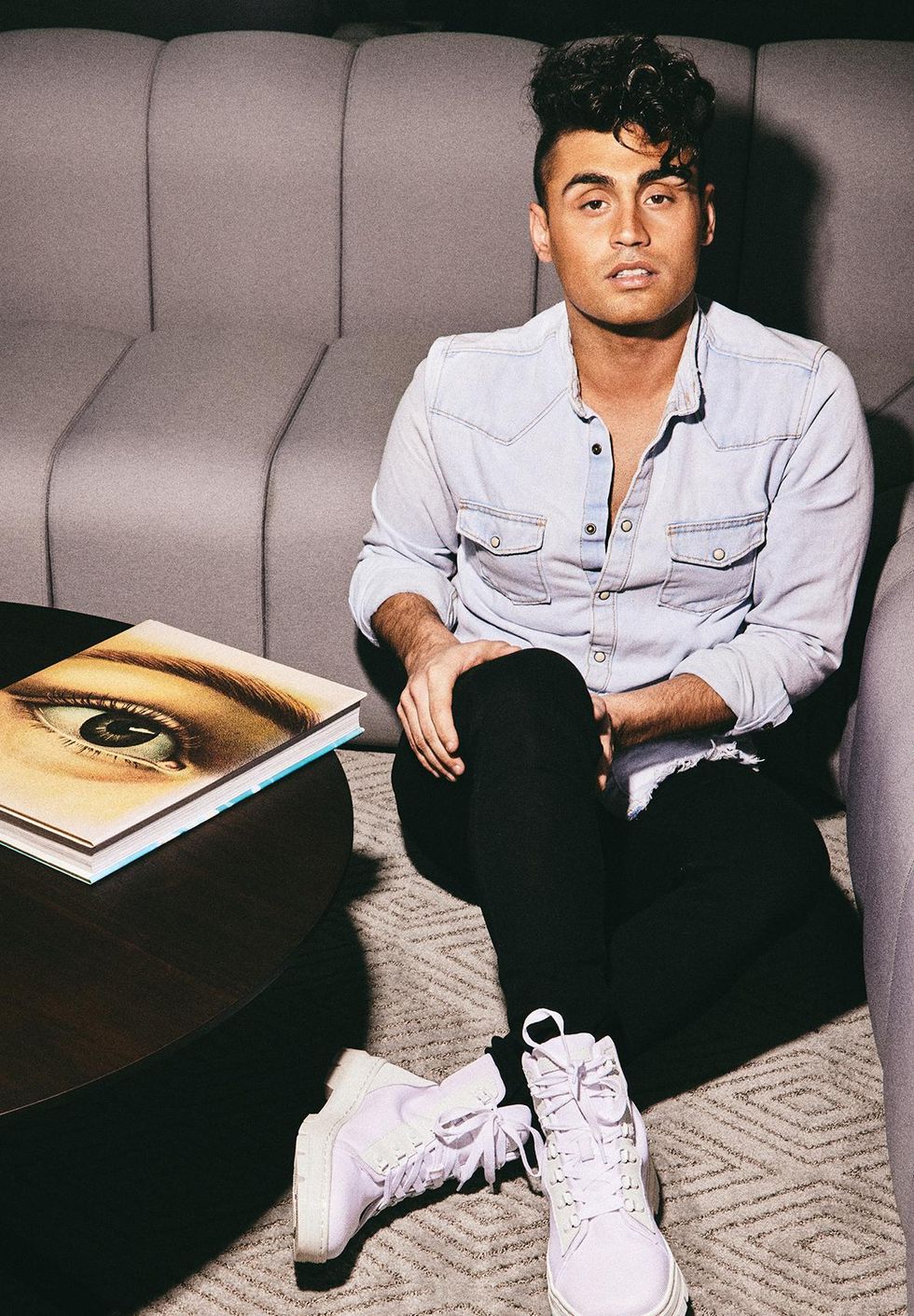 Isaac Khalid Pop-tinged R&B artist Isaac Khalid grew up in the one-stoplight town of Mont Belvieu, Texas. He flew the coop — literally — pursuing a stint as a flight attendant and traveling the world. "After coming out, traveling and trying to find a home in several other places, I landed in Houston," says Khalid, 33, who credits the city with giving him the confidence to pursue his music career. He released four singles over the past year; an EP slated for release this summer will include all four, plus new remixes. "My debut single 'Tonight' featuring another Houston artist, Nate Drop, was streamed in 58 countries, to my surprise," he explains. "I want to tour and share my music with the world."
Micah Edwards "It's my most vulnerable piece of art to date," says self-branded Texas-soul singer-songwriter Micah Edwards of his new album Jean Leon, which drops June 10. Like many artists, the pandemic threatened to take a toll on Edwards' psyche, but music offered a way out. "It's the first time I've used songwriting to process pain and grief and confusion," says Edwards, 26, whose sister Madeline is also a musician, featured in this portfolio in 2018. Edwards and wife Chelsea are expecting their first child in April, just in time for the new single, "She Will," which Edwards says is about "my wife's selfless nature."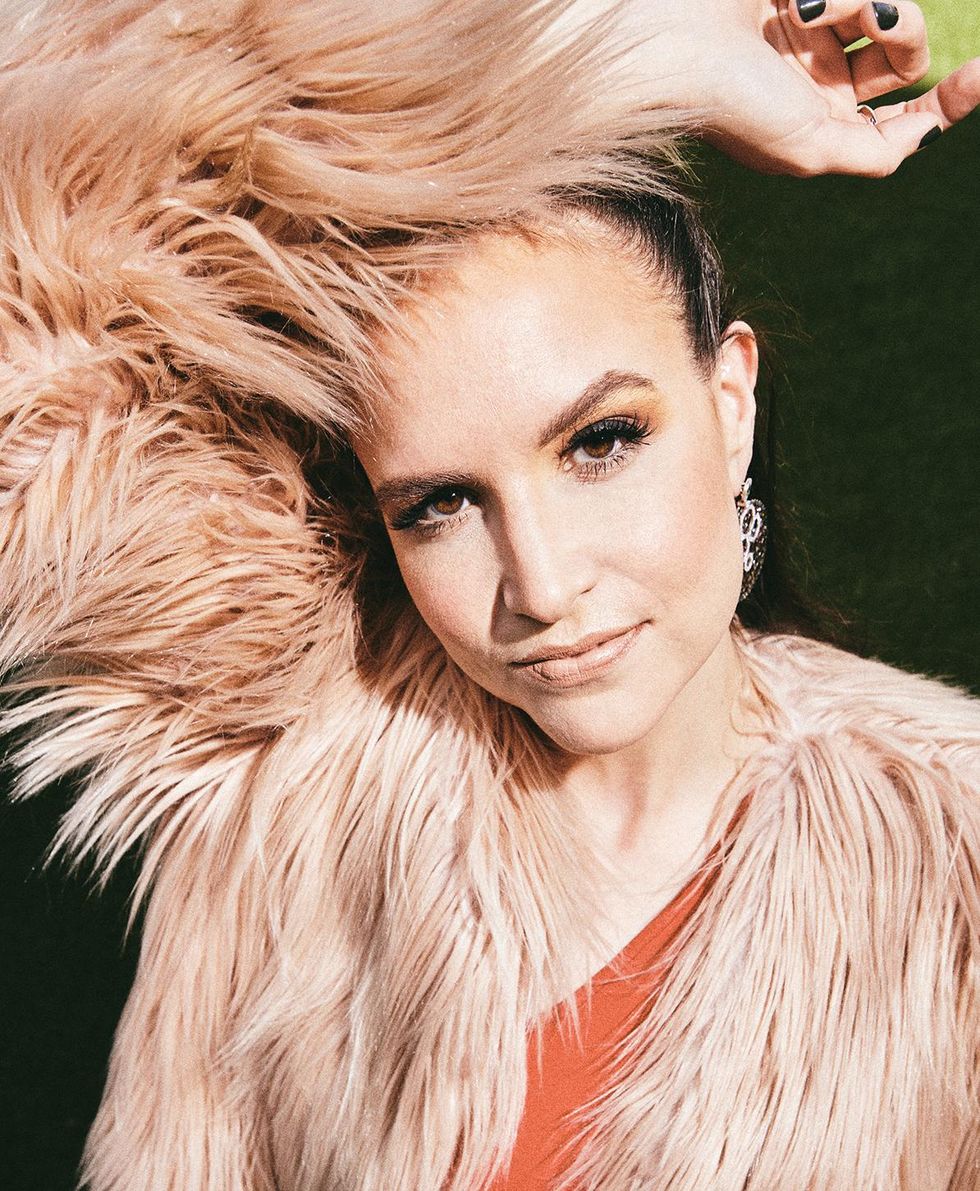 Brigette Yawn "There's something about singing, and singing with another person," says multi-instrumentalist Brigette Yawn, 33, who along with Suad Ihsan perform as the electro-ukulele duo Say Girl Say. "It's like a whole other level of vulnerability." On April 30, Say Girl Say accompanies Houston Contemporary Dance Company for a performance at the Hobby Center. Yawn also plays viola with Two Star Symphony as part of the ensemble's CAMHLab spring residency. "It's been so much fun to just sit and play together and open that window to the public to check out our process."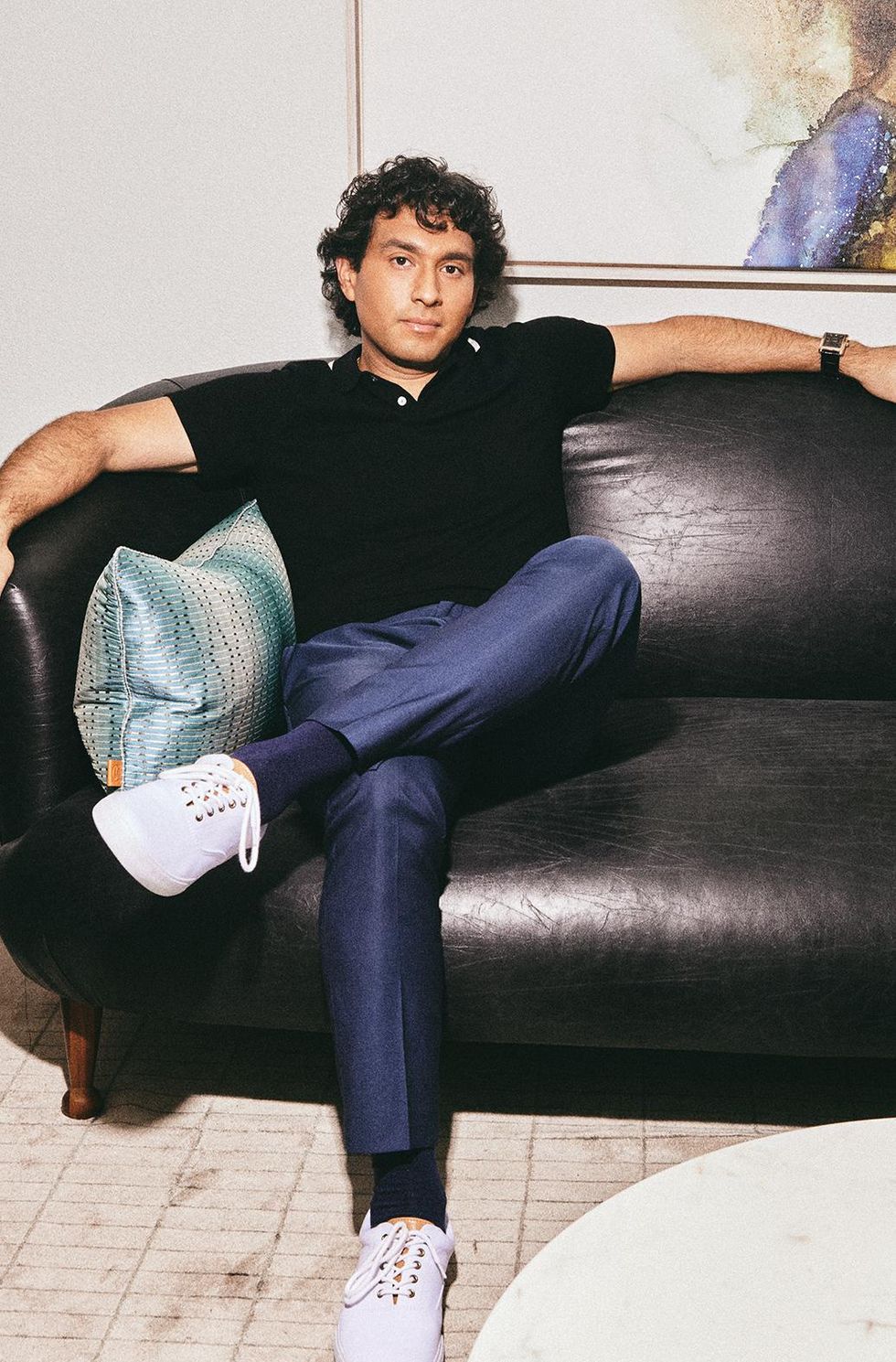 Ricardo Garcia Before Ricardo Garcia became a nationally recognized opera singer, he was a minor-leaguer on the road to a professional baseball career. "I love opera because it's extremely athletic," says the tenor, 29, a second-year HGO Studio artist who this spring sings the role of Romeo in the company's Romeo & Juliet. "I love the physical challenge that it brings, and that not everyone is able to do it at a high level." Garcia, who began his HGO contract at the height of the pandemic, will also take the stage alongside Ana María Martínez in the sequel to last year's digital-only Suite Española, celebrating the music of Spain.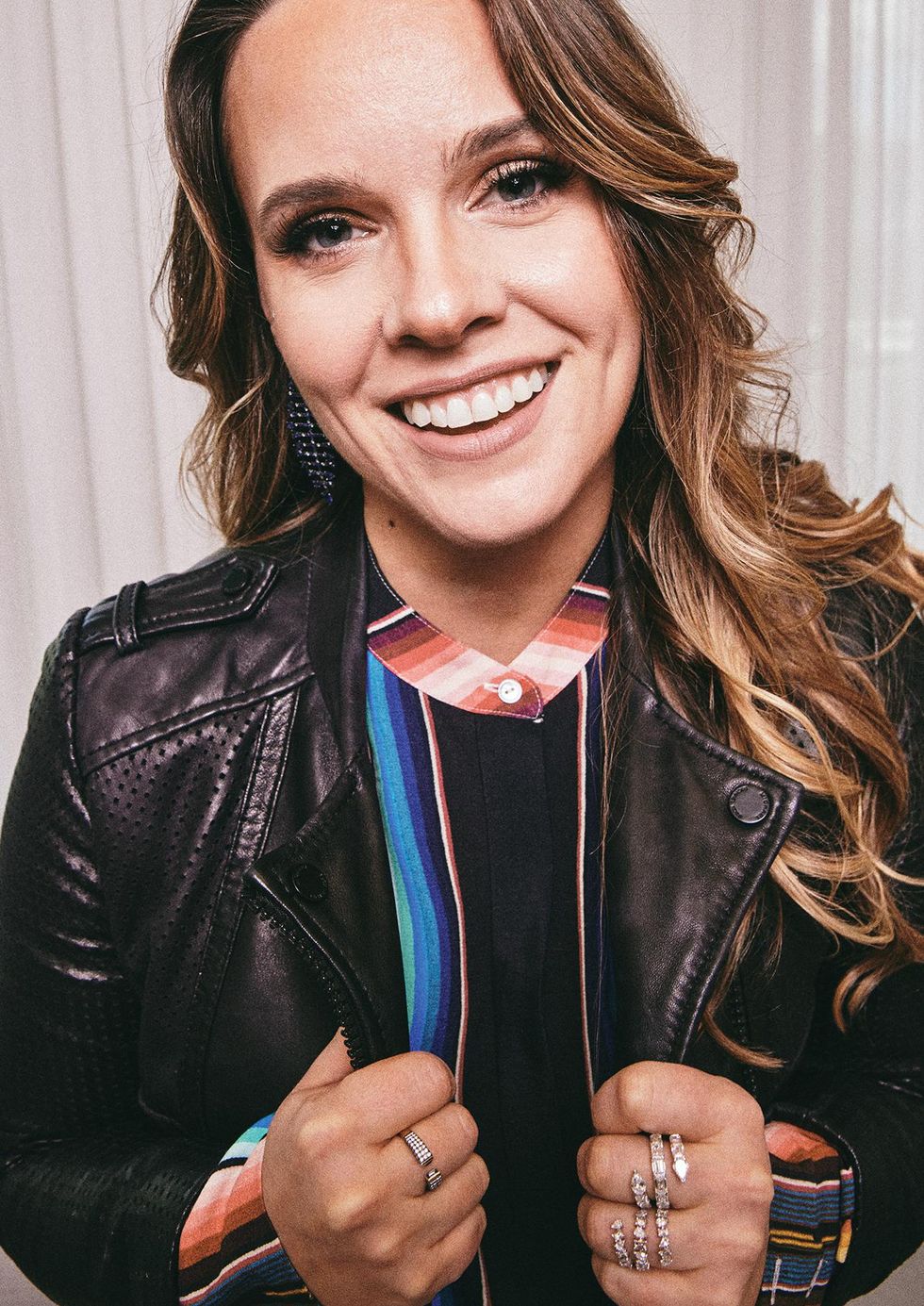 Megan McCallon Megan McCallon's musical résumé is robust: She's been writing songs since the age of 12, recorded her first album as a Baylor undergrad, and, at the behest of Simon Cowell himself during a season of American Idol, moved to Nashville and inked a deal as a songwriter, a career she pursued for 10 years before moving back to Houston. "Here I am now, a sales professional by day and a musician by night," says McCallon, 38. "Sometimes I feel like Batgirl, minus the crime-fighting." Her Americana tunes can be heard frequently at either location of The Rustic, and if you get lucky, you might catch her strumming a cover by Mariah Carey or The Beatles. "But I have to be honest: With my accent, they all usually sound like country music."
Art + Entertainment