Houston Folk Singer Hand-Picked by Music Icon for New Compilation Album
Steven Visneau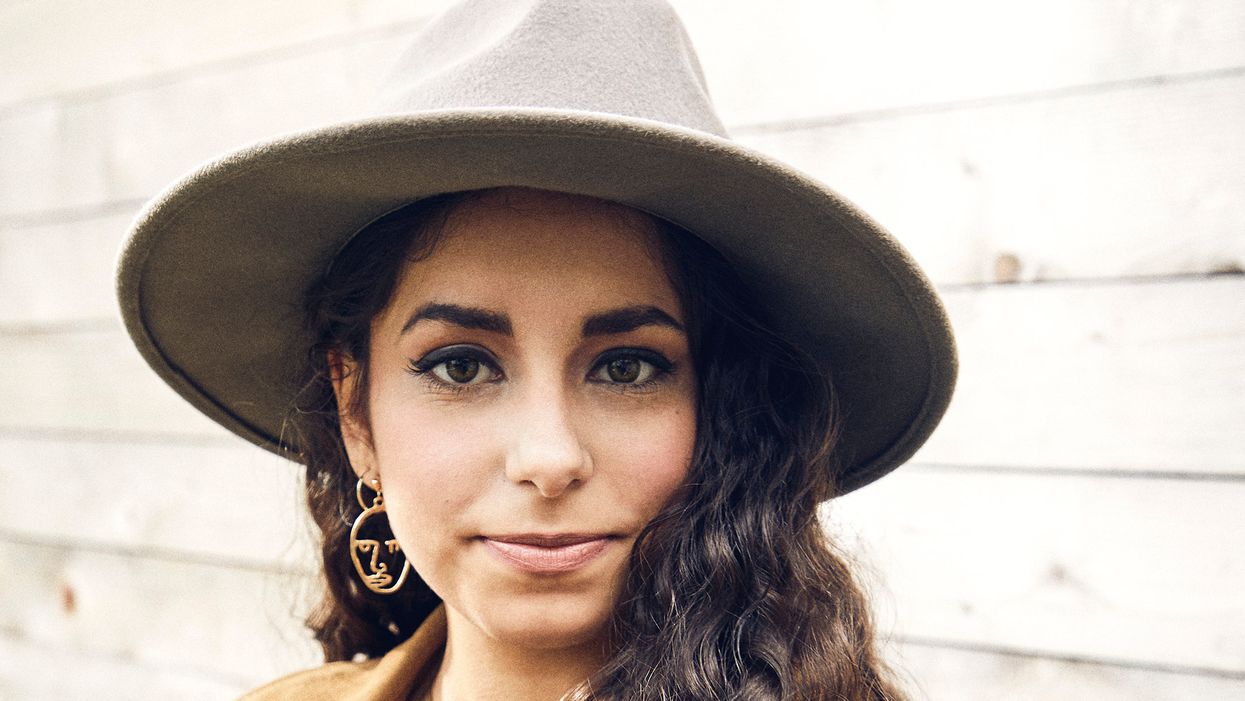 Described by some as the Italian Bob Dylan, Houston musician Amanda Pascali, 22, has just been tapped by folk music icon Noel 'Paul' Stookey of Peter, Paul & Mary for his new album featuring social-change artists.
---
Pascali's unique breed of folk homages her roots. Before her Sicilian-decent father came to the United States as a refugee, he spent two years in a forced-labor camp for speaking out against the communist dictatorship in his native Romania. At a young age, Pascali started singing and playing the guitar so that she could use music to tell her family's diaspora story.

Last year, the young singer released her folksy and eclectic debut album, which includes songs in both Italian and English, and her career has since taken off. Her track on Stookey's Hope Risescollection — proceeds from which benefit the nonprofit Music to Life — is called "Over the Sea." It was written after she saw a documentary film about African migrants who risk their lives trying to cross the Mediterranean sea to get to Sicily.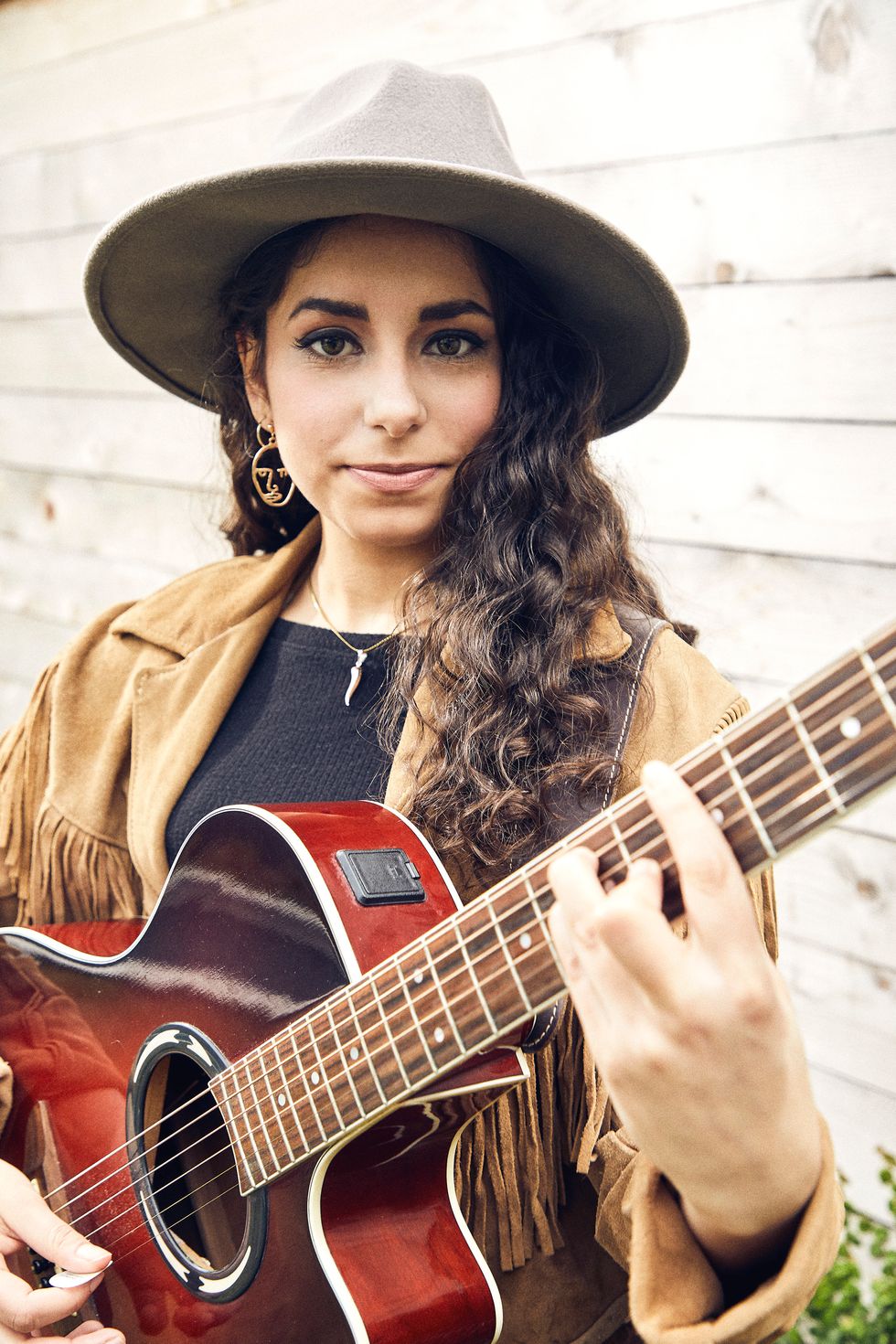 Amanda Pascali for Houston CityBook's 2020 Music Portfolio
"This song is about setting out on a dangerous journey, not knowing whether you will make it to the other side. It's a song about being in so much danger that you risk your life for freedom," Pascali explains.
Throughout her career, she has performed benefit concerts in support of immigrant- and refugee-support organizations, and she spends her free time assisting ESL teachers facilitate language-learning through music. She intends to continue pushing boundaries and telling stories through her work. "I write songs about the truth," says Pascali, who was featured in CityBook's annual musicians portfolio earlier this year, "and the truth sometimes gets some people upset or angry or uncomfortable."
Featuring 14 other tracks by artists with diverse backgrounds and of many different genres, Hope Rises is the first major release by Music to Life, and can be streamed on Spotify, Apple and Amazon Music.
People + Places