Banding Together to Support Houston's Indie Music Venues
The Benefit Week virtual concert series is one of the hottest tickets in town.
Steve Visneau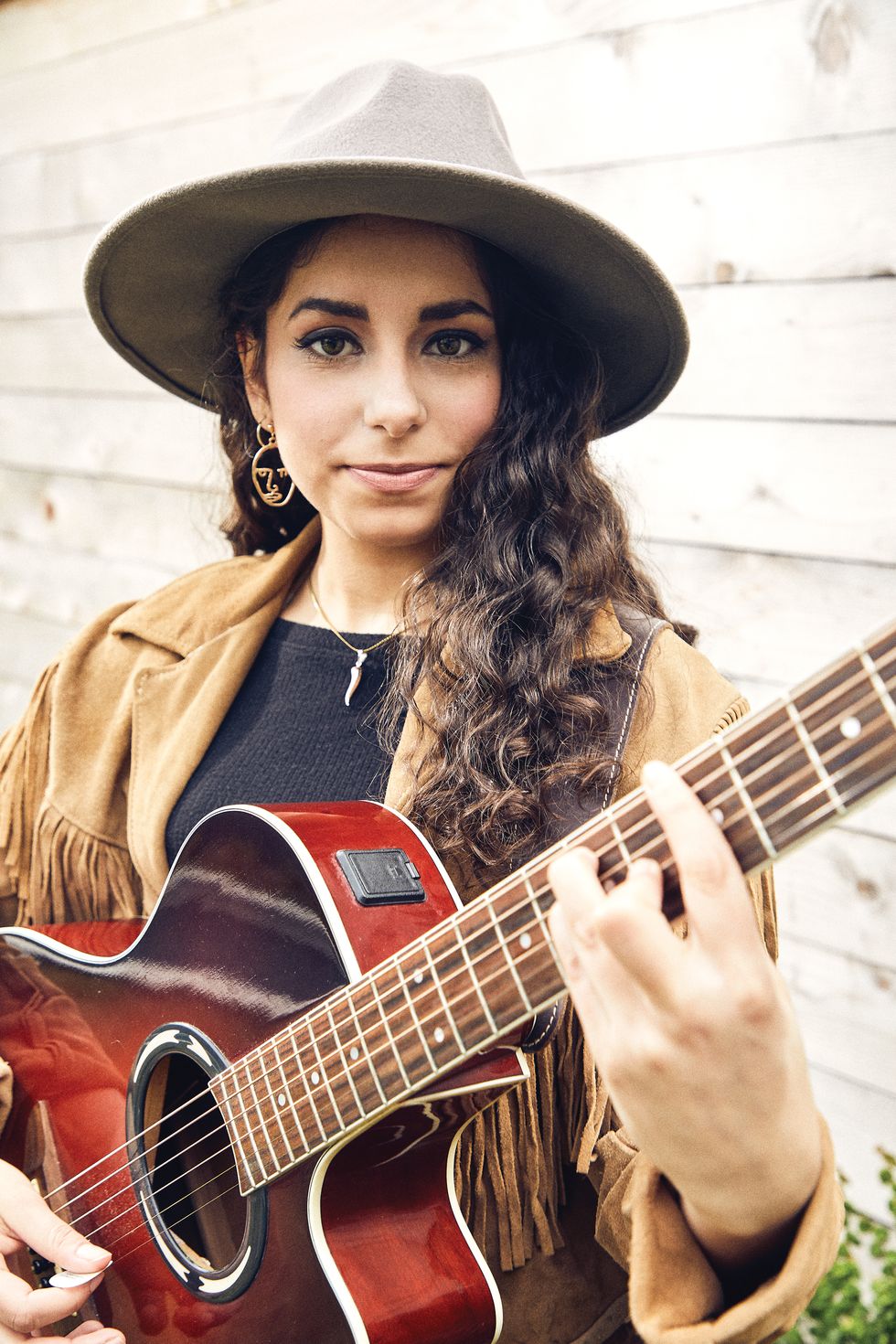 Artists and musicians have suffered tremendous lost wages and detrimental downtime in 2020, but Houstonians are banding together to lend a helping hand. August 24 kicks off Houston Benefit Week, a fundraising initiative for independent music venues and performing artists.
---
A $70 ticket scores supporters access to a full week of live, virtual concerts by big names. More than 20 Houston artists are confirmed to participate in the event, put on by Wonky Power Records, Closed Captioned magazine and NoonChorus. Headliners include Kam Franklin, Hayes Carll and Fat Tony; other performers include Attxla, John Allen Stephens, Amanda Pascali and Luba Dvorak, all subjects of Houston CityBook's fourth annual musicians portfolio, which can be viewed by clicking here.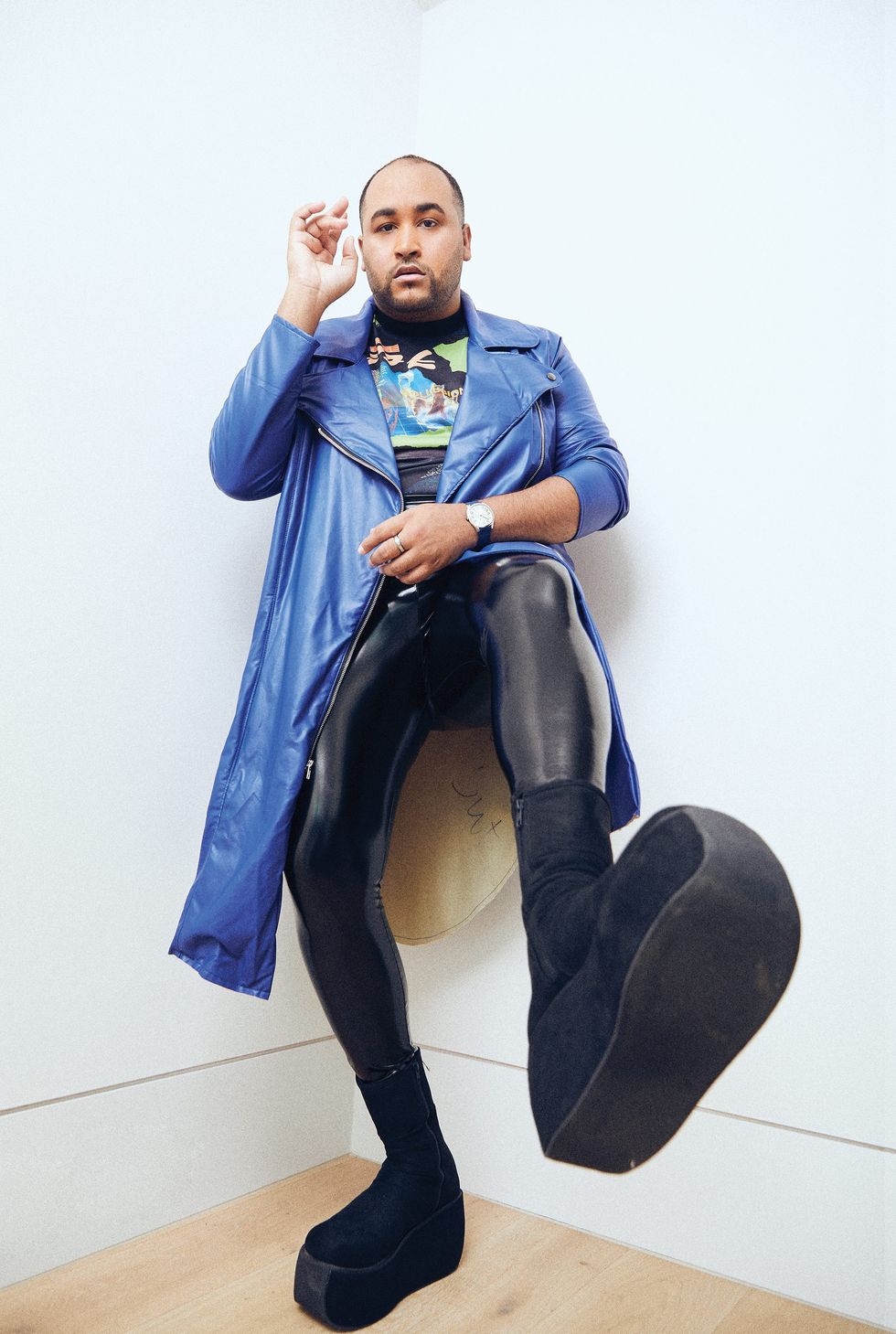 Attxla
Closed Captioned reports that independent music venues in Houston could start closing as soon as October, unless they receive a substantial financial boost. This particular initiative will directly benefit Old Quarter Acoustic Café in Galveston; the two-stage indie-rock venue Satellite Bar; Montrose mainstay Rudyard's British Pub; newcomer Red Dwarf; comedy and live-music venue The Secret Group; and 30-year-old Dan Electro's Guitar Bar.
AT TOP: Amanda Pascali
music