Kam Franklin Goes Country in New Video Collab with Margo Price and Other Nashville Stars
Jay Tovar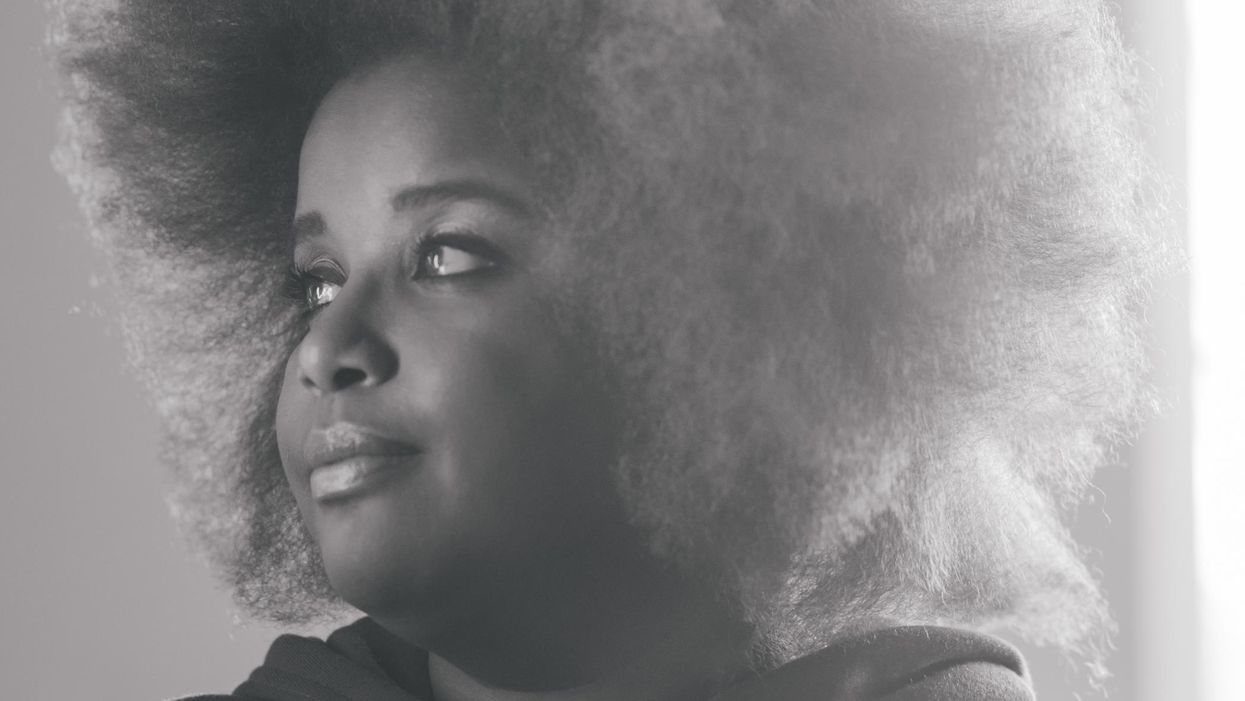 FANS OF SUFFERS frontwoman Kam Franklin can watch the "Gulf Coast Soul" singer tackle a new genre — country — as she performs alongside Nashville-based country signer Margo Price in a pre-recorded video for The Late Show with Stephen Colbert's Play at Home series, which is now available on the show's Youtube and Instagram accounts.
---
In the video, Franklin sings a verse from Price's track "Hey Child" — a slow, plaintive call to action of a song, urging female empowerment — alongside artists Adia Victoria, Allison Russell and Kyshona Armstrong, all also from Nashville, who sing their own verses.
Margo Price "Hey Child"
Margo Price performs a spellbinding arrangement of "Hey Child" featuring vocals from Adia Victoria, Allison Russell, Kam Franklin and Kyshona Armstrong. Hear...

"I had literally been talking about how I wanted to meet all three of those women before that meeting occurred, so it was a very serendipitous moment," says Franklin, who was asked by Price to participate in the video while Franklin was in Nashville this past April working on a solo country and Americana album she plans to release in late 2023.

Although Franklin initially thought she and the other singers in the video were just going to sing backup harmonies for Price in the performance, Franklin says she's stoked that she got the chance to reinterpret her own verse of the song.

"I'm super excited for folks to hear a different interpretation of her song from all of us. Margo was super open to letting us do it however we wanted to do it, which is cool. I had a blast," says Franklin. "That was the first time I sang with other people since the start of the quarantine.

"This was just another step in my road toward finishing my country album," continues Franklin, who says she started work on the new album while locked up during the pandemic to distract herself from all of the awfulness she saw happening in the world. "Margo is an amazing songwriter and a great friend. This happening was just kind of the result of our relationship.

"I'm super excited to be showing this side of my creative space and supporting my friend on her song."
Art + Entertainment