Young Musicians Shine — and Seize Opportunity — at UH's Three-Week Texas Music Fest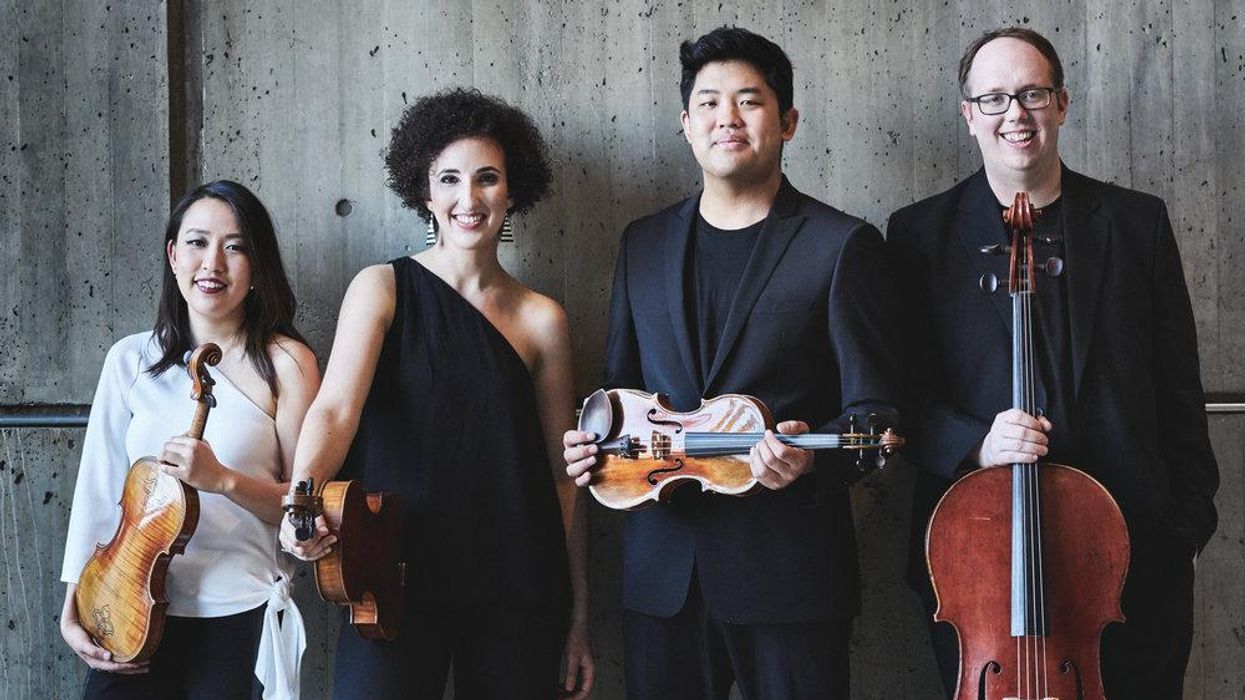 FOR THE FIRST time in three years, The Immanuel and Helen Olshan Texas Music Festival (TMF) returns to the UH campus. Founded in 1990, the festival is combination of intensive educational residencies and public performances, where young classically trained musicians have the opportunity to hone their skills and prepare for a career in making music. This year's showcase kicks off Tuesday, June 7.
---
"More than anything, this is a celebration of [having] made it through the Covid-19 pandemic," says conductor Alan Austin, general and artistic director of the Texas Music Festival. "These last two years have been extremely trying, but I think it's time to celebrate our resilience with live music."
Each year, college, graduate and young-professional players ages 18-30 audition to participate in the TMF's intensive orchestral residency and study under artist faculty members of the Moores and Shepherd schools of music, as well as principals and members of the Houston Symphony, Houston Grand Opera and Ballet orchestras and internationally recognized guest artists. In addition to the orchestral training program, this year's festival includes an institute for vocal studies; a two-week keyboard academy for pianists and organists ages 15 to 18; and a Jazz Institute for Houston high school students, directed by Noe Marmolejo.
The festival's public concerts run June 7-26. One of the many highlights includes a special performance by the Verona Quartet, led by TMF alumnus cellist Jonathan Ong. The concert includes Beethoven's always awesome String Quartet in F major, Op. 18, No. 1, contemporary composer Gabriela Lena Frank's Leyendas, and a performance of Mendelssohn's Octet for Strings with TMF faculty members. A complete schedule of the festival's three-week season of orchestral, chamber music and soloist concerts is available at the TMF website.
Art + Entertainment