Ethan Hawke and H-Town Illustrator Debut Huntsville-set Graphic Novel, Join Book Fest Talk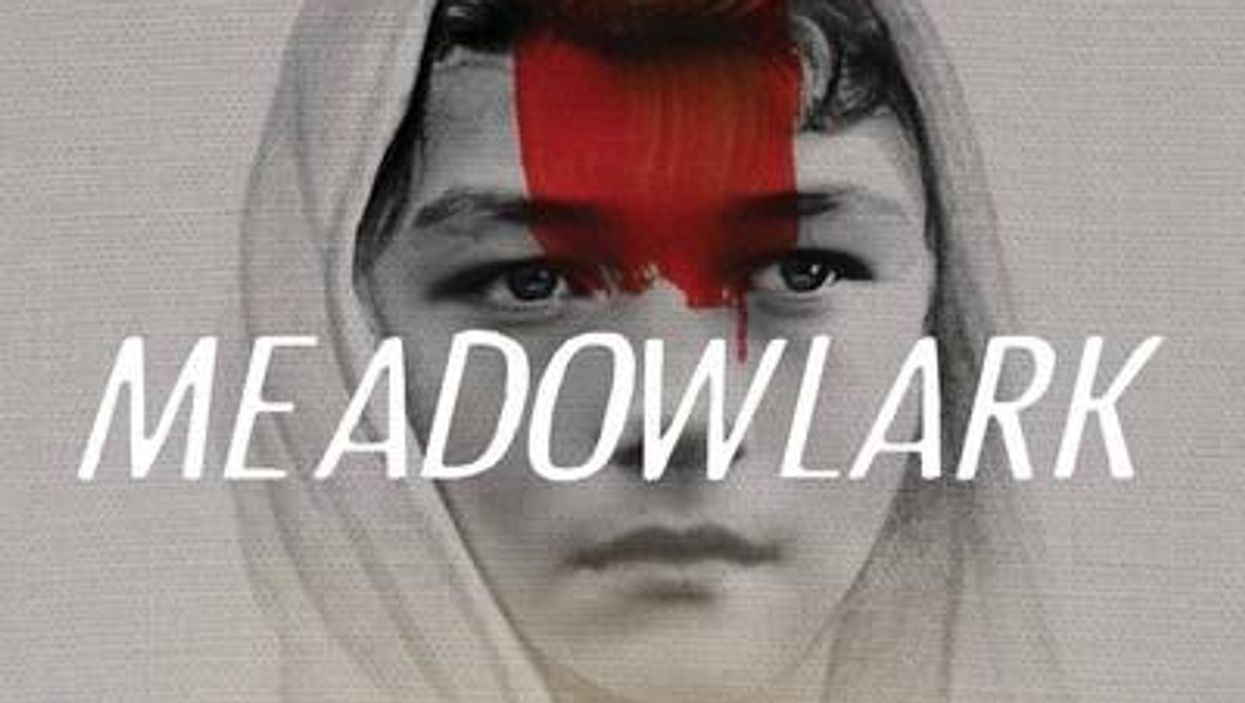 THE TEXAS BOOK FESTIVAL, which is being presented this October as a hybrid event featuring both virtual and in-person sessions, will produce on Aug. 10 an exciting virtual book event with author and actor Ethan Hawk and Houston-reared illustrator Greg Ruth to promote the duo's new Huntsville, Texas-set graphic novel Meadowlark.
---
The conversation for the live-streamed event, which will take place on the same day as the book's release, will be moderated by Houston-born director Richard Linklater, who featured several Houston locales — including the Cockrell Butterfly Center at the Houston Museum of Natural Science, Miller Outdoor Theatre and Minute Maid Park — in his 2014 Academy Award-winning film Boyhood, which features the Austin-born Hawke in a starring role.
Indeh, Hawke's first graphic novel with Ruth, debuted at No. 1 on TheNew York Times bestseller list in 2016, and the pair's latest graphic novel is already generating ample buzz. Set against the quiet backdrop of the sleepy and unassuming city of Huntsville, the graphic novel tells the story of a father and his teenage son who embark on an epic journey over the course of a single day that forces them to desperately navigate cascading threats of violence as they grapple with their own dysfunctional but loving relationship.
The captivating coming-of-age tale draws inspiration from the authors' childhoods in Texas and is inspired by the authors' relationships with their own sons. A contemporary crime noir, the graphic novel will likely appeal to fans of Terrence Malick's Badlands and Cormac McCarthy's No Country for Old Men, which dealt with similar themes.
Tickets for the live virtual event, which will be held on Aug. 10 at 7:30pm, are $35 and include a signed copy of Meadowlark.
Art + Entertainment