With a Moving New Piece, Choreographer Summons Dancers, Viewers to 'Promised Land'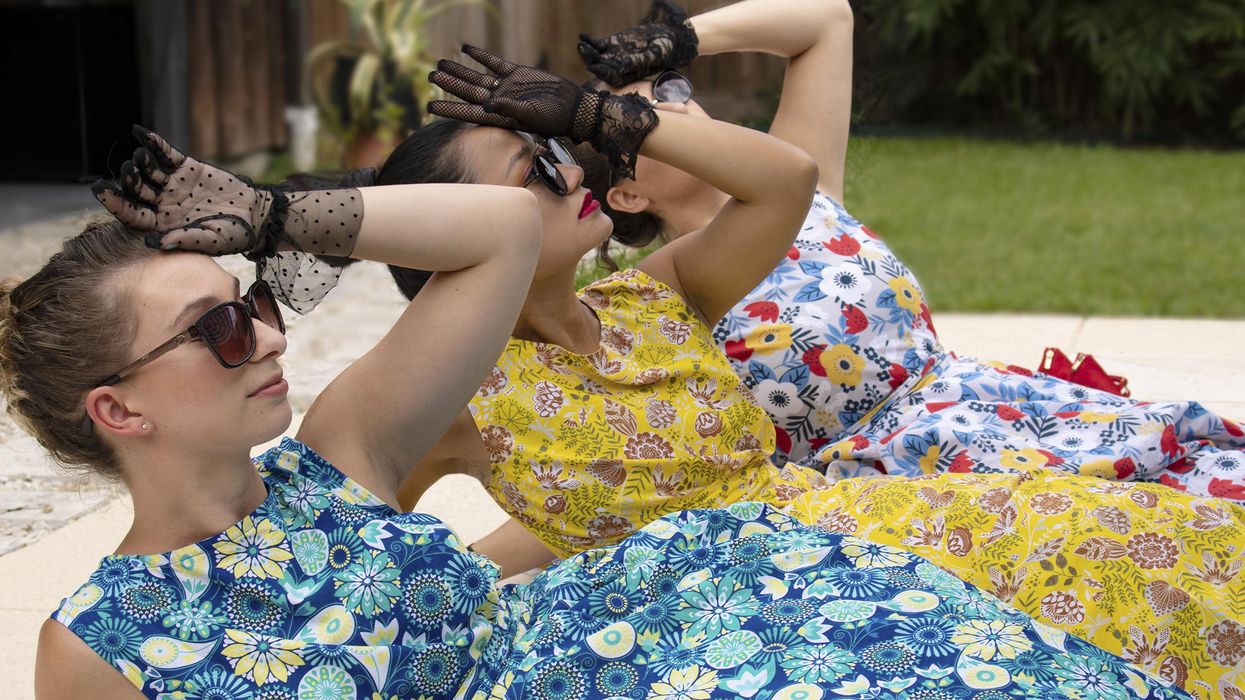 HOUSTON'S DANCE COMMUNITY continues its post-pandemic reemergence on Nov. 6 and 7 with Lazarus in the Promised Land, a brand-new, evening-length work created by choreographer Adam Castañeda.
---
The piece is inspired by the story of Castañeda's paternal grandparents, Lazaro and Adelina, who, upon arriving in Houston from Mexico in the 1950s, became Jehovah's Witnesses and raised their children and grandchildren in accordance with the denomination's strict, separatist beliefs. Using dance, projections and live music, Castañeda explores his complex family history and how a belief system so antithetical to creativity has actually led him to become the choreographer and arts advocate he is today.
Considering his childhood was spent under the influence of Jehovah's Witnesses, it's significant that Castañeda embraces an inclusive, non-hierarchal approach to collaboration. "Dance in the twenty-first century can be an elitist endeavor," says Castañeda. "People are often discouraged from calling themselves 'dancers' without the right training or pedigree. It's a mindset that's really hurting the field."
With that in mind, Lazarus in the Promised Land's 11-person cast of professional dancers is augmented by a diverse ensemble of non-professional dancers who answered an open-call and were selected regardless of past experience or training. "They helped me bring to life a section that is meant to replicate the internal struggle of members of an unnamed Jehovah's Witness congregation," explains Castañeda.
Lazarus also features original music by Houston trio Arum Son, led by vocalist and bassist Sonia Flores. Coincidentally, Castañeda's grandfather was also a bassist. "He played at most of the major nightclubs in Houston before he converted," explains Castañeda. "He was able to make a true living as a musician, and I don't think he ever realized how much of an accomplishment that was."
Performances will take place inside the cavernous space of The Storyhive, which offers plenty of room for social distancing. The choice of venue is another laudable example of Houston's dance community finding ways to safely produce and present their work as audiences begin to step out and support the city's creative community.
Art + Entertainment