Tomorrow's 'Mind the Gap' Dance Show at MATCH Breaks Boundaries — and Thoroughly Entertains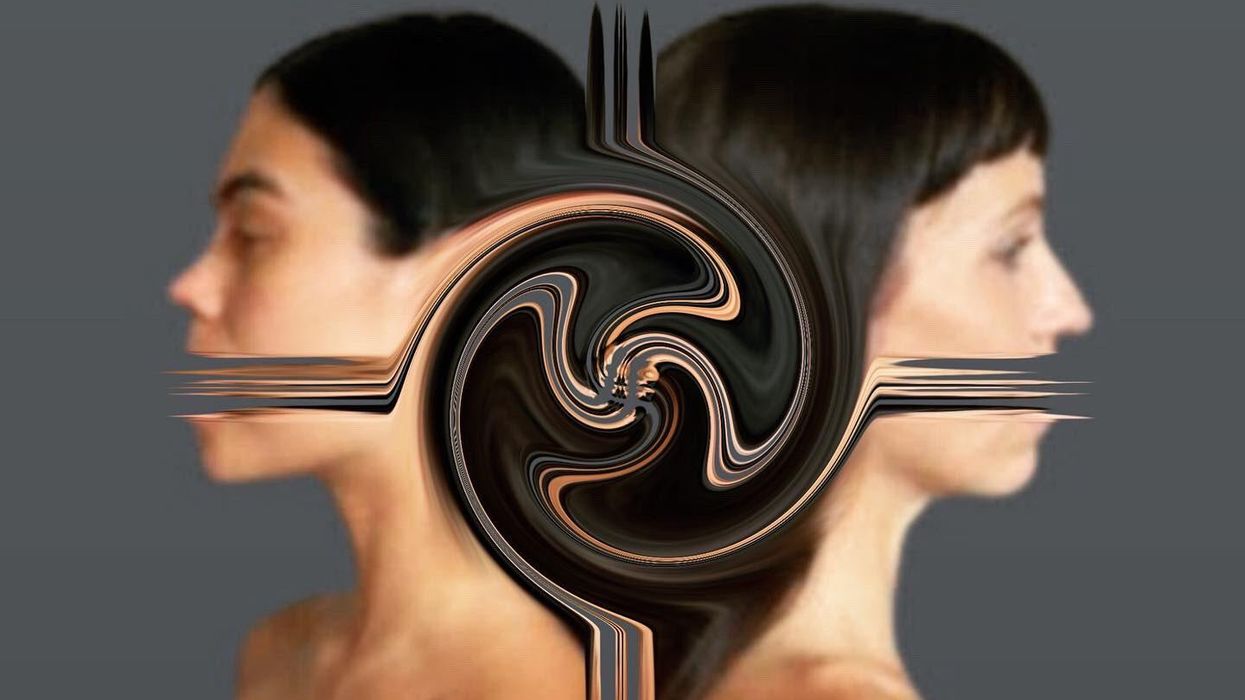 IN CITYBOOK'S FIRST A Day In The Life of the Arts photo essay, queer dance choreographer and community leader Rivkah (then Rebecca) French is pictured in the morning sunlight doing a yoga stretch on the terrace of her apartment. Since then, French's creative ambitions have expanded into developing safe spaces and empowering performative experiences for the LGBTQ+ community, and a body of work that challenges gender, sexual orientation, racial and patriarchal norms in dance.
---
As a soloist, she explored the world of drag performance, and is a choreographer for "Dragged Alive," an onstage celebration of Houston's drag community set for Dec. 11 at MATCH. And on Tuesday, Nov. 30, also at MATCH, French joins several other talented choreographers for the triumphant non-virtual return of Mind The Gap, Dance Source Houston's recurring showcase of works by Houston's hottest dancers and companies.
Now in its sixth year, Mind The Gap is a great way for Houstonians to sample the breadth of the city's dance community, and offers choreographers the opportunity share their work, be it new, old or in-progress. Tomorrow's program will also be livestreamed.
For Mind The Gap, French will partner with choreographer Isabella Vik to perform "Remote Viewing," a new work inspired in part by loss of intimacy and partnership so many of us experienced during the pandemic. "Attempting to connect with others in a world where physical touch and proximity are limited has been a challenge for me," says French, "yet we're all still connected in many other ways."
"Remote Viewing" is actually two separate duets, one created by French, the other by Vik, a classically trained ballerina with a penchant for performance art. "It's really refreshing to be making dance for the theater again with a partner in crime," says French of the collaboration. "Vik is as committed to breaking boundaries and giving audiences something new as I am."
Art + Entertainment