New Org Aims to Help Young Dancers Prevent Injuries, Hosts Free 'Body Wellness' Event Next Week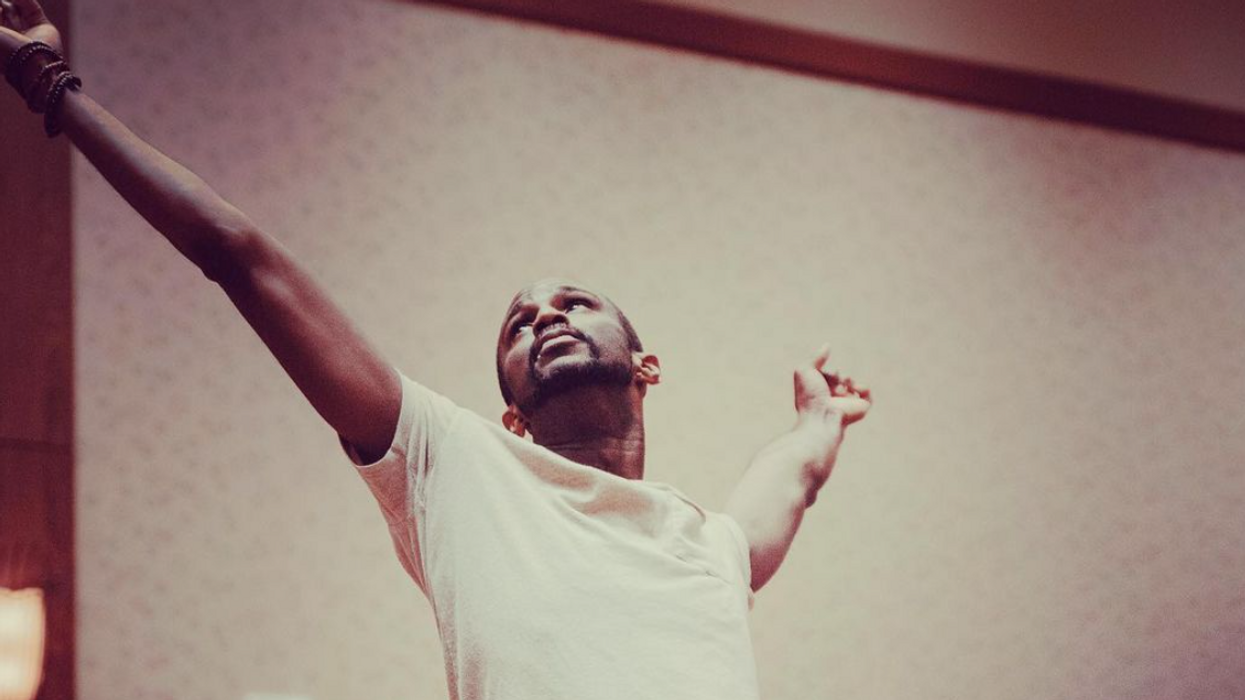 INTERNATIONAL NONPROFIT THE Bridge Dance Project, a dance and health organization, has created its first Texas chapter in Houston. To kick off the newchapter,the organization will host a free dance health and wellness event, in collaboration with Houston-based Institute of Contemporary Dance next week.
---
The free event on Aug. 11, dubbed The Bridge Project Back to School Event, is open to dancers age 14-19. Dancers will receive a professional injury screening, interact with a nutritionist, and participate in a dance class taught by world-renowned, Houston-based dancer-choreographer Terrill Mitchell. "As an educator, I see my students finding a better understanding of their training when they understand their bodies better," says Mitchell. "Getting to focus on body wellness has allowed my dancers to endure less stress to their body during the training season."
The Bridge Dance Project was created in response to a growing concern about increased injury in young dancers, especially serious, unnatural injuries such as double-hip replacements in 16-year-olds. While the field of dance medicine has been practiced widely in professional ballet and academic dance, the competitive and commercial dance industries have had limited access to it. The Bridge Dance Project was founded to bridge that gap and connect commercial dancers with healthcare providers who specialize in dance arts; these include doctors, physical therapists, nutritionist, and more.
The organization adds that during the summer many dancers take time to rest and, when returning for the fall season, a sudden increase in activity can potentially put young dancers at risk for injury. The Back to School event aims to prevent possible injuries by getting ahead of the problem and educating dancers about their health early on.
Only 60 slots are available for this free event, so anyone who wishes to participate must register here.
Art + Entertainment