Energetic and Cuddly Lulu Is Looking for Her Forever Home. And Those Adorable Ears!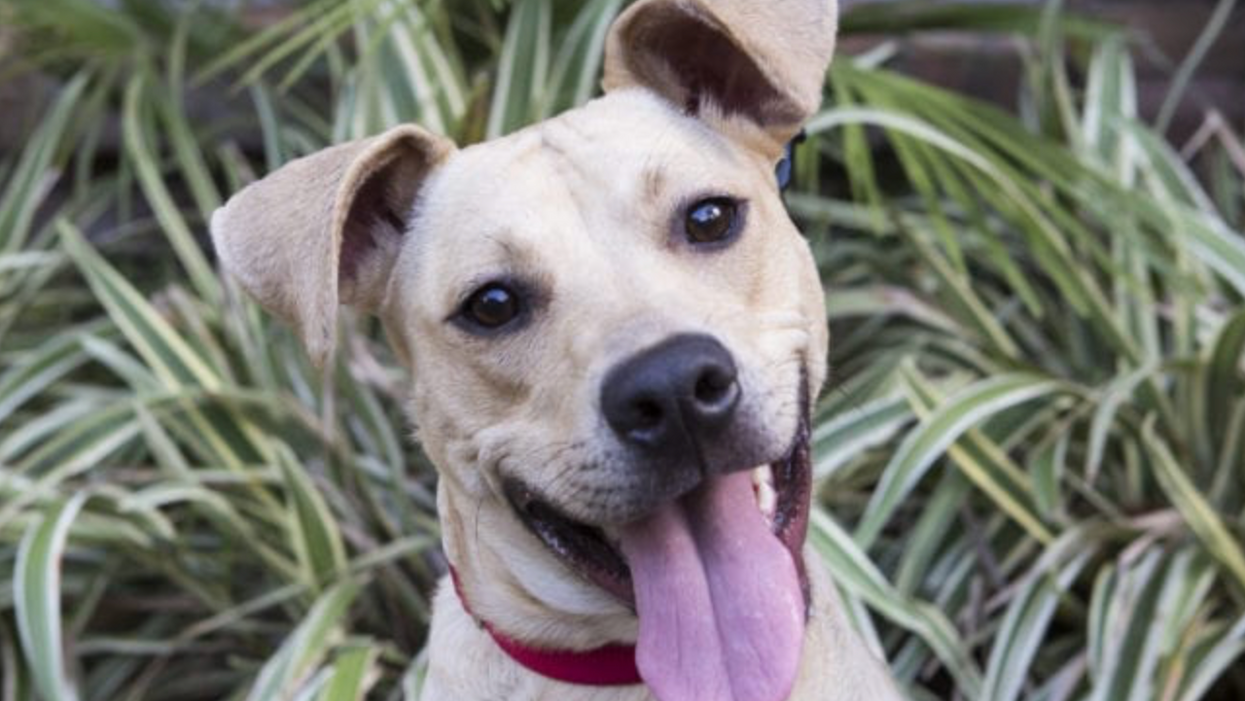 LULU JUST CELEBRATED her sixth birthday, and she's hoping this is the year she finds her forever home! The 47-pound mixed breed is available for adoption from Friends for Life in the Heights.
---
Not much is known of Lulu's past before she was rescued from the streets and brought to Friends for Life. And she can be slow to warm up to people. But once you're in, you're in! The loving pup is very expressive, so you always know what's on her mind, and, what's usually on her mind are toys — and, she knows the name of many of her toys!
She also knows how to touch, sit and shake hands. Plus, she's house- and crate-trained. Lulu would mesh well with an energetic family that loves runs but that also loves cuddles on the couch after!
"We had a sleepover trial with Lulu and she was sweet, playful, cuddly, and man those ears were cute!" said a potential adopter. "Our older dog decided that she wanted to be the only dog, so it didn't work out. If we didn't have a grumpy senior, she would have made an amazing running and park partner!"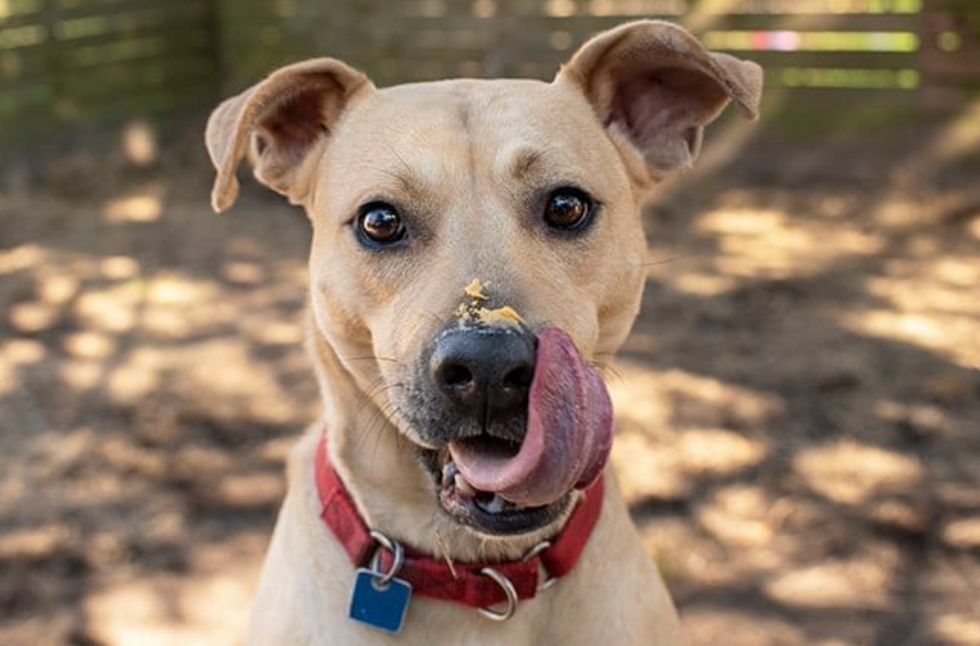 Lovable Lulu is six years old and ready for you!
Cute-animal-video fans might recall that, in 2019, Friends for Life Animal Rescue went viral online for a video of one of its cats repeatedly letting other cats out of their cages! So they know something about adorable pets.
Lulu 5503www.youtube.com
People + Places