Three Legs and One Big Heart – Mack is Ready for His Forever Home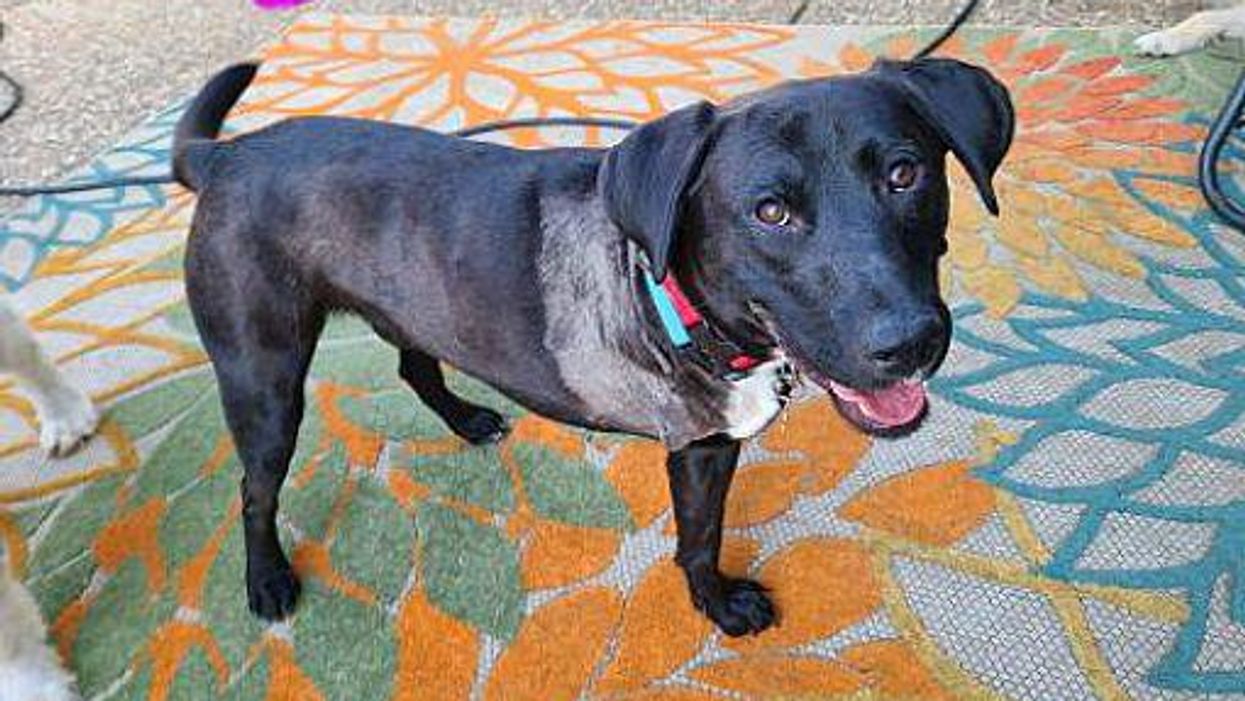 BEST FRIENDS ANIMAL Society helps pair dogs that are about to be euthanized with foster parents that can care for them until they're adopted. Before Mack, a black lab mix with big floppy ears, found his way to Best Friends, he had sustained a major leg injury and his front right leg had to be amputated.
---
But Mack is a survivor, and eased right into life with three legs! He lives in a home with two other dogs where he's learned new skills. Besides enjoying lots of pets and cuddles, Mack loves to travel and rides calmly in a crate on road trips.
Mack has a sweet temperament and charms everyone he meets. Give him a happy home by adopting him through Best Friends today!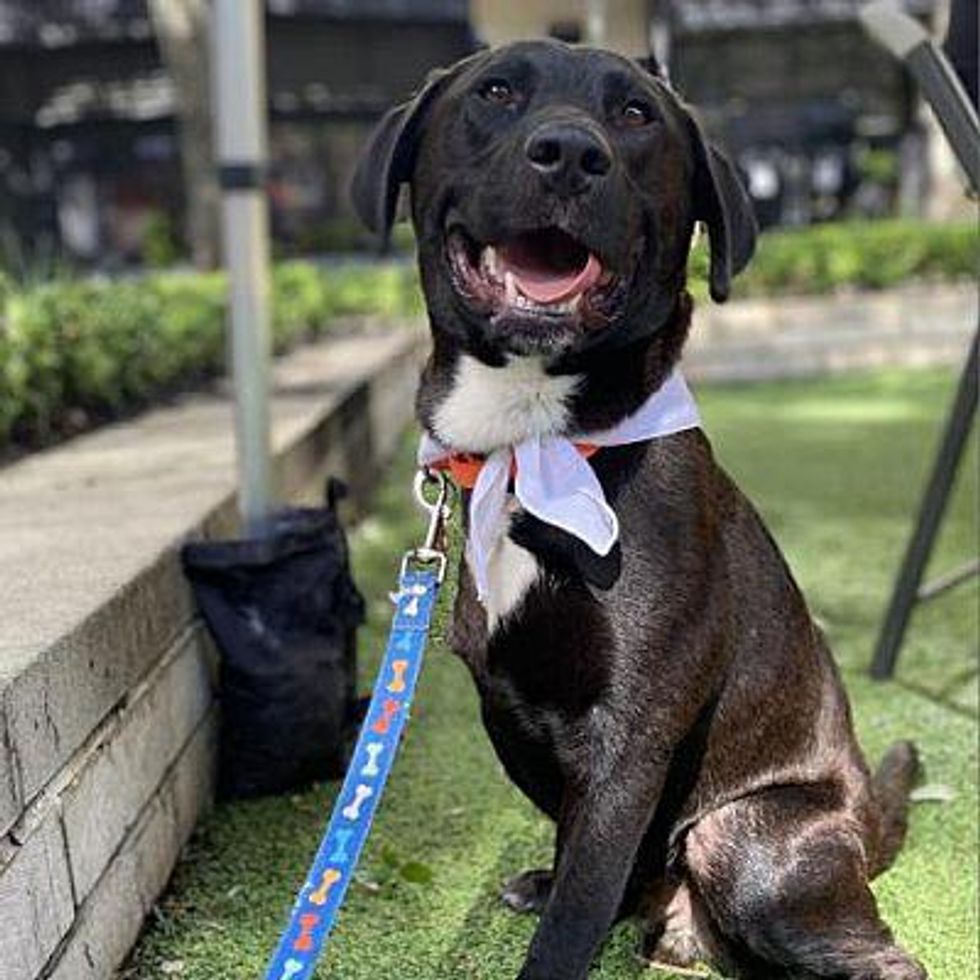 People + Places