At Bayou Bend's 'Garden Party' Weekend, Guests Had a Blooming Good Time
Jenny Antill, Daniel Ortiz and Wilson Parish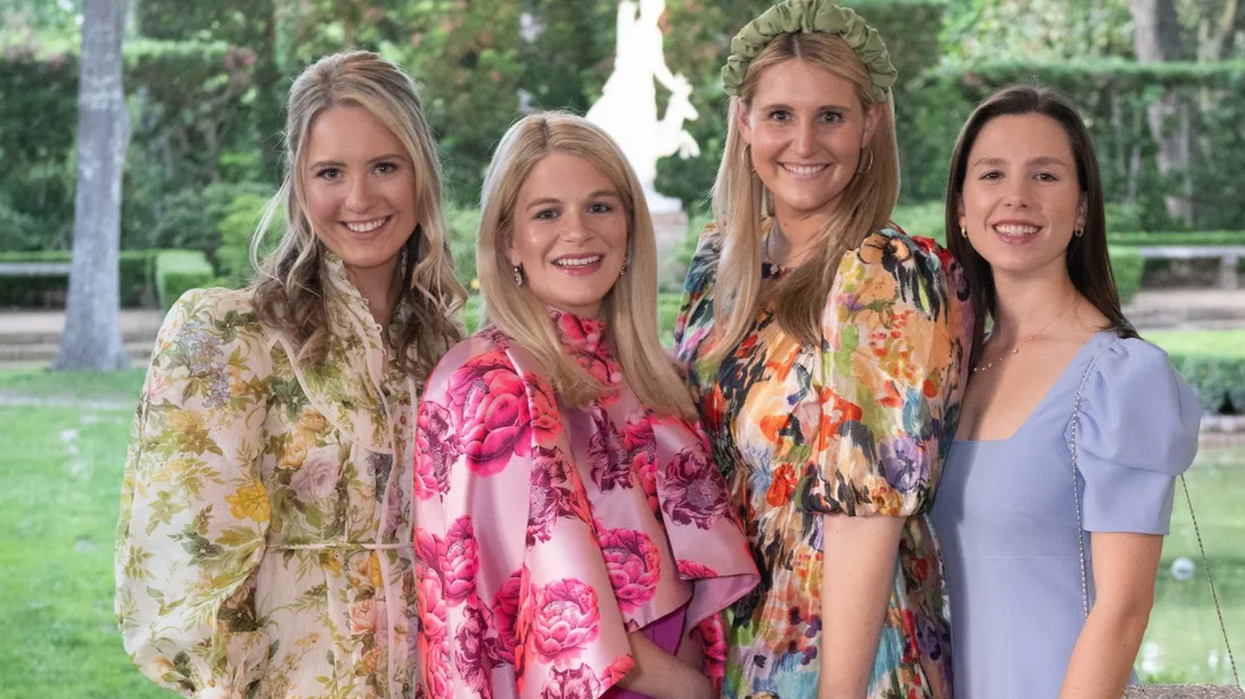 A THREE-DAY extravaganza at Bayou Bend Collection and Gardens truly had something from everyone, from a kid-friendly party to a fashion-forward luncheon and more.
---
Day One featured the sixth annual Bayou Bend Fashion Show, a lunchtime spectacle coordinated by Marzi Petris. The verdant River Oaks estate was a spectacular setting for an al fresco style show with more than 40 looks pulled from Saks Fifth Avenue. Guests enjoyed a seated lunch capped off with refreshing raspberry sorbet and brown-butter-shortbread cookies.
The next day, Bayou Bend welcomed kiddos and their families to the sprawling property for the Children's Party, with pony rides, arts and crafts and a petting zoo.
And the weekend concluded with the Bayou Bend Garden Party, a stunning affair held in the gardens and an adjacent tent. The Events Company decked the whole thing out with arrangements of Japanese saucier magnolias, garden roses, magenta calla lilies and other beautiful blooms. And City Kitchen catered a delicious meal of sweet-corn gazpacho, pan-seared loin of lamb, and more.
Attendees toasted the organization's director Bonnie Campbell, who recently announced her retirement, and danced the night away to the sounds of the David Careers Band.
In all, the weekend brought in nearly a million dollars for the Bayou Bend Collection and Gardens' general operating budget.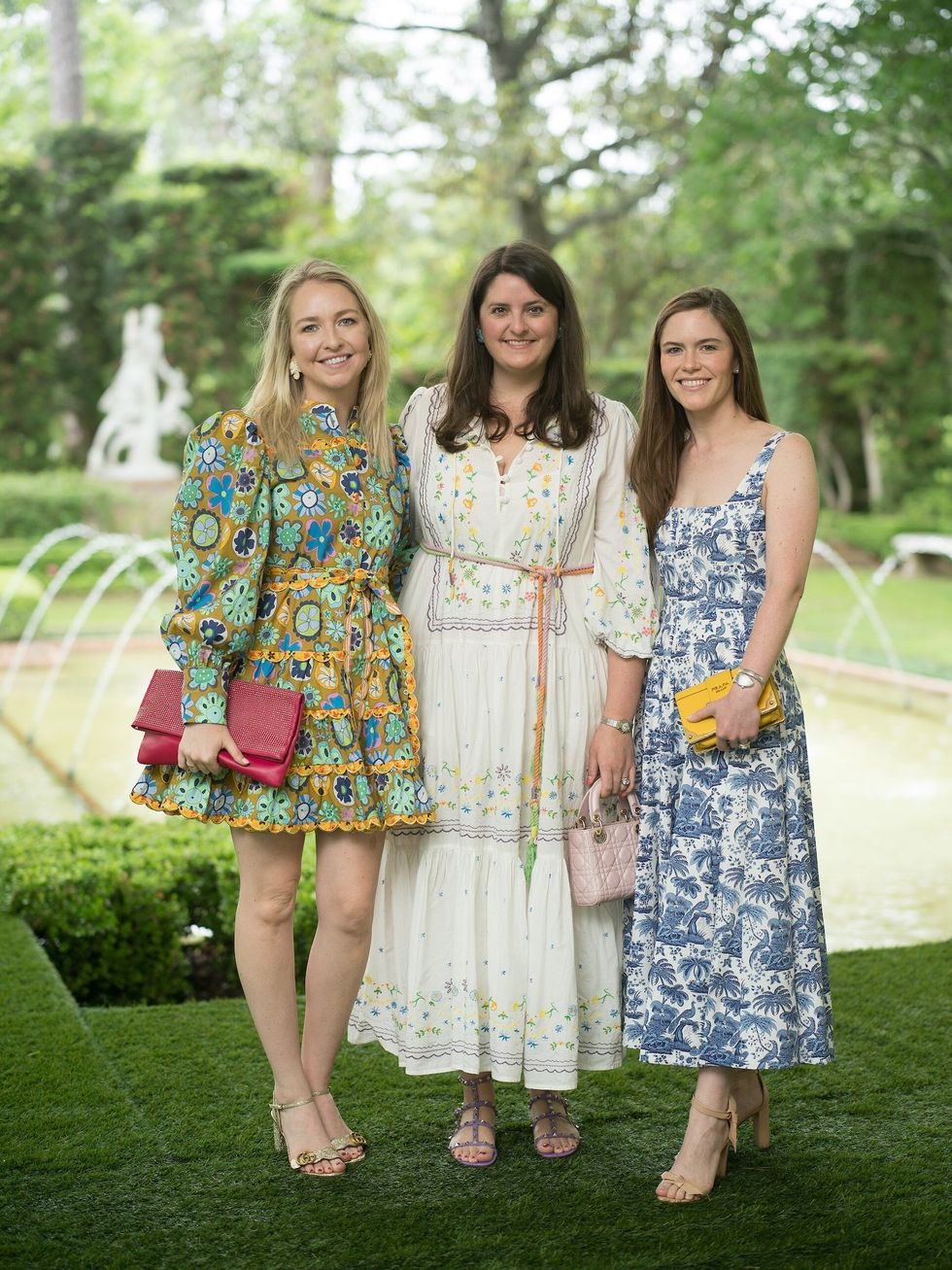 Ali Weaver, Anna DeLuca and Laura Lehner at the fashion show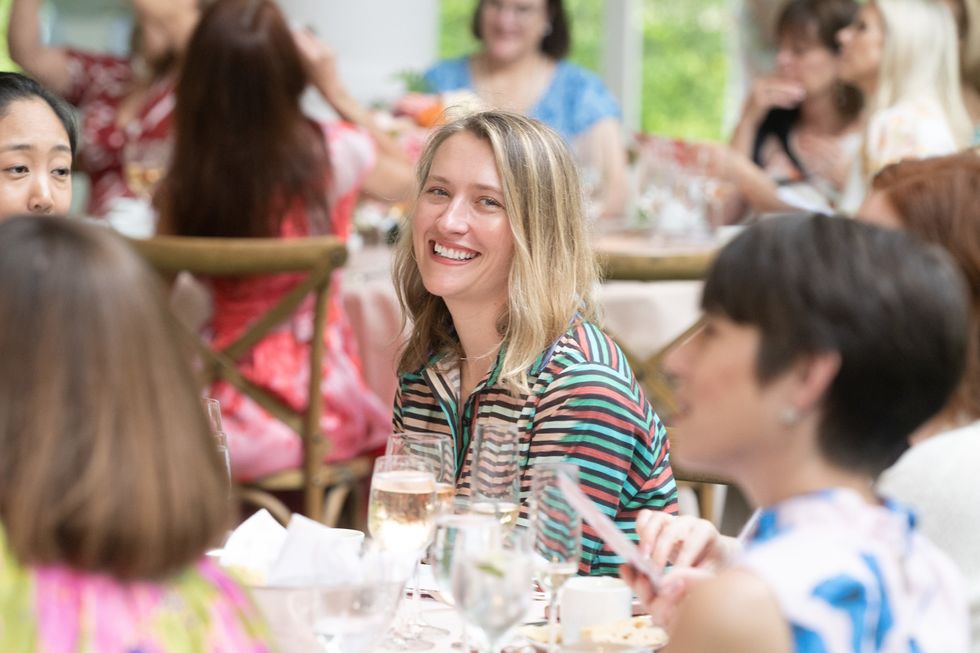 Whitney Radley at the fashion show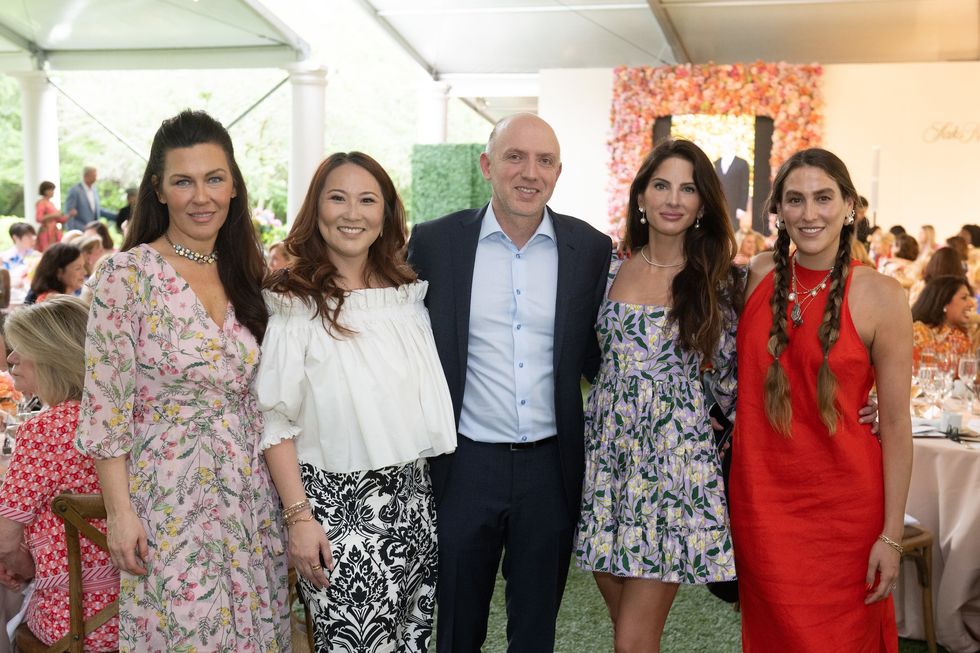 August Vega, Christina Bauer, Dino Petris, Adriana Berlanga and Bea Allen at the fashion show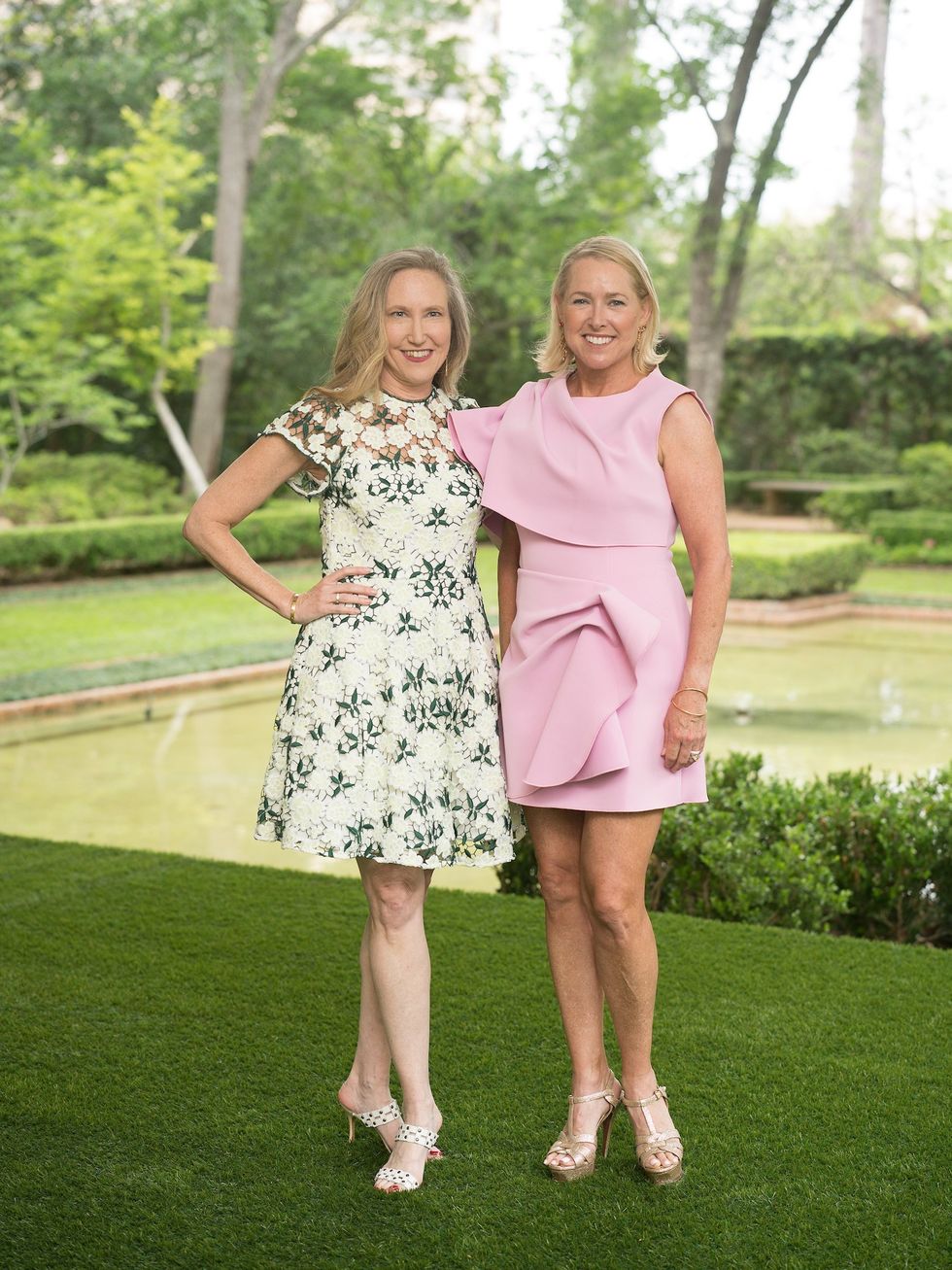 Bailey Dalton-Binion and Nancy Mathe at the fashion show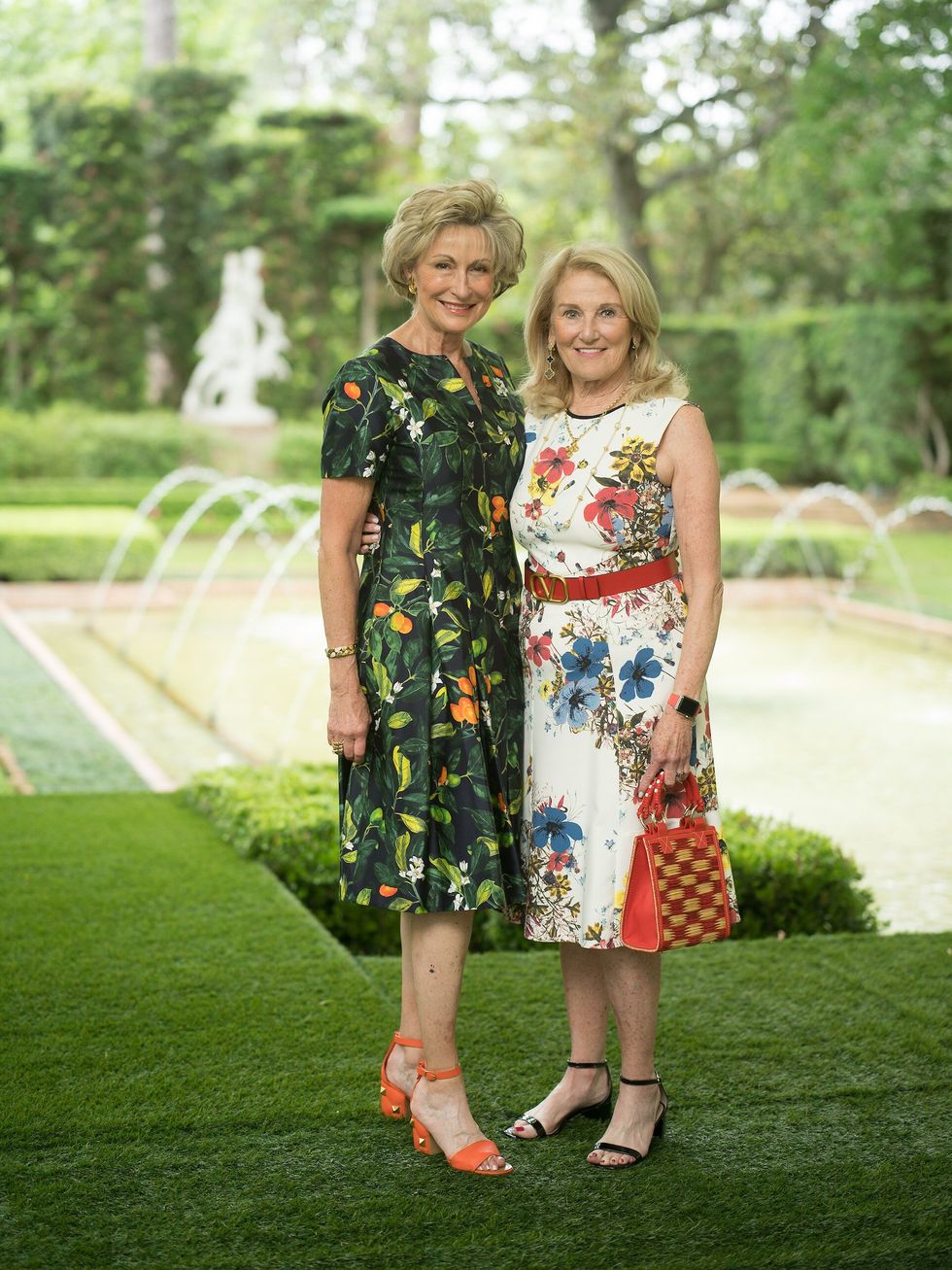 Veronica Curran and Denise Monteleone at the fashion show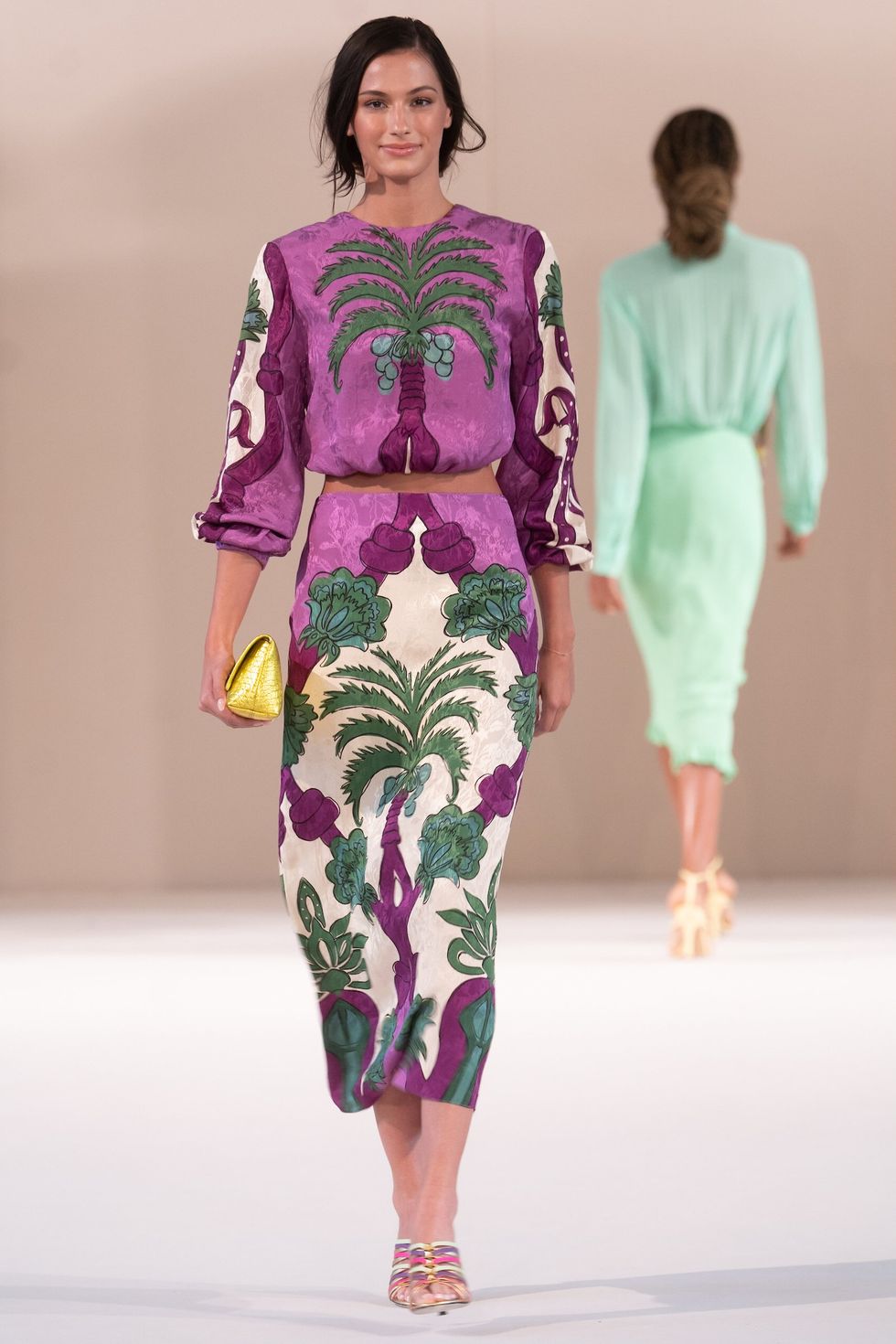 A look from Saks Fifth Avenue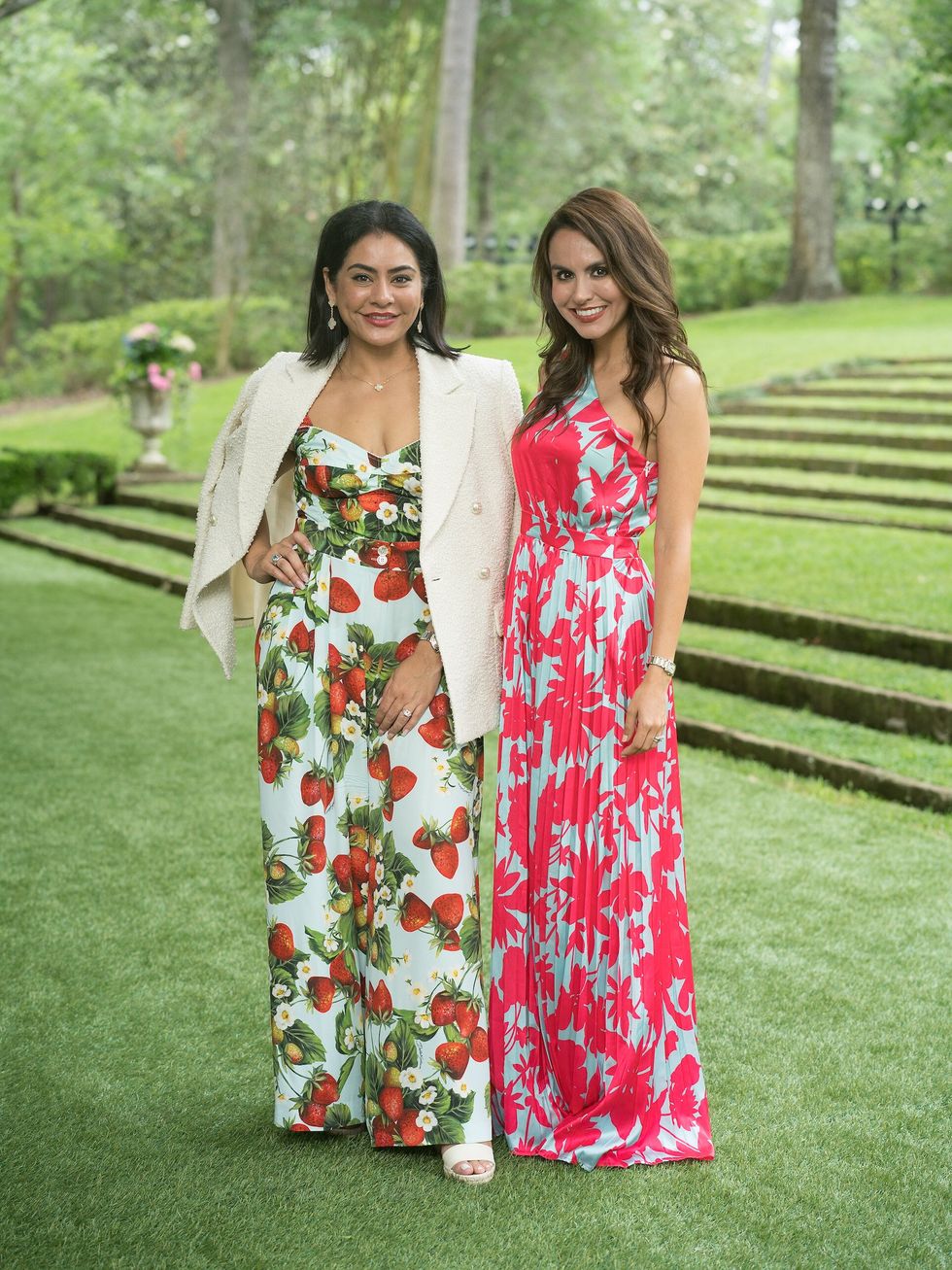 Carmen Jones and Elia Gabbanelli at the fashion show
Dominique Sachse, Lily Schnitzer and Leslie Pitts at the fashion show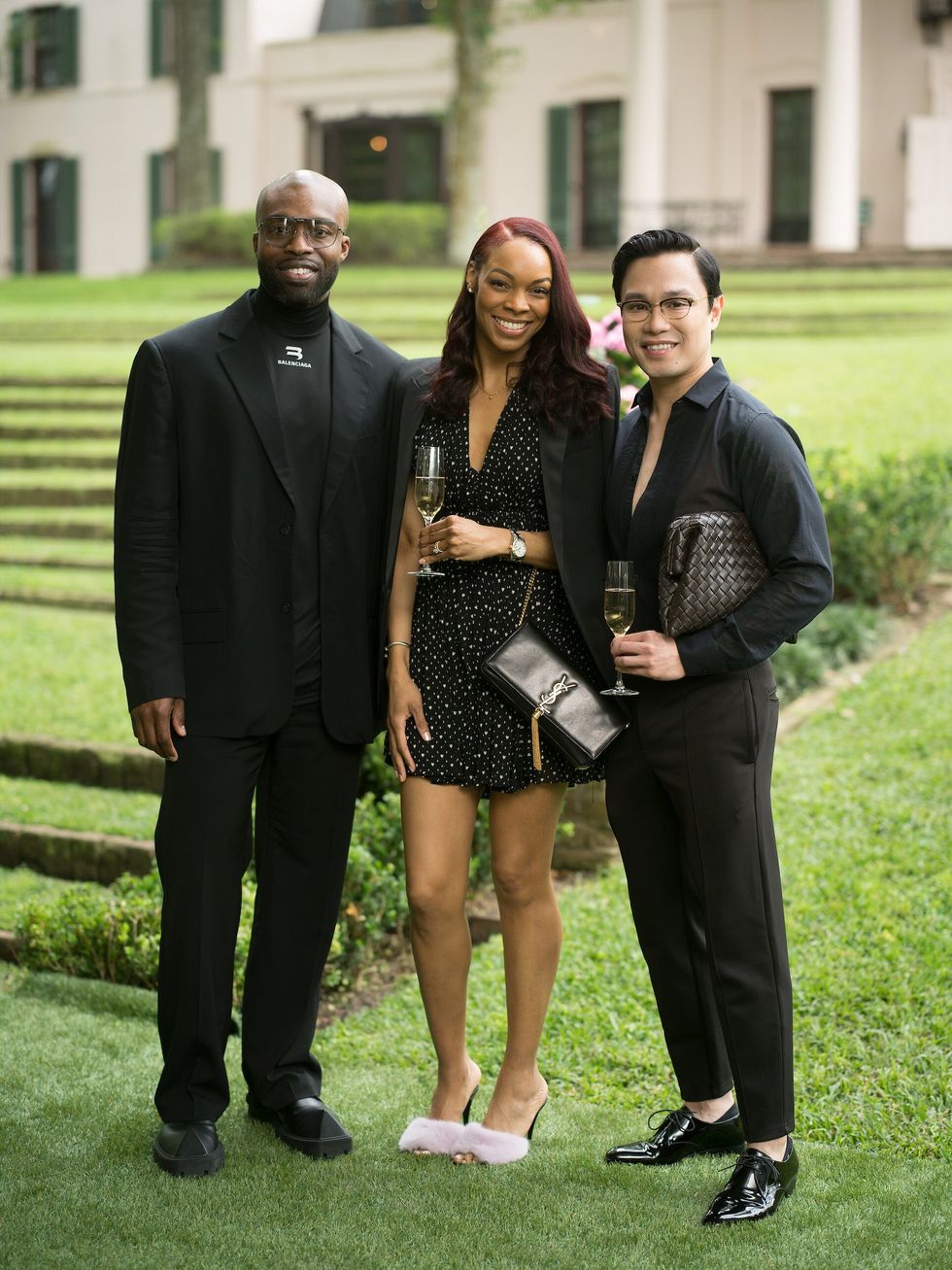 Osa and Shatora Uwubanmwen and Michael Angelo at the fashion show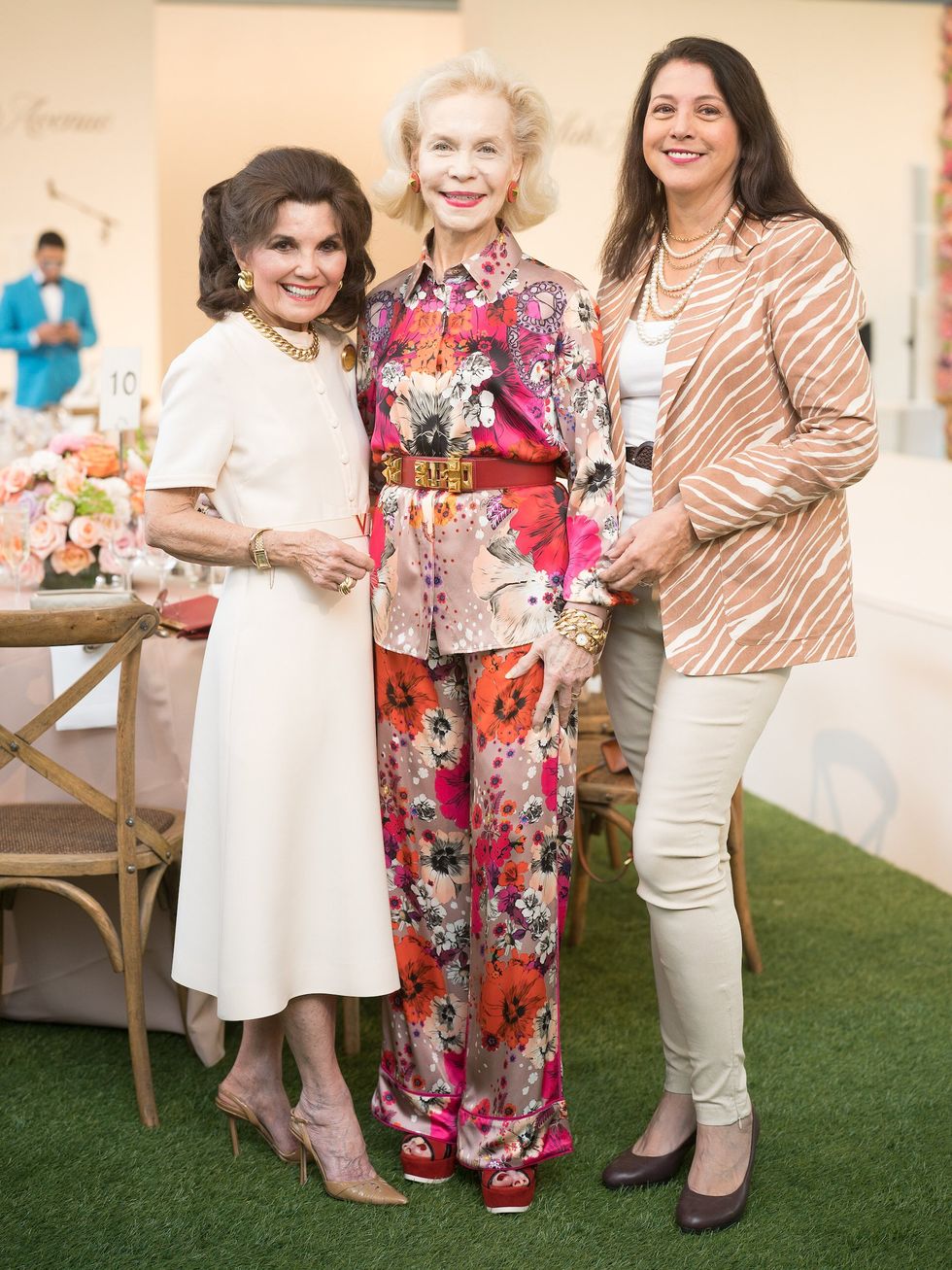 Linda McReynolds, Lynn Wyatt and Mervin Wyatt at the fashion show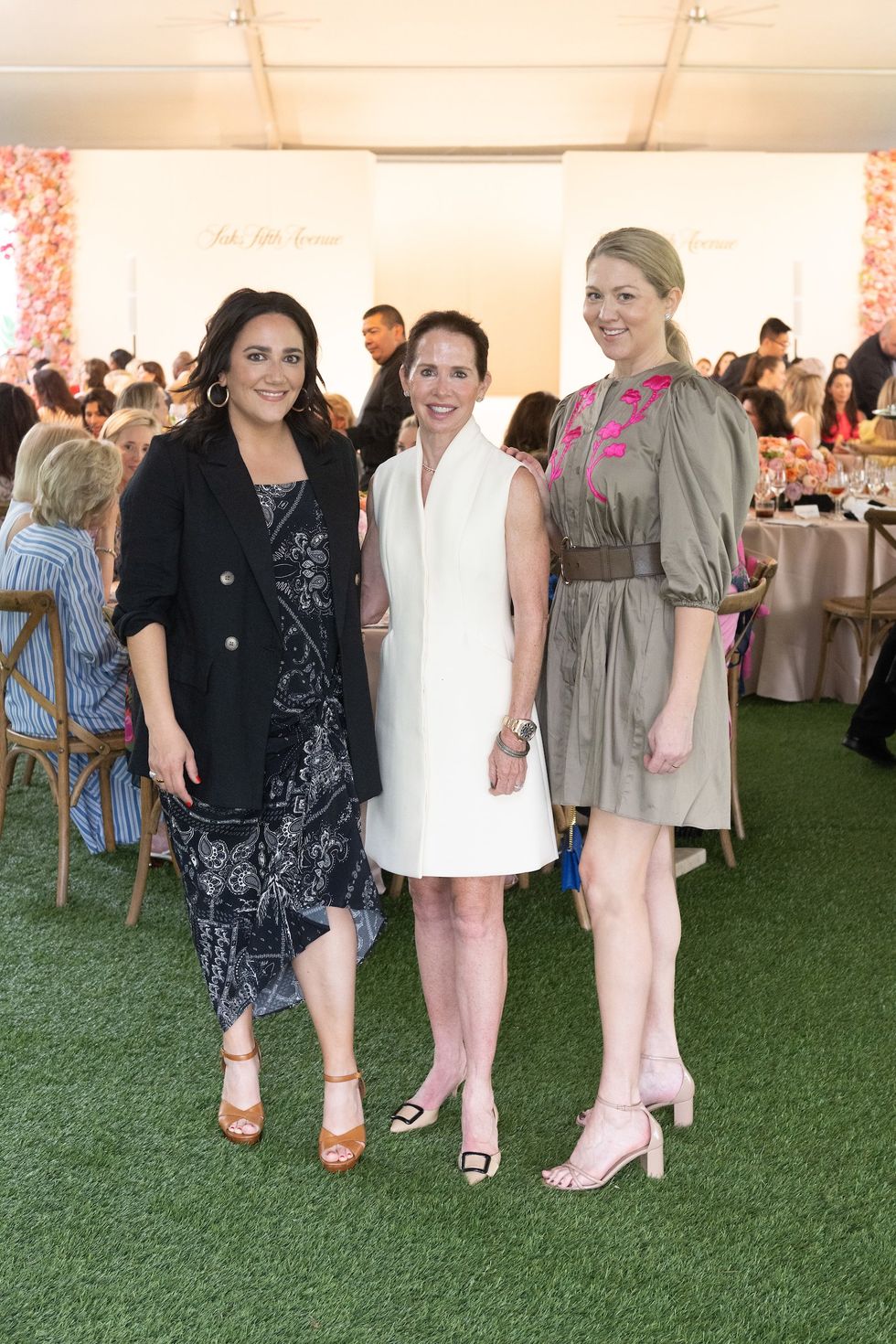 Kelli Kickerillo, Chair Martha Long Wade and Amy Purvis at the fashion show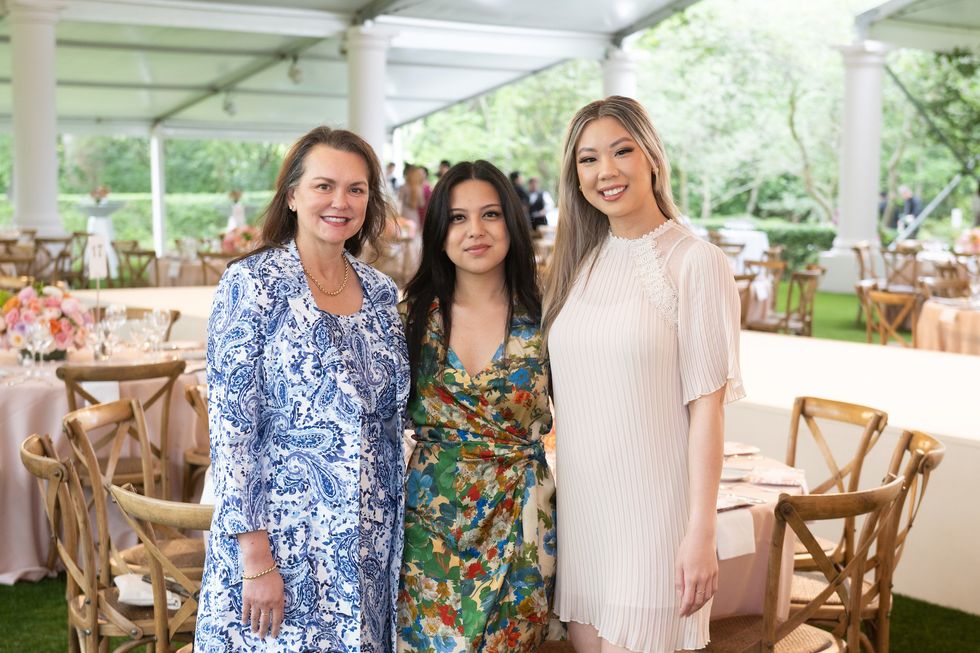 Irma Castor, Verna Ravago, Christina Tran at the fashion show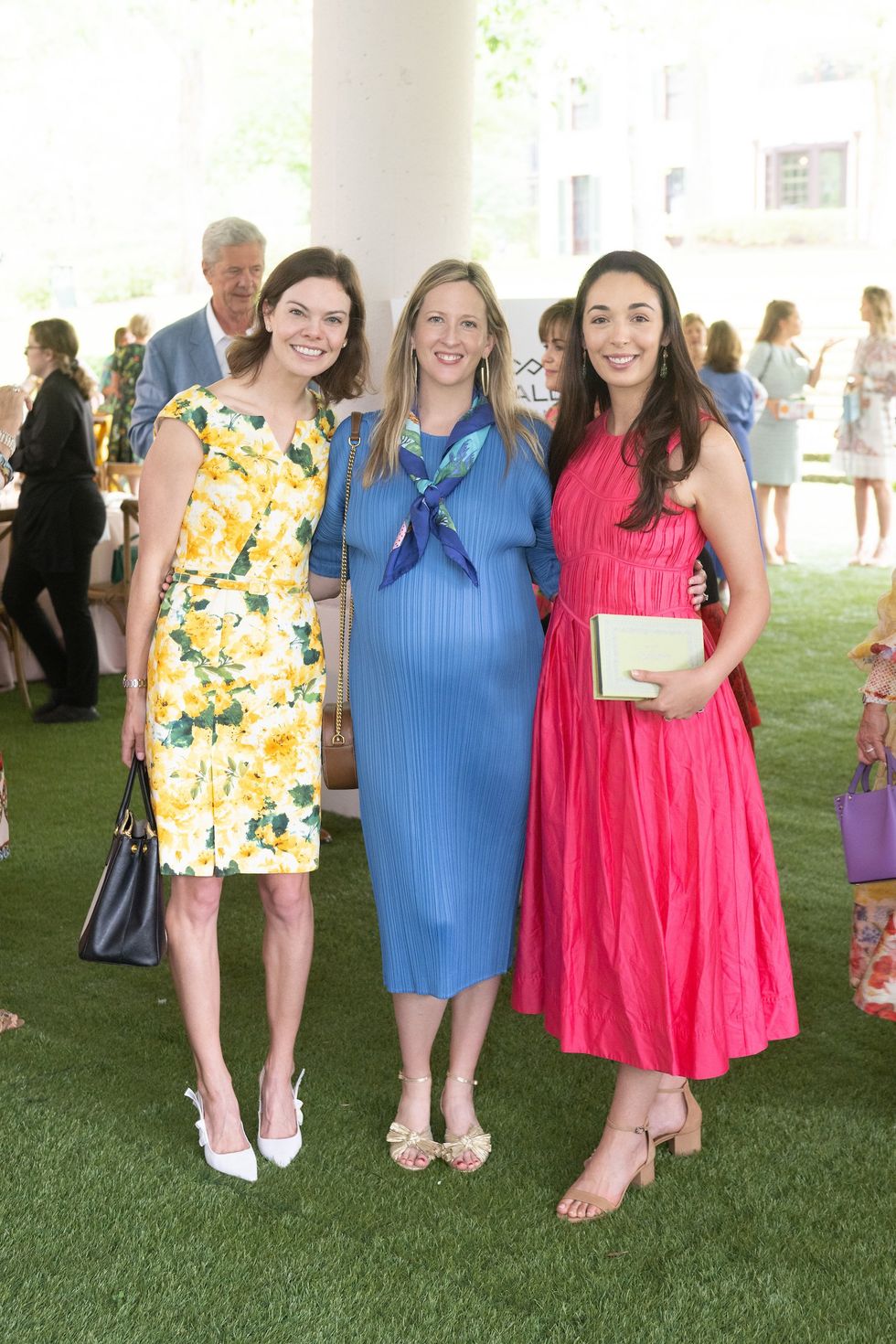 Janie Zilkha, Margaret Maul-Schwartz and Jordan Gautier at the fashion show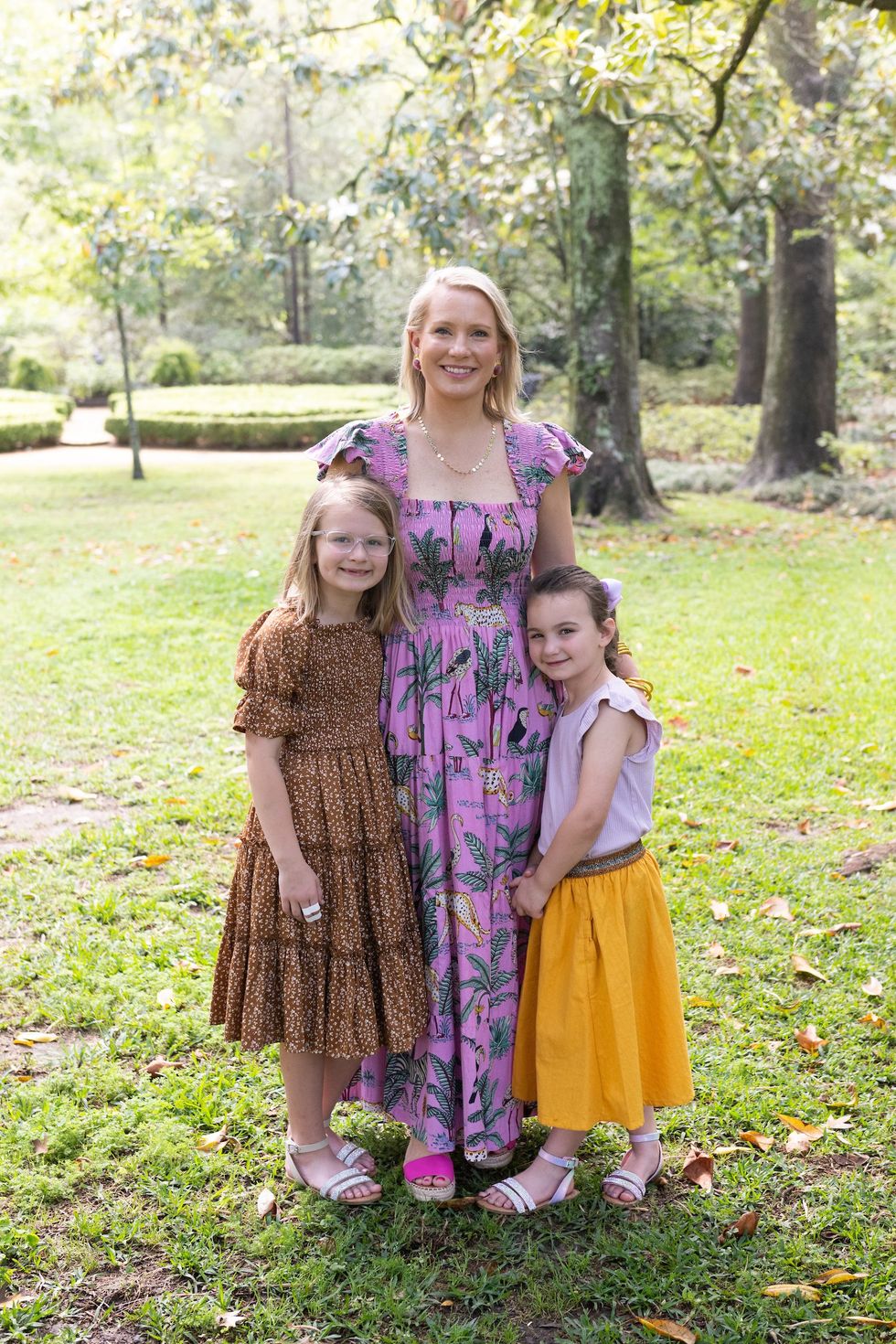 Cathleen Fishel with her kids at the Children's Party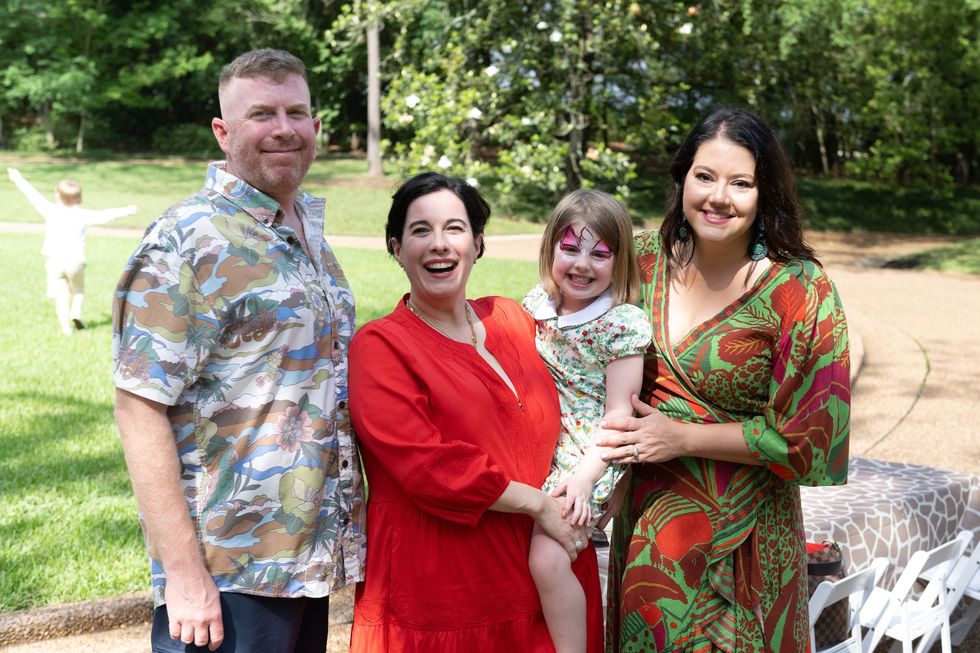 The Rice family at the Children's Party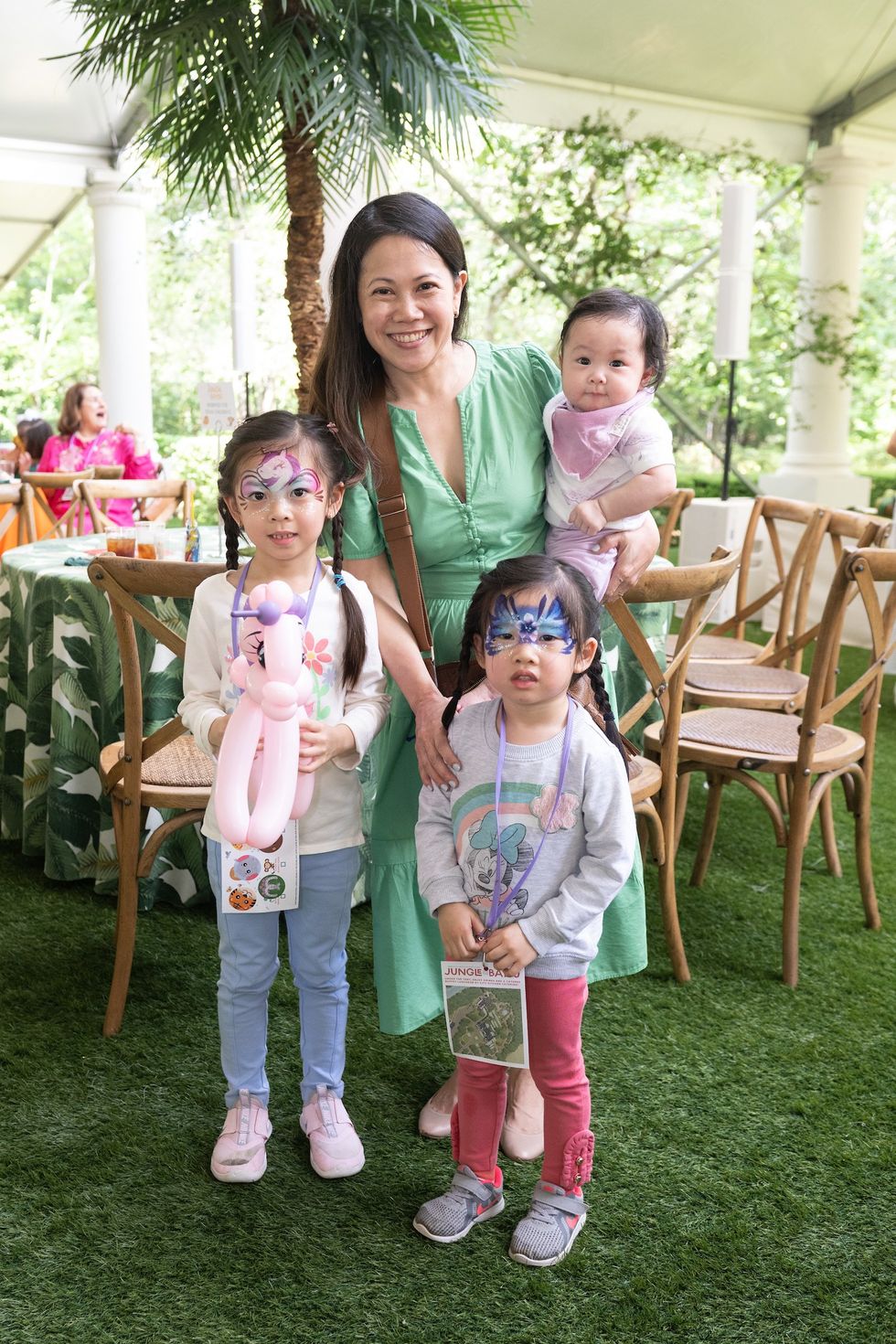 Elizabeth Pham and her kids at the Children's Party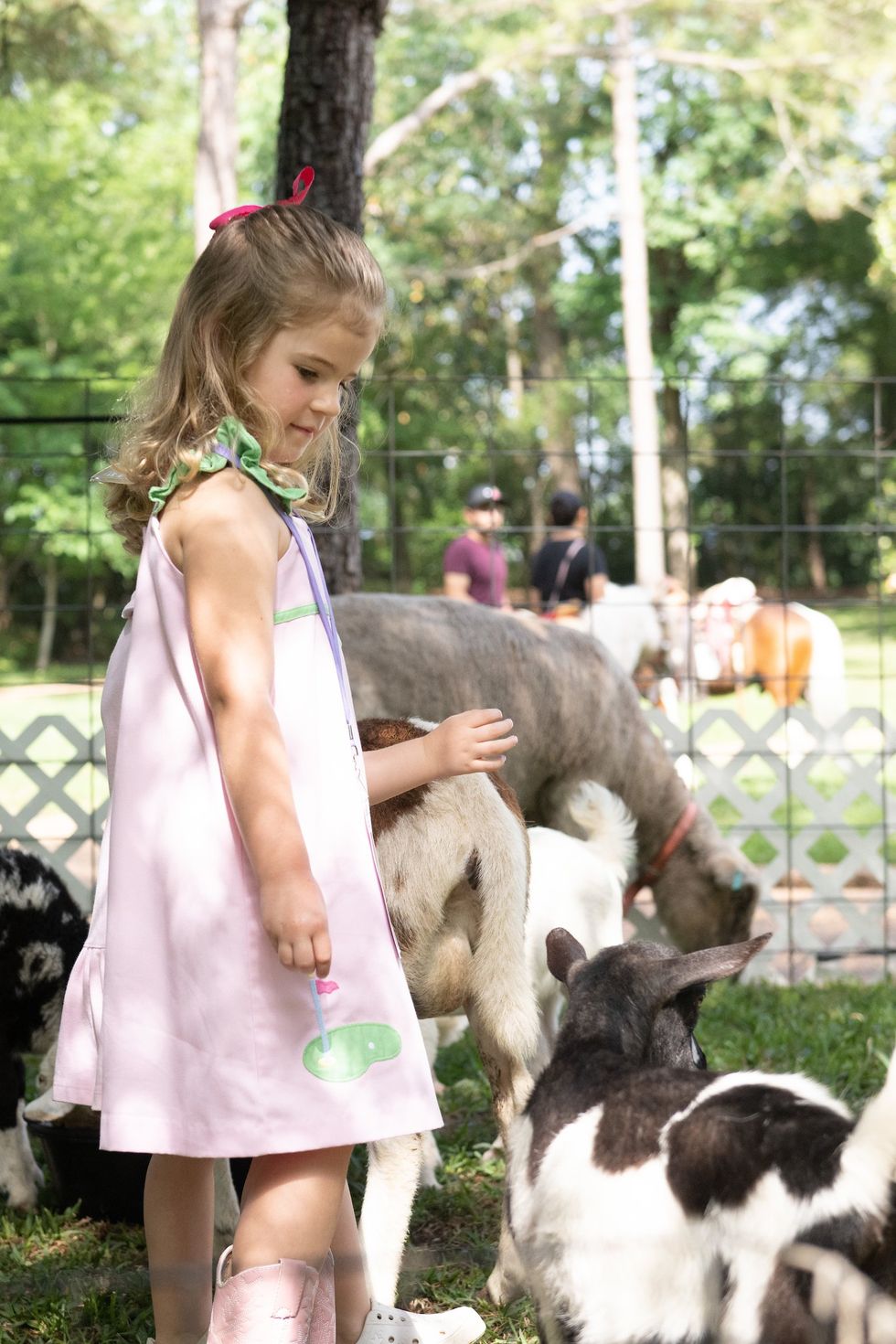 The Dillard family at the Children's Party
Alex and Betty Crain at the Garden Party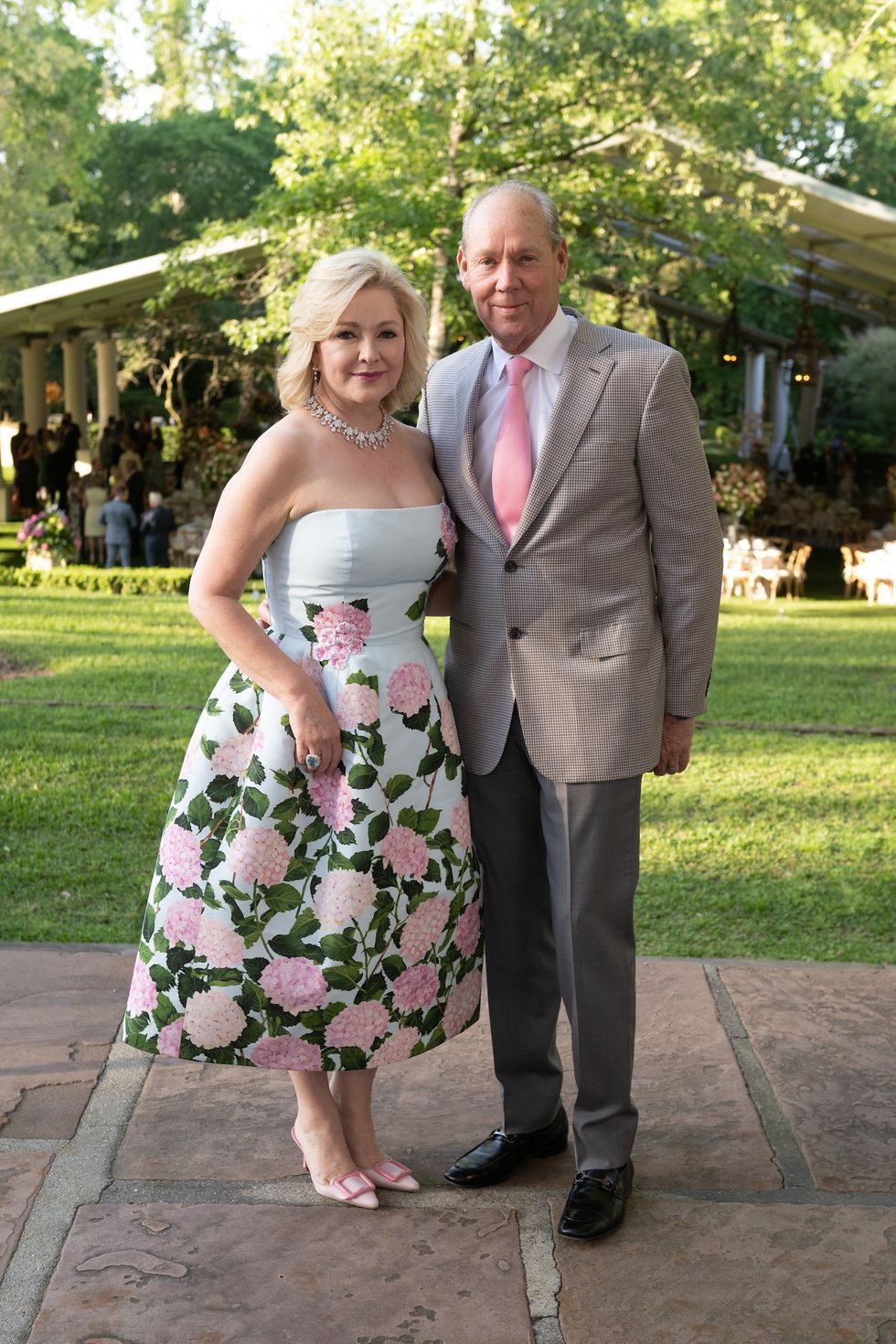 Whitney and Jim Crane at the Garden Party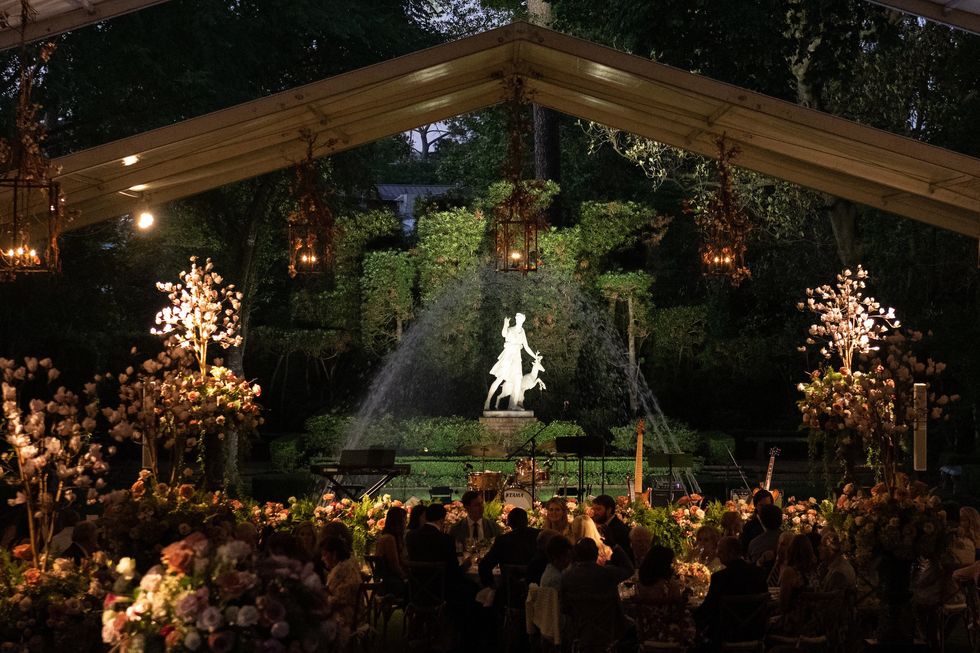 Decor at the Garden Party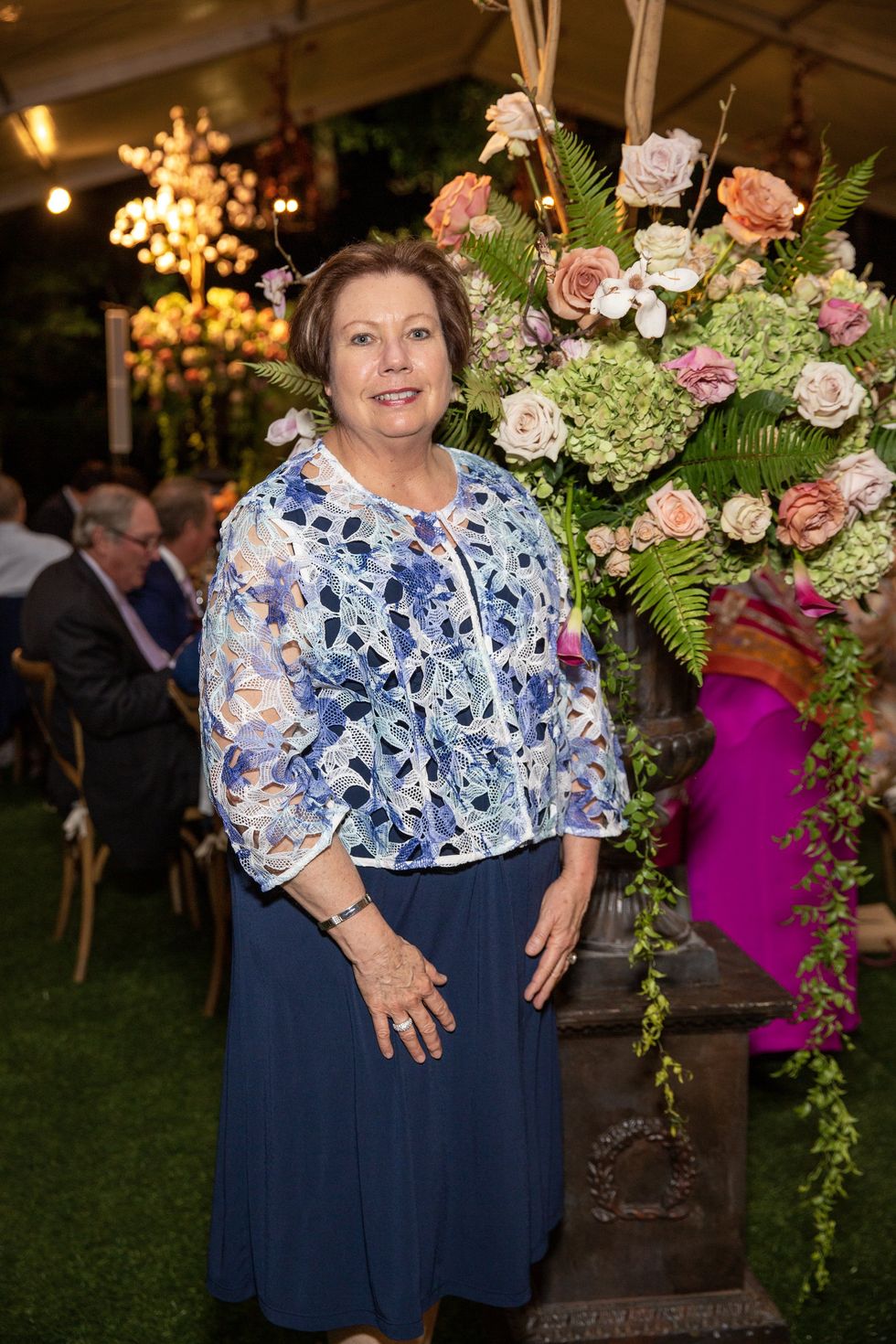 Bonnie Campbell at the Garden Party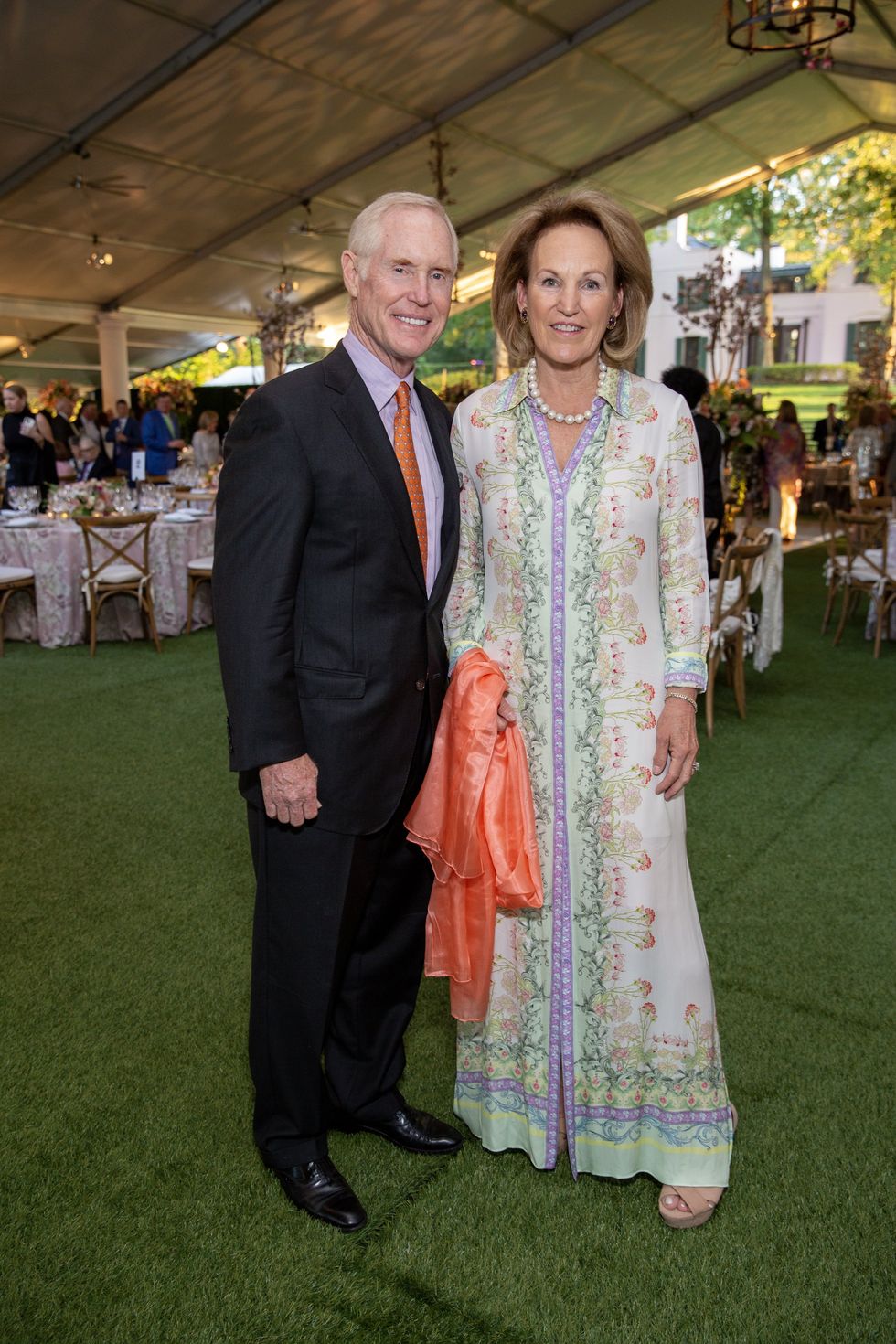 Tommy and Terry Smith at the Garden Party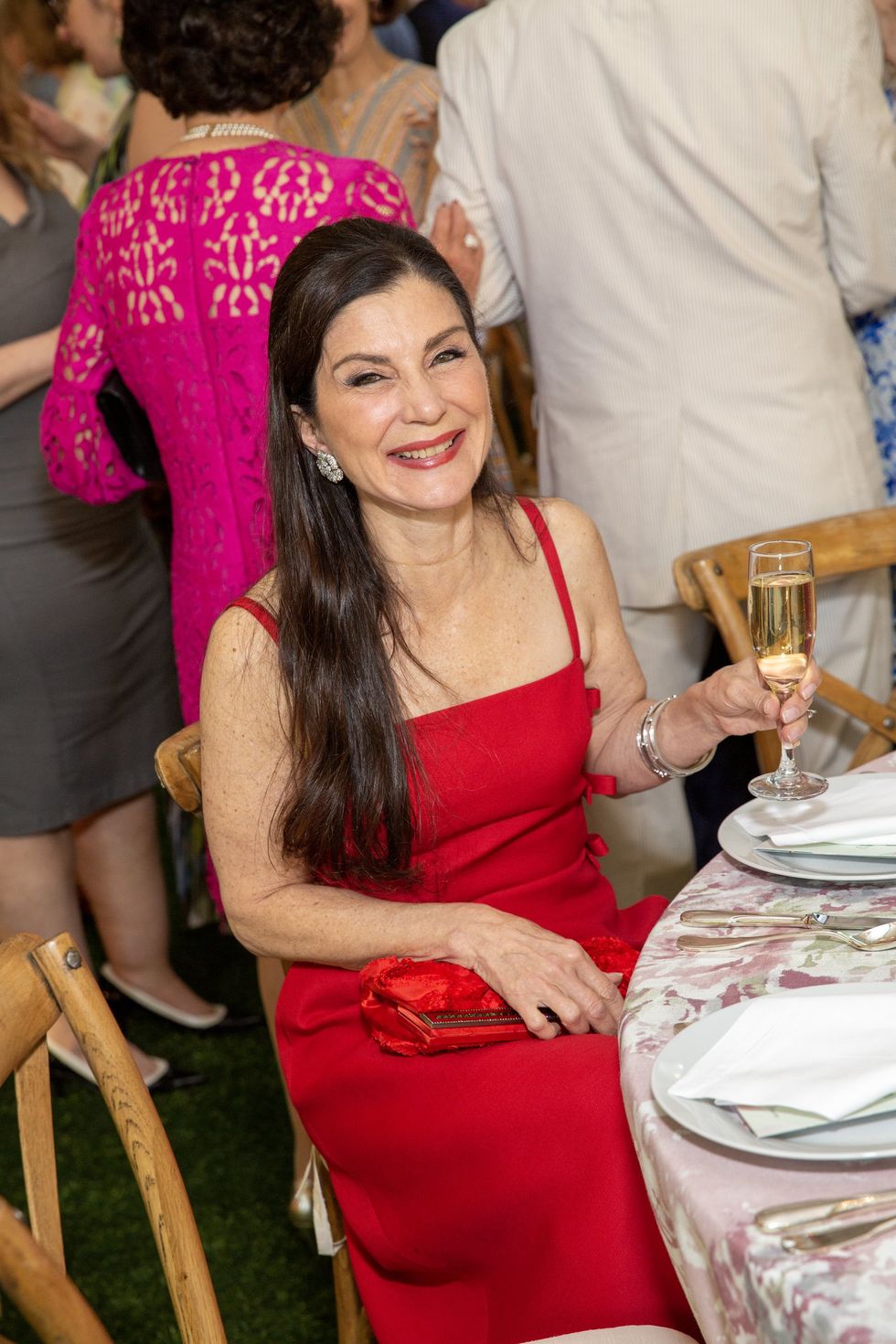 Cynthia Petrello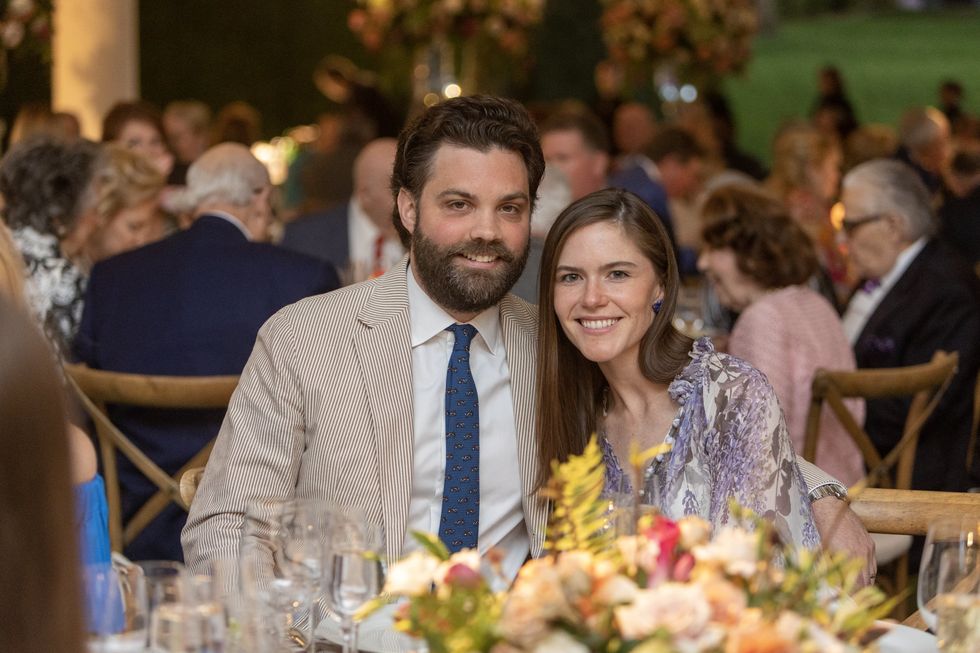 Keefer and Laura Lehner at the Garden Party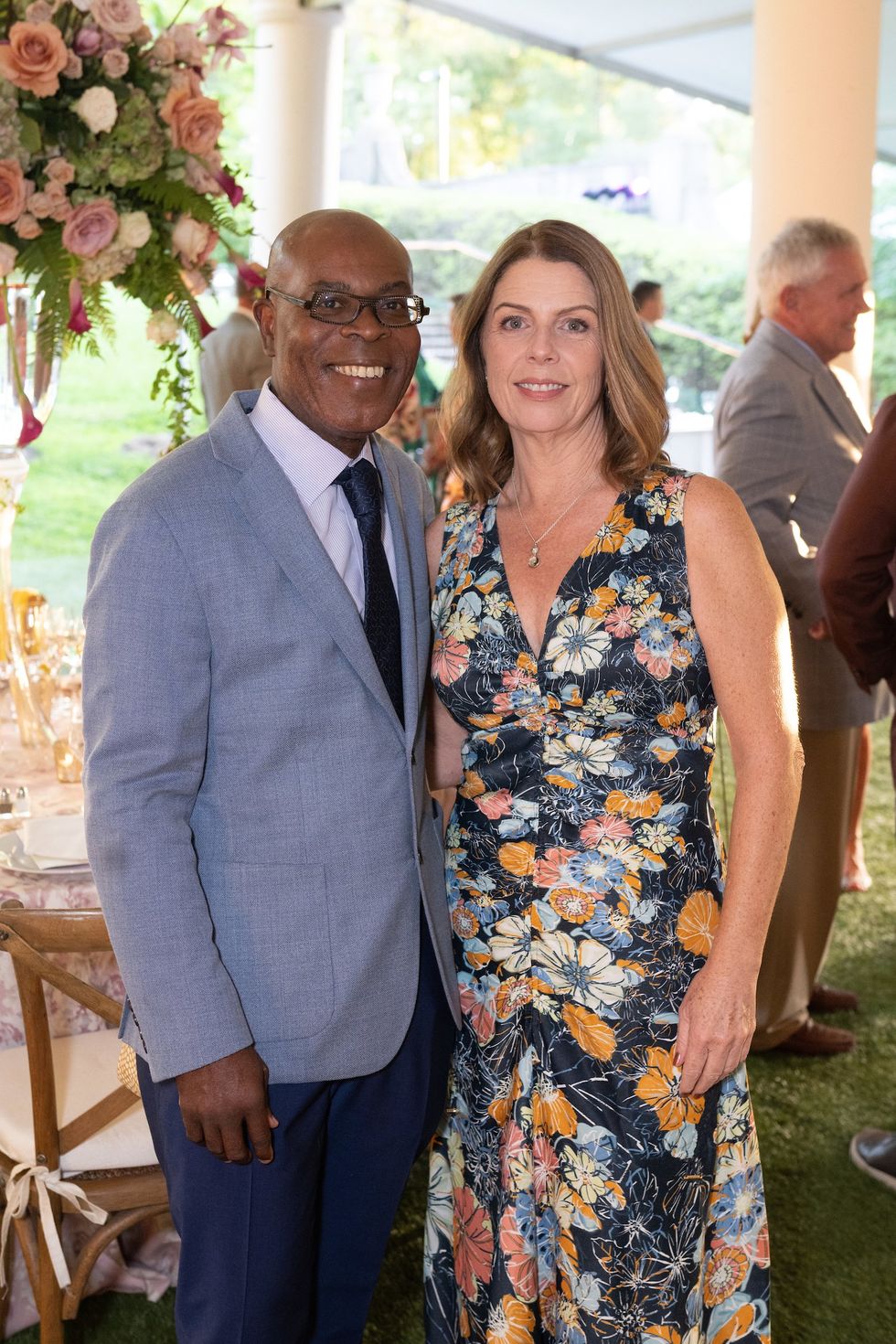 Eric and Claire Anyah at the Garden Party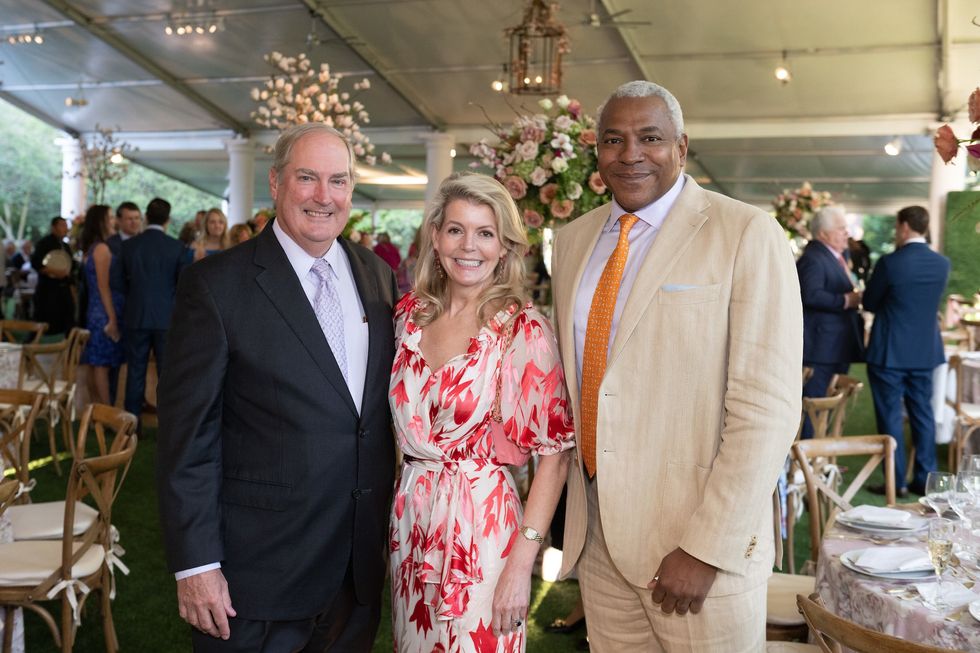 Jeff and Michelle Foutch with Kent Lucas at the Garden Party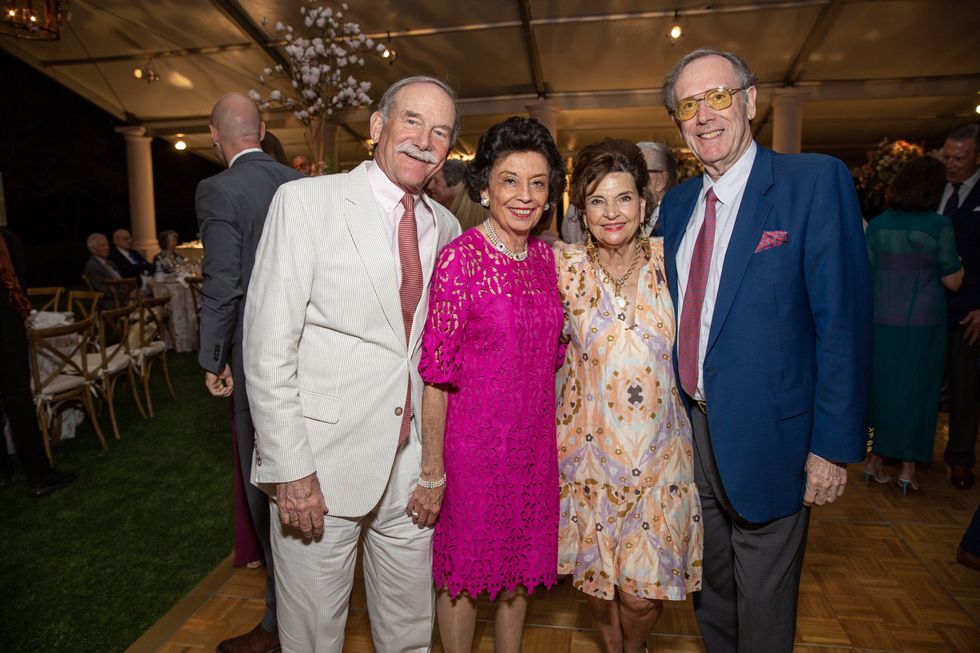 Marty and Kathy Goossen with Laura and Bill Wheless at the Garden Party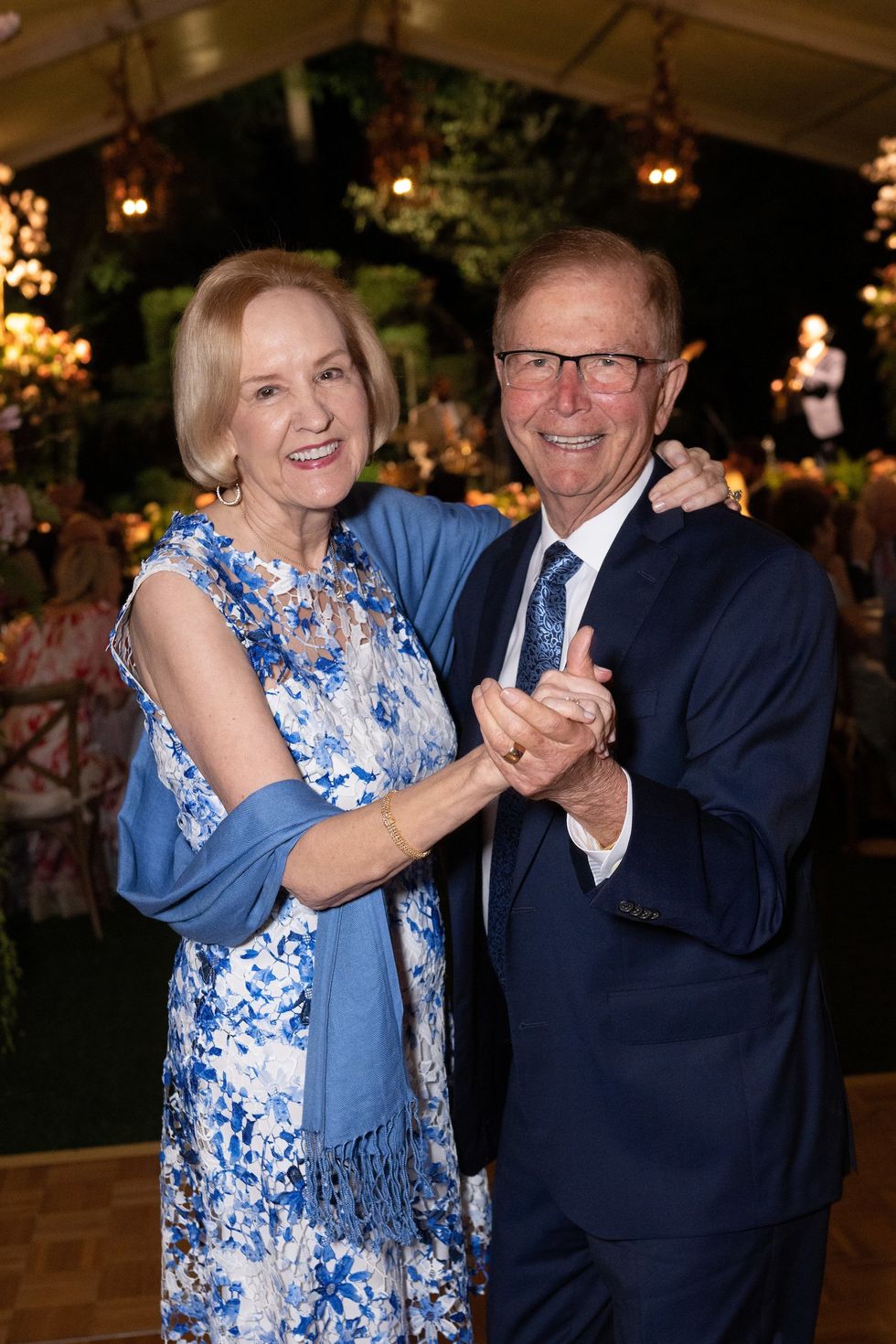 Sue and Rusty Burnett at the Garden Party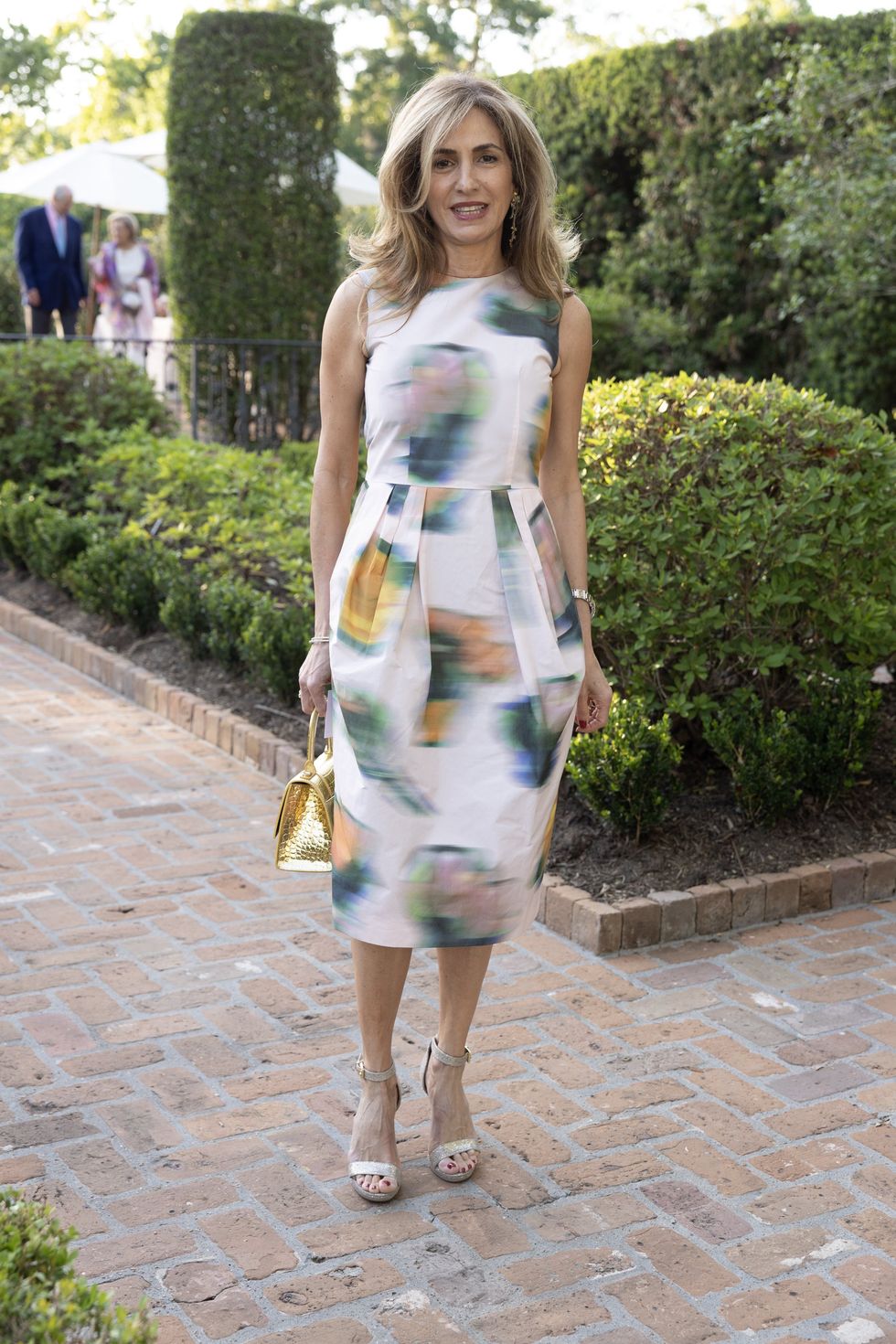 Sima Ladjevardian at the Garden Party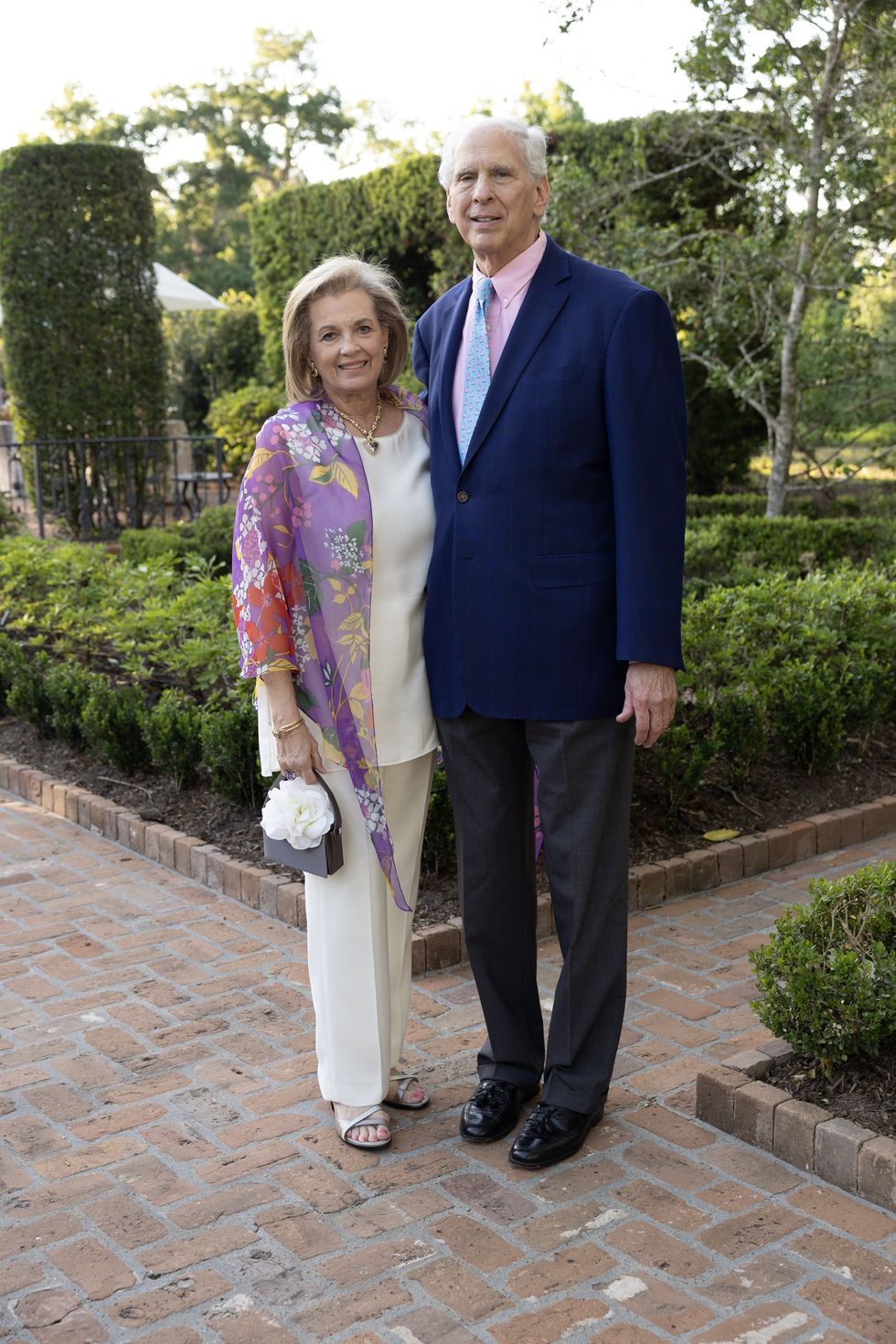 Nancy and Jim Gordon at the Garden Party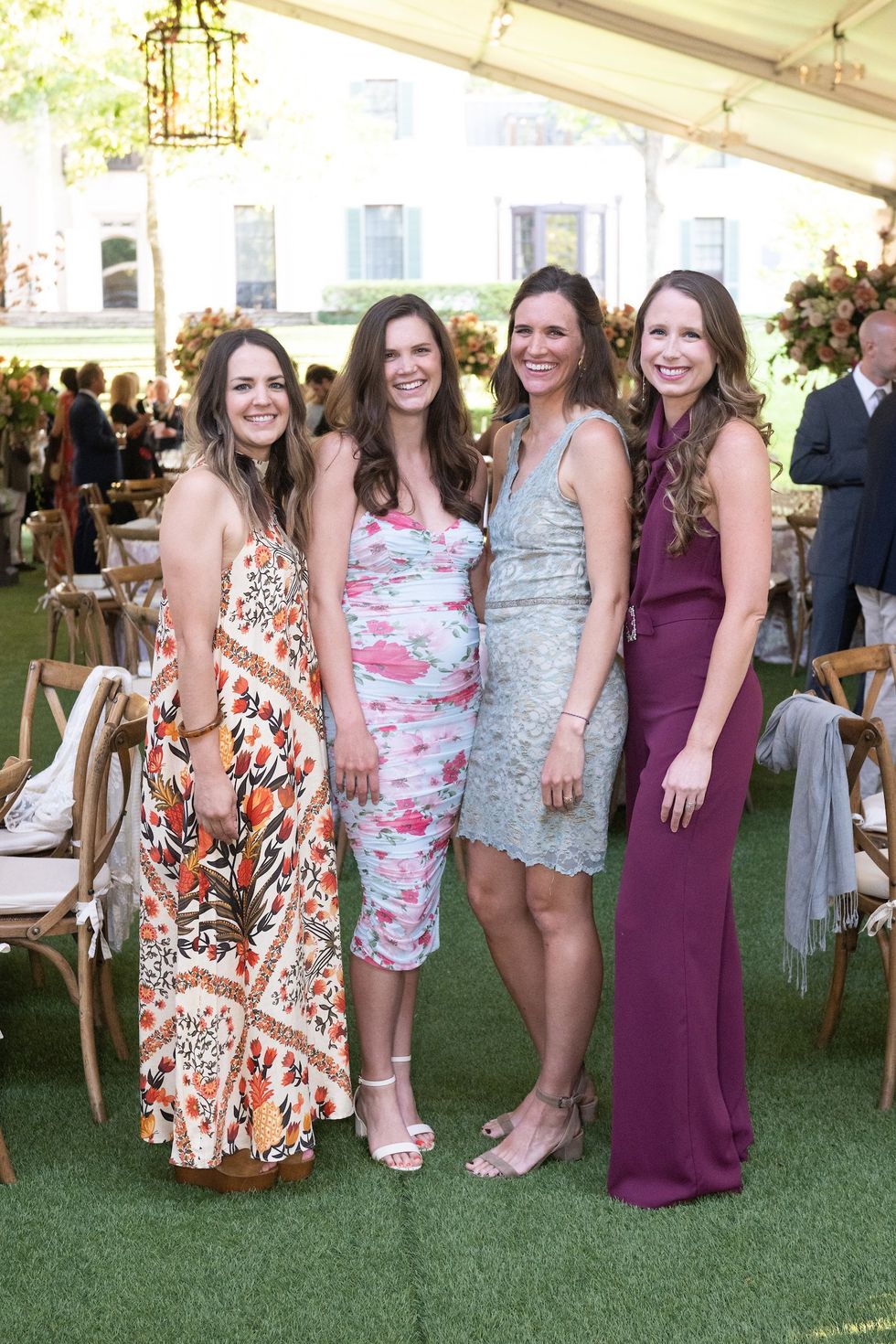 Kenna Ten Have, Kristin Pritchard, Mollie Carpenter and Mollie Landry at the Garden Party
Parties