A Gallery Should Be About More Than Buying and Selling Art, Says Newly Minted Gallerist Janice Bond
Fred Agho
FOR NATIVE HOUSTONIAN, cultural architect and art advisor Janice Bond, who opened Art Is Bond at 4411 Montrose to great fanfare in September 2022, a gallery has the potential to be so much more than a storefront for rarefied objects. "I feel like my work has a bit more dimension than just the purchasing and selling of art," says Bond.
---
Bond describes Art Is Bond as a project space, and the vibe is definitely more non-profit than white cube. "4411 Montrose was chosen with deep intention," says Bond of the location, home to forward-thinking veteran gallerists as Barbara Davis, David Shelton and Anya Tish. "The building has history. And it was imperative to show and share that there are many ways to support and engage the art world and creativity, particularly in Houston."
Art Is Bond is not only a place to exhibit work of acclaimed Houston and global artists of the African diaspora, but a space for a non-profit to host a fundraiser, or a group of budding collectors to gather and learn more about the local and international art scene. With that mind, more than 2,000 books and catalogs from Bond's personal archive are available in the gallery as part of a public reading room, where people can ask questions and learn more about art history and collecting. Early in her hyphenated career, Bond wasn't sure where to begin when it came to collecting art, and sought advice from Patric McCoy, co-founder and president of Diasporal Rhythms, an organization dedicated to the appreciation of artists of the African diaspora. "He said, 'I collect art like I collect music,'" says Bond. "Do you like the song? Buy the record!"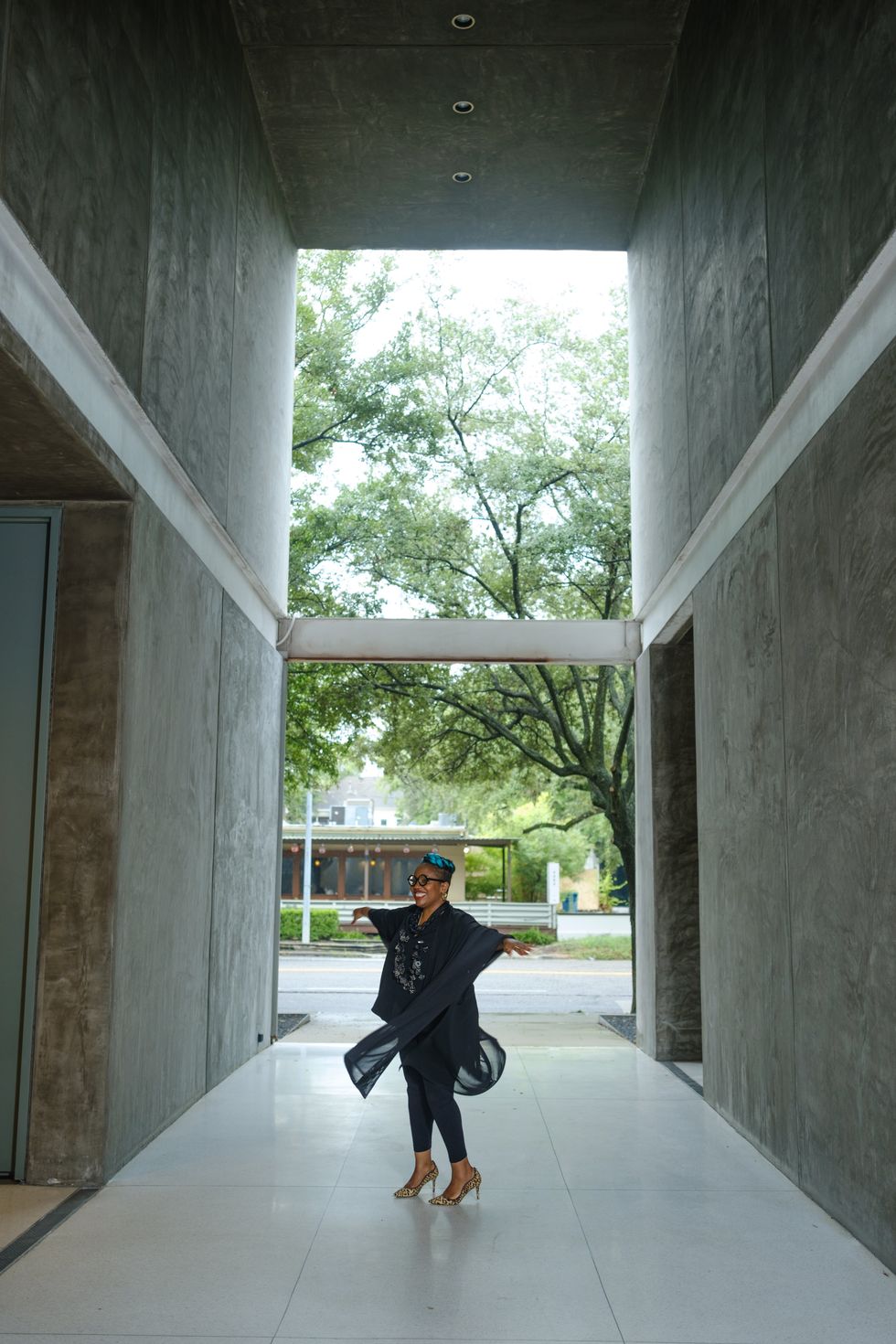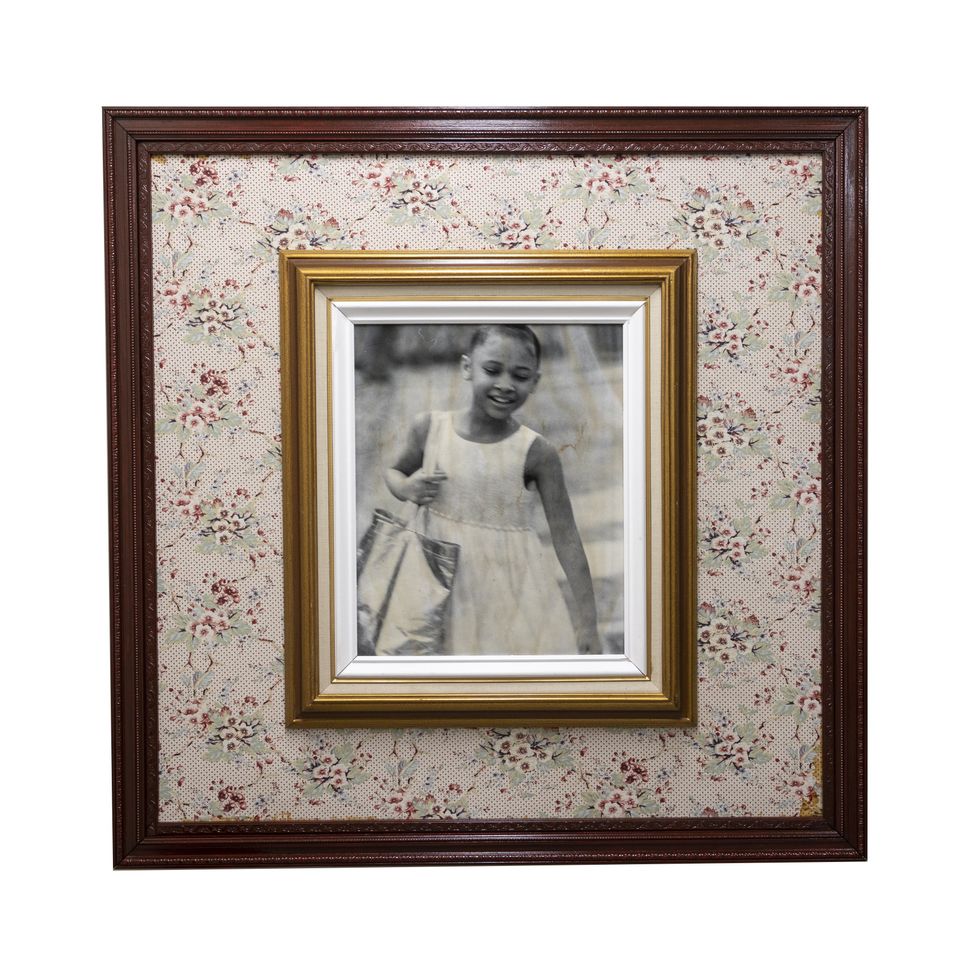 'Cheeks' by Colby Deal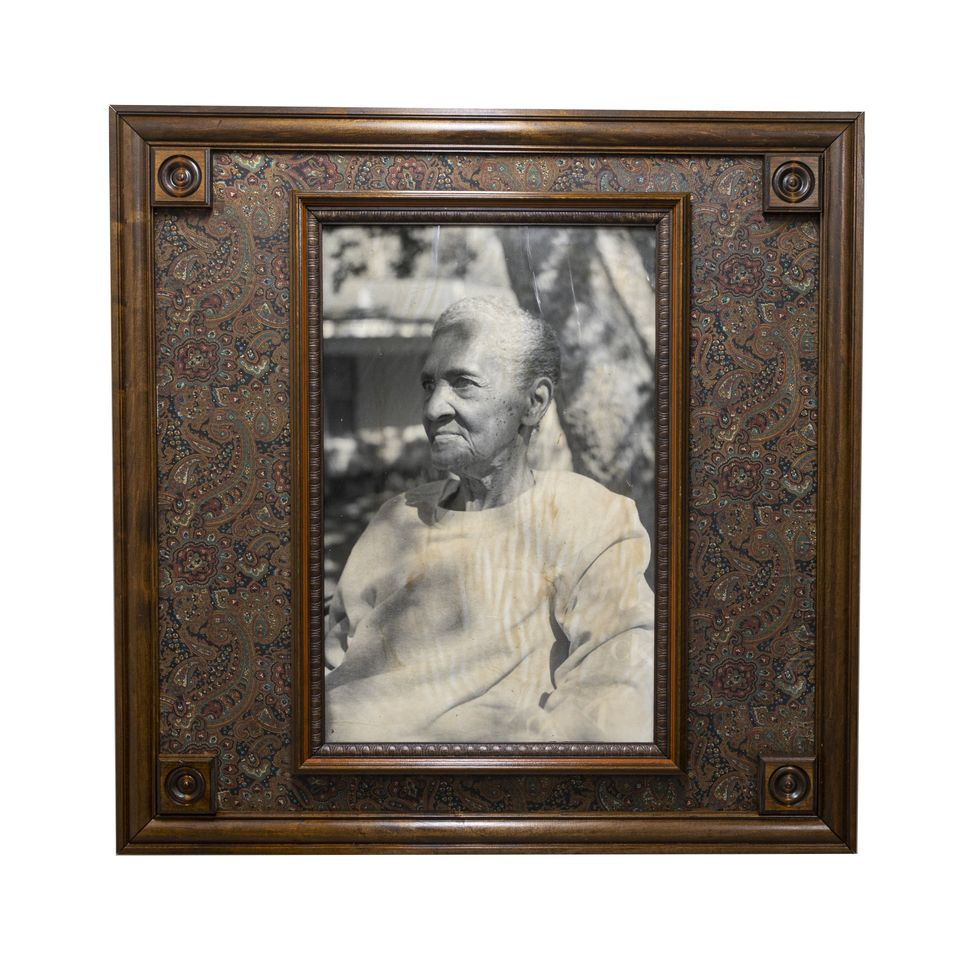 'Mildred Bradley' by Colby Deal
With an eye on bringing Houston artists even more international recognition, Bond divides her time between her hometown and Portugal, her "family base," where her husband Sergio and their four children live in a village with a long history as an artisan community. Currently on view at Art Is Bond, after a successful show last December by Ghanaian painter and graffiti artist Kingsley Kofi Deffor, is an exhibit of portraits, landscapes, and still lifes taken in Houston's Third Ward by analog photographer Colby Deal. In March, the gallery will show Houston-born multidisciplinary artist Lovie Olivia.
"We're not a final concept yet," says Bond of her new gallery. "We'll evolve as the community and the world shapes us."
Art + Entertainment