Turning the Page: 'Celebration of Reading' Raises Nearly $2 Mil at Lavish In-Person Affair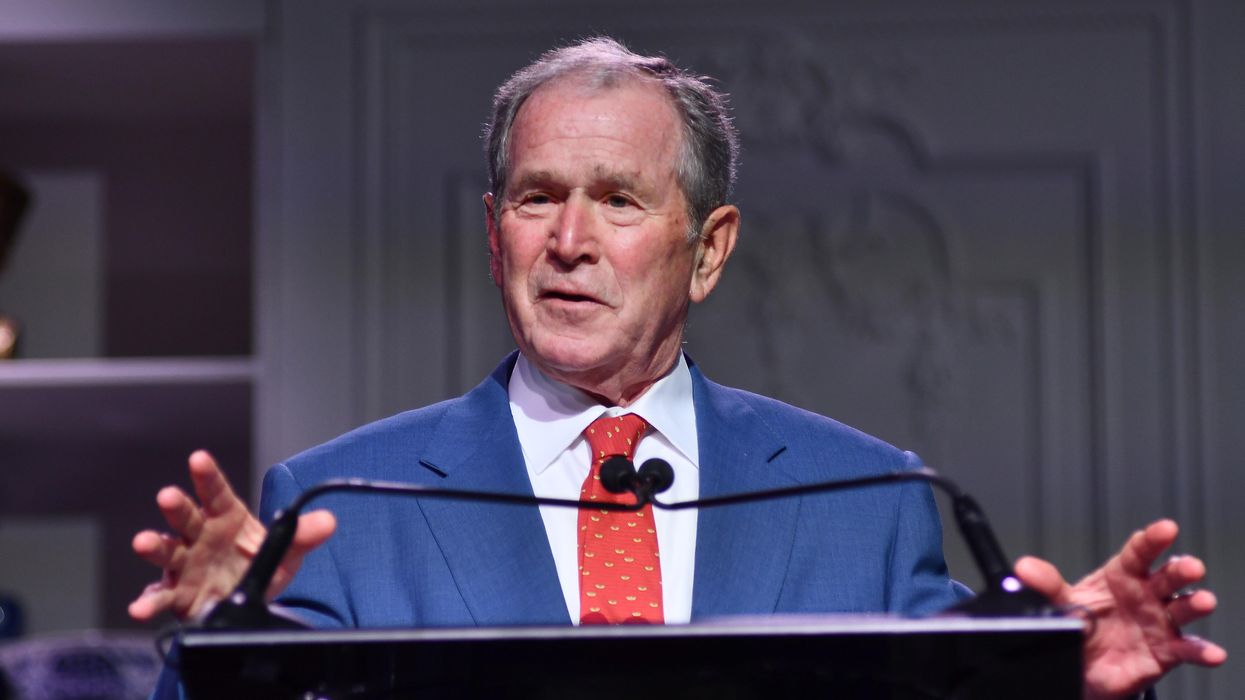 VACANT FOR FAR too long, the ballroom of The Post Oak Hotel opened its doors to more than 340 guests for the Barbara Bush Houston Literacy Foundation's Celebration of Reading event. An additional 200 supporters tuned in to a live-stream of the evening, which included remarks from author and former president George W. Bush, best-selling romance novelist Elin Hilderbrand, mystery writer Mark Sullivan, and husband-wife duo Peter Baker and Susan B. Glasser — plus a special virtual appearance by Matthew McConaughey, who recently authored the NYT best-seller Greenlights.
---
Once seated, guests enjoyed a sweet video tribute to the former First Lady Barbara Bush, and were welcomed by emcee Dominique Sachse along with Maria and Neil Bush. Neil welcomed his brother to the stage, joking about who was their mom's favorite son, before President Bush read an excerpt from his new book, Out of Many, One: Portraits of American Immigrants, and discussed immigration reform and DACA with Sachse.
The other authors shared motivations and stories behind their latest releases, including Baker and Glasser's fascinating new biography The Man Who Ran Washington: The Life and Times of James A. Baker, III. A live performance by Houston-reared The Voice contestants John Holiday and Desz concluded the afternoon — but not before the crowd could wish Secretary Baker himself a happy 91st birthday!
Earlier in the day, a handful of special guests —Julie Baker Finck and Ron Finck, Betty and John Hrncir and Katherine McGovern, among others — got the chance to chat with the authors and members of the Bush family at a private luncheon, hosted by Terri and John Havens at their home and catered by City Kitchen.
Caroline and Paul Cornett, George and Jennifer Wilson; Photo by Jenny Antill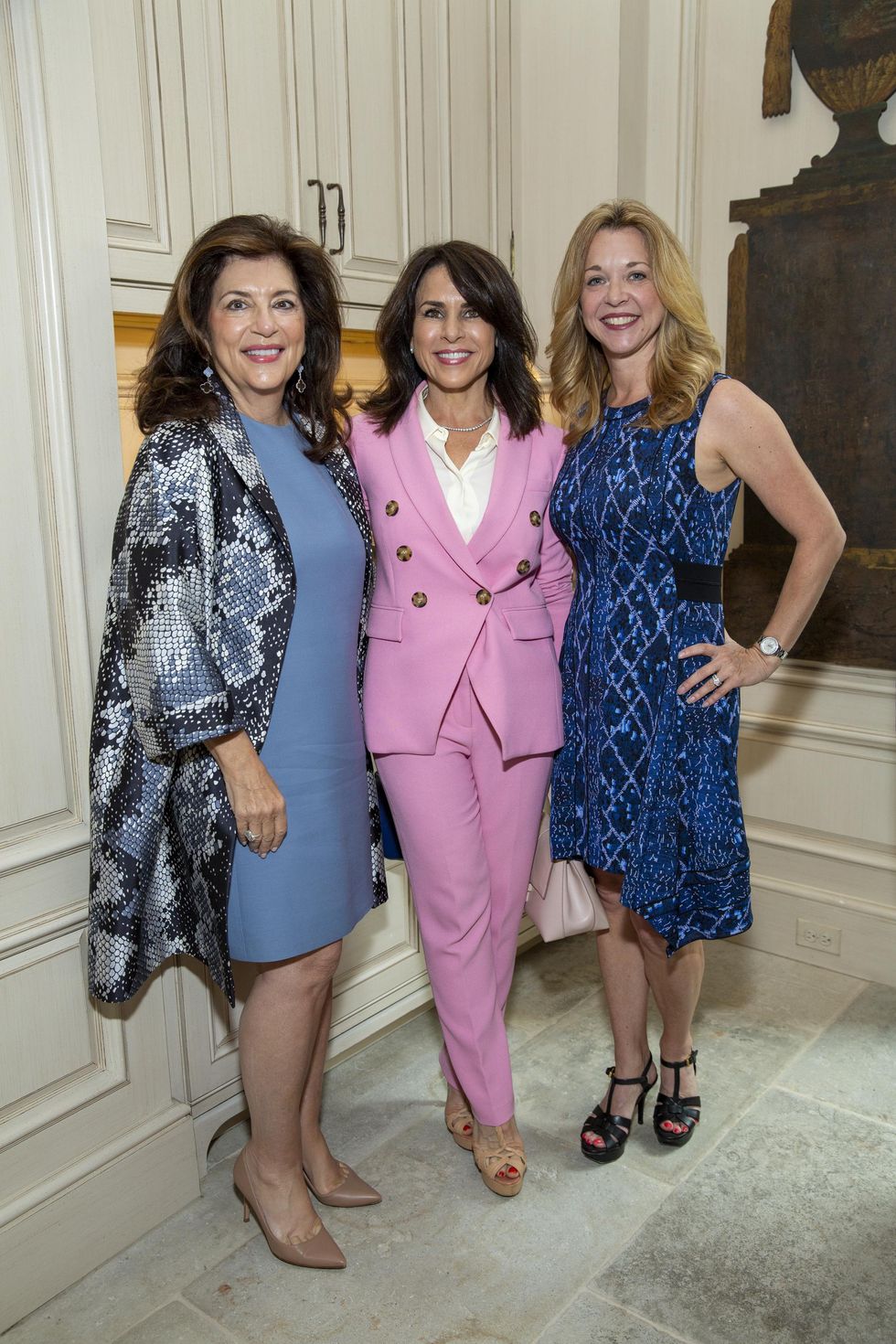 Dancie Ware, Maria Bush, Julie Baker Finck; Photo by Jenny Antill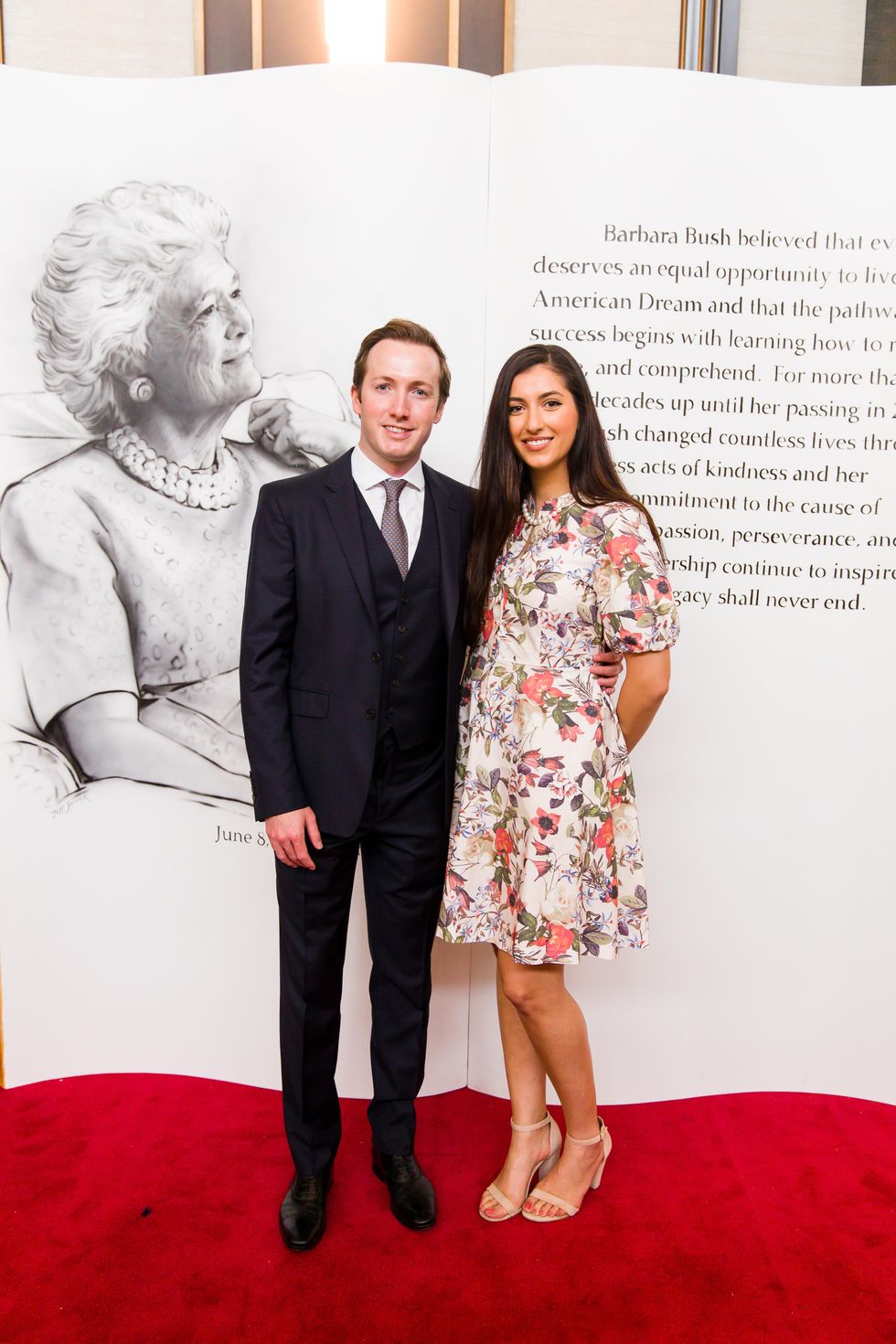 Jeff Carnrite and Joselyn Tego; Photo by Hung Truong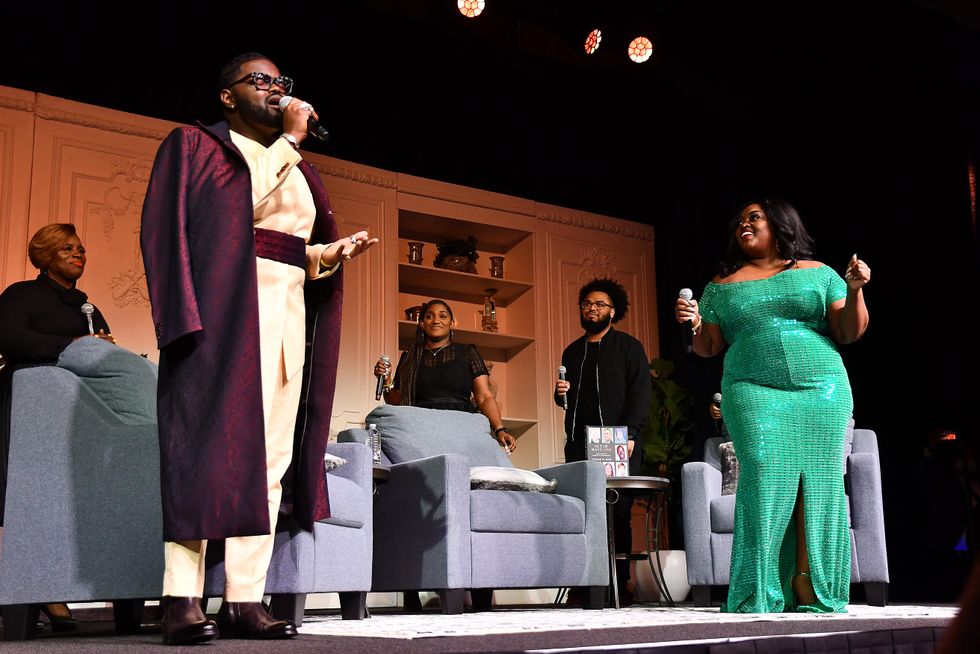 John Holiday and Desz; Photo by Dave Rossman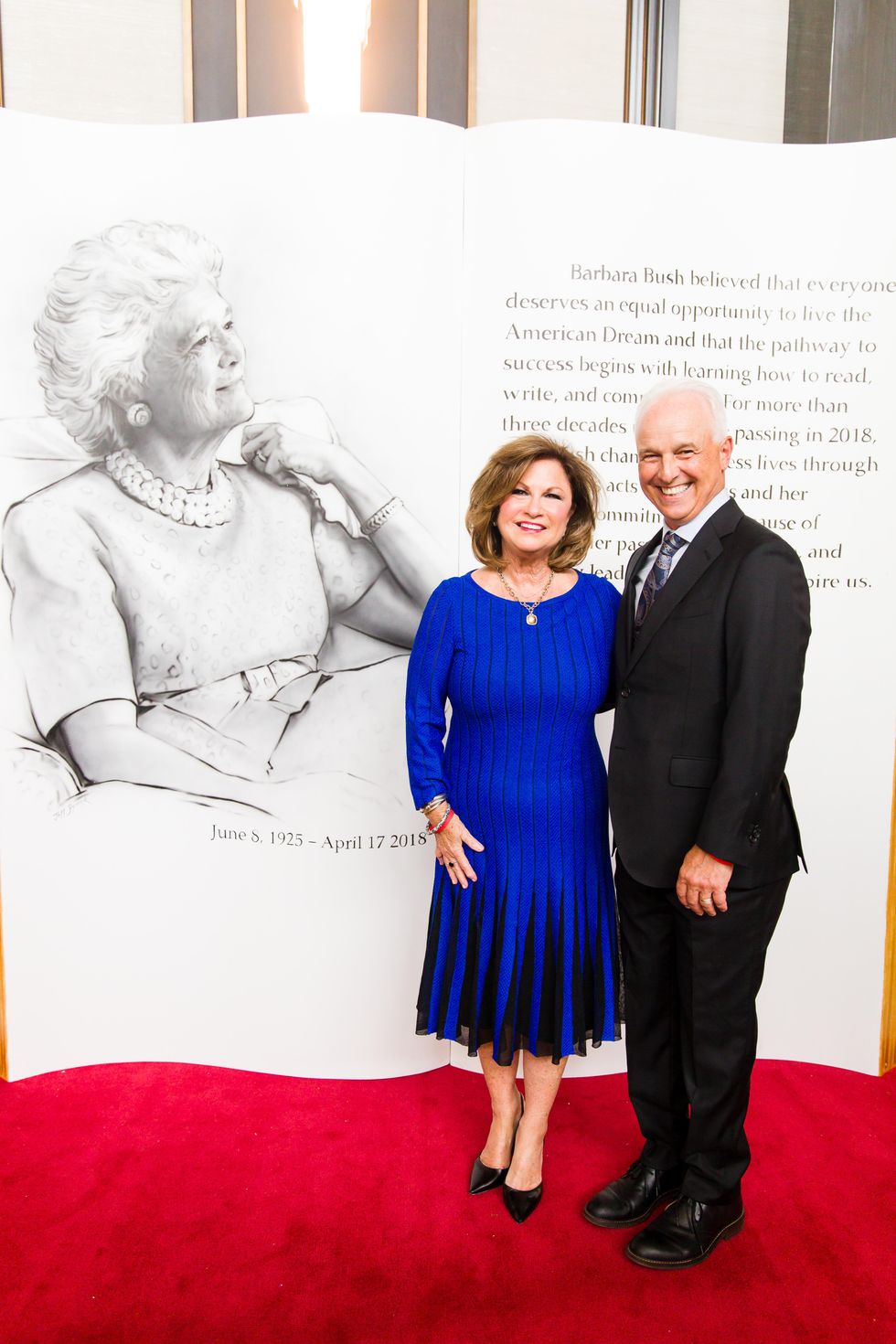 Lisa and Mark Jakel; Photo by Hung Truong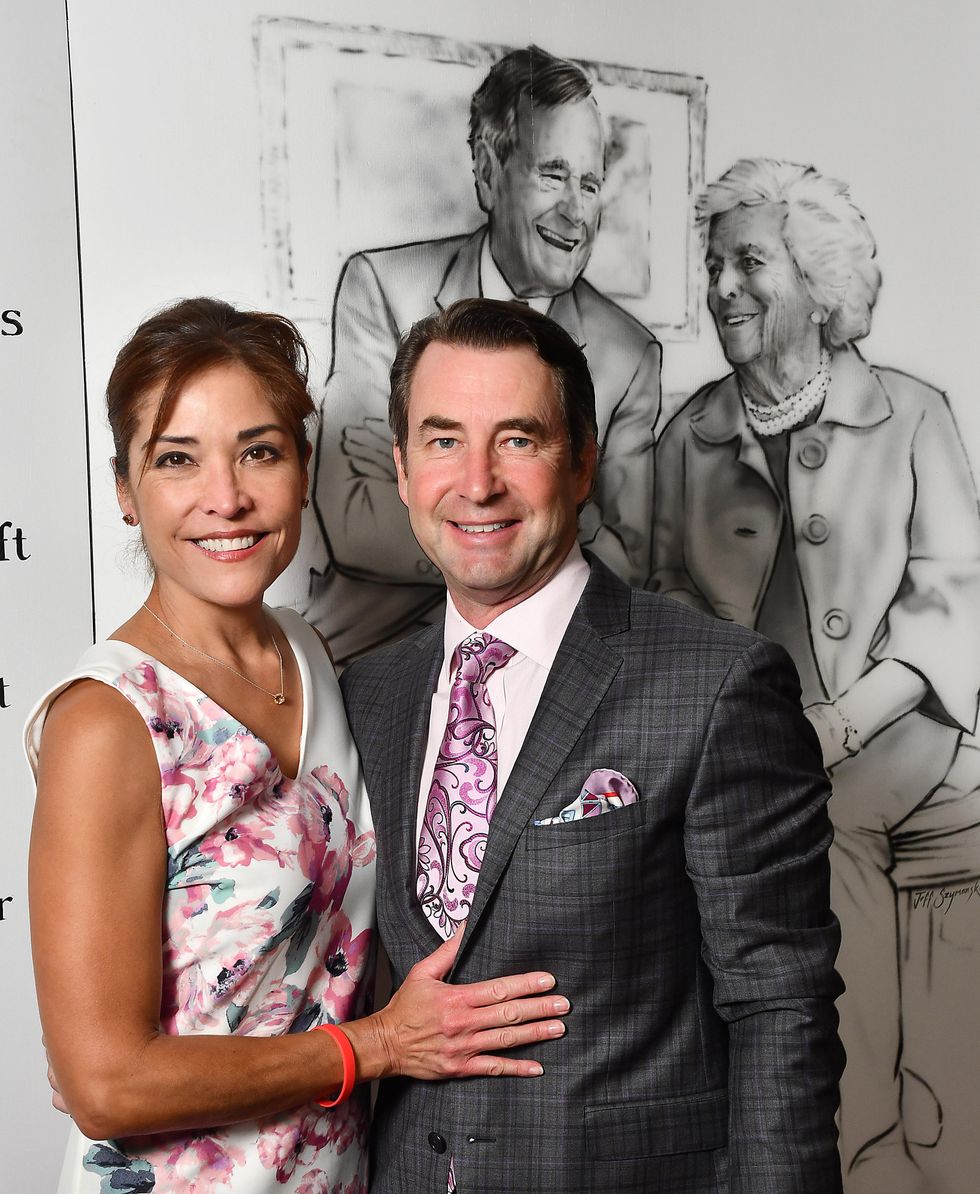 Lisa Foronda Harper and Greg Harper; Photo by Dave Rossman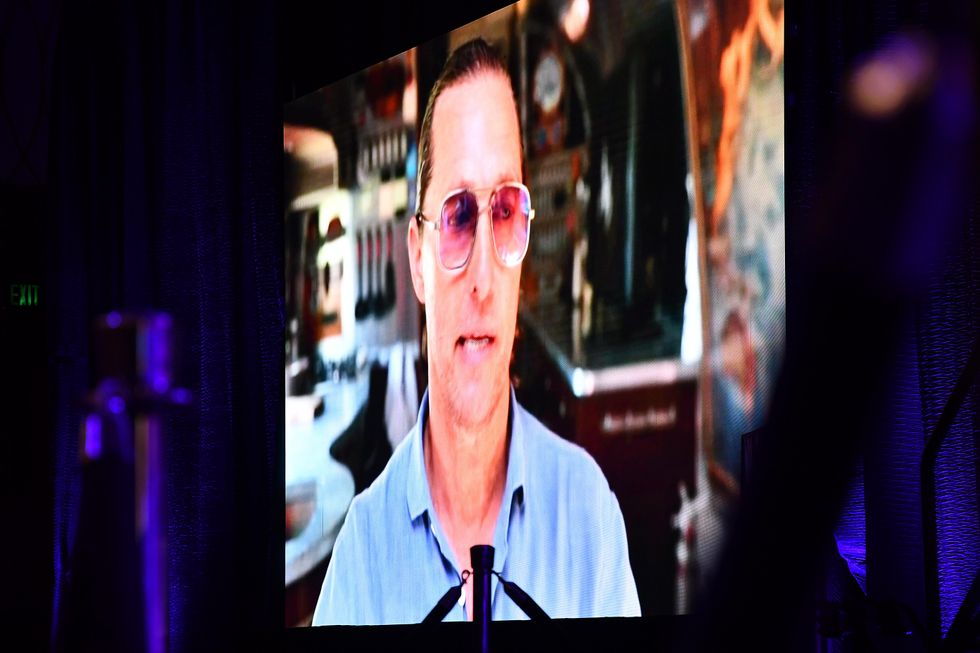 Matthew McConaughey; Photo by Dave Rossman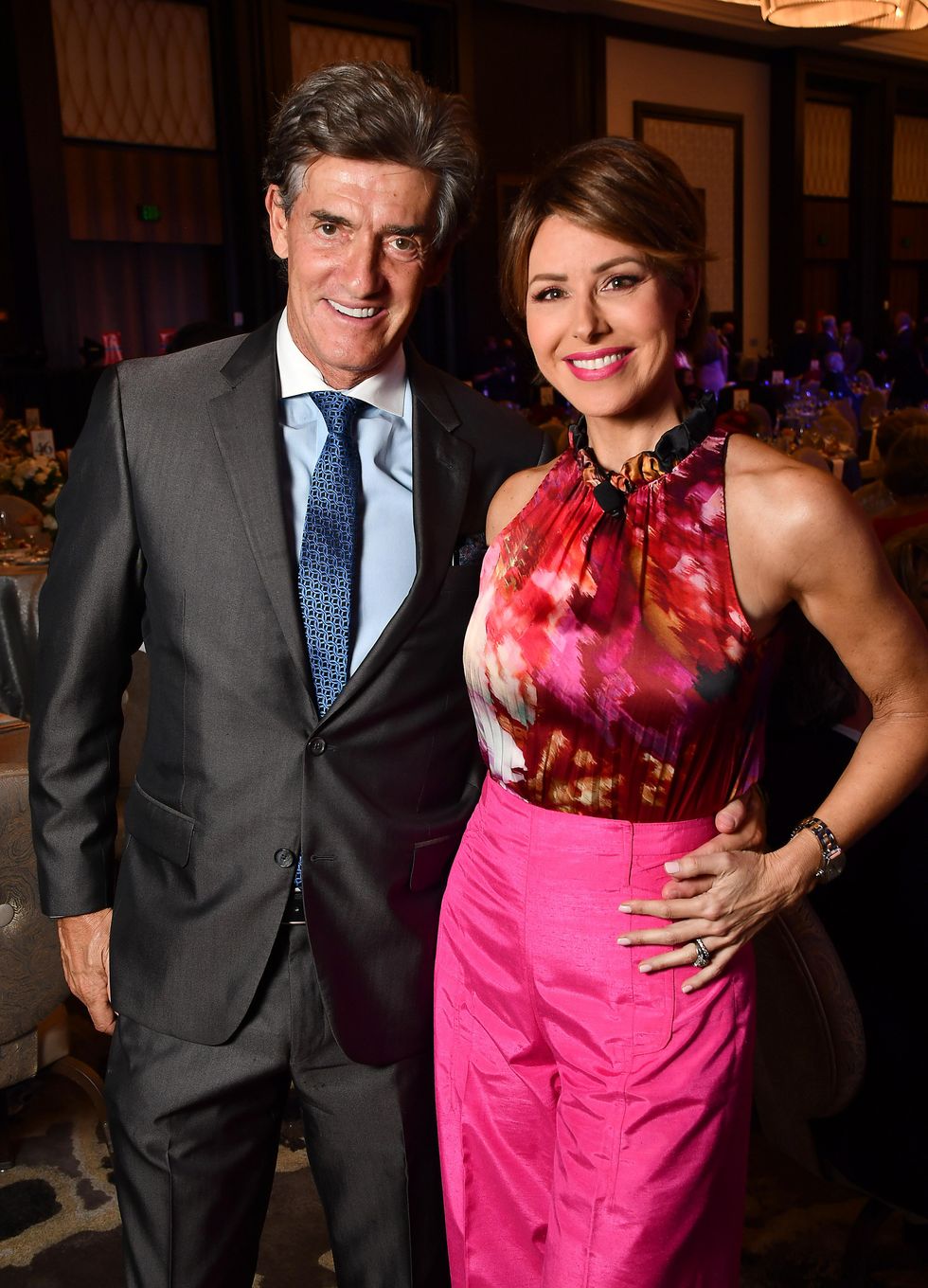 Nick Florescu and Dominique Sachse; Photo by Dave Rossman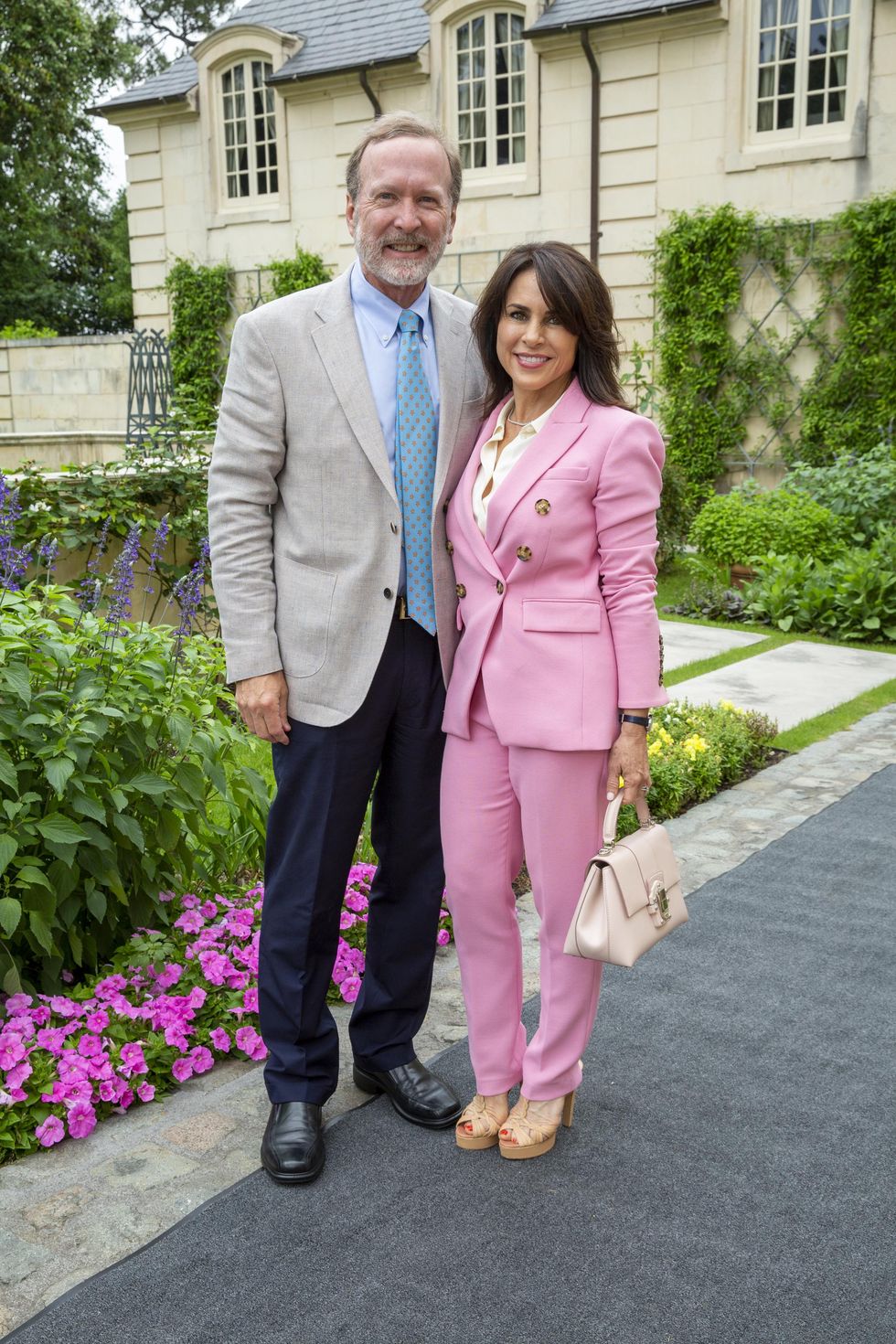 Pierce Bush, Neil and Maria Bush; Photo by Jenny Antill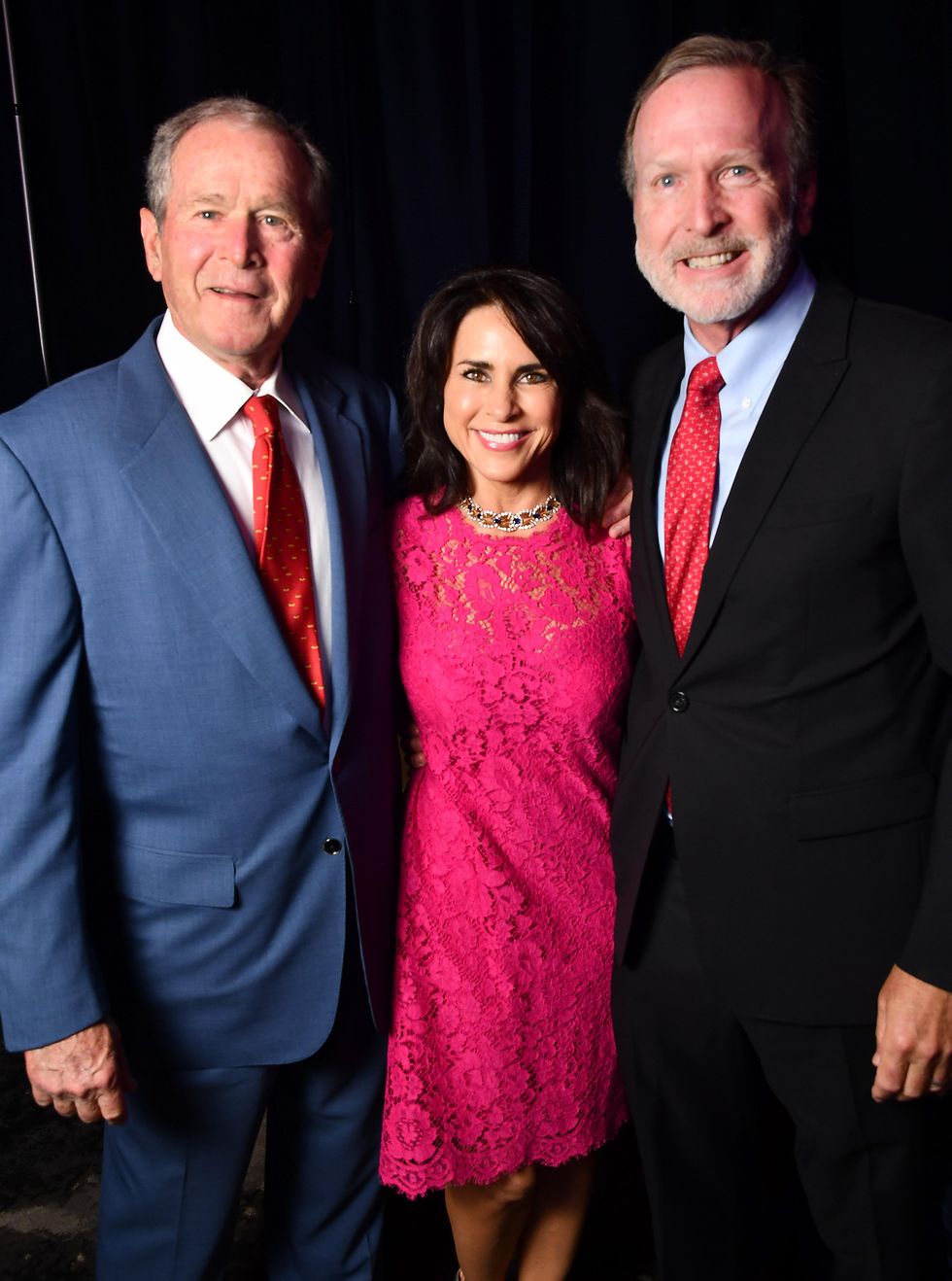 President George W. Bush, Maria and Neil Bush; Photo by Dave Rossman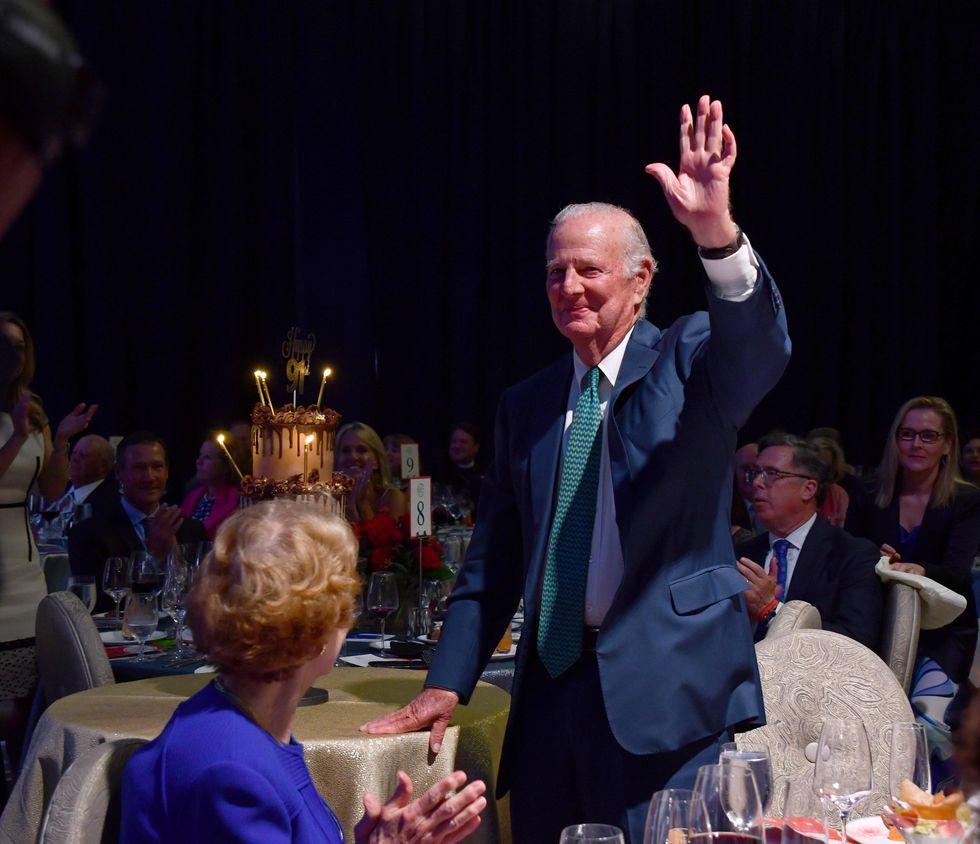 Secretary James A Baker; Photo by Dave Rossman
Parties