'SheSpace' Is Houston's New Coworking Space for Women
Mother and daughter-in-law Stephanie and Katie Tsuru build a Covid-friendly, amenity-filled coworking space for females.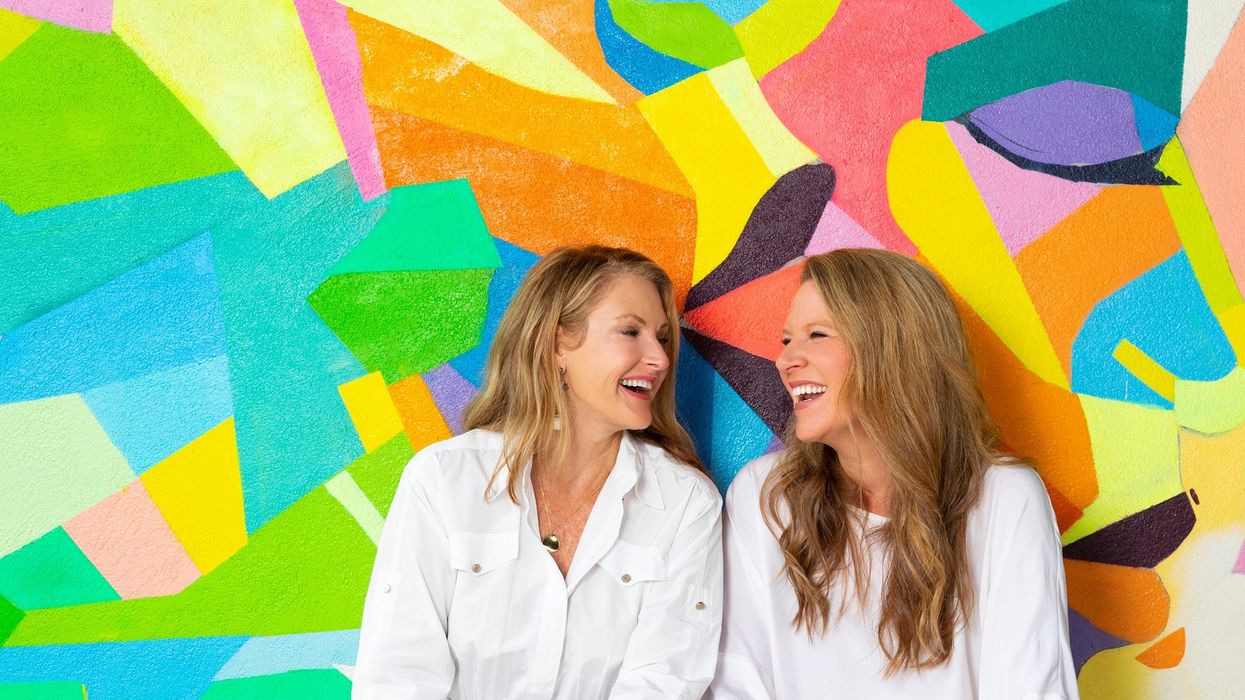 What happens when you combine two strong women with a passion for community, and an explosion of vibrant pinks and greens? The answer is SheSpace — a coworking outfit opening in October in the Lower Heights District. 
---
Cofounder Stephanie Tsuru, 60, draws on 35 years' experience in philanthropic work for groups such as the Barbara Bush Houston Literacy Foundation, bringing wisdom and passion to a space that's set on advancing women's social and professional networks. "I wanted to reach more women," she says. "There's lots of mentoring in Houston, and lots of organizations for women, but not one place to bring it all together." And so, hand-in-hand with her daughter-in-law Katie, she designed an environment that allows both mentors and mentees to flourish. 
The 6,000-square-foot space, designed by Norgerie Rivas of EStudio Architecture, includes amenities most women find crucial to getting everything — and then some! — done in a day: dry cleaning, package pick-up and delivery, exercise classes, conference rooms, a podcasting room, a book shop and a certified lactation room. "I worked in a predominantly male industry for years, and I know the discomfort of … navigating breastfeeding and pumping in the bathroom," says Katie, who worked for more than a decade in oil and gas. "I know what it feels like to not feel supported." 
The actual coworking space features stark white tables and pink and green chairs, showcasing a beautiful interplay of bright colors and patterns — a signature of Creative Tonic's Cournay Elias, who executed SheSpace's interior design. Monthly memberships start at $275 for access to community coworking space; $425 for dedicated desks; and $825 for offices that can accommodate one to four people. SheSpace also offers a $30-per-month social membership for those looking to just attend mentorship and networking events. The Tsurus are planning a ton of those — from SheSocials to SheSeminars focused on female development, financial planning and public speaking. 
Although one might think the overarching trend of coworking spaces is on a steady decline thanks to the pandemic, SheSpace tells a different story: Stephanie has been approached multiple times by women who say SheSpace is the only way they'll be able to stay in business. Think about it: If 30-plus small businesses pool all their resources, they're able to lower their overhead substantially. 
Covid-19 has also been taken into account in terms of spatial planning. "We weren't built out all the way, so we were able to redesign some areas," says Stephanie. "We added a few more walls, incredible colorful dividers, and took out a few offices." Plus, everything is scaled to be touch-free, from check-in to the "smart" coffee maker Nio by De Jong Duke. 
A desperate need for a sense of community has taken hold during this time, and with SheSpace, the Tsurus provide a stylish space that motivates and unites.
Business+Innovation