Yo-Pros Go 'Mad' for a Cause, Raise $300,000 for Childhood Literacy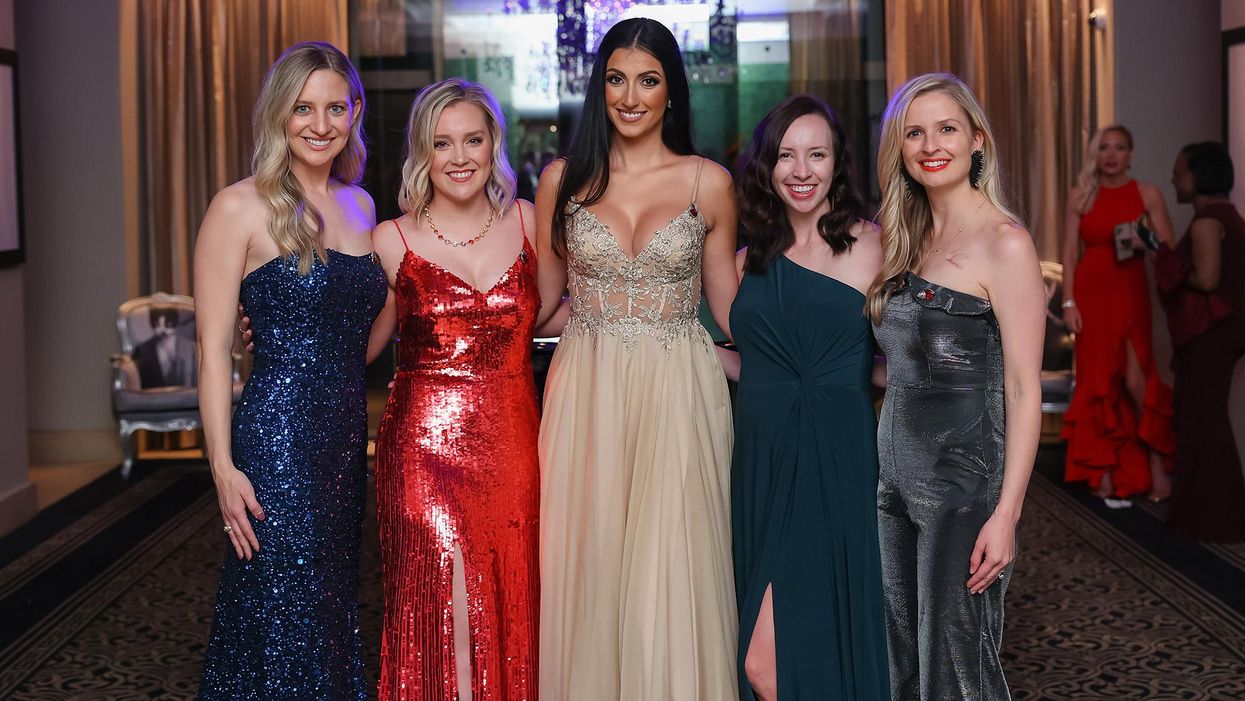 YOUNG SUPPORTERS OF the Barbara Bush Houston Literacy Foundation gathered at Hotel ZaZa for the sixth annual Storybook Gala.
---
This year's event was truly enchanting, themed "An Evening in Wonderland" and kicking off with a VIP cocktail hour inspired by the Queen of Hearts. In the ballroom, events-décor group Art Attack created a magical forest with fairy lights, butterflies and mushrooms, and characters including Alice, Rabbit and the Mad Hatter took pics with guests all night.
The nearly 400 young professionals participated in both live and silent auctions, touting items like a Peloton and tons of jewelry, while noshing on bites like lamb "lollipops" and grilled elote at various food stations.
Featured speaker Cathy Garcia-Prats spoke about her school, the San Francisco Nativity Academy of Houston, and how the Barbara Bush Foundation has so positively impacted her community. She also recounted the school's need for a new library, which led to a paddle-raising session that garnered more than $40,000 for the cause.
Afterward, Drywater Band took to the stage, playing hits that had the crowd dancing all night long.
The evening raised nearly $300,000 for the Foundation's childhood literacy initiatives.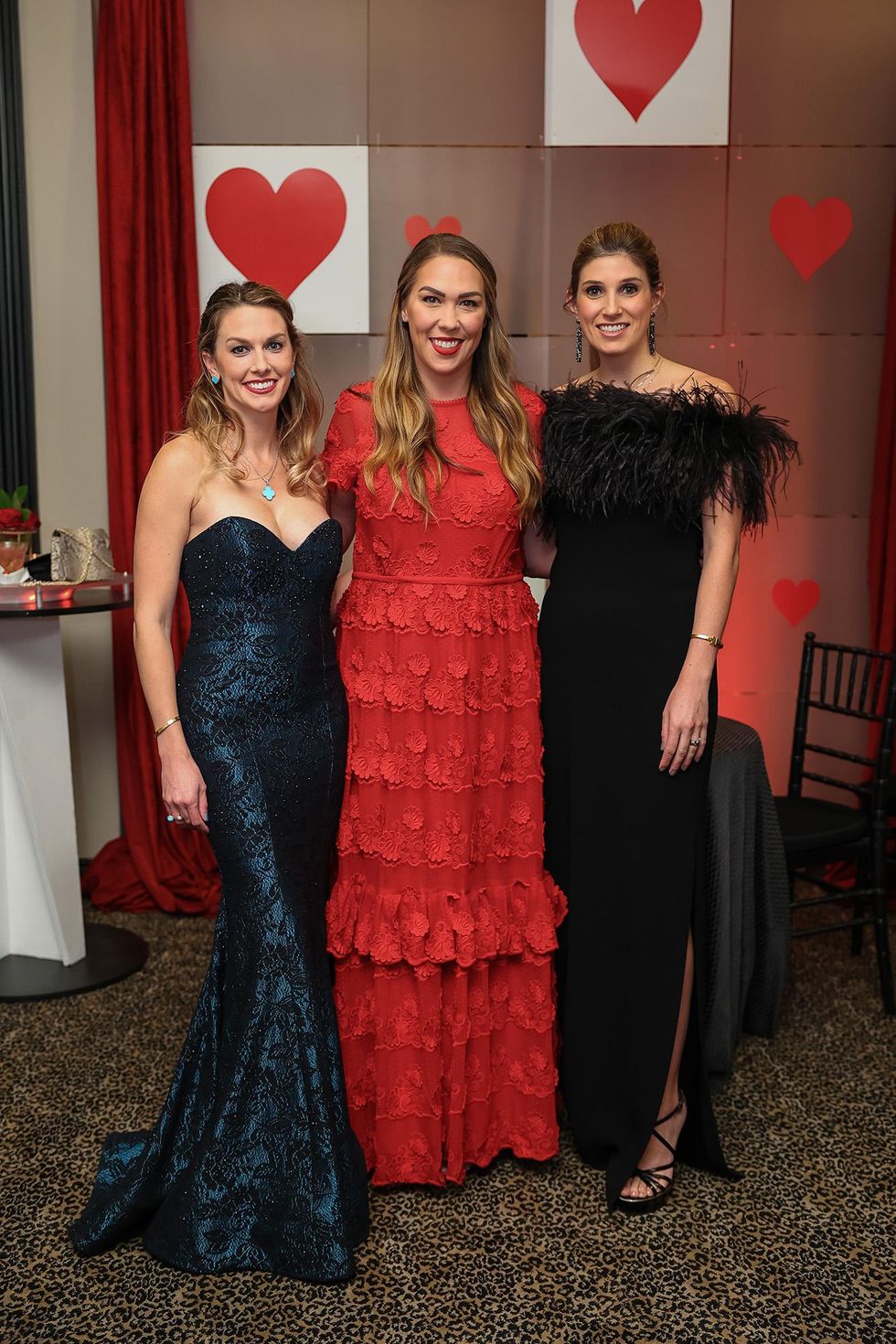 Ashley Sloan, Disney Harris, and Camille Connelly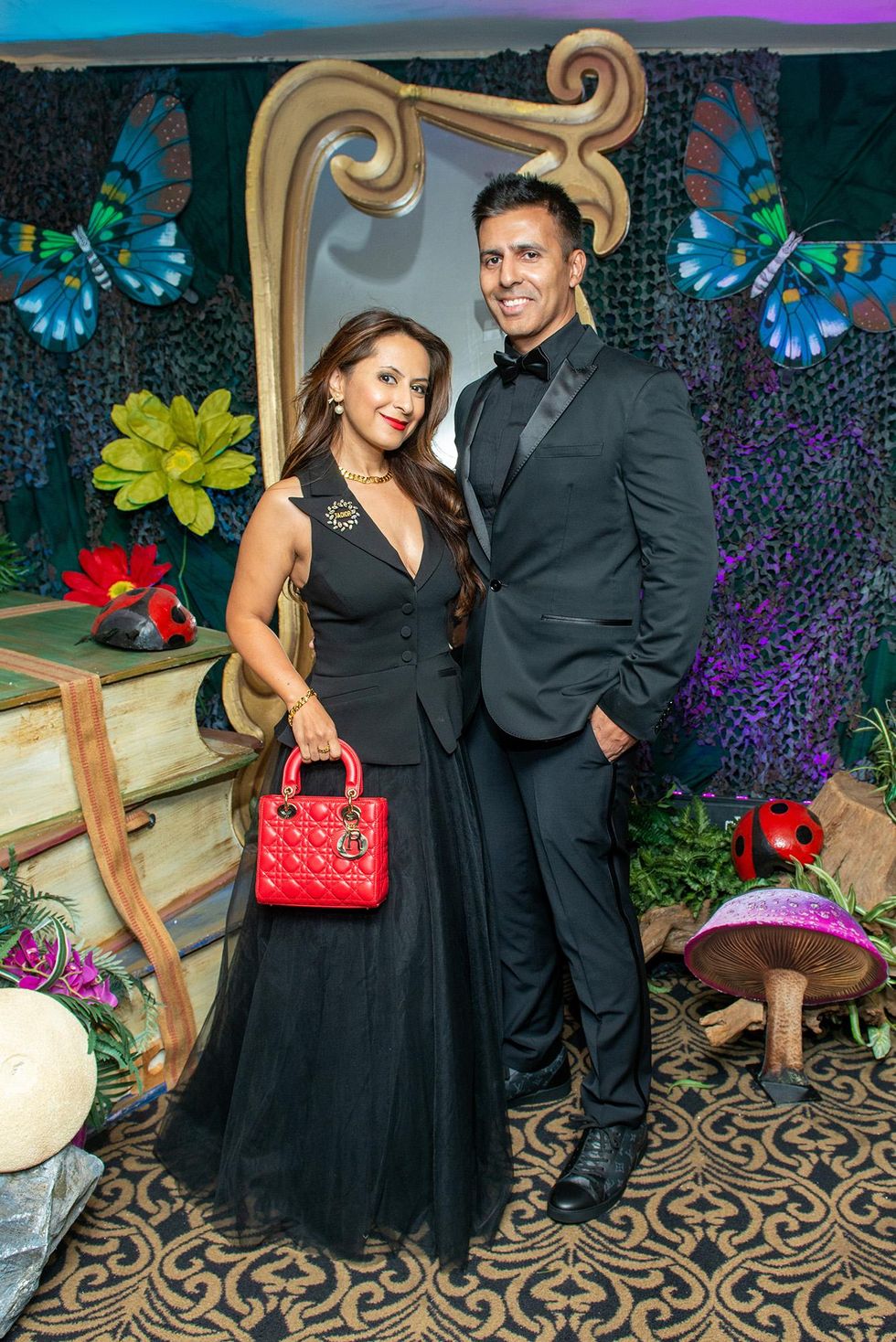 Aysel and Zeeshan Amin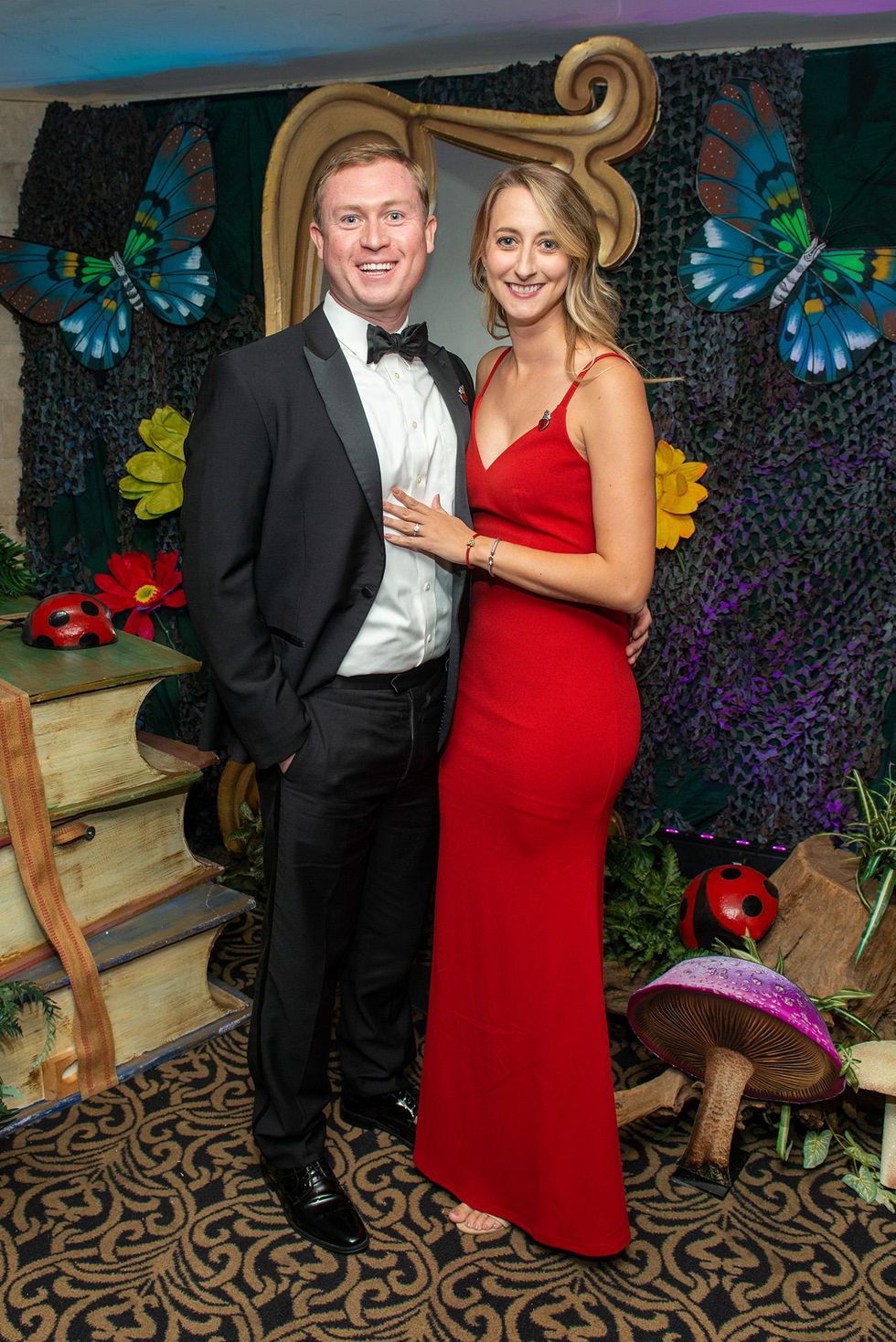 Brian Coyle and Andrea Henry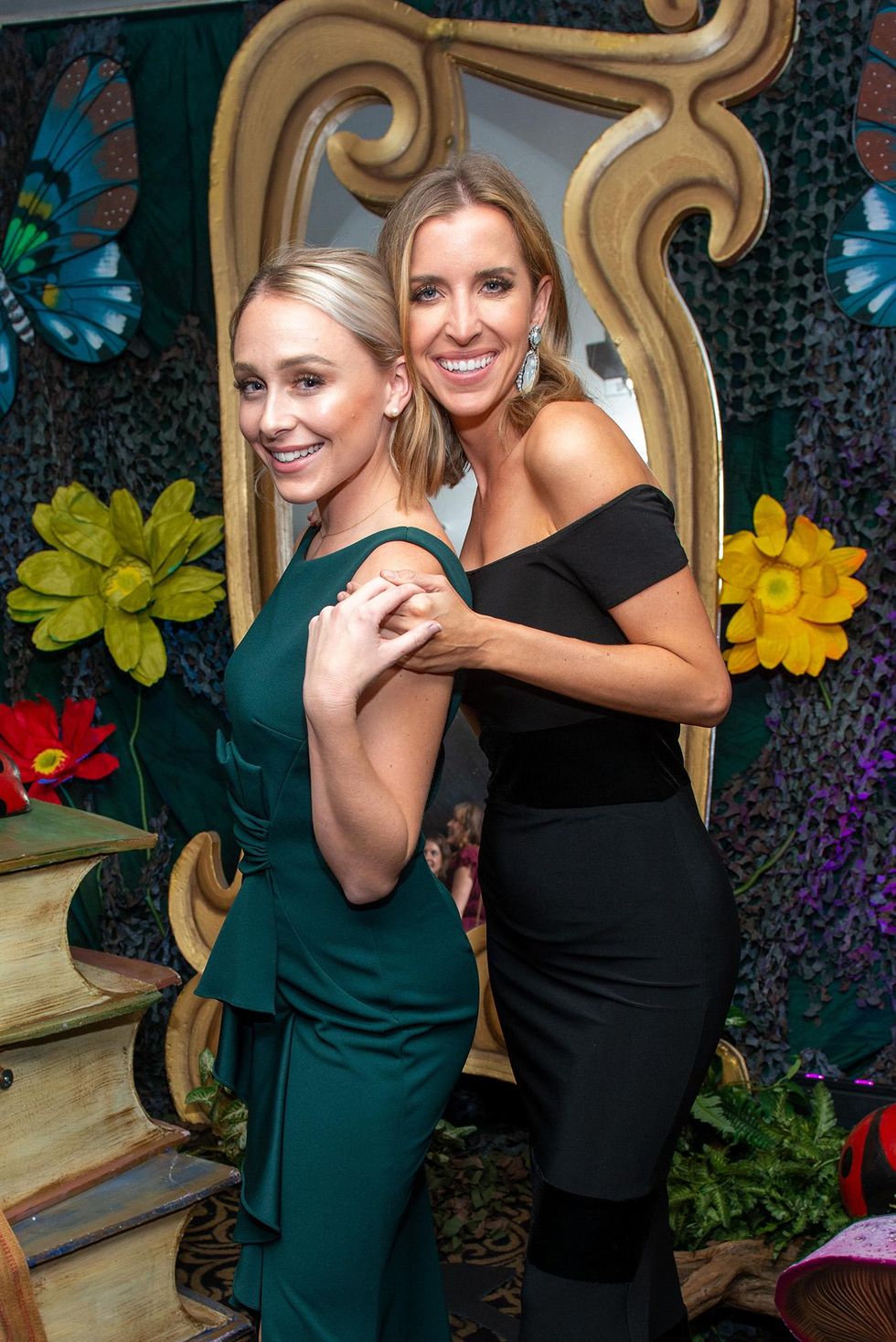 Catherine Houchins and Allie Jarreau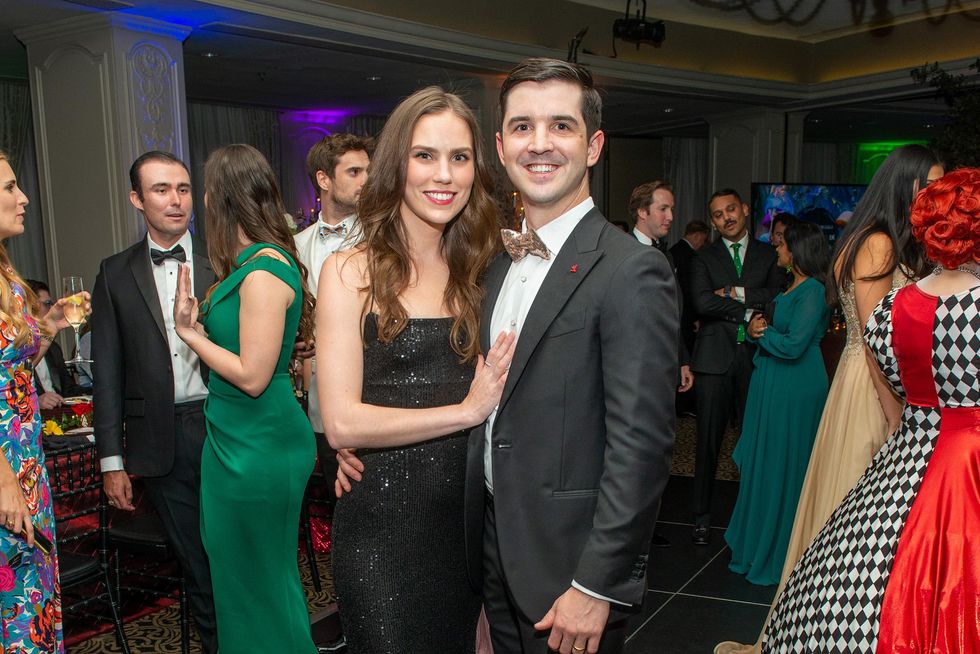 Christine and Trevor Garfield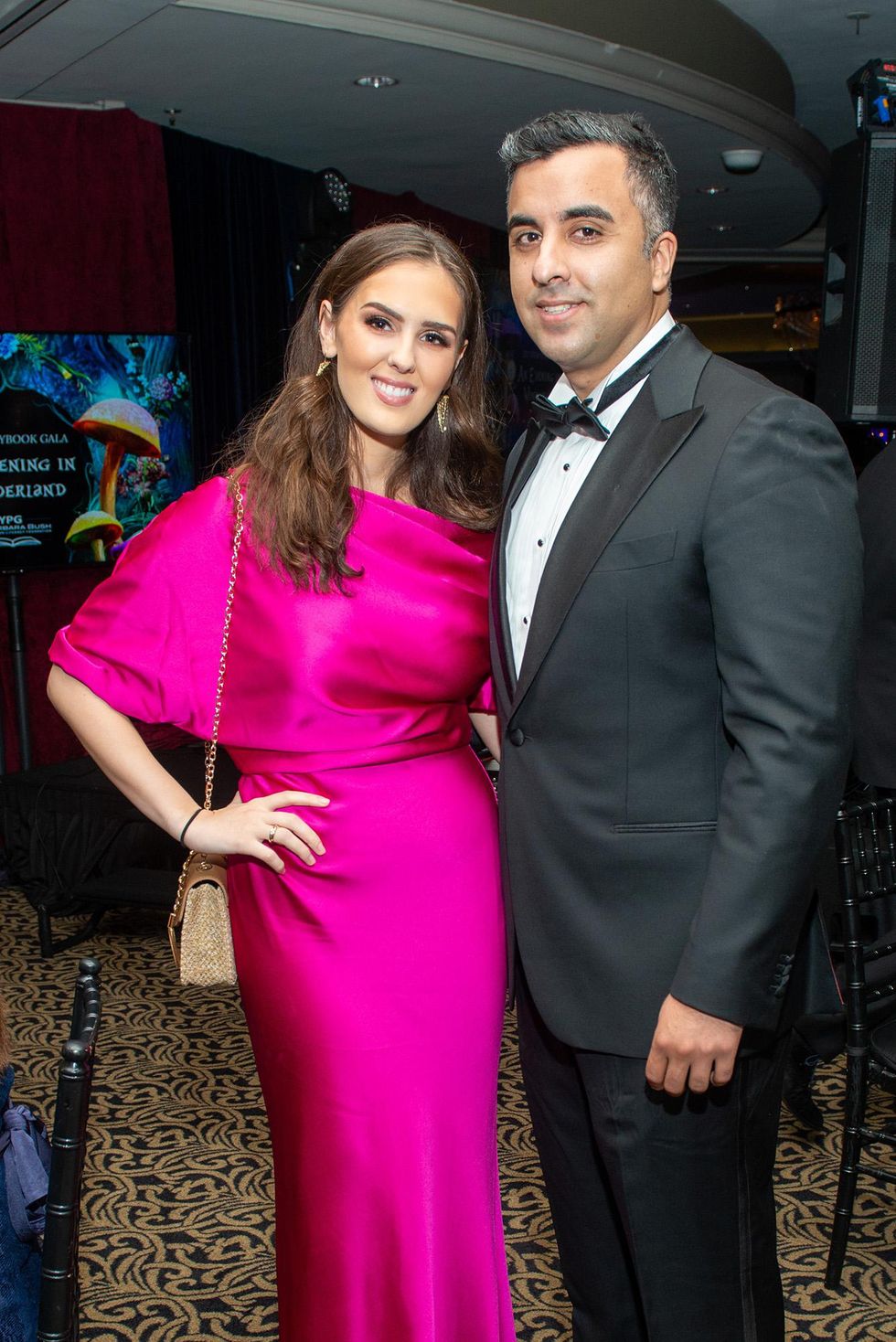 Diana Kurteshi and Farris Shenaq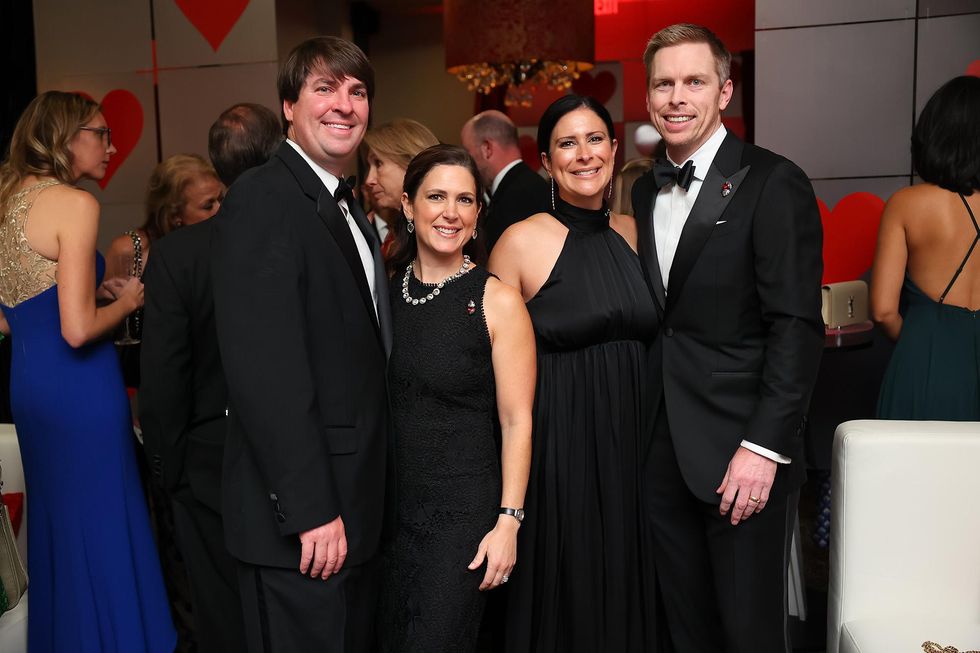 John and Laura Goodrum, Catherine and Sean Tobin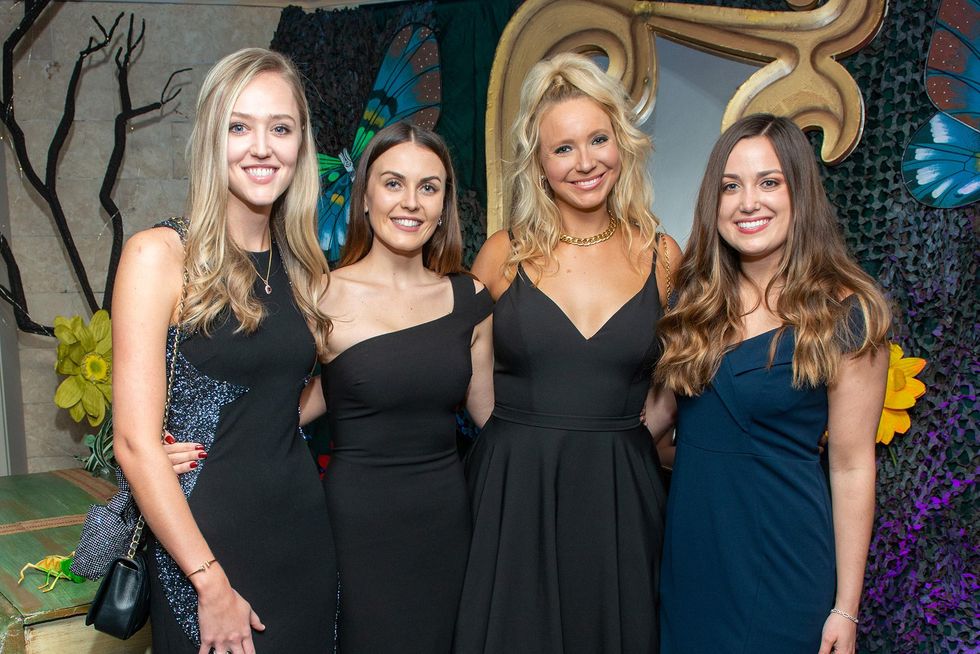 Kate Orsini, Jessica Hyams, Rachel Richards, Tori Tolbert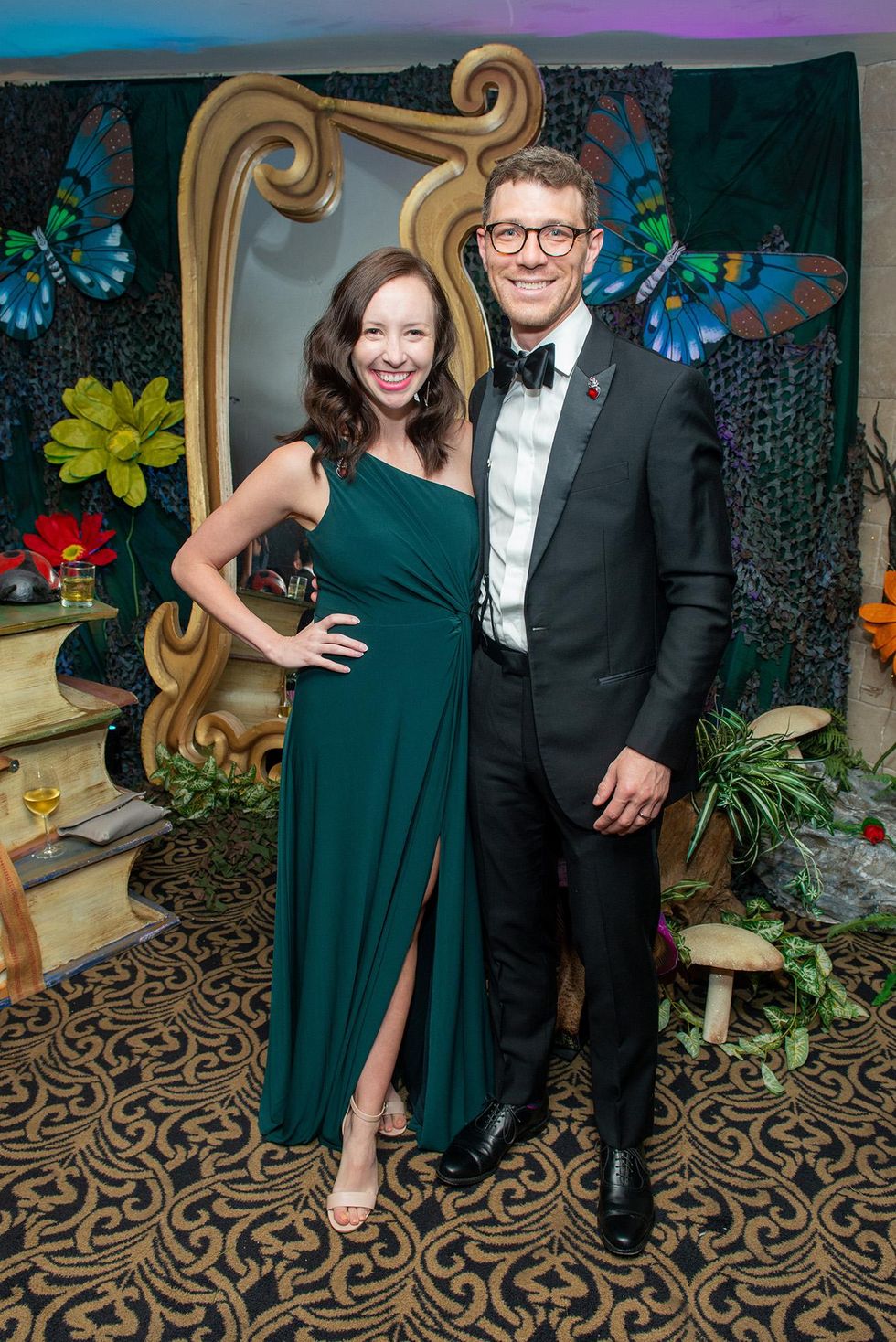 Megan and Joshua Carrasco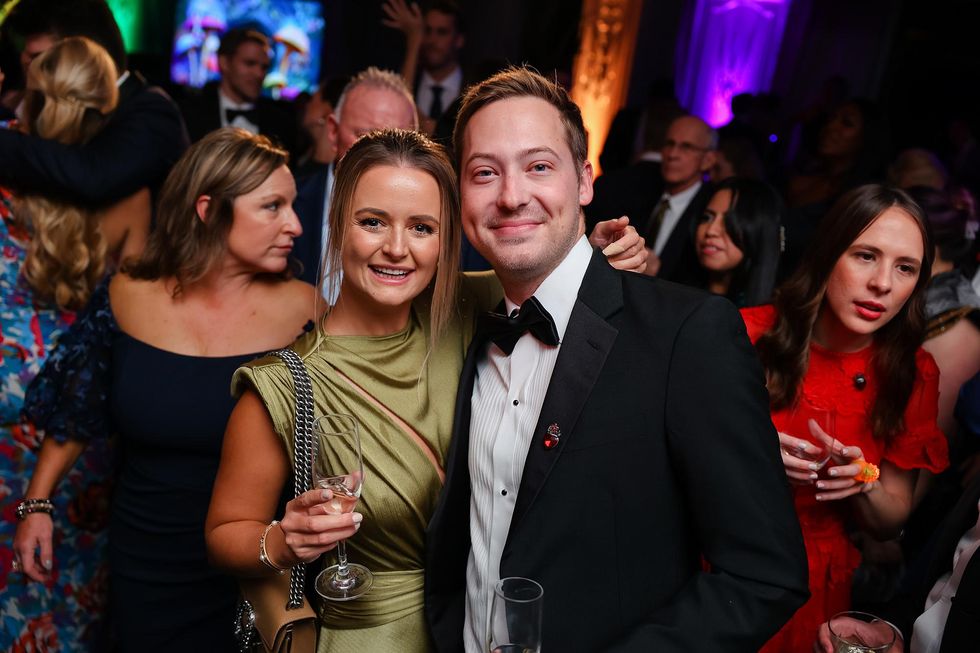 Remy Remeikaite and Devin Bogert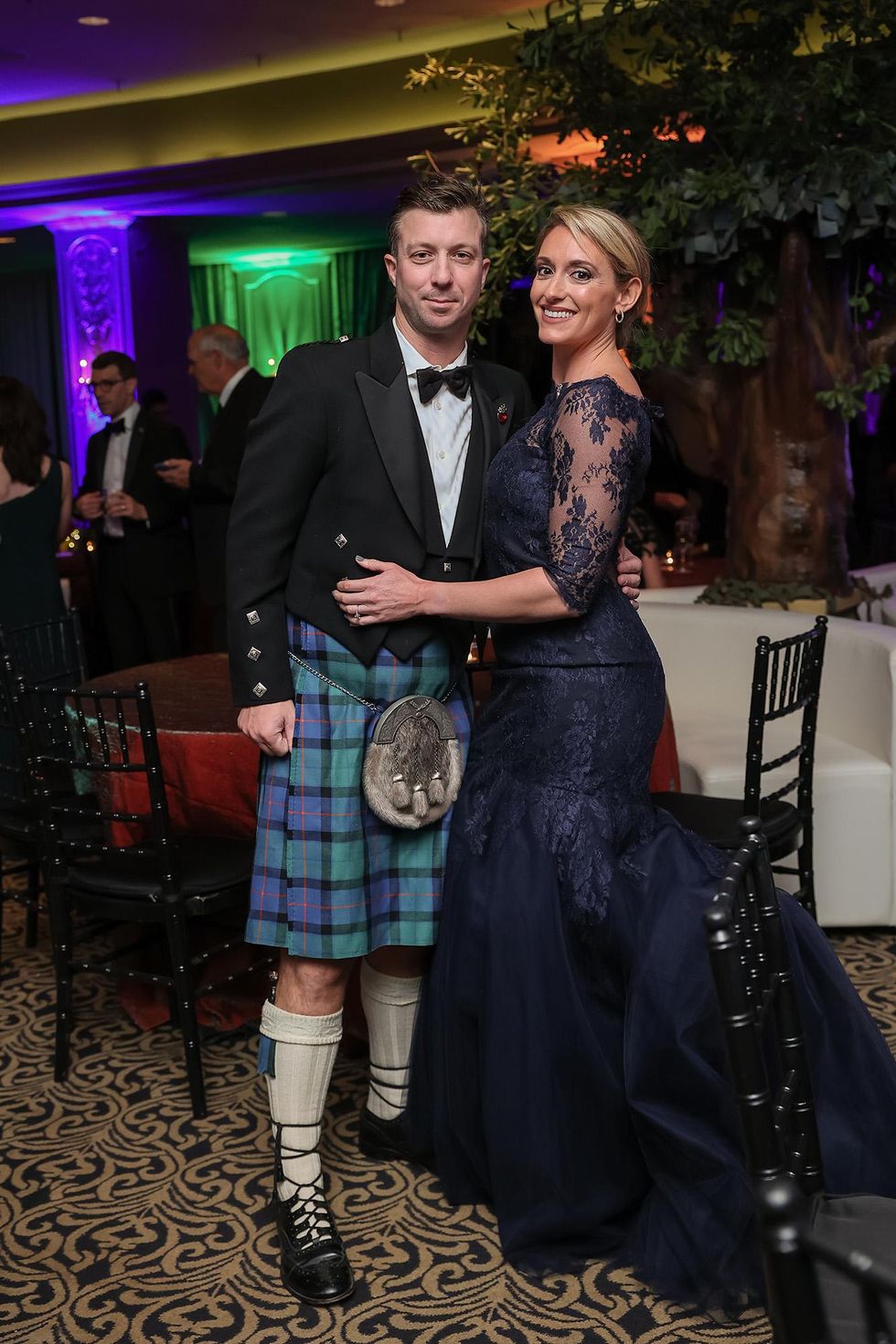 Rory and Kayla Tolunay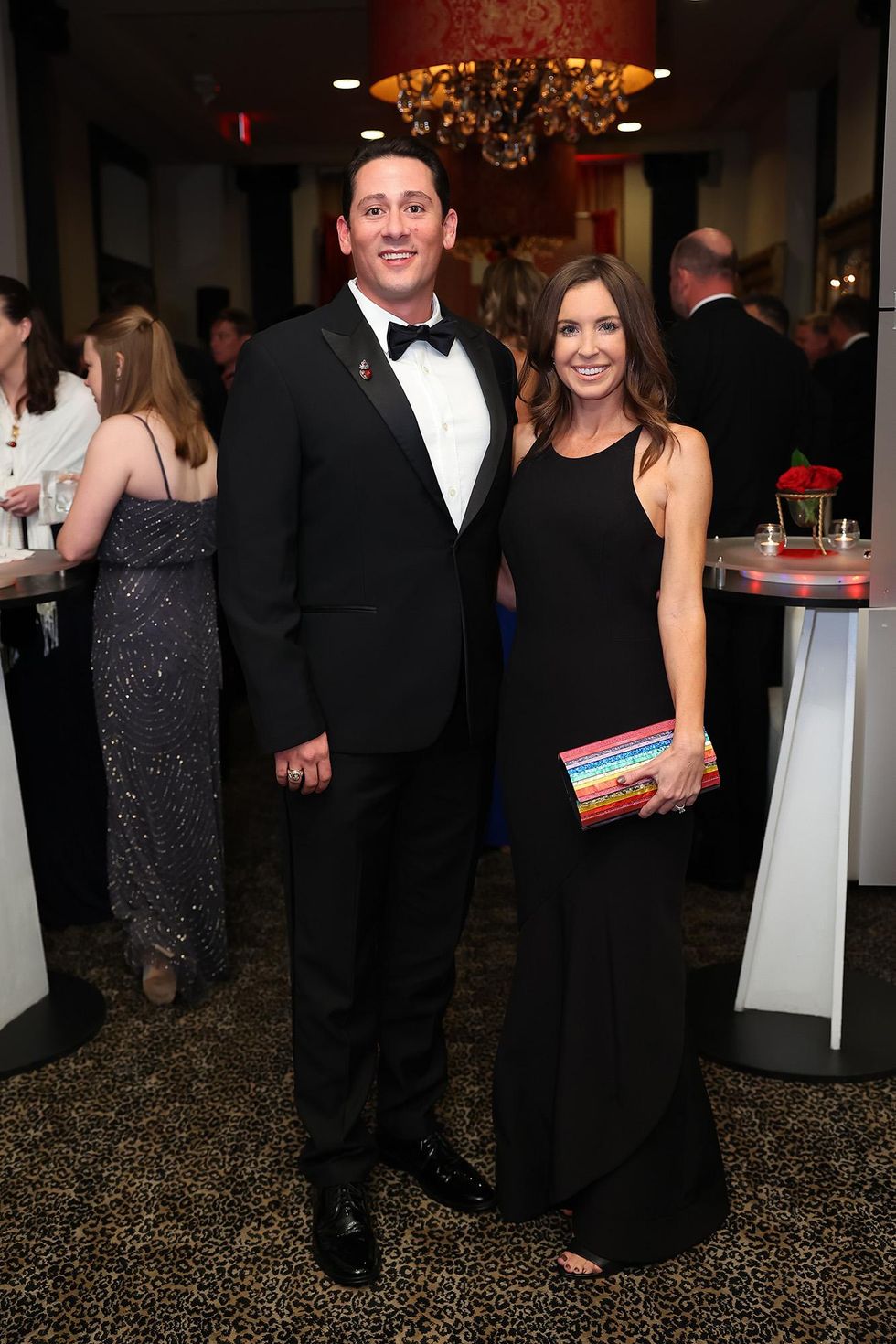 Ryan and Meredith Cicatello
Parties