The Houston Push, Houston's Brand-New Minor League Hoops Team, Just Did Something Remarkable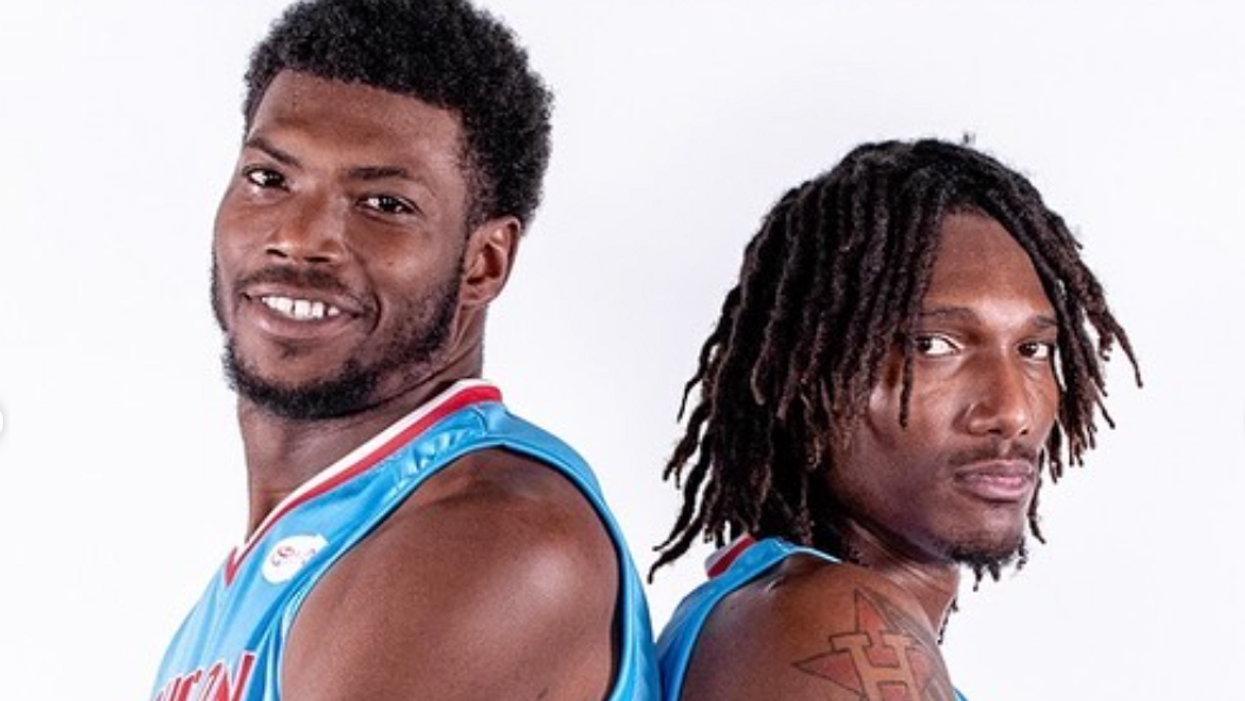 JUST A FEW days ago the brand-new Houston Push minor-league basketball team wrapped up its first season ever, just one win away from making the TBL conference finals. After Houston prevailing in the first game in a three-game series, Oklahoma's Enid Outlaws ultimately took the win.
---
This is the first time that a Houston has had a team in The Basketball League, a minor league professional basketball organization founded in 2018 with eight teams. Houston became the league's 33rd market late last year. The team is owned by three-time NBA all-star player and Houston Rockets legend Steve Francis.
The Houston Push finished off its first season with a 24-5 record, placing second overall in TBL standings, with Ruston Hayward making First Team All-Conference. Coach James White, a former NBA player in his first season of coaching, is the runner-up for Coach of the Year.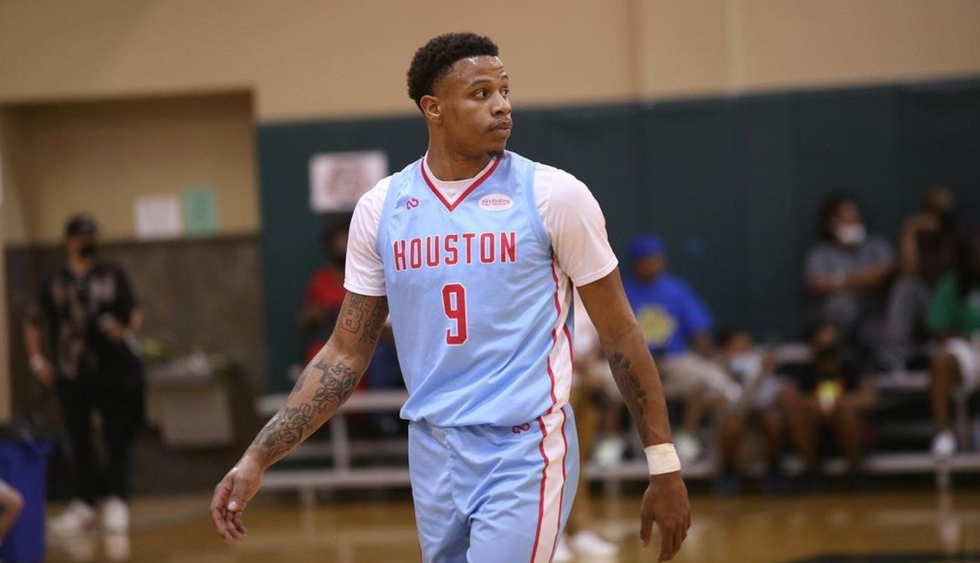 Ruston Hayward emerged as a star of the new team, making First Team All Conference (photo @iamrustonhayward on Instagram).
The Basketball League is said to offer a unique opportunity, and often a second chance, for athletes whose careers might otherwise halt at the closed gates of the NBA. One of the league's major missions is to "afford basketball players the opportunity to make a living playing the game they love, in America."
"I can't even tell you how I feel right now [because] I'm more happy I found my love for the game again and grew as a man on and off the court," said Hayward in a recent Instagram post. Hayward, emerging as an inspirational star with a knack for motivational moments, was a crucial player on the team, performing as a versatile star. He finished the season averaging 18.5 points, 5.8 rebounds, and 3.4 assist per game.
People + Places