On the Grow: Local Purveyor Gourmet Ranch Beefs Up for Chefs and Consumers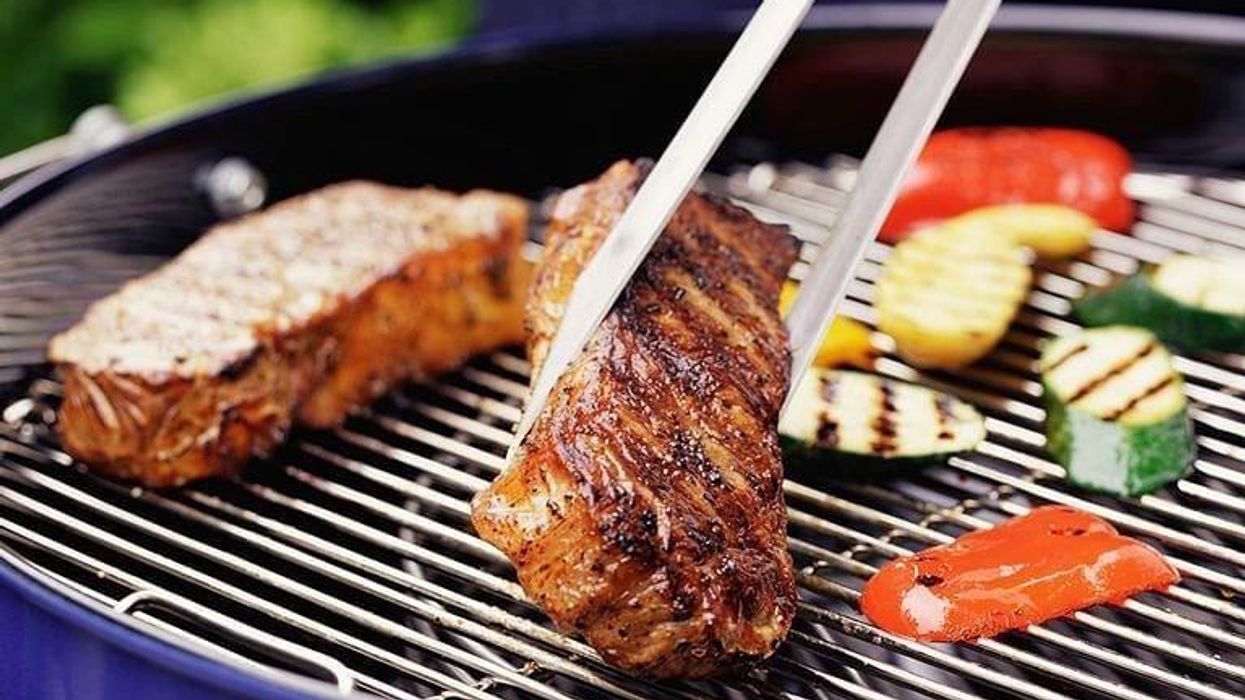 JUST IN TIME for Father's Day gifting and summer cookouts, Houston-based Gourmet Ranch has opened its new state-of-the-art meat processing plant and ramped up production on premium beef shipped direct-to-consumer. We can already smell juicy steaks sizzling on the grill!
---
The new plant in the booming Northwest quadrant of the city marks a significant expansion for the local company. Master-planned for future on-site development, the nearly 38,000-square-foot facility will allow for growth in production and new hires to meet demand for quality meat products and increasing online buying.
Texas-born and -bred, Gourmet Ranch, a wholly owned subsidiary of Jake's Finer Foods, was acquired in 2011. A 75-year-old family-owned entity, Jake's has built its business, which began with selling eggs door-to-door in West U, by investing in other food companies. In turn, this increased capacity for food distribution has expanded to high-end restaurants and food-service providers across the region.
With full-service butchery capabilities, Gourmet Ranch specializes in custom-cut aged steaks, Wagyu, freshly-ground beef, and custom-blended premium hamburger patties. Value-added items include cutlets and marinated fajita meat, plus pork, lamb, and freshly cut chicken products including its famous "funny bird."
As many businesses did during the pandemic, Gourmet Ranch pivoted strategically to introduce e-commerce and direct sales to the consumer. "We have seen an ever-increasing demand by restaurants and the consumer for good quality meats, and the new facility will allow us to ramp up capacity," said Gourmet Ranch President Jason Blackshear. "Covid also changed consumer behaviors and spending, with more buyers wanting meat delivered to their homes. That demand is here to stay, and our e-commerce business continues to grow."
Overnight shipping is free within the state of Texas, and Gourmet Ranch prides itself on its handling. "A big difference" between its meat and that of other comparable companies "is that nothing is frozen here," says Natalie Garrett, vice president of marketing for Jake's Finer Foods. "We ship everything to the consumer and restaurants fresh per order." Sourcing of products is usually within Texas, with familiar farms taking priority — think 44 Farms, R-C Ranch and Creekstone Farms.
Naturally, you can expect a steak that is far superior to the standard flavor of supermarket meat. It might even taste like a professional chef made it. "That is, unless you burn it while cooking!" adds Garrett. It all comes down to the raw product. "We have been selling to chefs for over 25 years, and they will not tolerate anything but the best."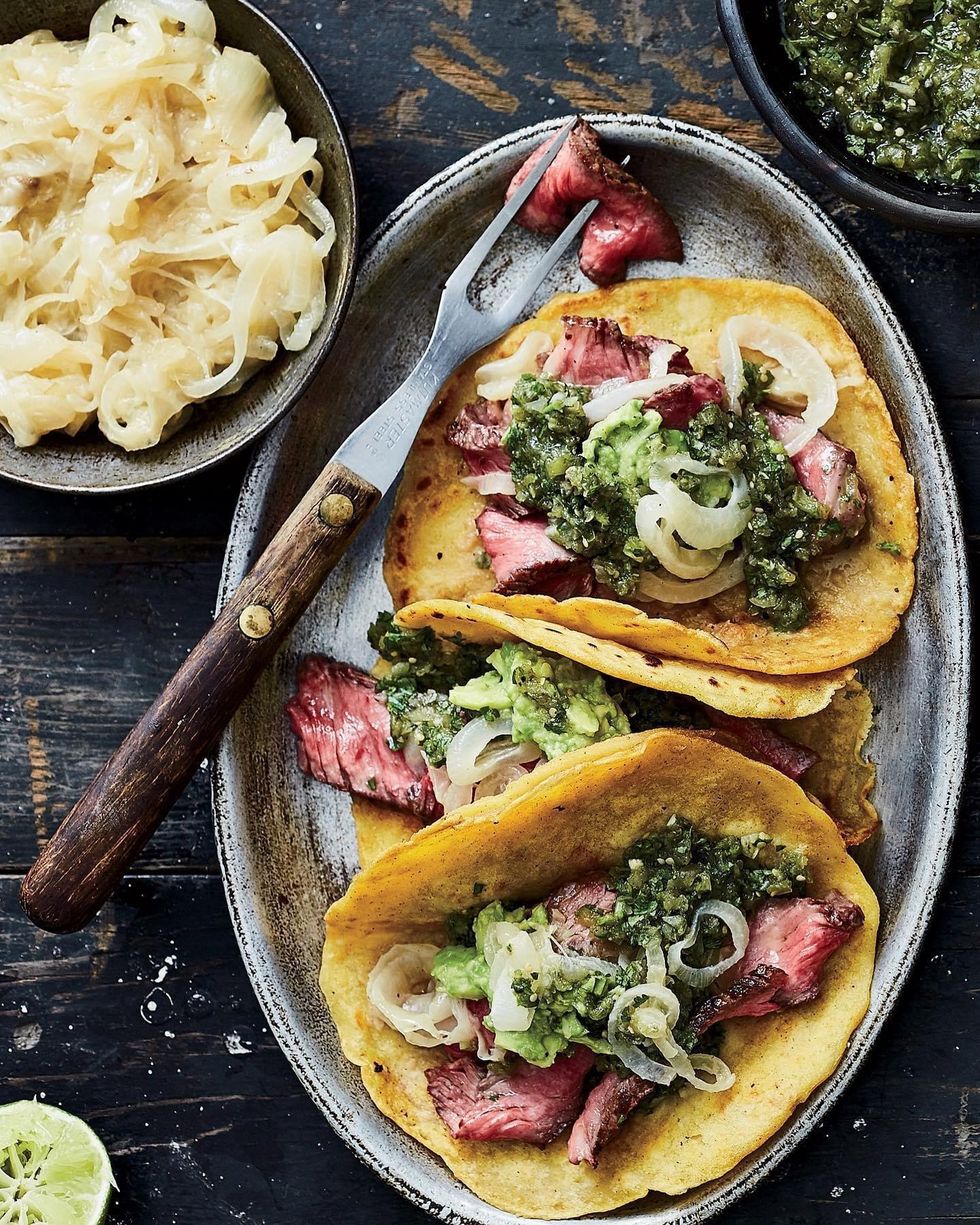 Gourmet Ranch fajitas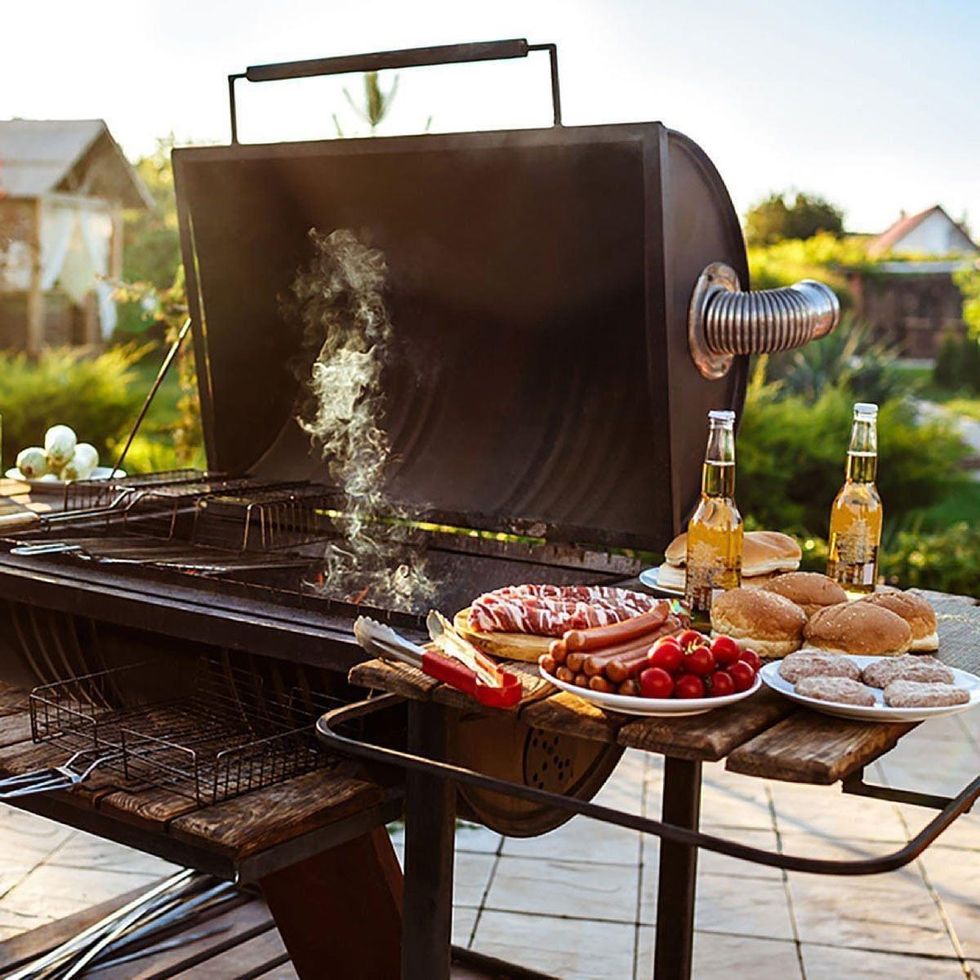 Gourmet Ranch burgers on the grill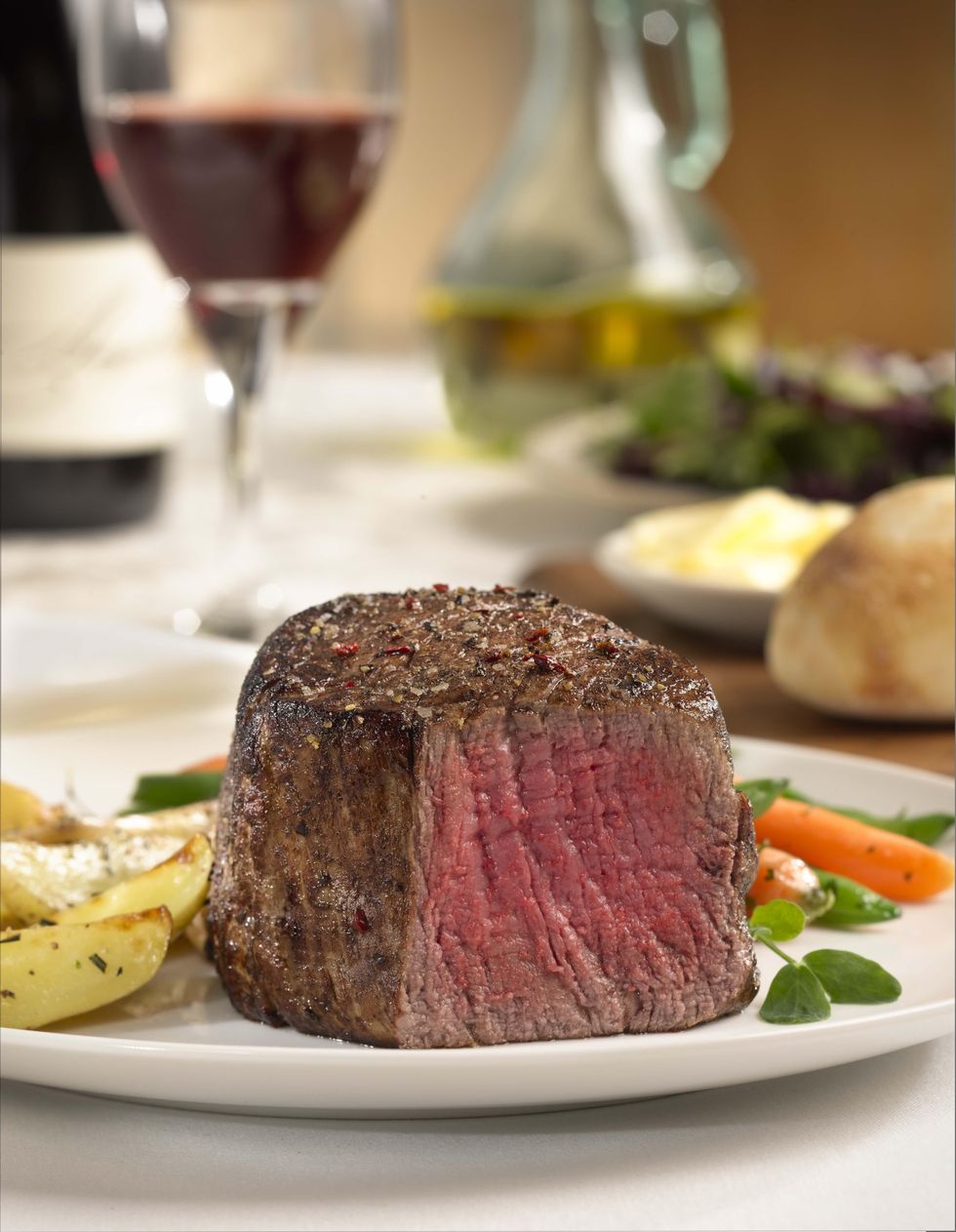 Gourmet Ranch filet mignon