Local Foods to Expand, Absorbing Next-Door Benjy's Restaurant in Rice Village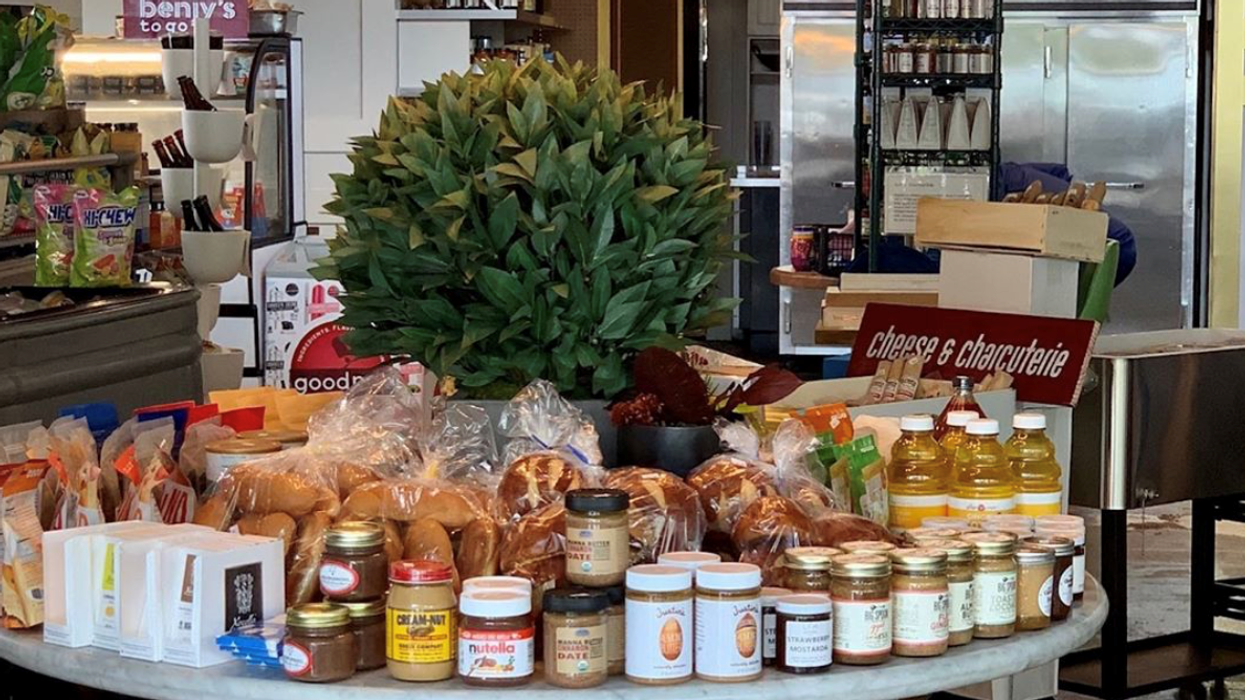 Pivot is the name of the game in 2020, and restaurateur Benjy Levit sure knows how to play. Early on in the Covid crisis, he converted parts of his popular Local Foods restaurants into pop-up grocery stores, offering hard-to-get essentials like eggs, milk and bread. The concept evolved, turning into Local Foods Market, with an expanded selection of gourmet goodies and prepared foods.
---
Now, Levit has announced that his original Benjy's restaurant will be no more: Instead, the building will be converted into a giant new Local Foods Market — with an upstairs wine retail space dedicated to natural and organic varietals at a steal.
Downstairs, in a stylish Michael Hsu-designed space, expect an even larger selection of groceries, along with an innovative new counter-service menu. Here, a la carte items like hot-smoked salmon or house-cured pastrami can be served over veggies, rice or salad. Patrons may opt to grab a bulk order to-go, or enjoy their own portion on the soon-to-be expanded patio.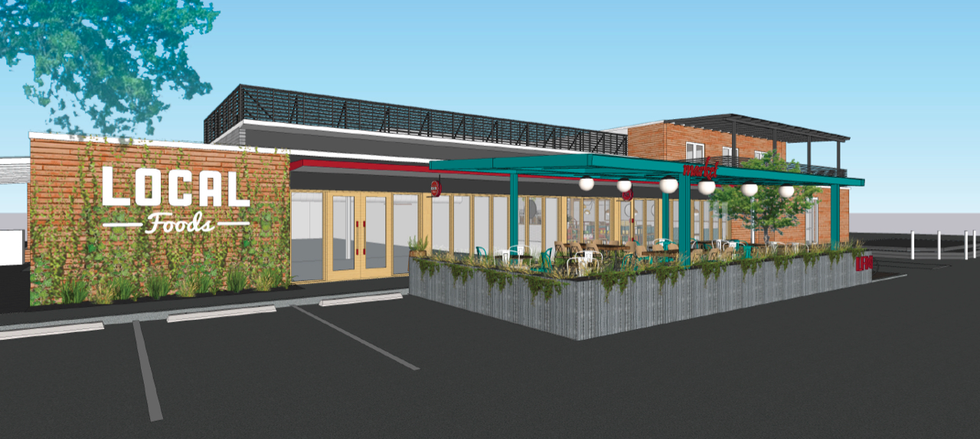 Once the new Local Foods Market opens, hopefully in December, the current Local Foods space will close for renovations.
It was also recently announced that Levit's other concept, The Classic, which was formerly a second location of Benjy's, will permanently close due to coronavirus hardships.
Food