Delicious District: CityCentre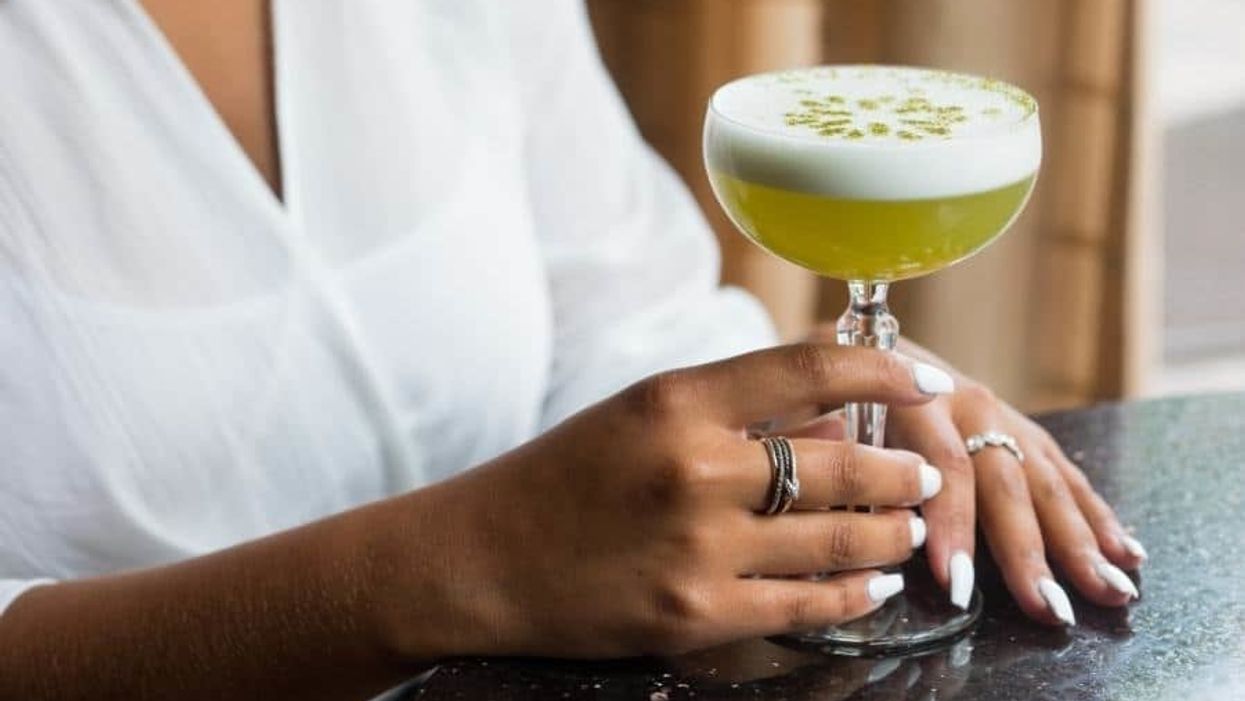 For years, the Westheimer Curve was the only part of Houston widely acknowledged as a foodie's paradise — rightfully so, of course, as it's been home to several James Beard-winning institutions over the decades. But now, it seems like every neighborhood in H-Town is a delicious district worthy of attention and accolades in its own way. Out west in CityCentre, for example, the roster of destination-dining hot spots has expanded and rotated in recent weeks.
---
Now open: Yi Peng Thai Dining, helmed by Junnajet "Jett" and Jira Hurapan, adjacent to Fellini Café. It's named after Chiang Mai's annual sky lantern festival, and celebrates the flavors and traditions of Northern Thailand — as in the Homemade Sai Ua plate, with grilled spicy chicken, shrimp, crabmeat and sausage mixed with aromatic chili spices and lemongrass. Or try the Northern-style dish of braised curry beef short ribs called Kang Hung Lay. There are also signature cocktails such as the High Thai and Captian Coco, plus wine and beer.
Executive Chef Jett and Chef de Cuisine Jira Hurapan at Yi Peng Thai Dining
And just in time for holiday gifting, Bateel USA will soon open its second U.S. boutique, designed by Houston-based Construction Concepts to showcase the brand's organic and all-natural dates, gourmet chocolates and other high-end foodie-friendly gifts.
The Moran CityCentre's restaurant and bar Radio Milano has reopened with a whole new concept. Exec Chef Christian Cardenas overhauled the formerly all-Italian restaurant, creating a new pan-Mediterranean menu with items like a Shawarma wrap and beef souvlaki skewers. Enjoy one of the new Mediterranean sprtiz cocktails on the patio overlooking the bustling mixed-use development!
Food