Adam Levine, Superyachts & More: Galveston's Biggest Mardi Gras Bash Ever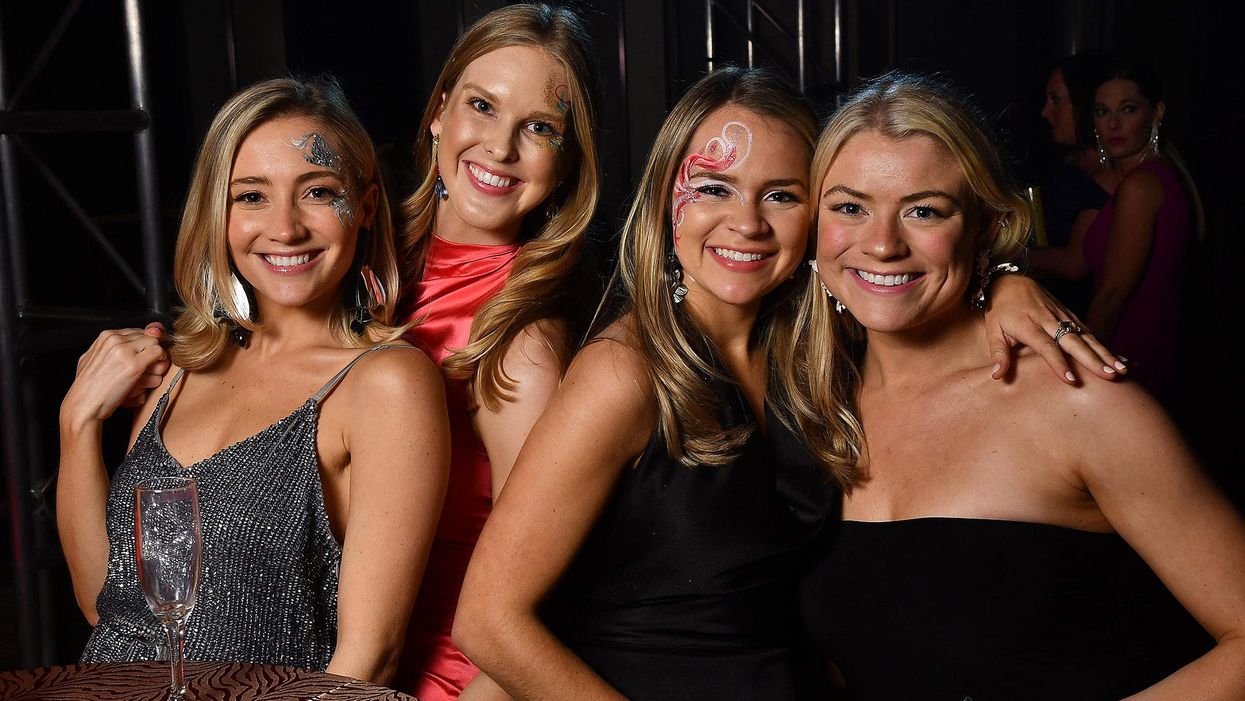 TEXANS WERE READY to party Mardi in 2022. The Fertitta family's 25th annual San Luis Salute was its most-attended ever, with 2,000 tickets purchased within just a couple hours — and that was before the announcement that Maroon 5 would be giving a private, hour-long performance at the gala.
---
The San Luis Salute kicked off with a pre-party on the pier where Tilman Feritta's new superyacht is docked. Black-tie-clad VIPs sipped Veuve and Adam Levine's tequila, Calirosa.
Under a chandelier-bedecked tent before making their way to the Galveston Island Convention Center for the main event.
The evening was French-kissed, with a "Cabaret in Paris" theme carried out by Richard Flowers and the Events Co.: Cocktail hour took place among an arrangement made to look like a Parisian street café, all set to a soundtrack of "La Vie en Rose." And dinner — filet mignon au poivre, gruyere mashed potatoes — was preceded by a mouthwatering charcuterie spread, of course.
Then came the true crowd-pleaser: Maroon 5 took the stage for a full hour, cranking out hit after hit as revelers packed the dance floor.
Spotted at the Salute: Lt. Gov. Dan Patrick, Neil and Maria Bush, UH's Renu Khator, Dancie Ware, Frances Moody Buzbee and the whole Fertitta fam.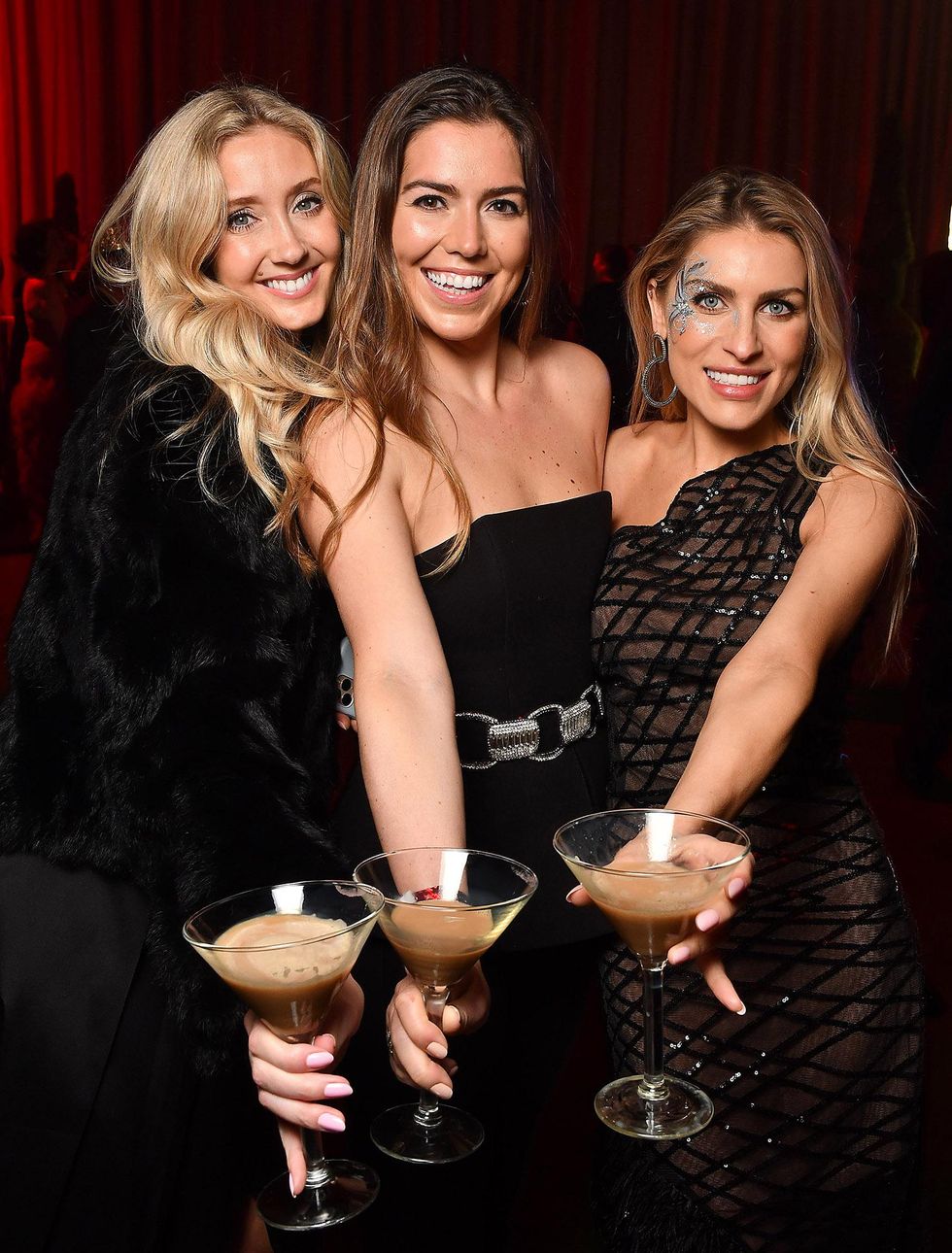 Chelsea Harrison, Katya Beckendorf and Lizzie Andrews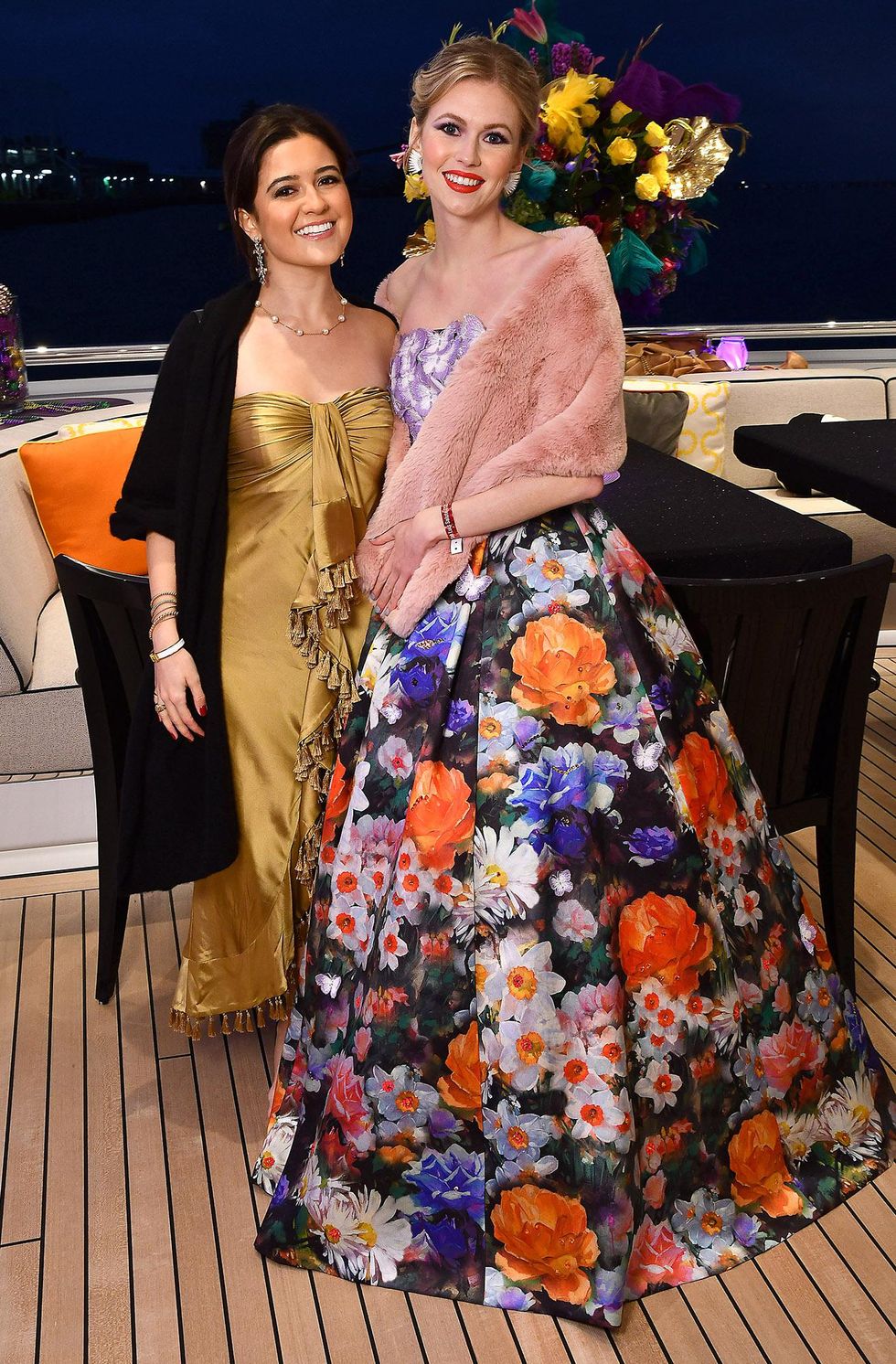 Abbey Dethloff and Kameron Ong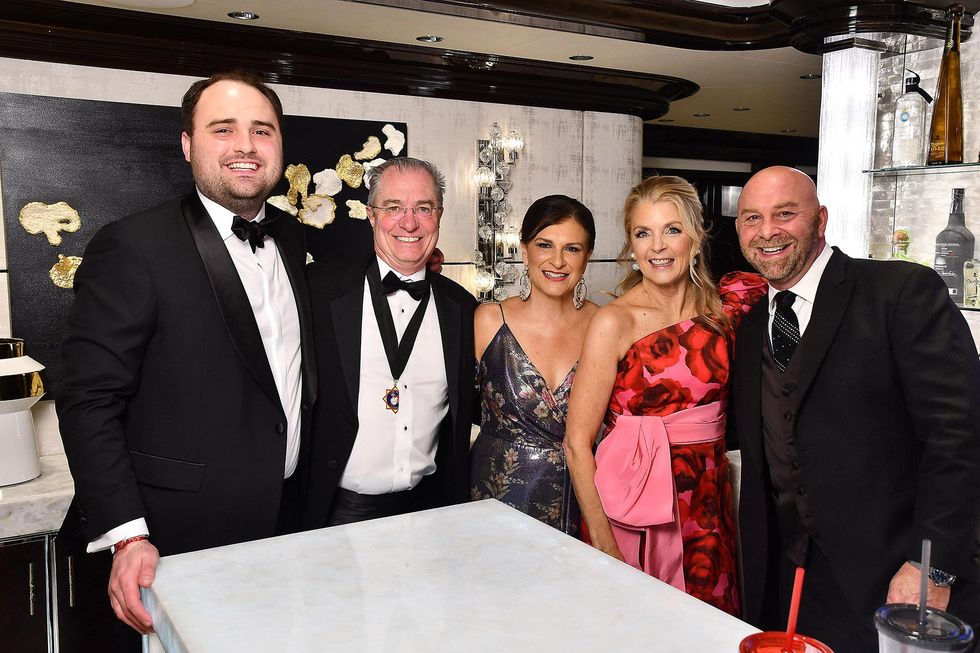 Robert Bernard, Gary and Deanna Barton, Paige Fertitta, Todd Fertitta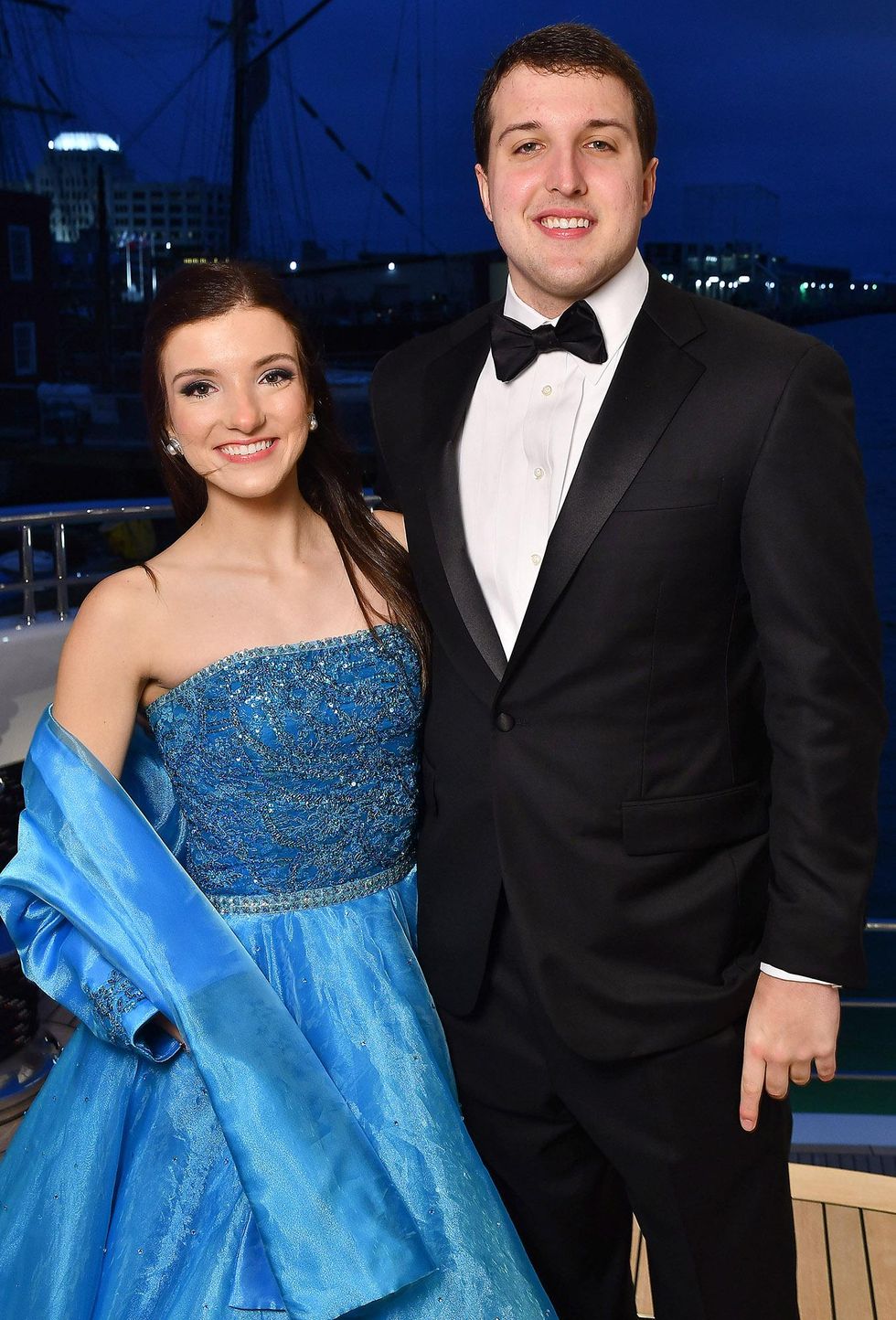 Channing Allshouse and Chance Allshouse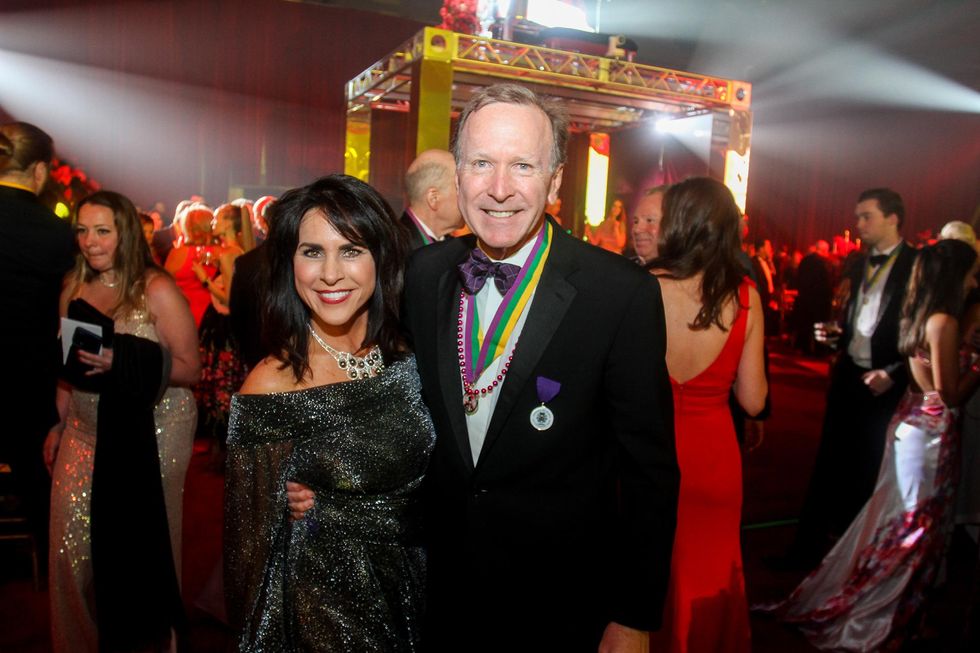 Maria and Neil Bush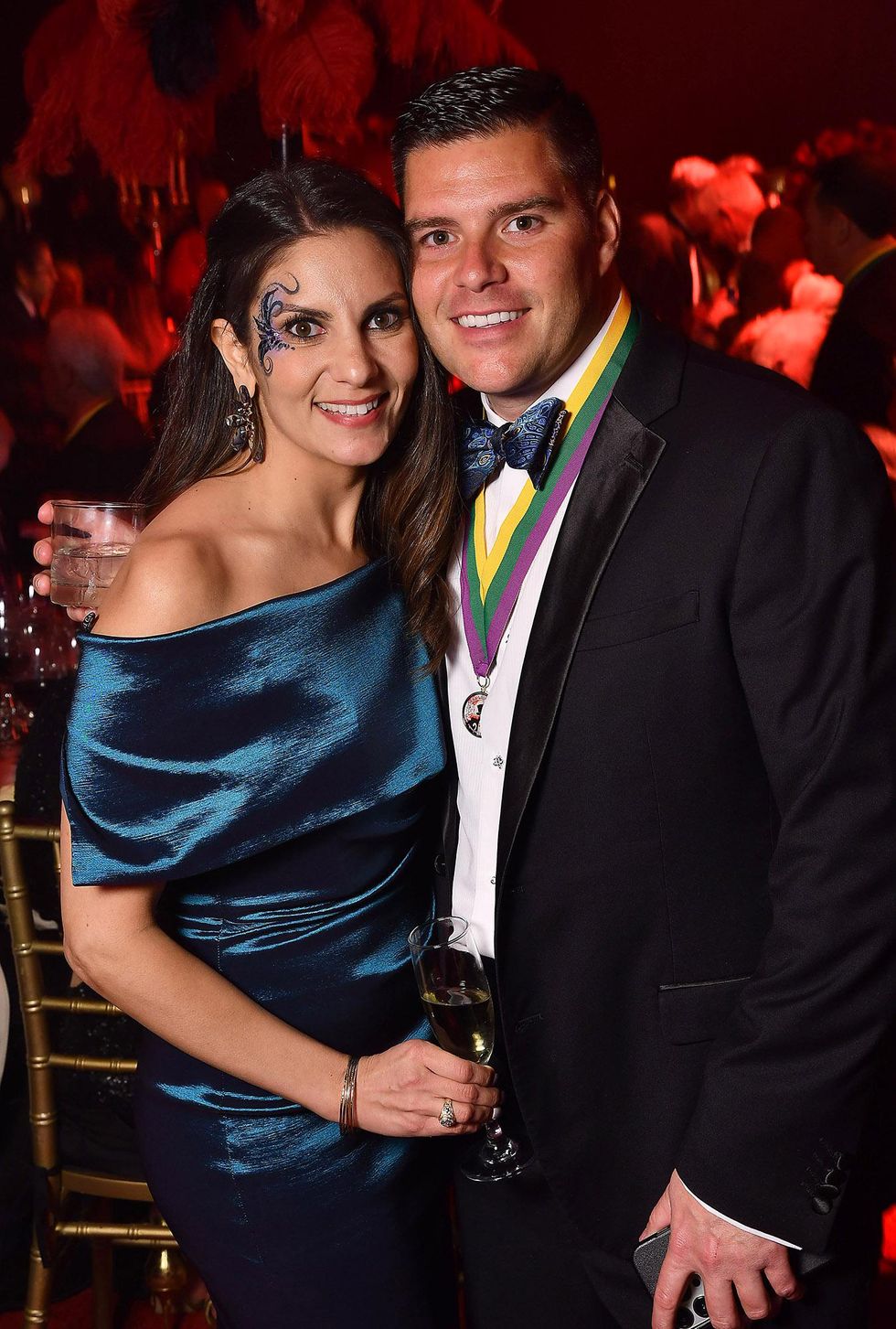 Jennifer and Tyler Vickery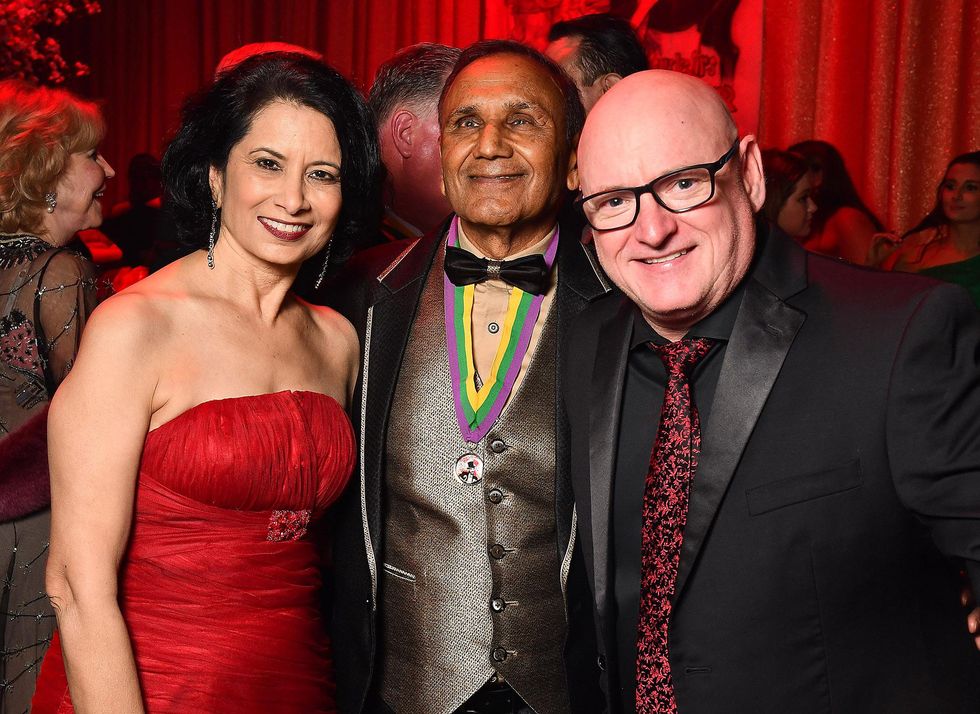 Renu Khator, Suresh Khator and Scott Kelly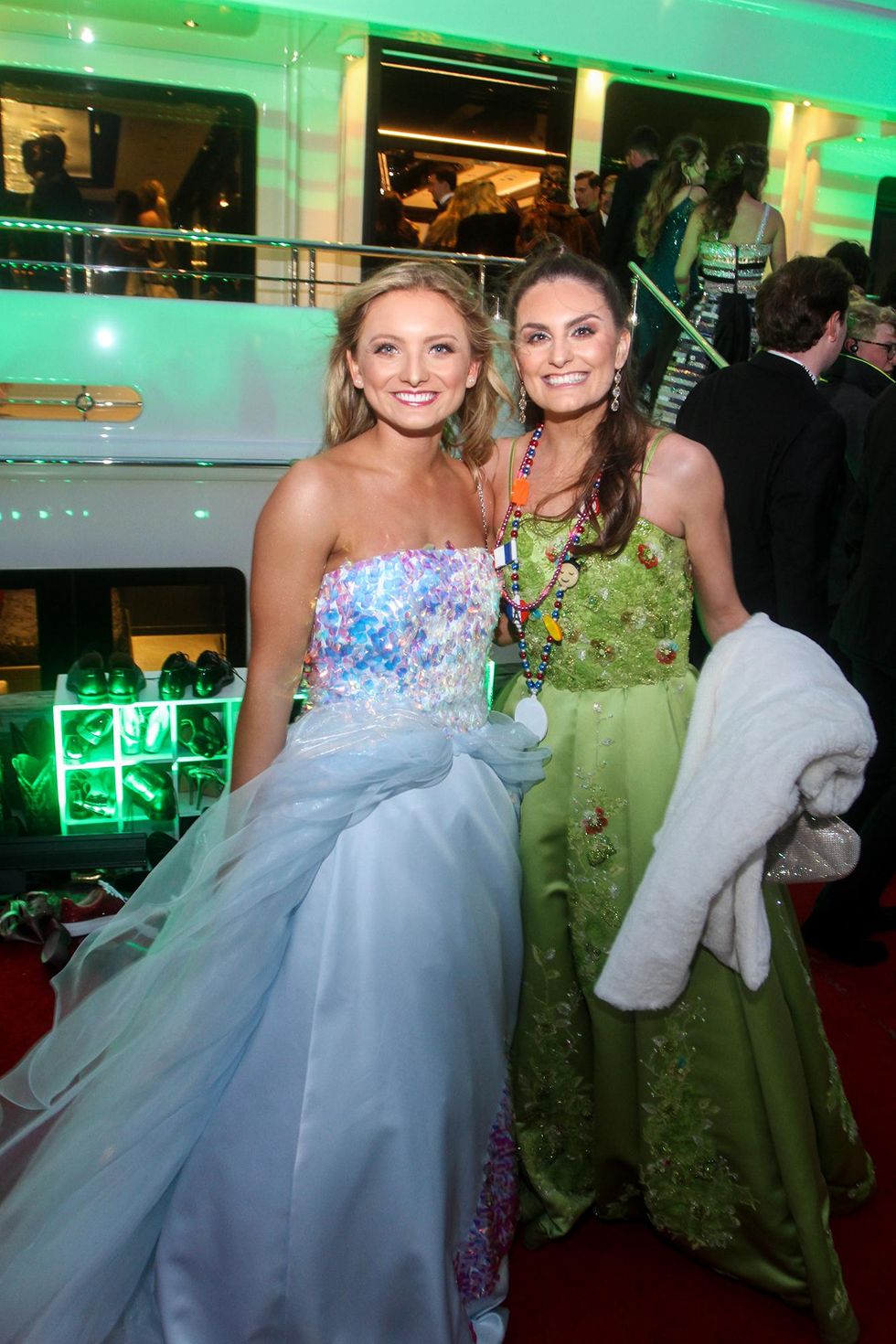 Madison Morton and Lexie Koehler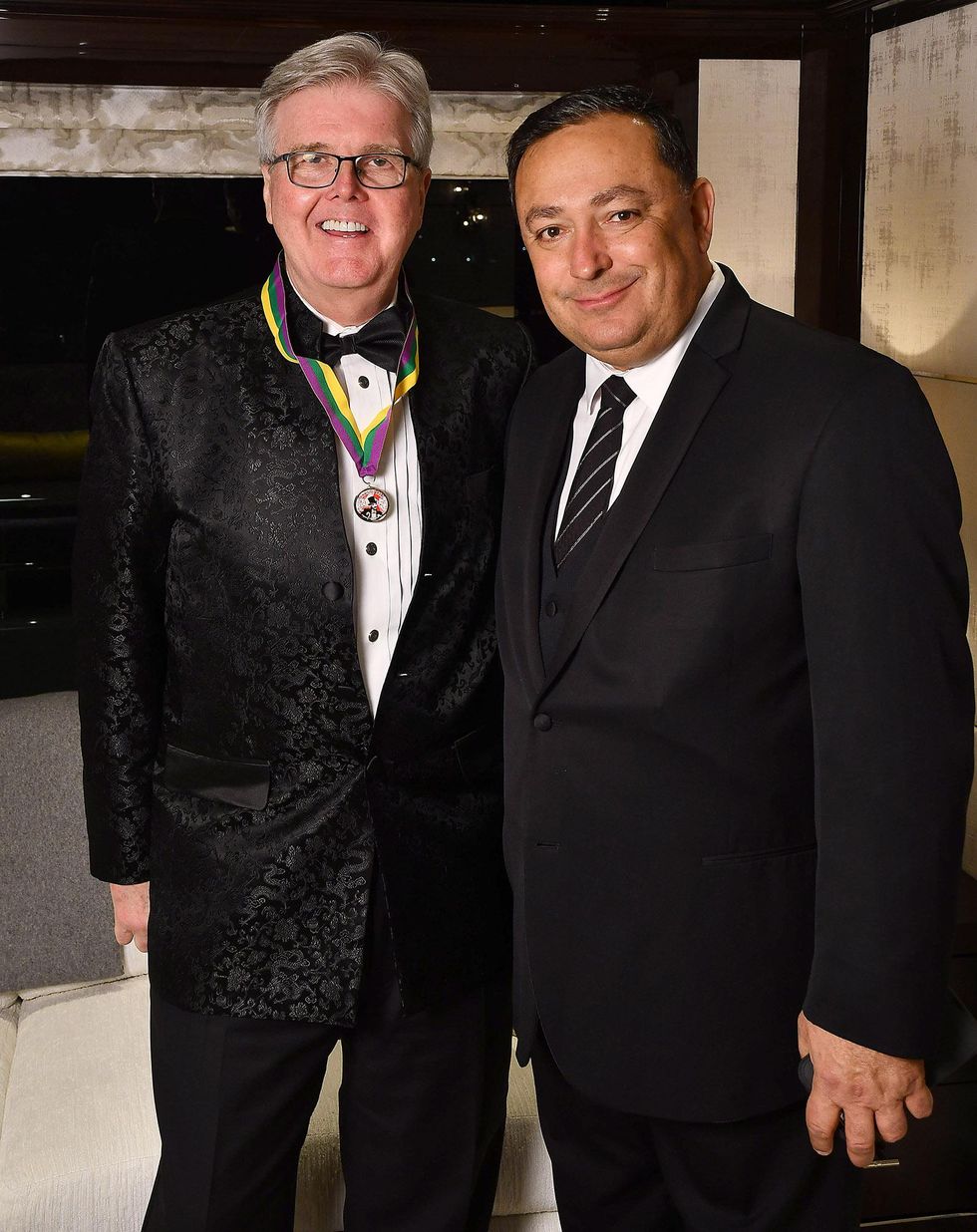 Dan Patrick and Art Acevedo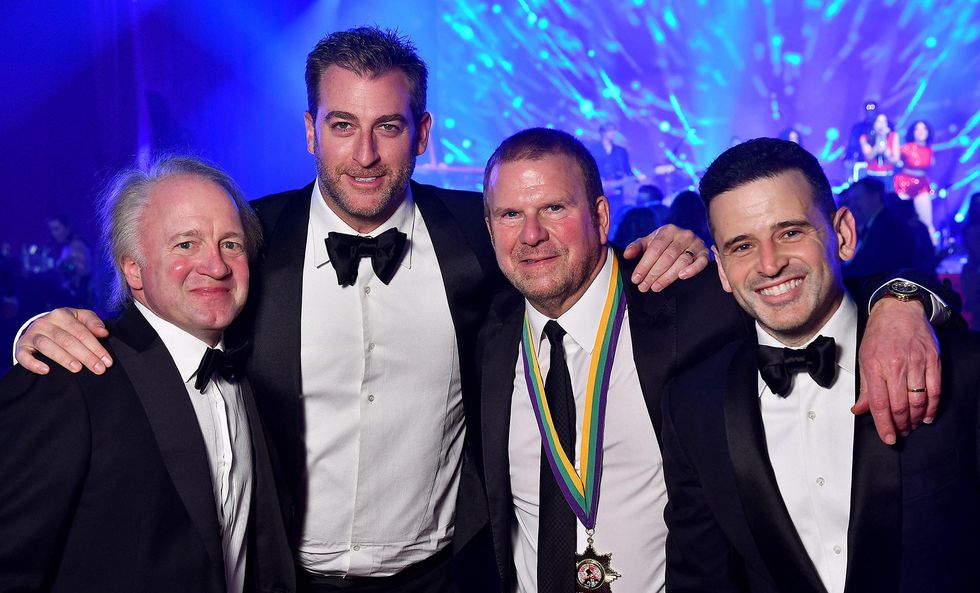 Dave Jacquin, Mark Birnbaum, Tilman Fertitta and Eugene Remm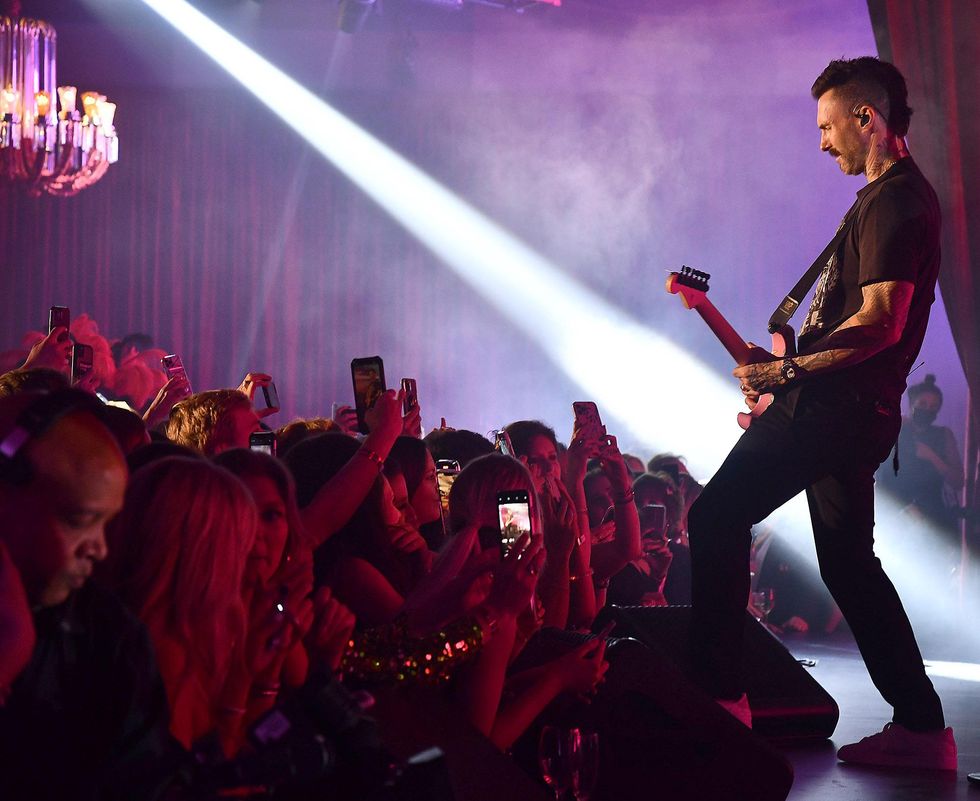 Maroon 5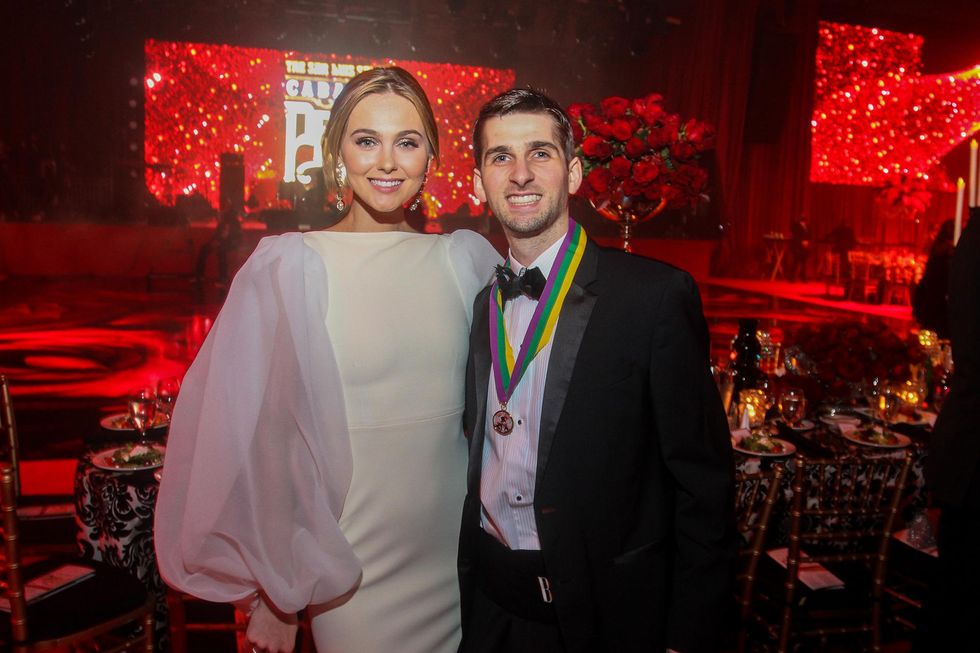 Dana Wempe and Blake Fertitta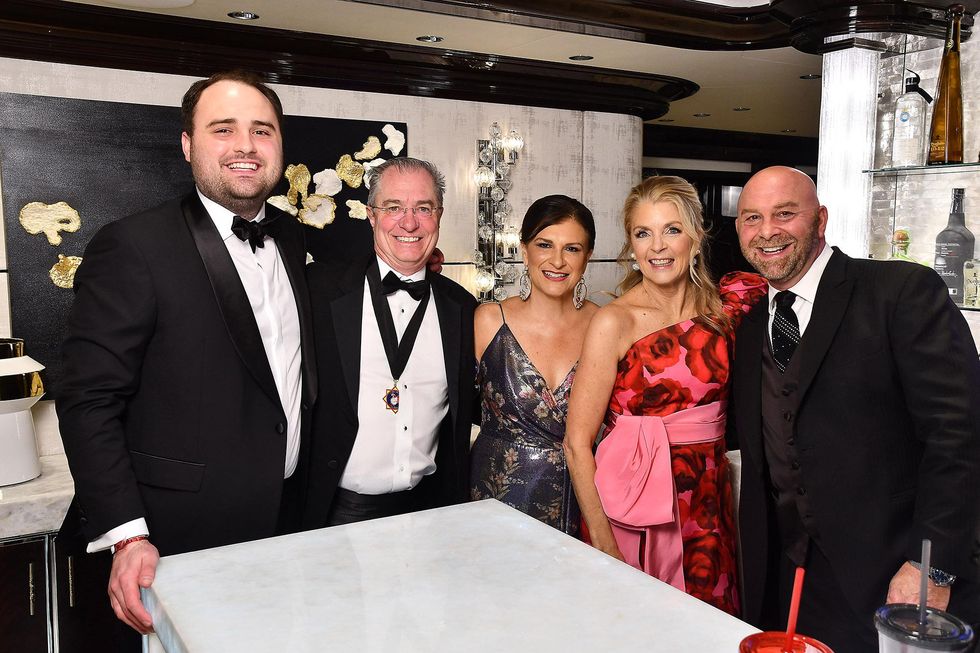 Robert Bernard, Gary and Deanna Barton, Paige Fertitta, Todd Fertitta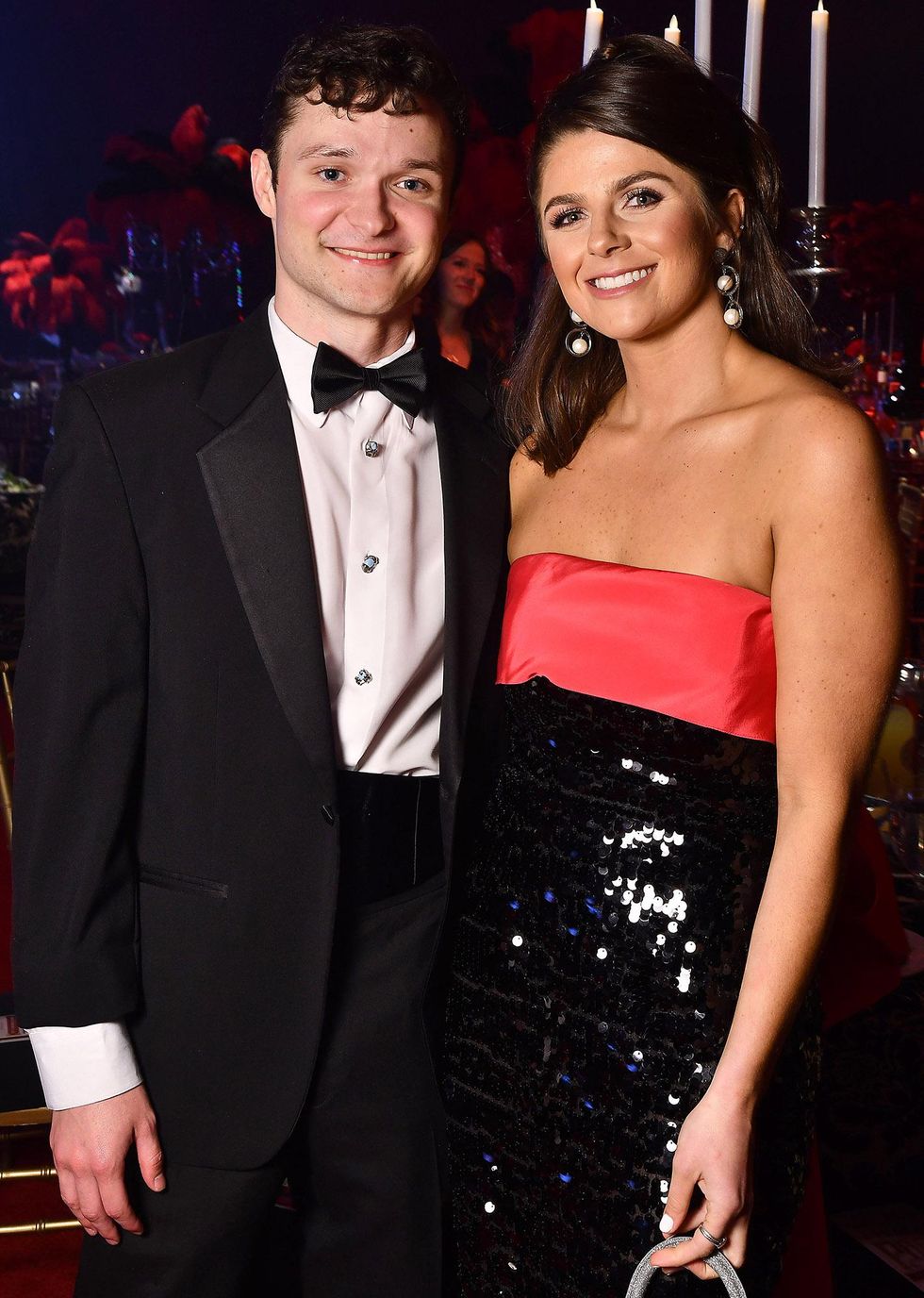 Thomas Reckling, Blayne Fertitta
Parties