As Lulu's Turns One, Armandos Group Announces New Tex-Mex Hot Spot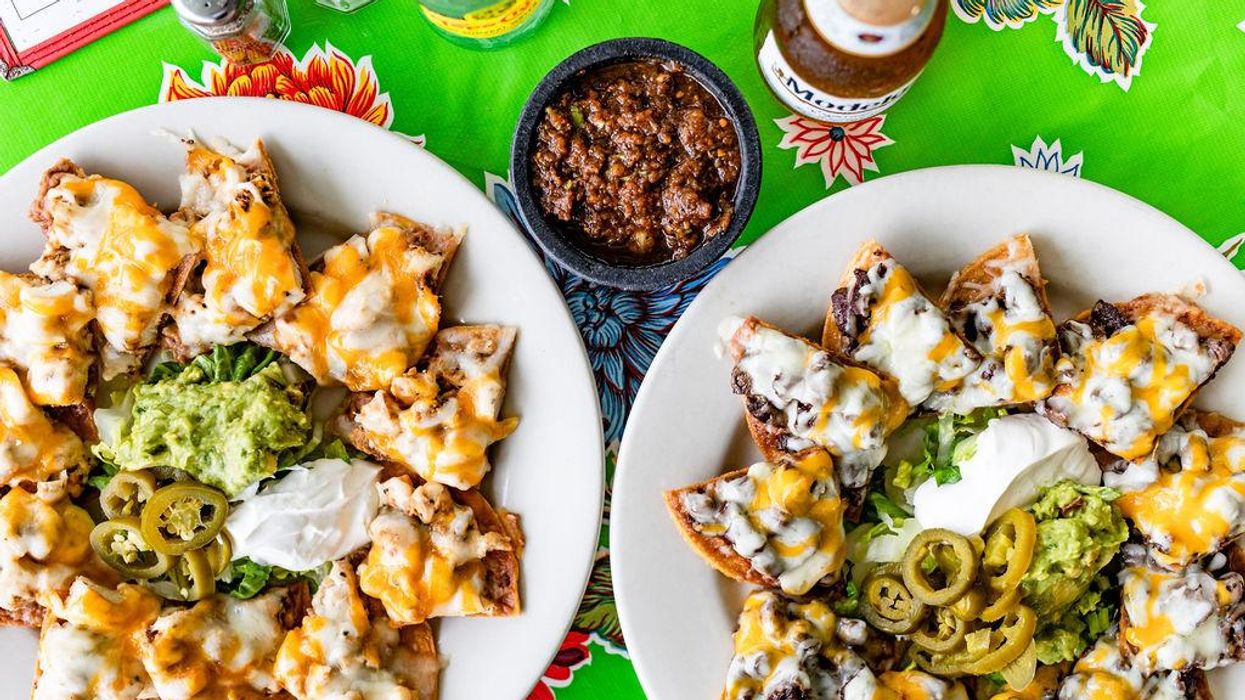 PALACIOS MURPHY, THE boutique hospitality group behind the storied eatery Armandos, is expanding again just as Lulu's celebrates its first birthday. Husband-and-wife team Cinda and Armando Palacios will open Mandito's, a 165-seat Tex-Mex restaurant in the Bellaire neighborhood early next year.
---
The duo opened the original Mandito's, aka "little Armandos," in Round Top, where Hotel Lulu and the first location of the Italian eatery Lulu's opened mid-pandemic (ambitious!). Now the burgeoning group is bringing the wagons around to H-Town to duplicate the beloved Tex-Mex at Mandito's.
Designed by New York-based architect Rocco DiLeo in collaboration with the owners, Mandito's Bellaire will boast a 42-seat patio complete with temperature control and custom interior design flourishes. Guests will be greeted by the Ferrari of tortillas machines — the BE&SCP Press and Oven — which makes 900 tortillas in an hour. Expect Tex-Mex staples with surprising dishes and elevated flavors like the "World Famous" burrito bowls and a variety of high-end and classic margaritas.
Pulling from some of the more popular menu items at Armandos, Mandito's Bellaire will serve fajitas, enchiladas, fish tacos, its famous twice-fried refried beans, and of course, lusciously loaded nachos. "For over 50 years, we believe the stories of Tex-Mex cuisine have been largely disregarded – much like the people who have made the food iconic – and we want to preserve those stories and tell them to the world," said CEO and co-owner Cinda Palacios, in a statement.
Back at Lulu's, if you haven't visited this Italian charmer in the same center as Armando's in River Oaks, you'll relish the breezy environs, a contemporary interpretation of the original Round Top space housed in an 18th-century stone building. The sun-strewn space, with a wall of blue velveteen banquettes and white tablecloths, bustles with ladies who lunch, retirees enjoying a leisurely respite, and family gatherings among neighborhood residents.
Calamari at Lulu's (photo by Kirsten Gilliam)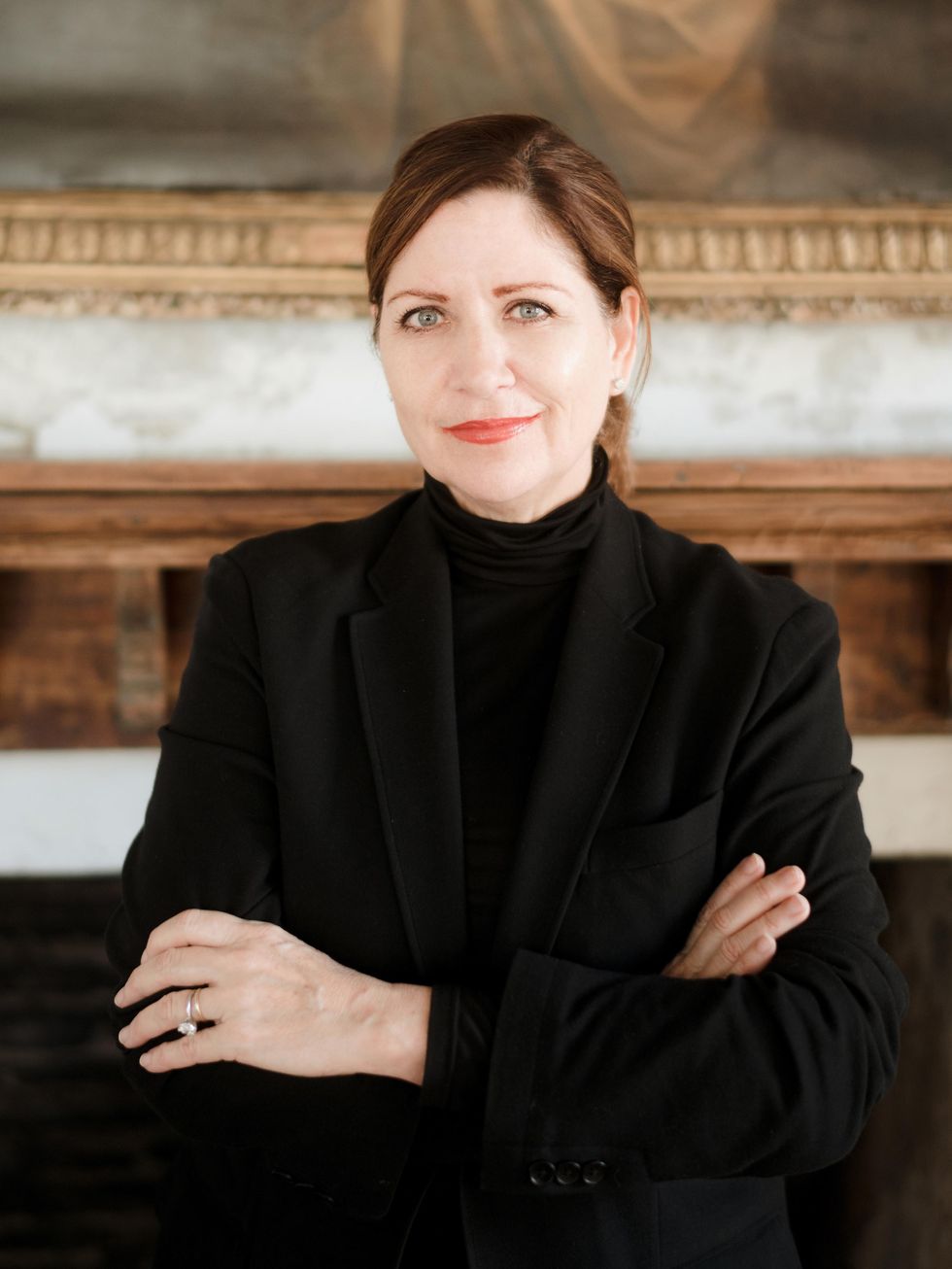 Cinda Palacios (photo by Joseph West)
Lulu's Houston (photo by Pär Bengttson)
With a menu rooted in European comfort food and a dash of Italian, Michelin-trained executive chef Jose Monterrosa has treats in store for you. Tender house-made pastas, generous main plates, and a new trio of desserts have been designed to satisfy. Hits include the bread service with focaccia from Sasha Grumman; radiatore caccio e pepe; grilled branzino; chicken marsala, and the always-crispy calamari. For something lighter, salads like burrata with beets are punchy and bright, and a beautiful grilled salmon entrée with panzanella and cucumber salad was recently added to the menu.
The hospitality group will celebrate Lulu's first birthday in September with renowned Palacios Murphy flair. As chief executive officer, Cinda Palacios has a vision to grow the company and continue to create beautiful spaces for guests to gather over refined cuisine. "In our second year of Lulu's River Oaks, we are turning up the volume. We will be designing more creative menus, thoughtful food presentation and top-tier service," she says. Affectionately named Lulu by her granddaughter Ruby, she is the muse for both Lulu's and Hotel Lulu.
Food