Earn History?
The Astros are charging hard toward their second World Series berth in three years. Take a swing at these fun trivia about their extraordinary 2019 season!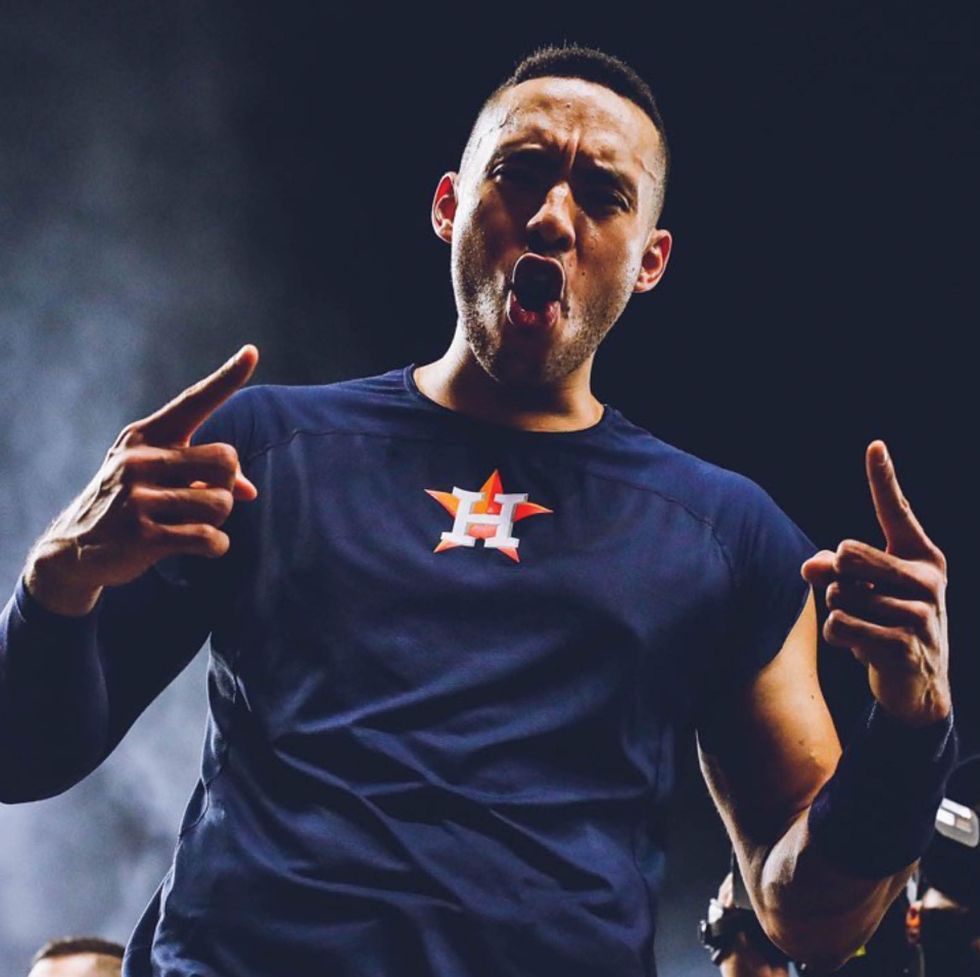 True or False
1 The 2019 Astros are one of just 10 teams in baseball history to finish the regular season with 100-plus wins for the third year in a row.
---
2 Justin Verlander and Gerrit Cole each pitched 20 or more winning games in '19 — a first for any pitcher pair on any team since 2002.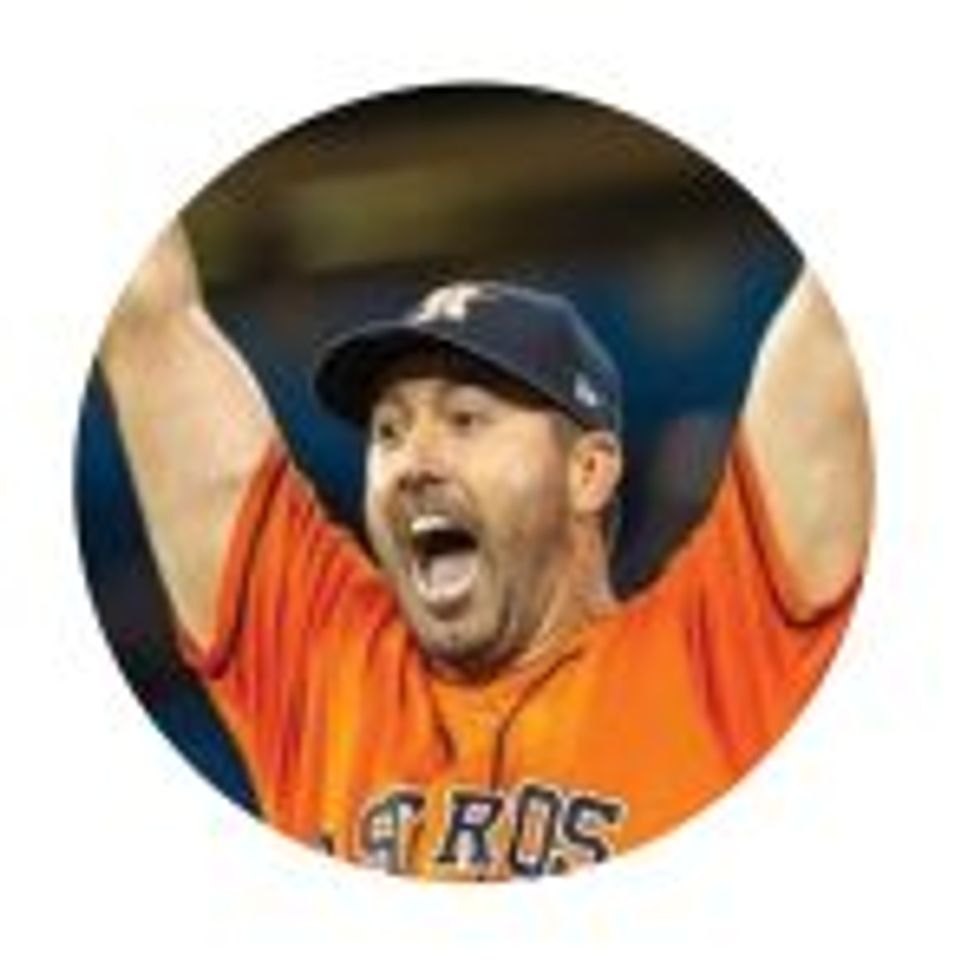 3Cuba's Yordan Alvarez broke Carlos Correa's rookie-year team record, smashing 27 homers in the regular season.
Multiple Choice
1 This year, the Astros became the first team in history to go an entire regular season without doing what?
A walking a player intentionally
B hitting into a double-play
C hitting a grand slam
D pitching a no-hitter
2 Which Astro this year broke the team's all-time record for most RBIs in the post-season?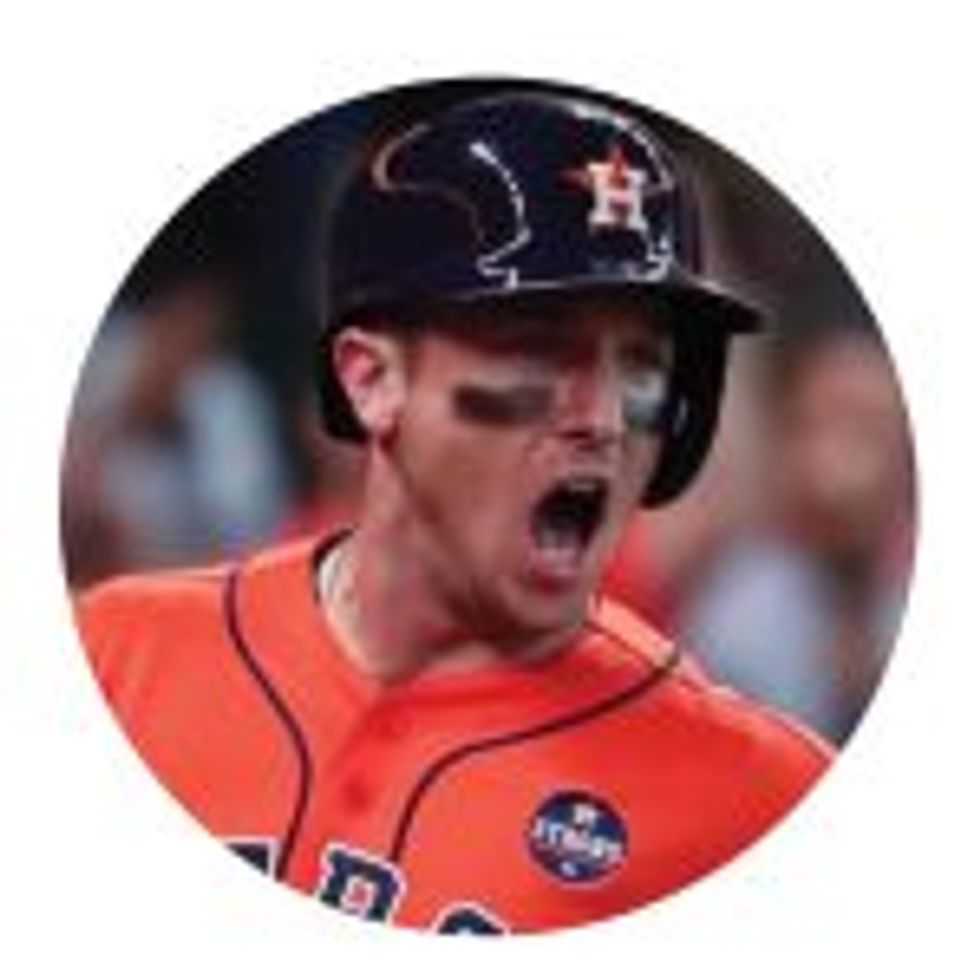 A Jose Altuve
B Carlos Correa
C Alex Bregman 
D George Springer
3 The 2019 Astros led the league in the total number of regular-season strikeouts: 1,671. This is the second-best total for any team in history. Who's No. 1?
A 2018 Astros
B 2014 Yankees
C 2004 Red Sox 
D 2016 Red Sox
4Astro Jose Altuve has done what every year for the last six seasons? 
A hit at least 30 home runs
B stolen at least 30 bases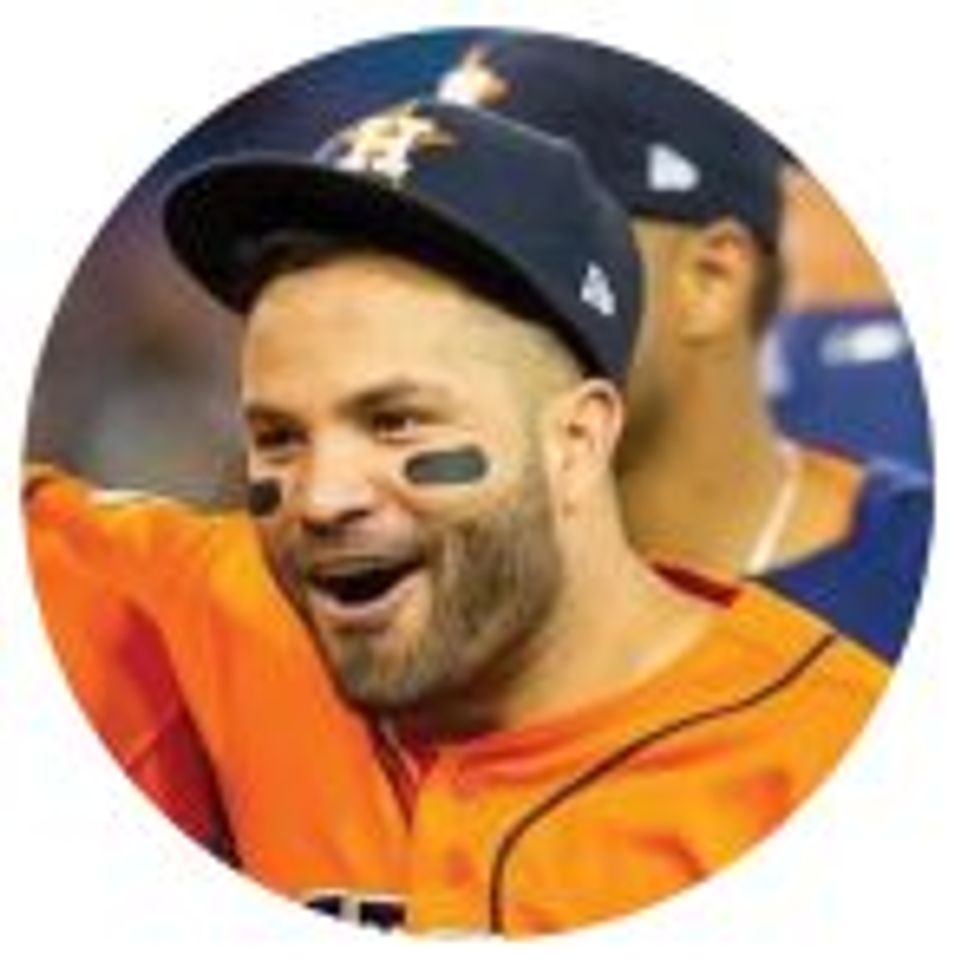 C maintained a batting average above .300
D driven in more than 70 RBIs
TRUE OR FALSE: 1) False; only five teams have achieved this. 2) True. 3) True. MULTIPLE CHOICE: 1) A. 2) B. 3) A. 4) B.
From top: Carlos Correa, Justin Verlander, Alex Bregman and Jose Altuve.
Correa photo @astrosbaseball; Verlander photo @justinverlander; Bregman photo @abreg_1; Altuve photo @josealtuve27
Dispatches