Celeb Chefs Meet, Greet and Serve Nearly 1,500 at Massive Tasting Event — All in the Name of Farmers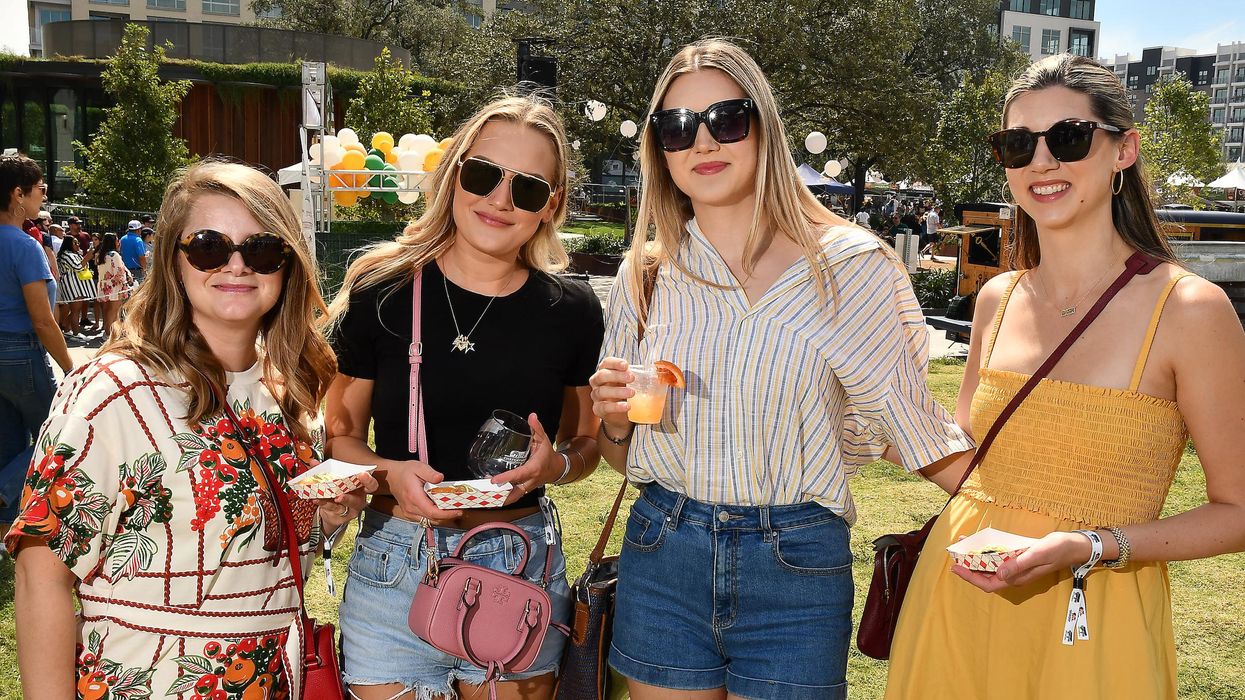 HOUSTON'S CELEB CHEFS competed on a beautiful fall day at the city's first Chefs for Farmers event. Held at Autry Park, the tasting event — which started in Dallas in 2011 — drew a crowd of 1,300, who perused booths hosted by 30-plus chefs and serving food prepared with ingredients from seven local farms.
---
Wineries and distilleries also participated, pouring drinks for guests, who voted for their favorite bite; Leonard Botello IV of Truth BBQ took home the day's top honors. Other notable participants were Hugo Ortega of Backstreet Café, Ryan Pera of Coltivare, Aaron Bludorn of Bludorn, and Austin Waiter of the forthcoming Marigold Club
Chefs For Farmers partnered with Urban Harvest to select the farms for which the event raised funds and awareness. Additionally, Houston Food Bank brought its Empty Bowls program to the event, adding another colorful fundraising element.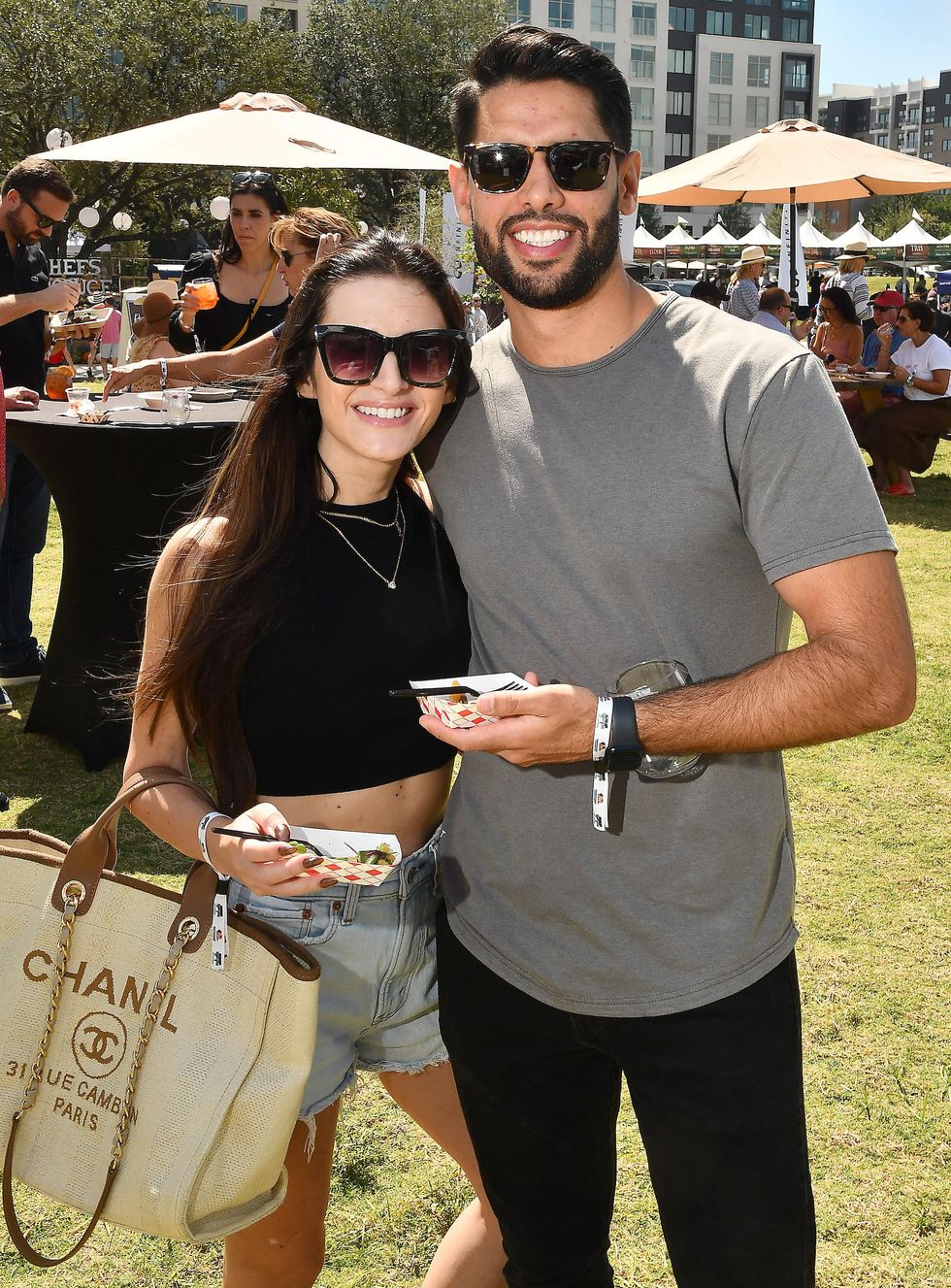 Lauren Ruehl and Enrique Martinez (Photo by Dave Rossman)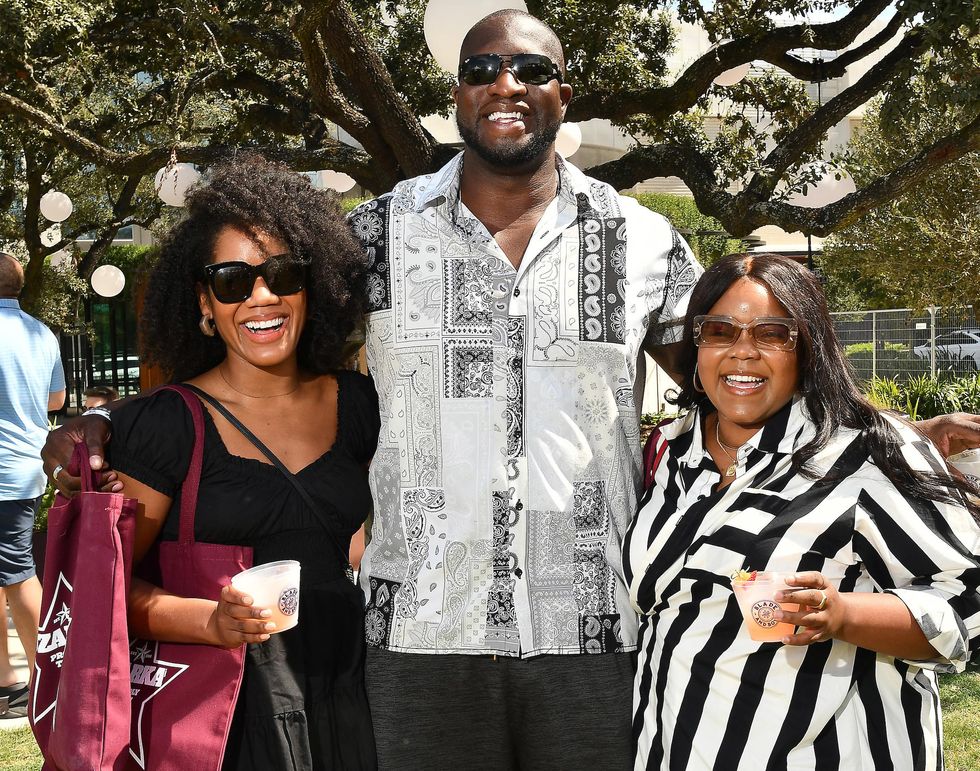 Andrea White, Ronald Tata and Megan White (Photo by Dave Rossman)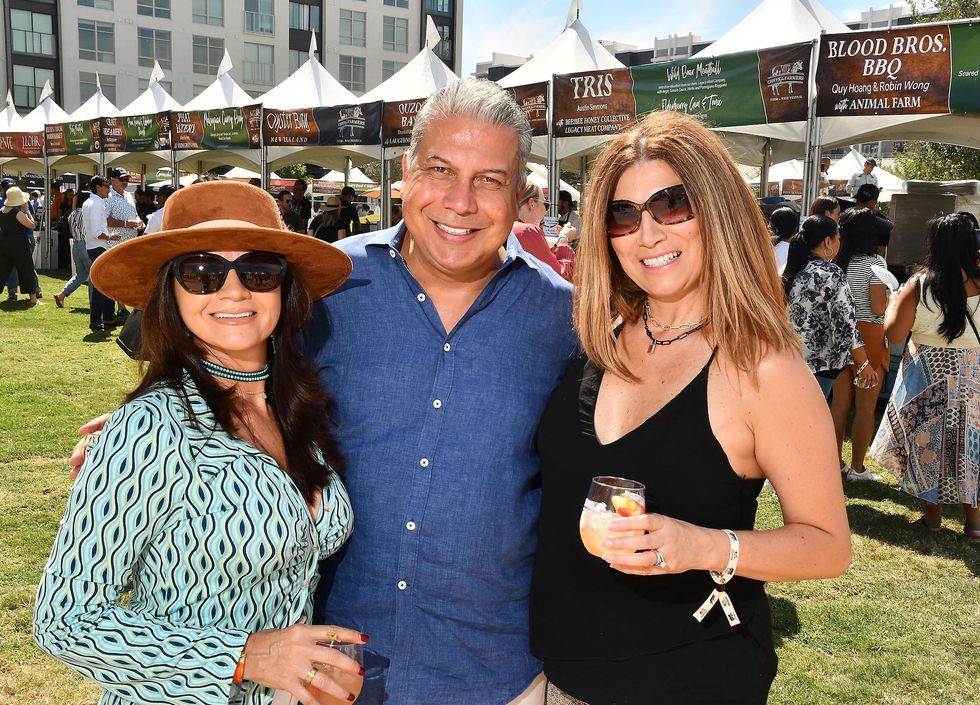 Ayde Ulloa, Jesse Ulloa and Lenor Cecchice (Photo by Dave Rossman)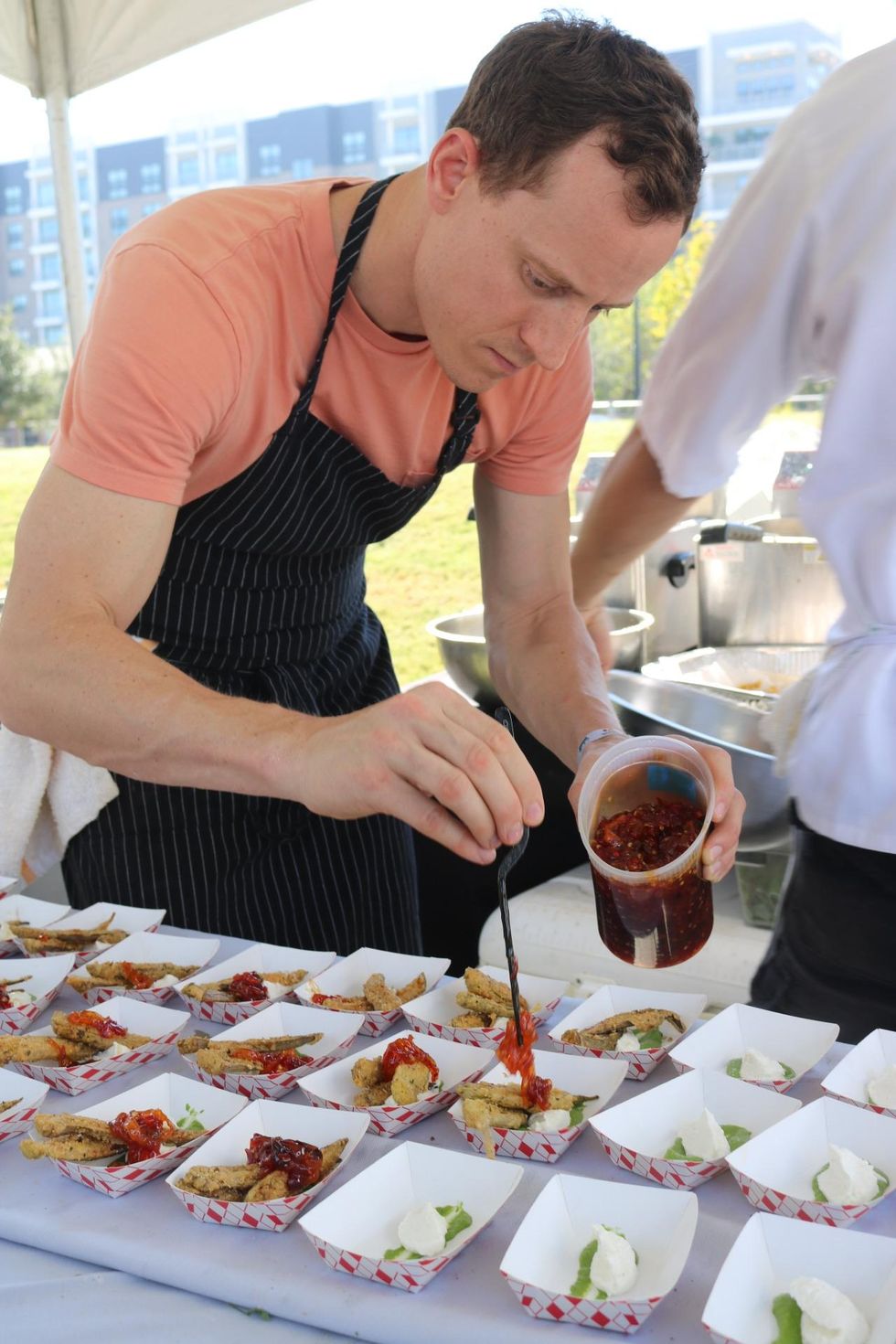 Bludorn (Photo by Addison Hall)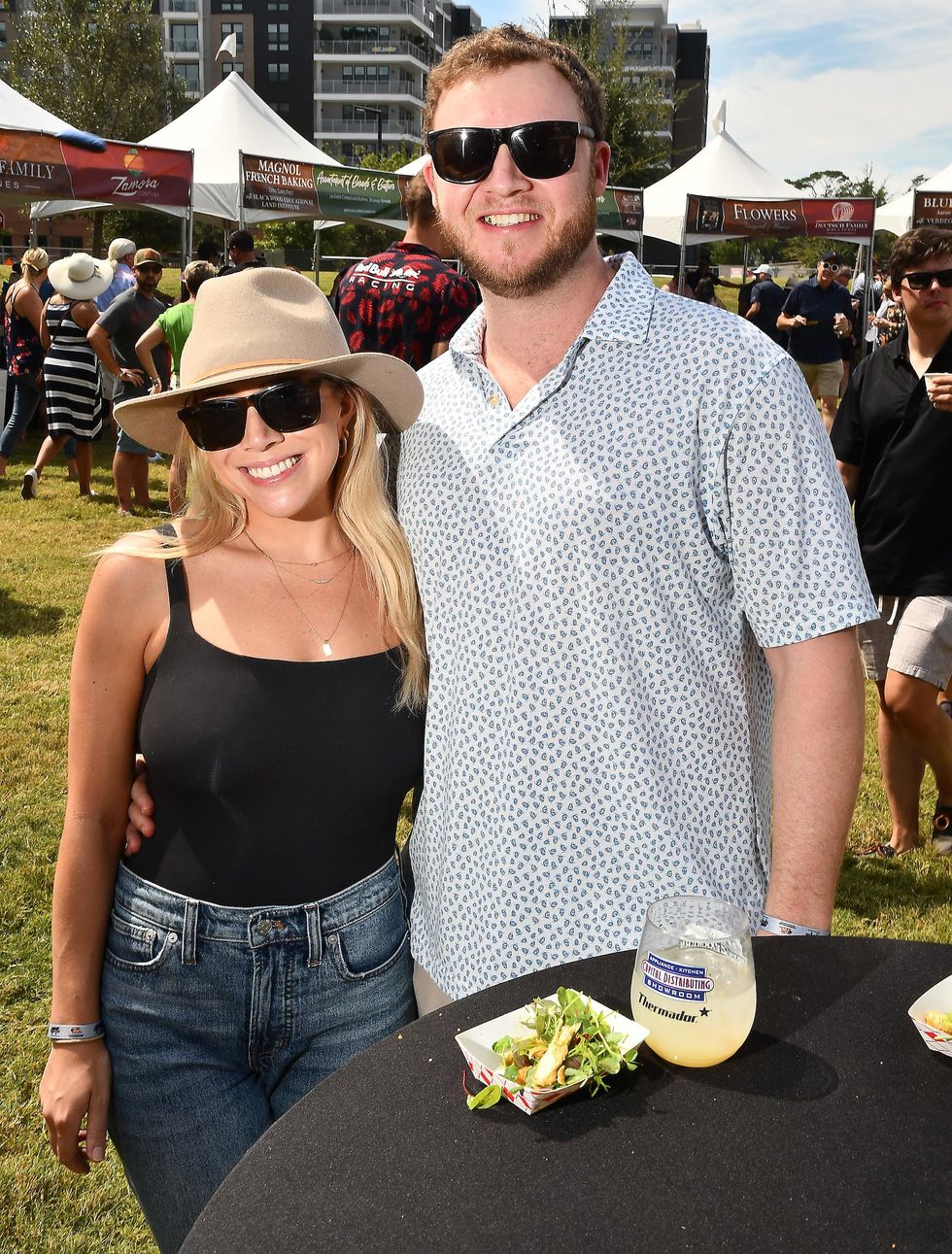 Erin Johnson and Daniel Bogan (Photo by Dave Rossman)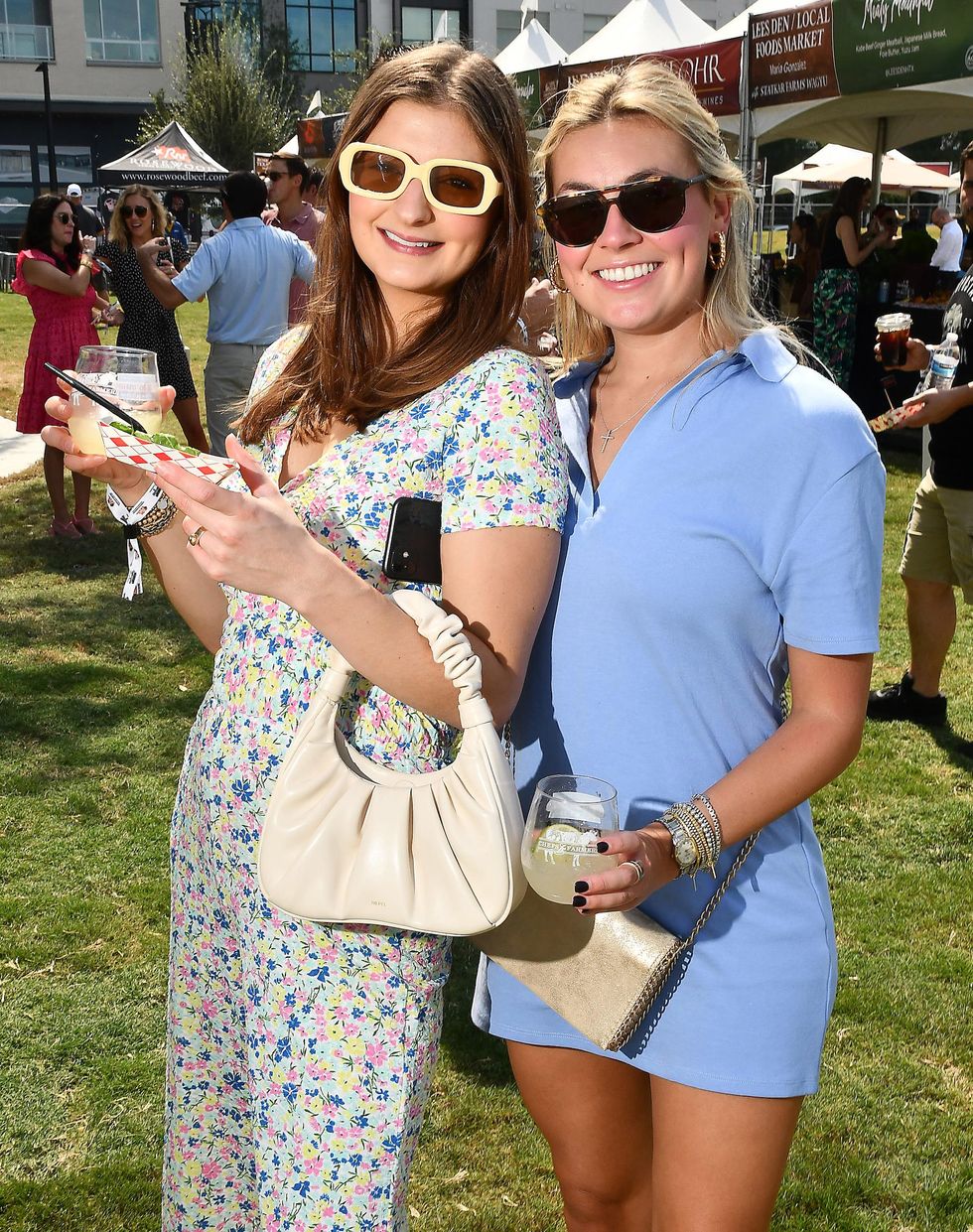 Grace Ryan and Jackie Heston (Photo by Dave Rossman)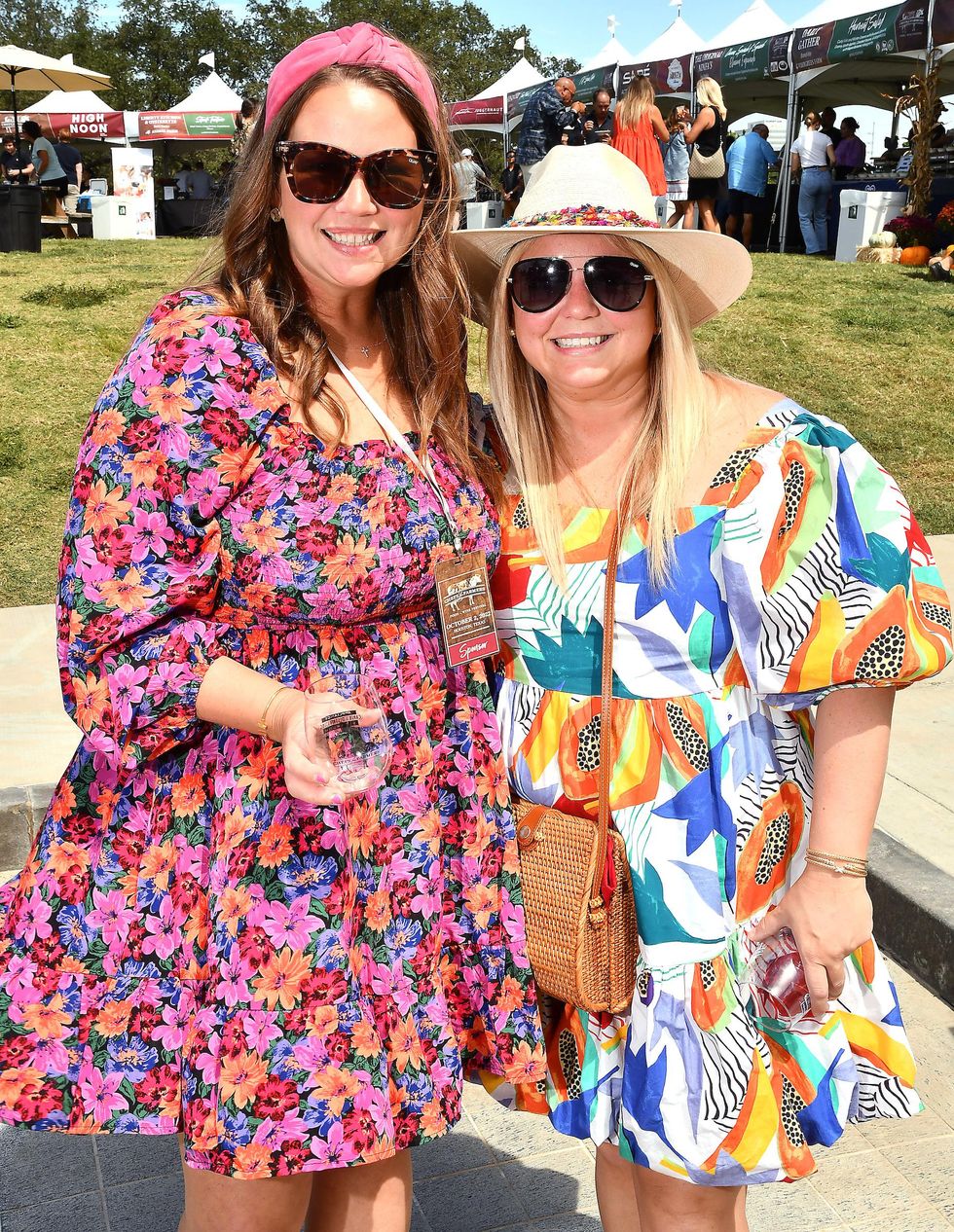 Heather Torres and Sarah Connor (Photo by Dave Rossman)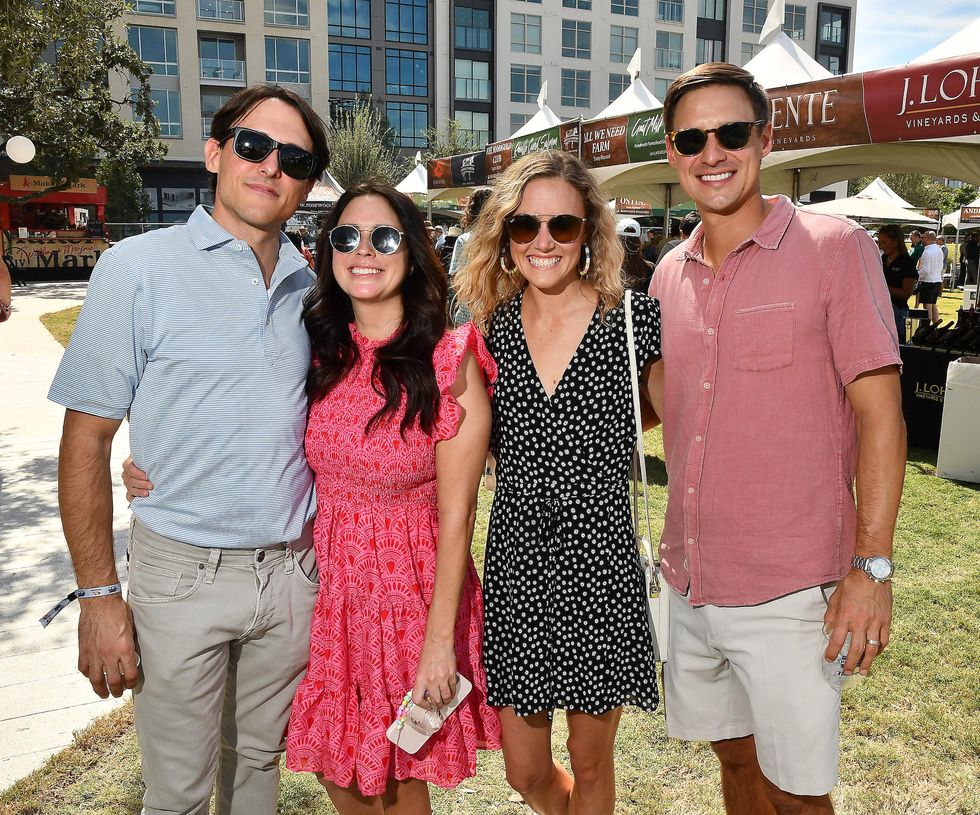 J.P. and Dani Garland with Emily and Bryce Jones (Photo by Dave Rossman)
Jacquie Baly and James Craig (Photo by Dave Rossman)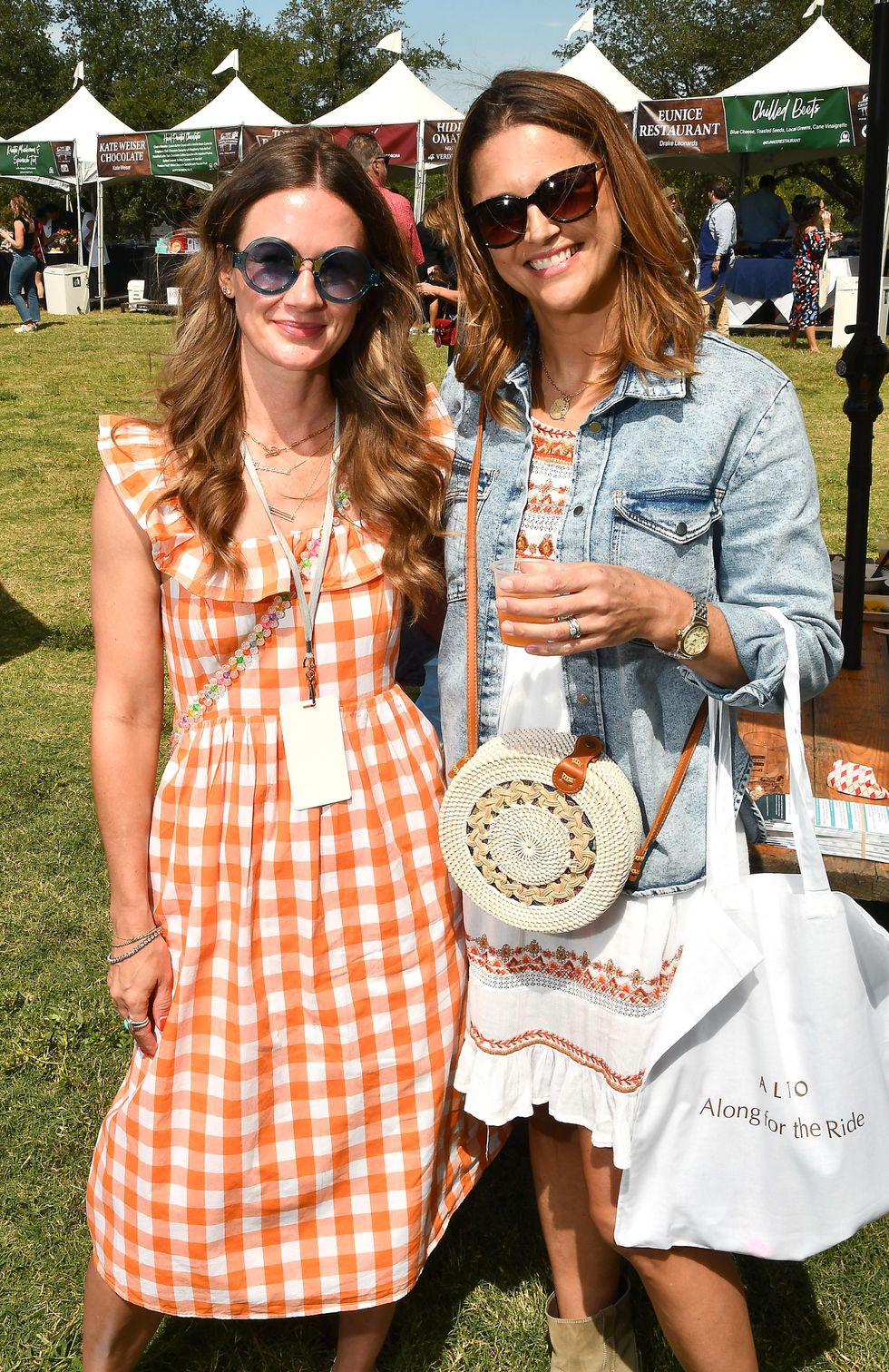 Jessica Baldwin and Taryn Anderson (Photo by Dave Rossman)
Parties