Sun's Out, Big Guns Out! Celeb Chefs Cook for 2,500 Foodies at Al Fresco Charity Event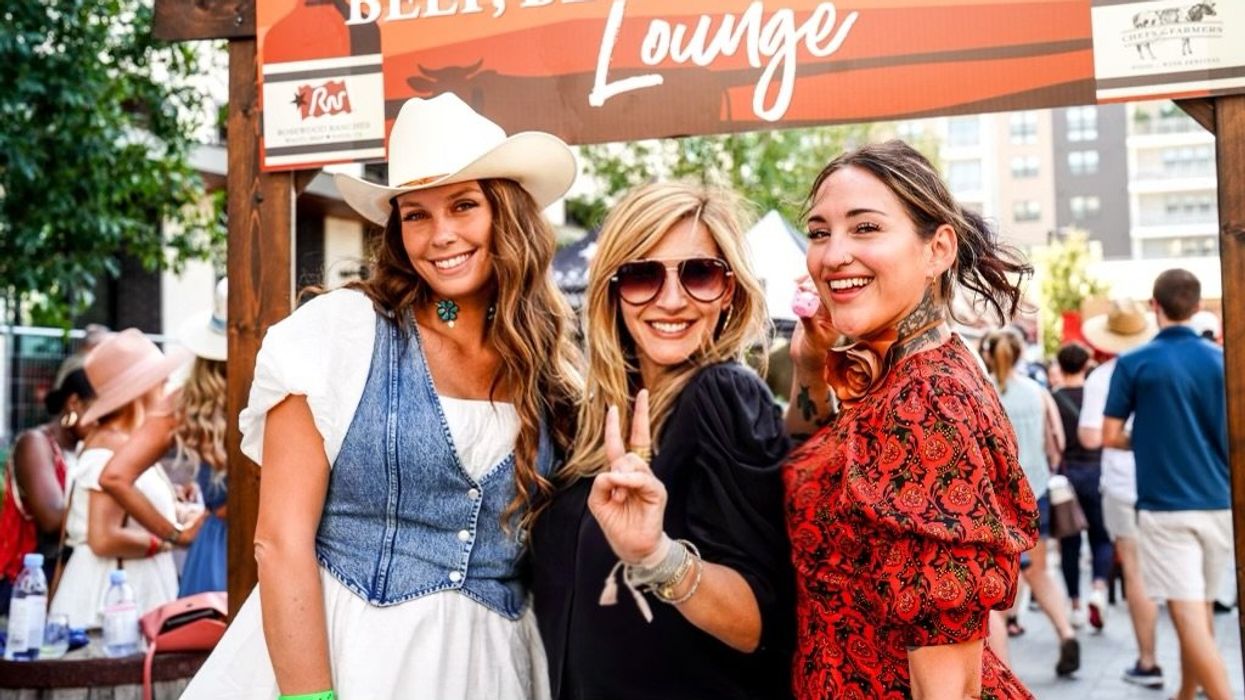 RETURNING FOR THE second year to the new Allen Parkway development Autry Park, Chefs for Farmers welcomed more than 2,500 foodies for two sunny days of feasting al fresco, all in the name of raising money for local farmers and charity partners.
---
Following the success of last year's event, the festival expanded to two days as 40-plus of Houston's top chefs paired up with local farms to create bites for guests to taste. Each day the attendants voted on their favorite creation. Doko, a sushi joint opening this fall, won Saturday with its Maguro Crudo. And Mandola's Catering took the top prize on Sunday with tortellini served with a perfectly tender Wagyu meatball. Guests also enjoyed wine and fun boozy pop-ups like the Kettle One Bloody Mary station as they enjoyed the first taste of fall in Houston!
The festival raised $15,000, which was divvied up between Urban Harvest and Houston Food Bank, as well as among local farms including Verdegreens Farms, Blackwood Educational Land Institute, Statkar Farms Wagyu, Animal Farm, Rosewood Ranches and Central Texas Lamb.

Chef Hugo Ortega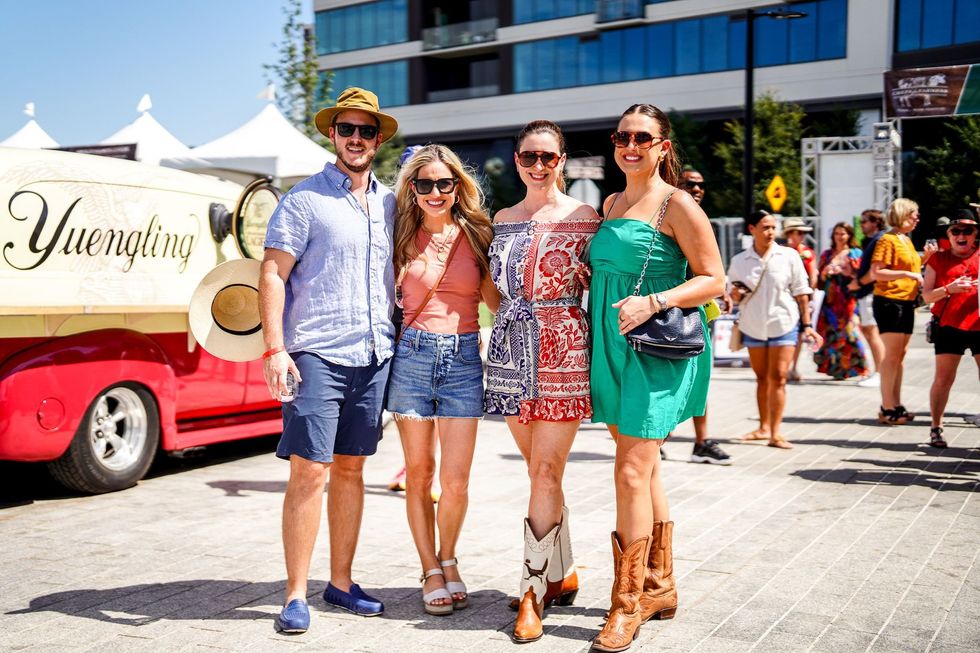 Chris Wadley, Katherine Whaley, Jennifer LeGrand, Nicole Graf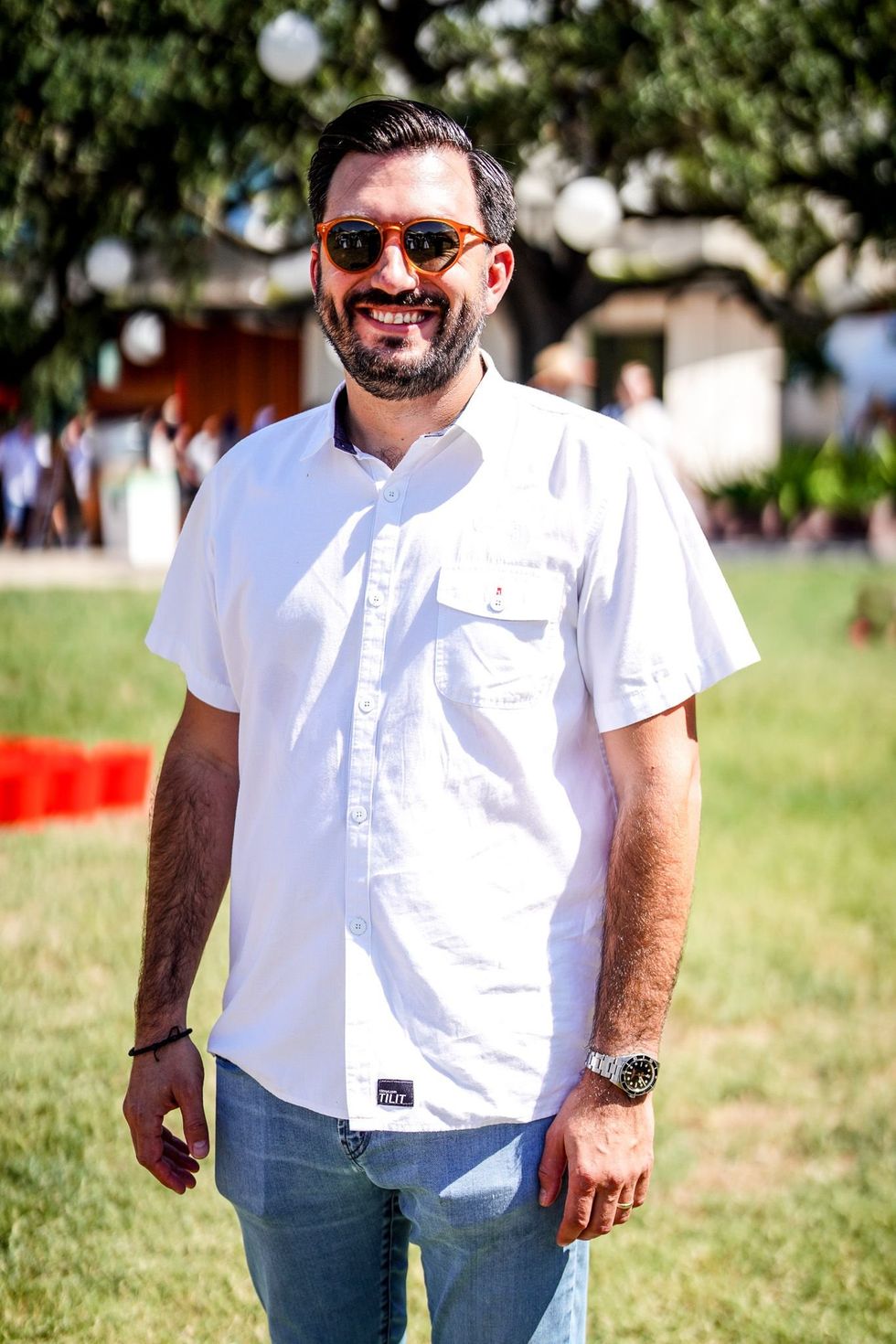 Chef Aaron Bludorn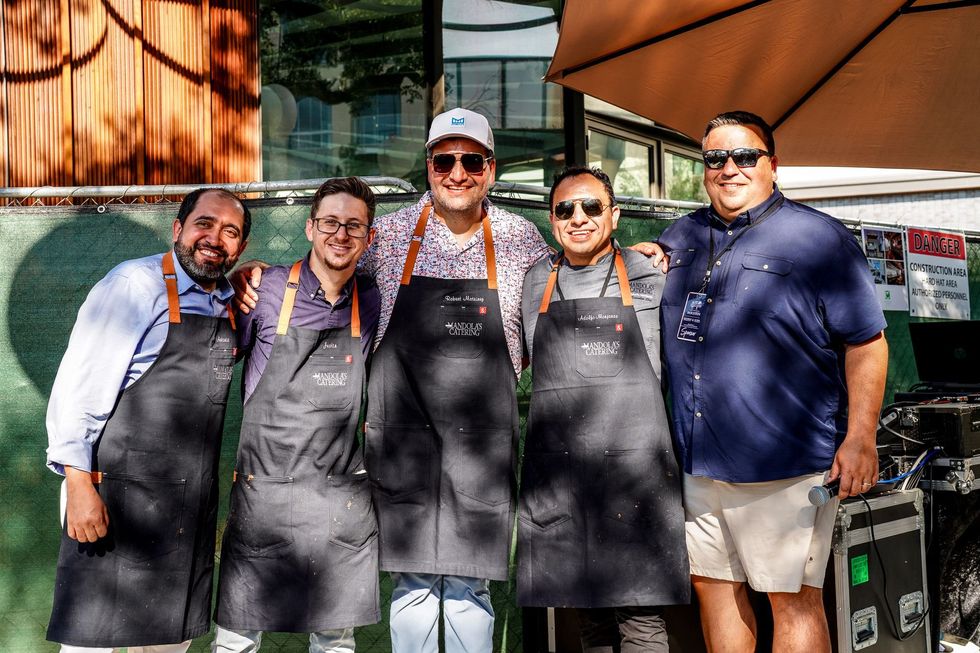 Frankie B. Madola's Catering Team - Winner of Best Bite on Sunday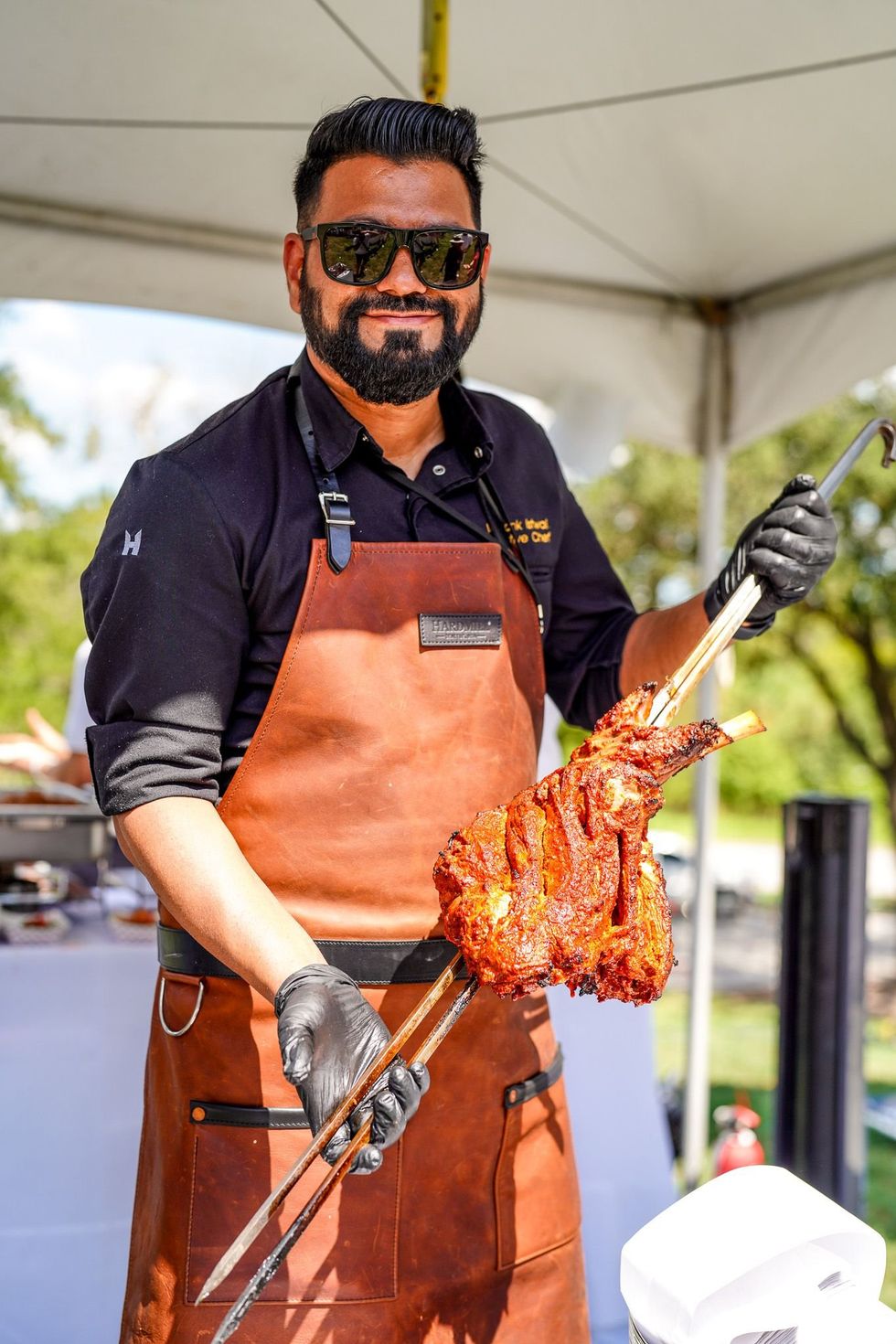 Chef Mayank Istwal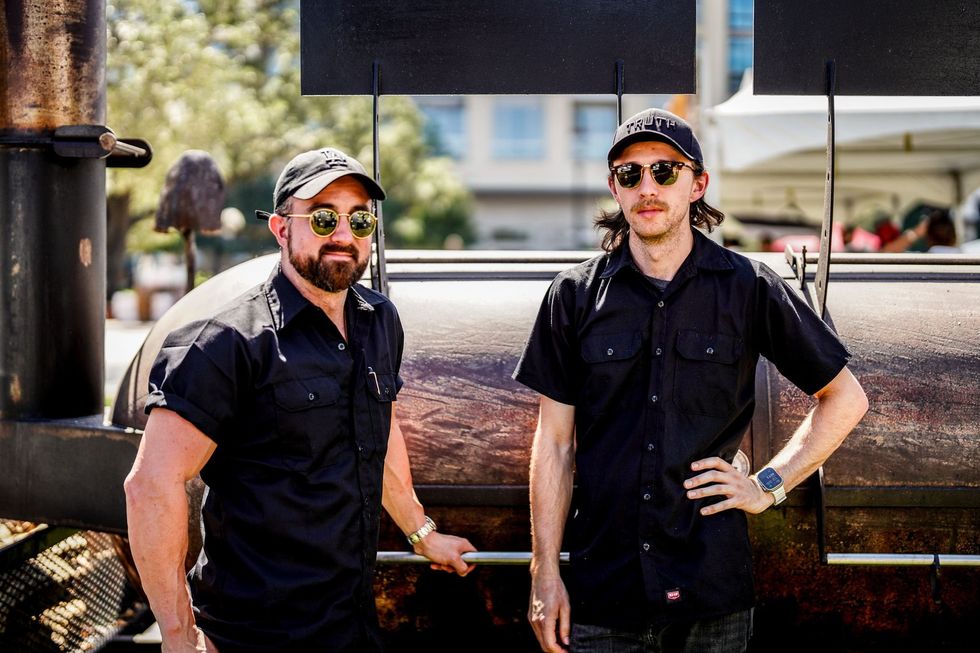 Leonard Botello IV and Brandon Botello