Southern Smoke Launches $4 Million Chicago-Specific Fund, Thanks to Anonymous Donors
The Houston-based foundation seeks to aid a sister city during the ongoing Covid crisis.
When cities across the United States began shutting down in March, the sudden loss of work and income was felt nowhere more deeply than in the food service industry. The ongoing uncertainty as places cautiously reopen is still unsettling, and with negotiations regarding unemployment and stimulus money at a standstill in D.C., restaurant and hospitality workers are in trouble.
---
A study by consulting group McKinsey & Co has shown that half a million food service jobs in the Chicago metro area are at risk — but Houston's Southern Smoke Foundation is ready to help. Southern Smoke has distributed nearly $3 million in emergency grants to more than 1,600 individuals across the country in the last five months. The James Beard Foundation connected Southern Smoke with anonymous donors to create the new Chicago Restaurant Workers Relief Fund, which will give restaurant, bar and coffee shop workers in Cook County access to $4 million in emergency funds. The donors have also pledged to match further donations up to $1 million, bringing the potential total to a staggering $6 million.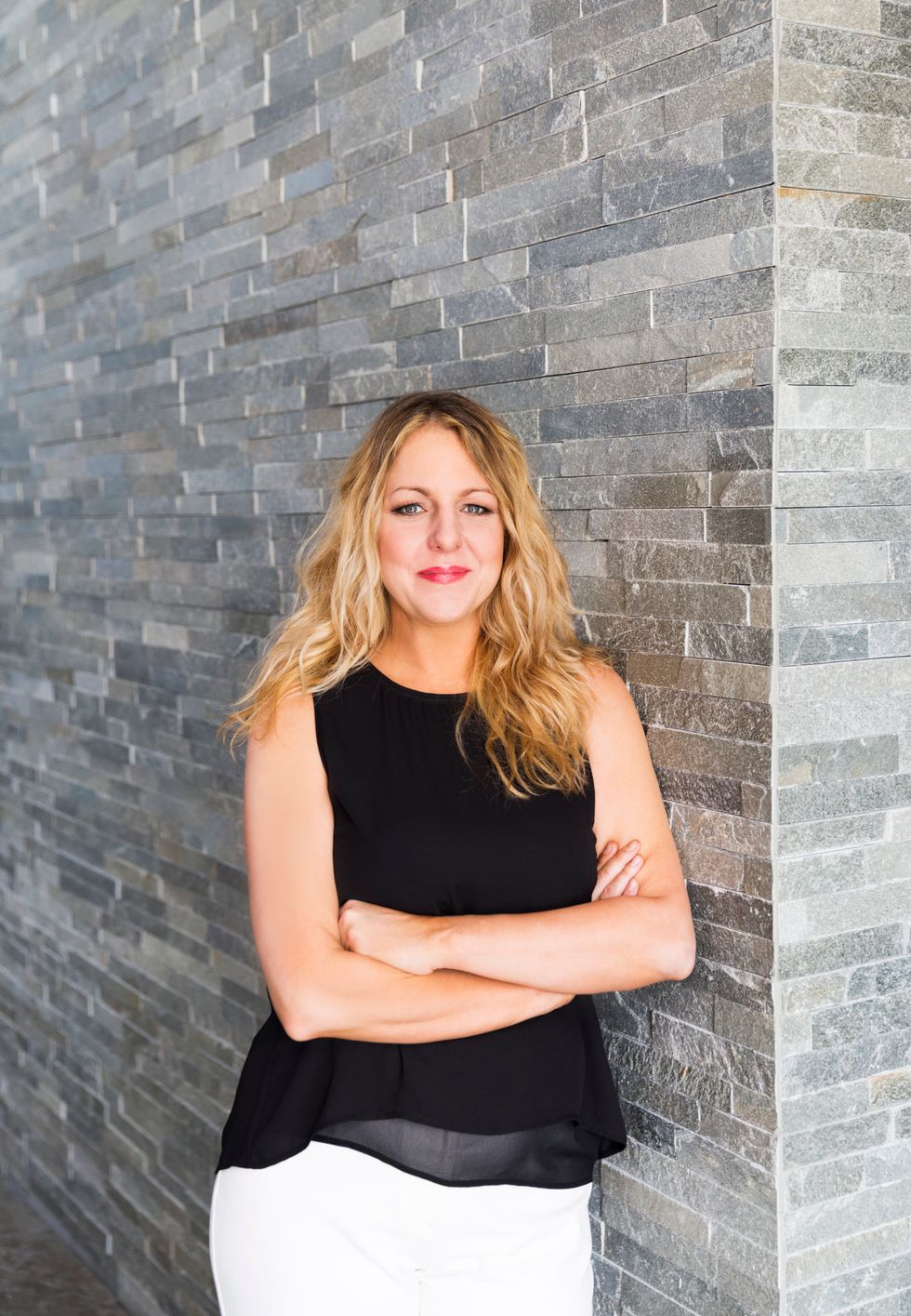 Kathryn Lott; photo by Julie Soefer
Southern Smoke, run by executive director Kathryn Lott, will process the applications (anonymously, per its custom) and award the money in this Chicago fund just the way it has for its national Emergency Relief Fund. It is also hiring Chicago-based restaurant workers who have been laid off or furloughed as caseworkers, application screeners and more; full- and part-time positions are available, all paying $15 per hour.
AT TOP: Chris Shepherd; photo by Catchlight Photography
Business+Innovation