Celeb Chef Competes to Win a Million Bucks for Houston's Southern Smoke Foundation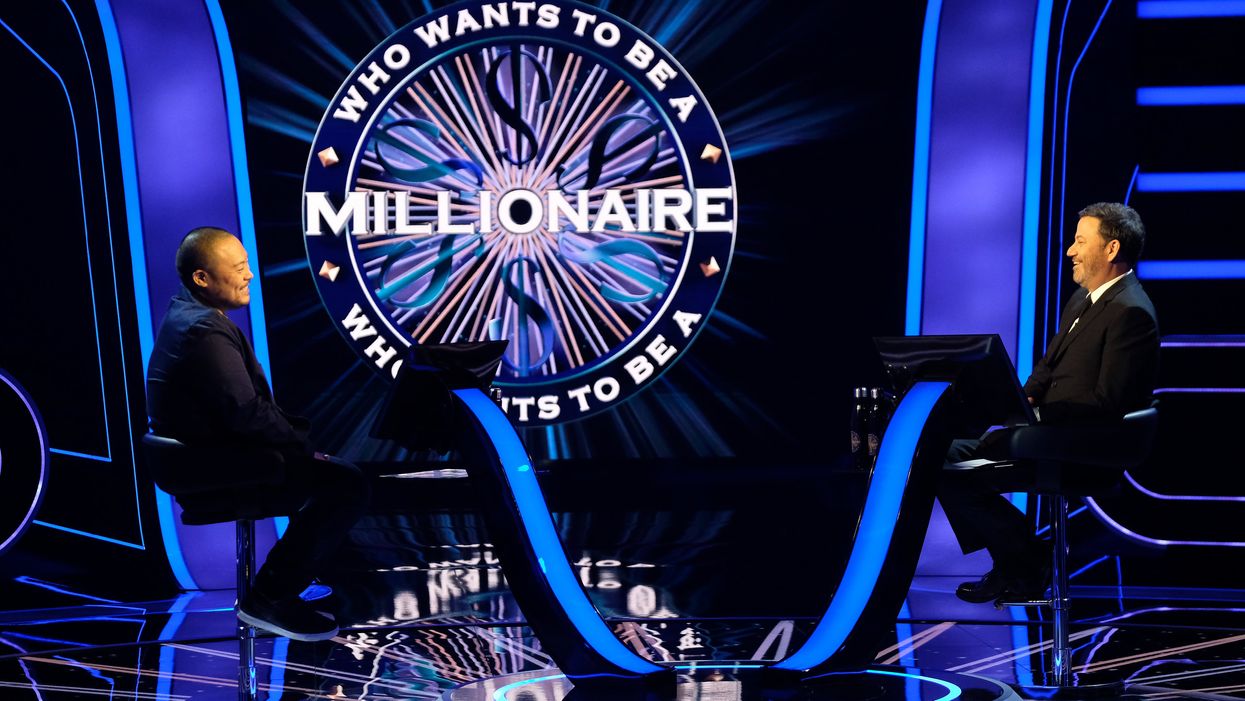 Southern Smoke has had a big year. The Covid crisis hit the restaurant industry in a previously unimaginable way — but the Houston-based foundation co-founded by Chris Shepherd has similarly reached unprecedented levels, having distributed thousands of emergency grants totaling more than $3 million to restaurant and hospitality workers who have been impacted by job loss.
---
What better way to end the year than with a million more bucks to hand out?! That's what's at stake this Sunday, Nov. 15, when celeb chef David Chang — founder of the famous Momofuku — competes on ABC's Who Wants to Be a Millionaire. This season of the show is hosted by Jimmy Kimmel, and features celebrity contestants playing for charity.
"I'm so honored that Dave chose Southern Smoke as his charity," says Shepherd. "He's been so supportive of this organization for so long, and the visibility from the show will do so much to shine a light on the needs of our industry." Chang previously participated in Southern Smoke's annual fundraising festival in 2017, which garnered more than $500,000 in the weeks that followed the devastating Hurricane Harvey.
The Houston Southern Smoke team is hosting a socially distanced watch party at Hay Merchant on Sunday night. The show airs at 8pm.
Food