Southern Smoke's Five-Year Fete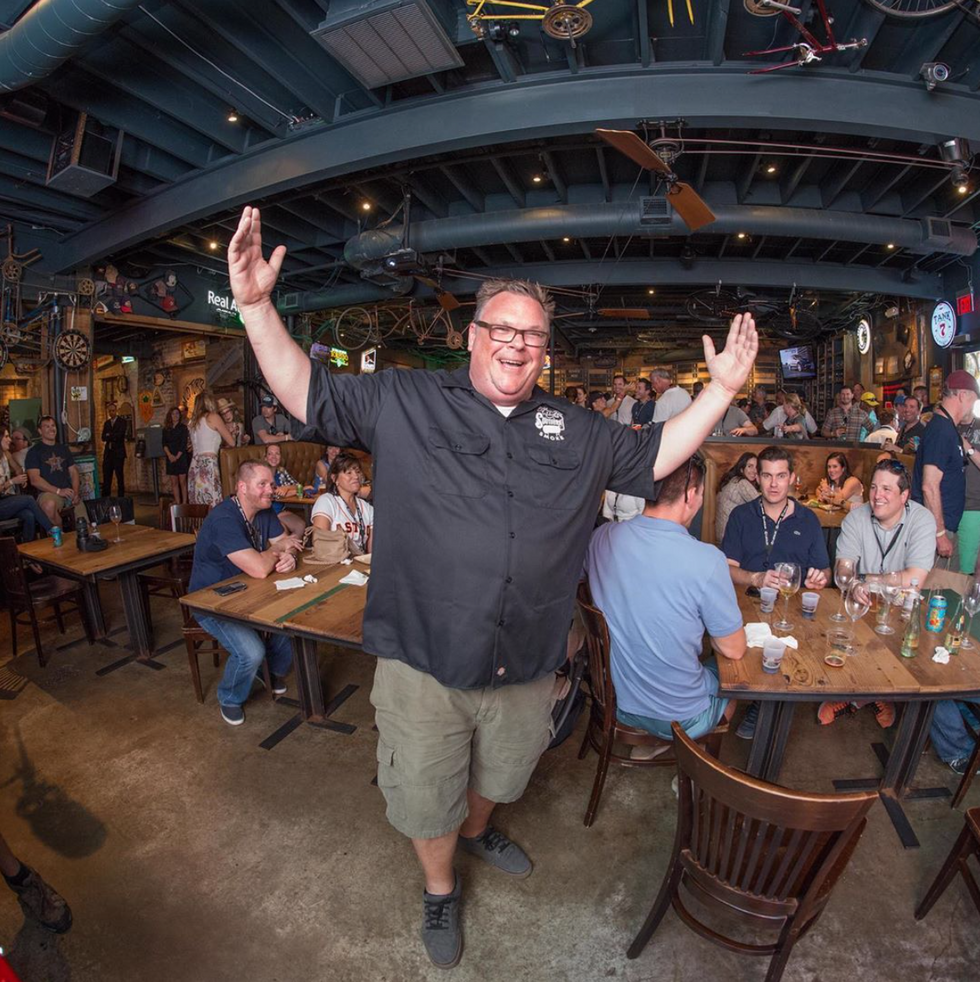 Revving up for its fifth iteration, Chris Shepherd's Southern Smoke Festival is undoubtedly set to be hotter than ever.
---
Having raised well over $1 million for the MS Society and for restaurant-industry workers who need emergency financial assistance, the Southern Smoke Foundation this year welcomes a whopping 27 chefs and pitmasters — some from Houston, others from all over the country — to cook for a cause. Tickets for the Oct. 6 barbecue-and-more festival, which will take place at Shepherd's restaurants along the Westheimer Curve, are on sale now.
And, for the first time, a benefit dinner will precede the main event, giving guests an extra dose of delicious H-Town cooking — and another chance to support the foundation. On Oct. 4, at the Houstonian Hotel, Club & Spa's Manor House, Shepherd will cook alongside his friends and mentors, including Saigon Pagolac, Al Aseel and Sue Patel, bringing out a multicourse masterpiece that he's dubbed the Houstonian Hoot'Nanny. With just 100 seats available, at $500 at pop, the dinner is sure to sell out soon.
Dispatches