As Cocktails-to-Go Goes Permament, Julep's New 'Ready To Drink' Touts All Things Adult Beverage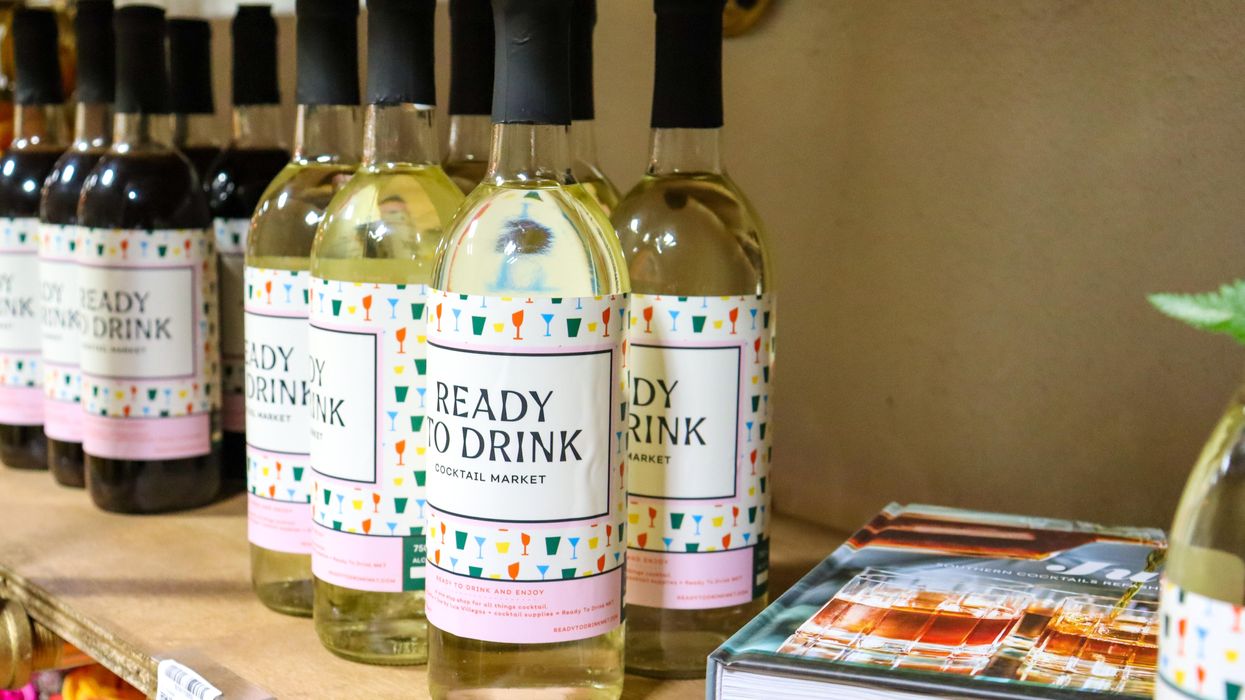 IN NEED OF a craft cocktail but not yet comfortable with imbibing at a bar? Julep owner Alba Huerta and Big Ice HTX owner Luis Villegas have you covered. Just in time for Texas' new law permanently legalizing the Covid-era phenomenon of takeaway adult beverages, the two have just opened Ready To Drink, a drink pop-up and one-stop shop for all things cocktail in the 1,000-square-foot private room located off of the Julep patio.
---
The new shop will have 100 bottled classic and modern cocktails, like Negronis, Martinis, Old Fashioneds and Bees Knees, all sporting a shelf-life of at least three weeks. Oh, and they'll also be offering some cocktails, like their margaritas, by the half-gallon and gallon — Salud!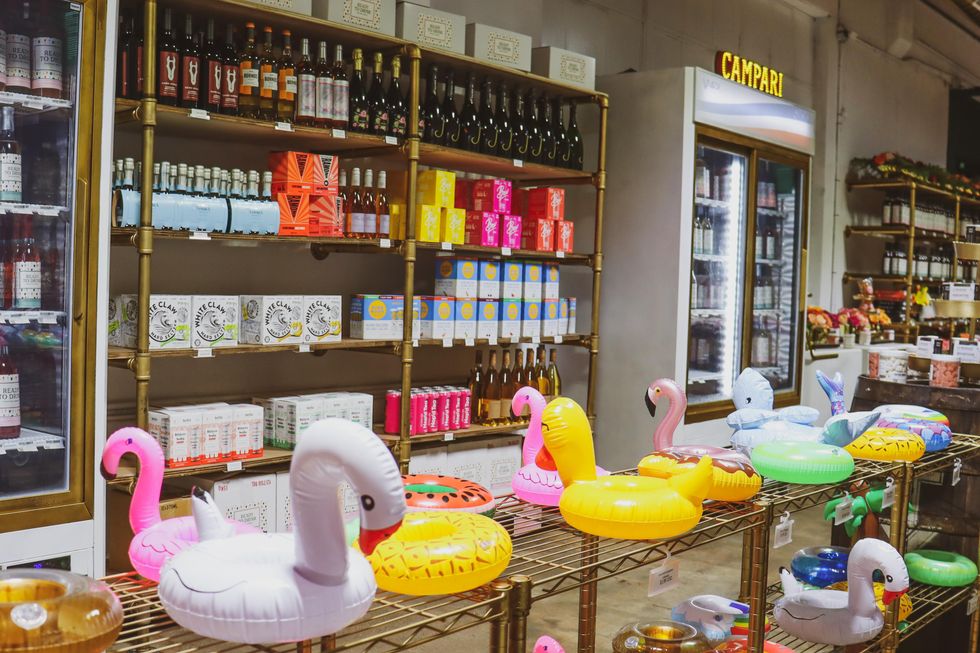 "The pandemic forced us to get creative in so many ways," said Alba in a release. "The idea of a pop-up shop was a great way for us to create an alternative revenue stream during a time when bars were closed, and now that we've reopened, this shop complements what we're doing inside the bar at Julep so beautifully."

In addition to bottled cocktails, the shop will also be selling several different shapes and sizes of large format ice from Big Ice HTX so patrons of the shop can easily create mixologist-worthy cocktails at home. On that note, there is also a living wall featuring herbs for cocktail garnishes at the shop, in addition to pre-packaged dried herbs for garnishes.
The shop will also feature a charcuterie of cocktail accessories and goods — think prosecco gummies, boozy ice cream, Negroni soap, mixers, pool floaties for your drink, whiskey-flavored popcorn, mimosa lollipops, shakers, juggers, strainers and muddlers — to provide customers with a fully curated cocktail experience.
Located at 1919 Washington (just off the Julep patio), Ready to Drink will be open from 4-9pm daily.
Food