Cheers to 713 Day Deals and Bastille Day Thrills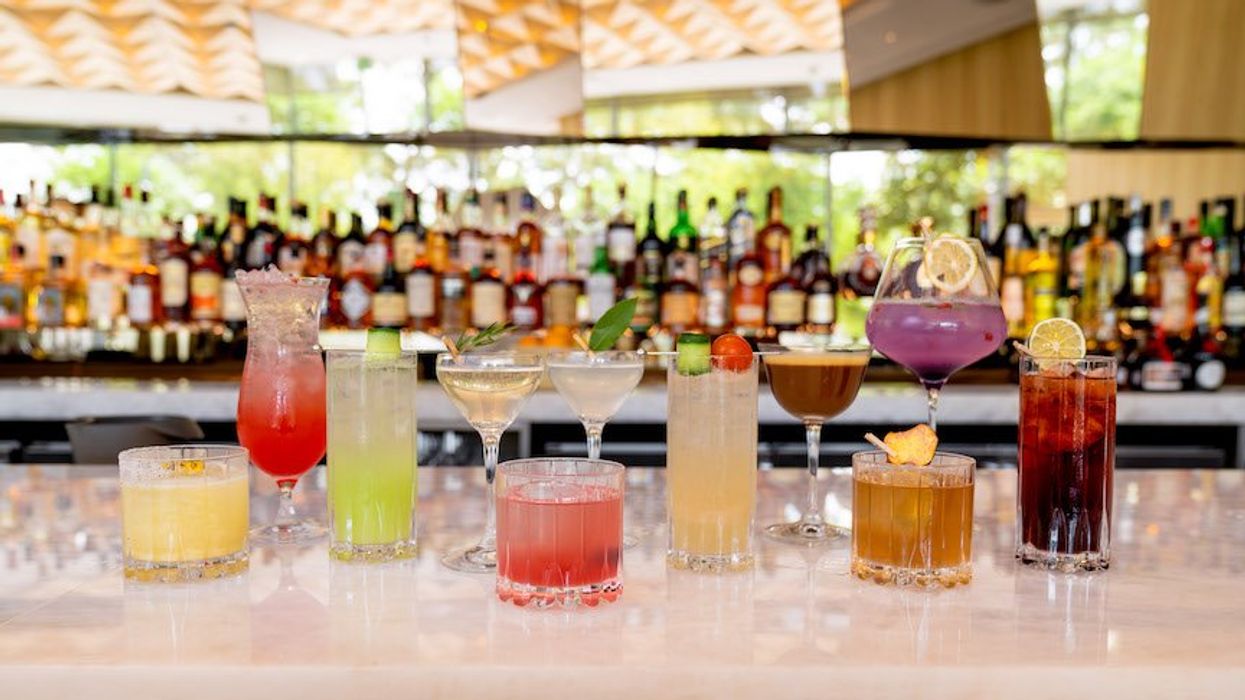 HOUSTON IS ALWAYS looking for an excuse to party, and now that the major holidays are out of the way, we've found a few unofficial "holidays." Our 713 Day on July 13 — named for the oldest area code in Houston — has food and drink deals on tap ,and Bastille Day provides a fun French escape without hopping on a plane.
---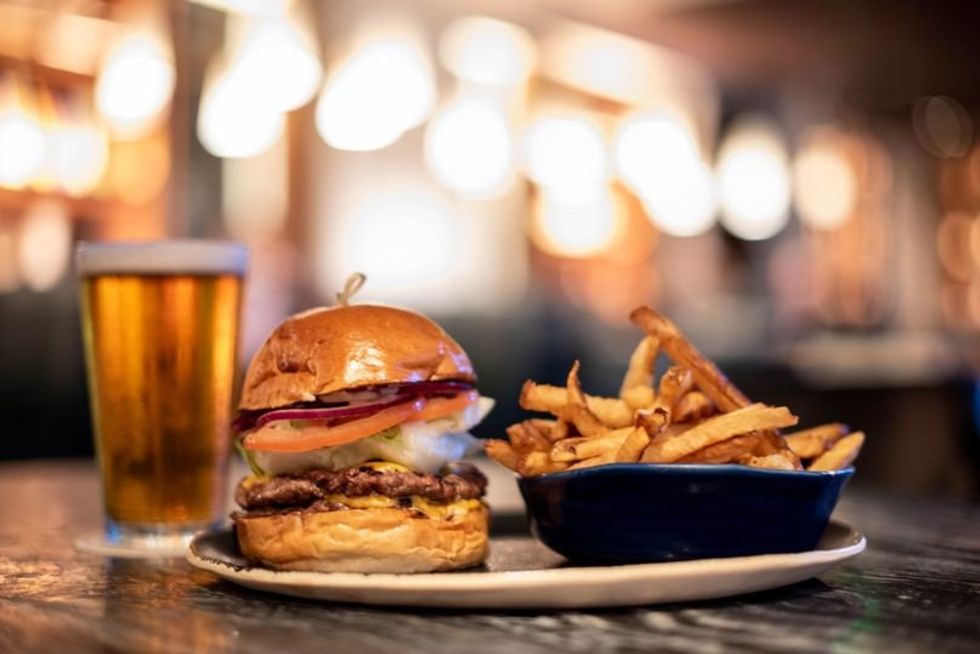 Bayou & Bottle burger and fries
On July 13, the chic bourbon bar with flavor-packed cuisine and myriad seating options will offer a double bacon cheeseburger with French fries and Equal Parts Brewing beer for 713 Day. At only $7.13 for the mouthwatering trio, you can't afford to miss it! Speaking of burgers, come back for the ongoing Wednesday lunch special of its signature Bayou Burger for six bucks.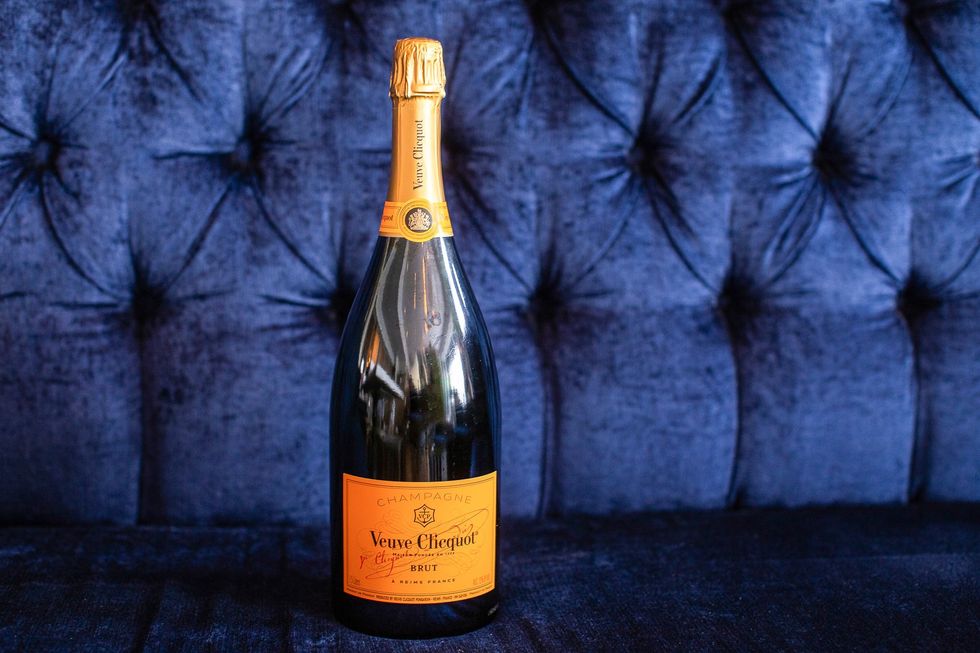 Brasserie 19
Mark your calendars: Brasserie 19 in River Oaks is throwing a Bastille Day Bash on July 15 from 12-3PM! The restaurant will be joined by Veuve Clicquot and Moet Hennessey for a French afternoon filled with bubbles, rosé, specialty cocktails, and large format "brunch-sized" bottles. Expect food specials, photo ops, and more.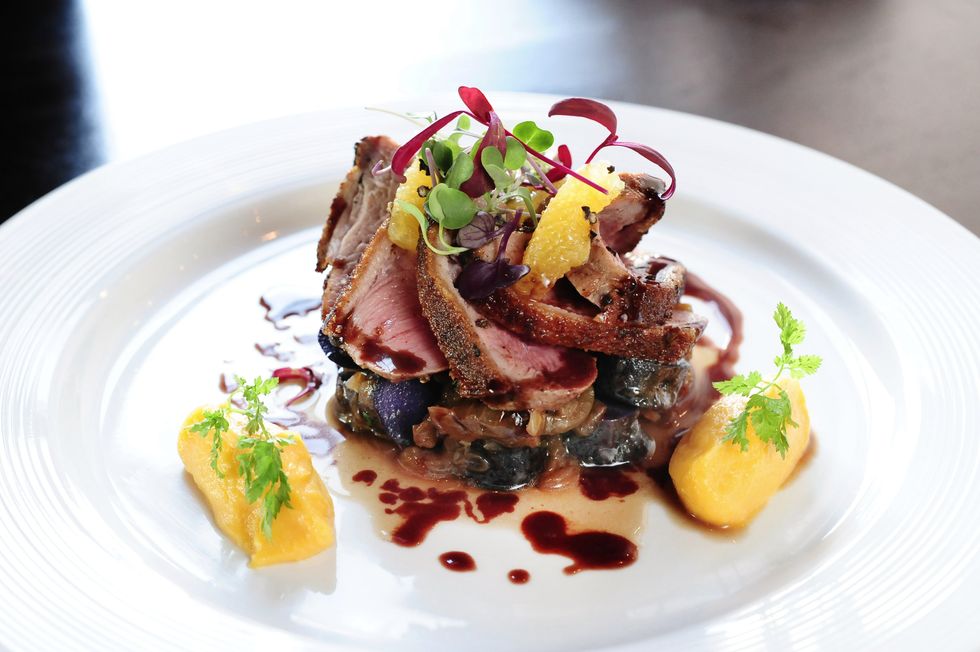 Duck at Etoile (photo by Julie Soefer)
Friday, July 14, Etoile in Uptown Park will celebrate Bastille Day with a special four-course French menu ($78). Start with lobster medallion salad and segue to roasted duck. Don't skip the mousse cheesecake finale with vanilla-citron — ooh la la. Optional wine pairing per course ($38).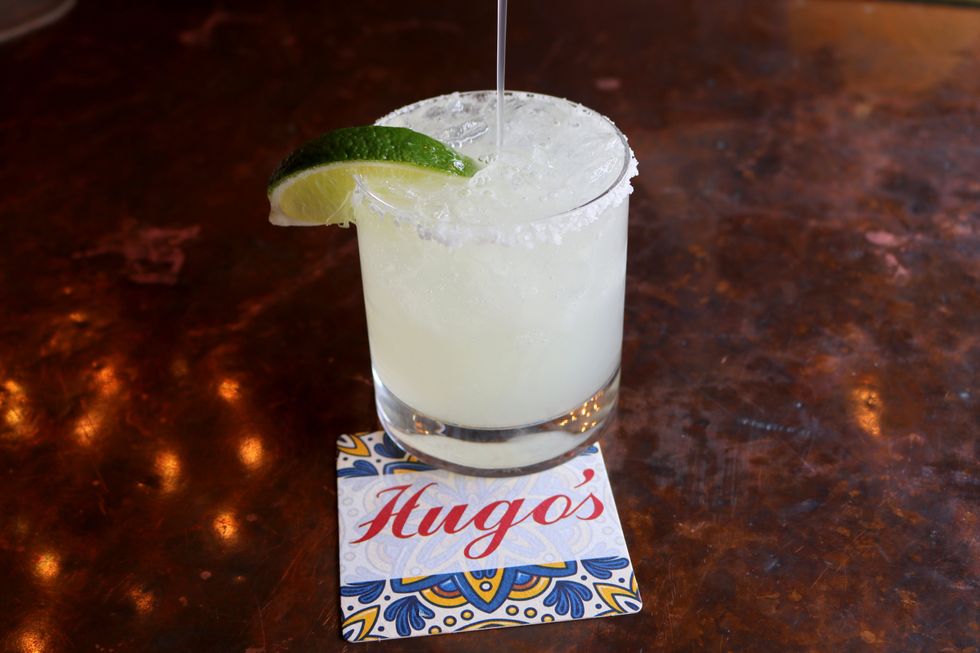 Hugorita
Raise a glass 713 Day on July 13 with a gently priced HugoRitas all day: You guessed it — $7.13. Happy hour at the bar always has tasty bites on offer (order the lobster tacos!). But there's more. All H Town Restaurant Group restaurants — Backstreet Café, Caracol, Xochi, and URBE — will also honor the margarita offer.
Le Jardinier
The MFAH's fine-dining restaurant toasts 713 Day by offering happy-hour pricing on craft cocktails from 7:13pm until 10:13pm on July 13.
We all know how we gained our independence from Britain in 1776 and celebrate it every July 4th. But did you know that America's Revolution inspired the French Revolution in 1779? Mutiny Wine Room will celebrate Bastille Day July 14 with French wines and one of France's national dishes, sweet and savory crêpes. Vive Le Crêpe!
Ramen Tatsu-Ya
Grab of spicy chilled bowl of ramen for only $7.13 on 713 Day, and RSVP in advance for a chance to win a substantial gift card. Japanese soul food at its best.
Shot O'Clock is going down at Savoy in the Third Ward in celebration of 713 Day. Come thirsty for complimentary shots and free food starting at 7:13 on July 13. The first 100 guests will receive a complimentary Happy Hour Box filled with a mini combo of happy hour favorites. Expect music, dancing and plenty of food and cocktails.
Food