Amazon Opens Two Physical Stores in Houston
A 4-Star and a book store open at area malls today.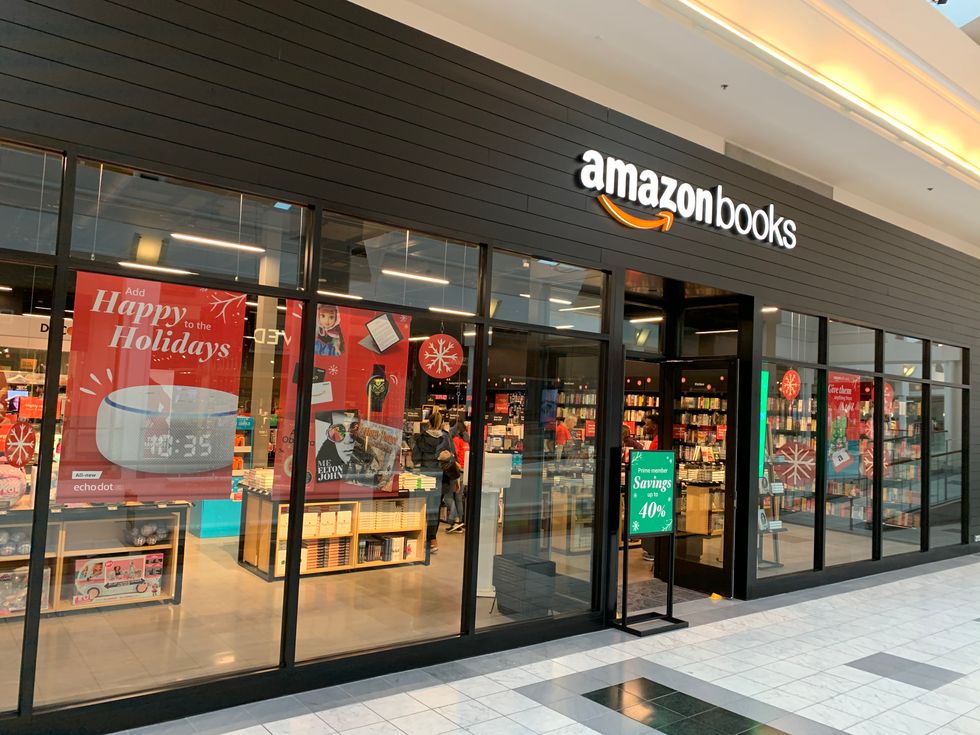 Amazon announced today that two physical stores have opened in the Houston area. The online retail giant has doubled its profit and created 175,000 jobs since March, including many at new brick-and-mortars like the Amazon 4-Star storefront in The Woodlands Mall.
---
Amazon 4-Star carries a highly curated selection of top-selling items touting ratings of four-stars and above on its online platform. Different departments within the store include "Trending Around Houston" and "Stay Connected: Home Tech for Work and Play." Digital price tags show the price as well as the average rating and total number of reviews a product has received; Prime members receive a discount in-store.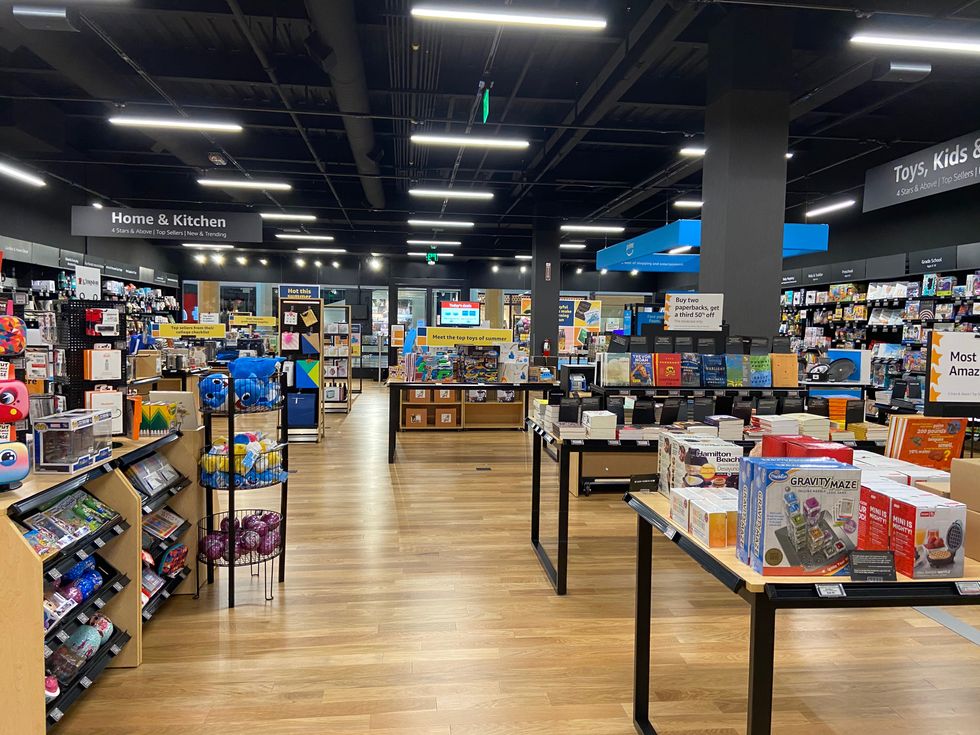 Additionally, the 23rd national location Amazon Books has bowed in Baybrook Mall, nodding to the retailer's roots as a bookseller. Customers will find best-selling books, devices, toys and games, divided into areas dedicated to topics like cooking, history and children's books. A unique feature of Amazon Books that sets it apart from other bookstores is that features from the website, such as a section of "most wished-for" items, are incorporated into the shopping experience. Many shelves have an "If You Like This" feature that predicts what readers may like and want to try next; those who enjoyed Sally Rooney's Normal People, for example, are prompted to pick up Brit Bennett's The Vanishing Half. Like at Amazon 4-Star, Prime members receive an extra discount here.
Both stores open today, with hours of Monday through Saturday, 11am-7pm, and Sunday, 12pm-6pm.
Business+Innovation