Amid Challenges, a Great Charter School System Bows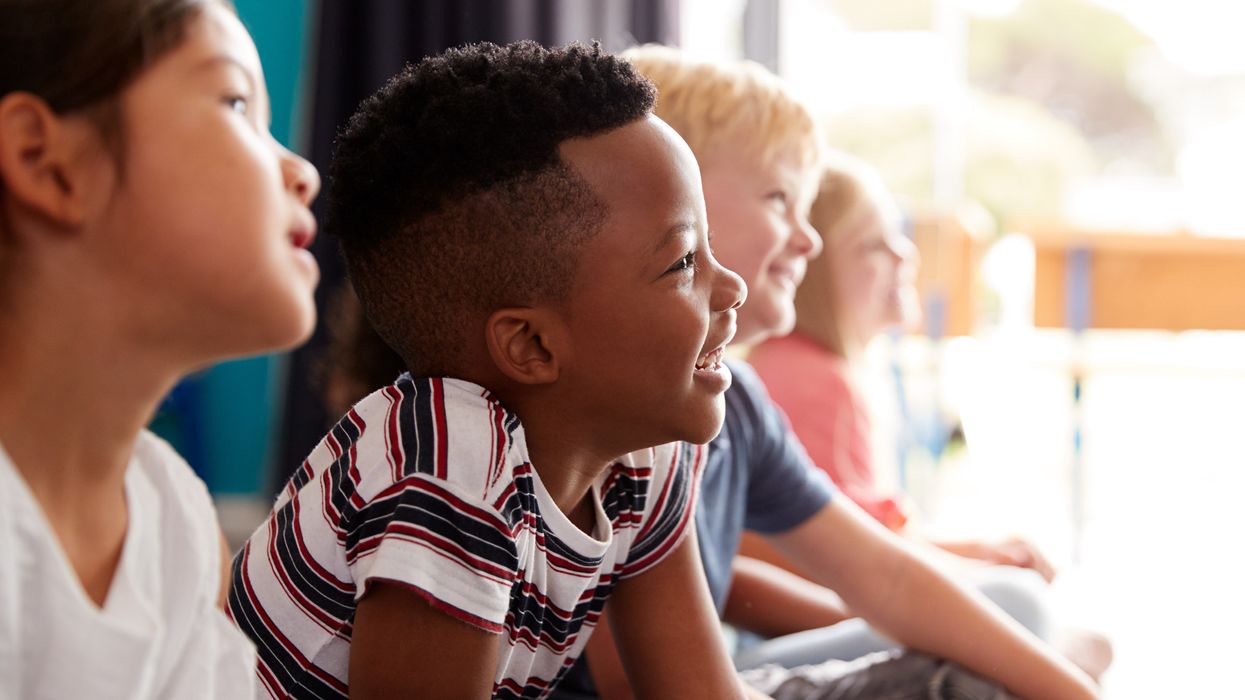 IDEA Public Schools, a charter school initiative that was born and blossomed in Texas' Rio Grande Valley, serving more than 50,000 kids, has chosen to expand into Greater Houston. Because of the limited options for great tuition-free public schools that provide a transformative education for children, IDEA is paving the way for student success in college and beyond.
---
Families want choices. And charter schools argue that families should not be destined to attend the only school to which they are zoned. Public charter schools, the likes of which Houston has seen thrive such as KIPP Academy and YES Prep, have been wildly successful in offering low-income students better educational options. But because there are simply not enough options to help bridge the gap, IDEA is already in high demand.
IDEA takes families in historically underserved communities and promises them "College for All."  As such, since inception 100% of all students ever to graduate from IDEA have matriculated to a college or university. Furthermore, the college graduation rate is five times the national average for students from low-income communities. Some of their schools have been ranked as the best and most challenging in the nation.
In Houston at the start of the 2020 fall school year, and as a result of significant local philanthropic support, IDEA Greater Houston successfully launched its first two campuses, IDEA Spears and IDEA Hardy. In fact, they were the only public schools in Houston city limits which offered a fully in-person instruction to students in August despite the pandemic.
IDEA Greater Houston is committed to launching 20 schools on 10 campuses by 2025-26. Once enrolled, these campuses will serve more than 15,000 students.  By 2022, IDEA will educate more than 100,000 students across the country on their journey to and through college.
IDEA nurtures "individuals dedicated to excellence and achievement," it says, with the motto of "No excuses!" They believe that every child can and will succeed if given the opportunity and that no student's potential should be limited by the color of their skin, where they live or household income. They are firmly committed to the vision of "college for all children" through their unique curriculum and college-support model which helps to close the opportunity gaps among underserved communities.
Unfortunately and often times, with wildly successful, fast-growing organizations can come internal governance oversights. And although they may have been well-intentioned with the goal of attracting and incentivizing the best and brightest staff, they brought about some internal blunders on the executive level.
In a quest to be entrepreneurial and different from traditional education systems, IDEA was put into a precarious situation with some of the spending choices. Fortunately for the children and families served, their success and outcomes were never compromised. And despite some of the activities and the turnover of some of the key executive players, IDEA is now better positioned to soar to even newer heights.
Since inception, IDEA Public Schools have upheld the important mission of achieving strong academic results. And now with JoAnn Gama at the helm as IDEA's CEO, she is committed to upholding IDEA's responsibility to taxpayers and donors with the integrity and commitment that she has always had for the children and families served.
IDEA Houston is growing and will open its third campus next August. They are thrilled to offer another great public-school option to more students across Houston. For more information on IDEA Public Schools, please visit: www.ideapublicschools.org
People + Places