Glam Slam at Tootsies Draws Attention — and an All-Star Crowd — to Great Causes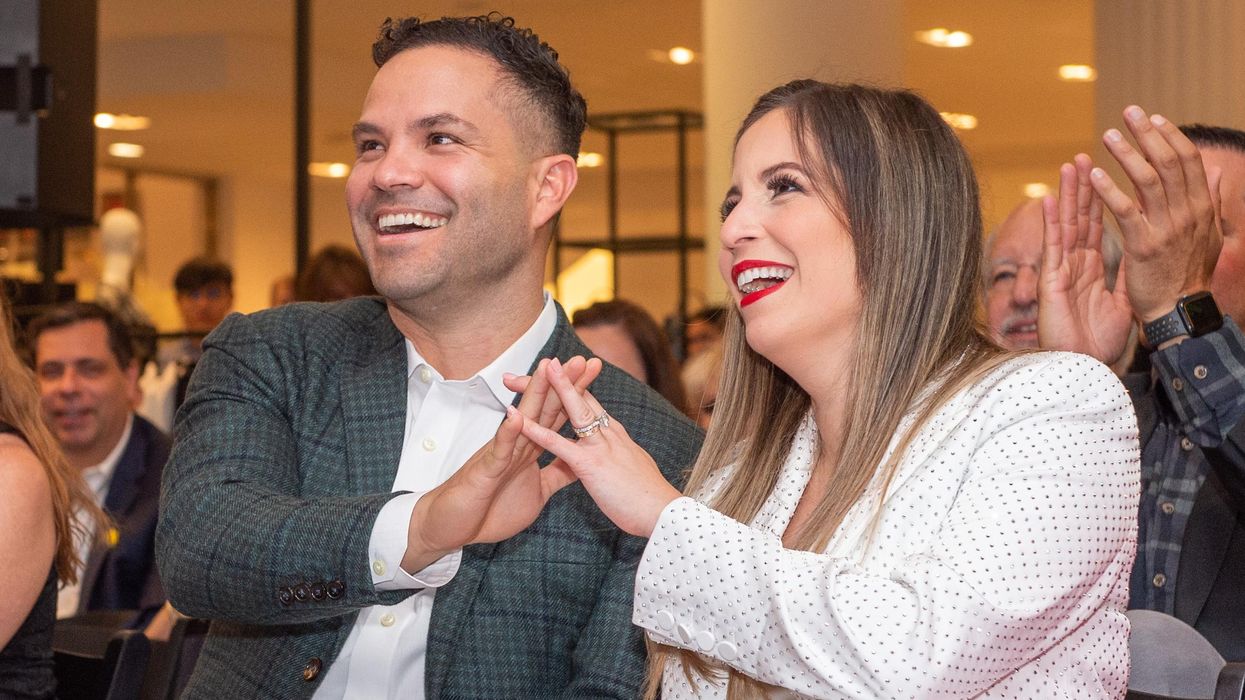 ASTROS STARS LANCE McCullers, Jr., Jose Altuve and Kyle Tucker hosted a glam slam at Tootsies to raise money for their respective organizations, and their teammates and fashionable fans showed up in support.
---
Guests — including Alex Bregman and his wife, Reagan, who just welcomed a son; Yordan Alvarez and his wife, Monica; Jose Urquidy and his wife, Estefania; Jim Crane and his wife, Whitney; and emcees Julia Morales and Johnny Holloway — were greeted by a fleet of Bentleys and puppies available for adoption, a nod to pitcher Lance McCullers, Jr.'s nonprofit that supports no-kill shelters. Everyone enjoyed mixing and mingling with the 'Stros stars, who are in the midst of yet another winning season.
Live and silent auctions solicited tons of attention (and cash!) thanks to covetable items like a private lunch with the player-hosts at Turner's, and a chance to throw the first pitch at an Astros game. Pop artist Jason Skeldon, known as Skel, attended the event, bringing with him custom portraits of McCullers, Altuve and Tucker that generated ample excited bids.
Through his eponymous foundation, Altuve and his wife Nina support children's charities like The Sunshine Kids Foundation, while Tucker's cause is generating awareness and support for Hospice care. All of their nonprofits are managed by Athletes and Causes Foundation.
The Team Up at Tootsies event raised a total of $370,000.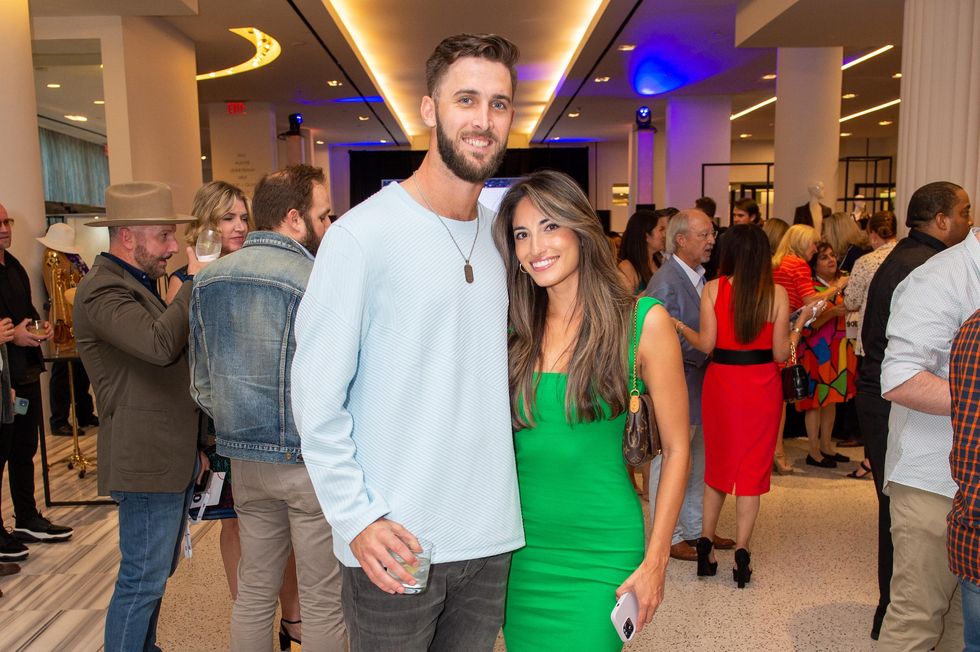 David Hensley and Alex Rich (photo by Jacob Power)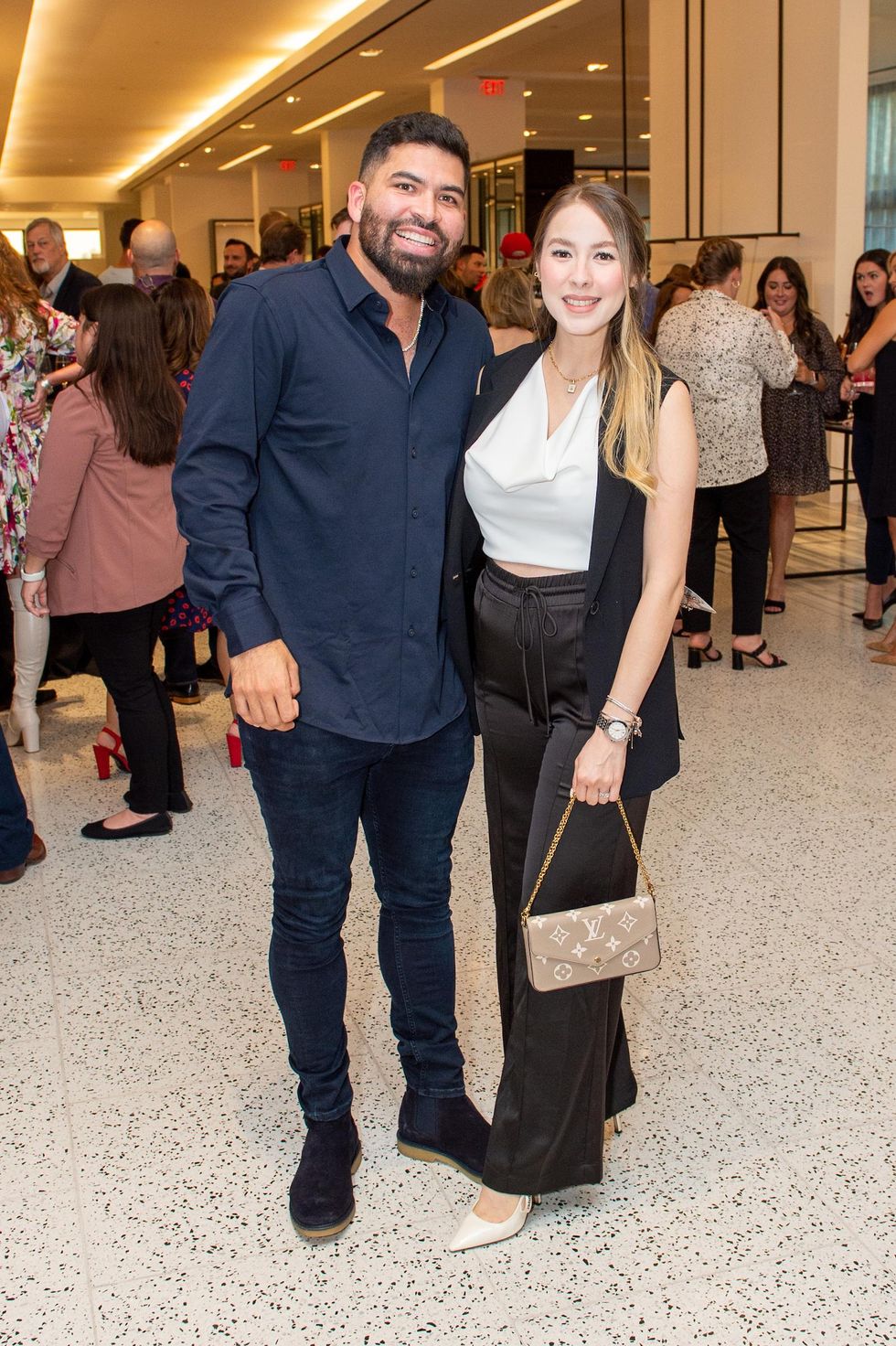 Jose Urquidy and Estephania Duran (photo by Jacob Power)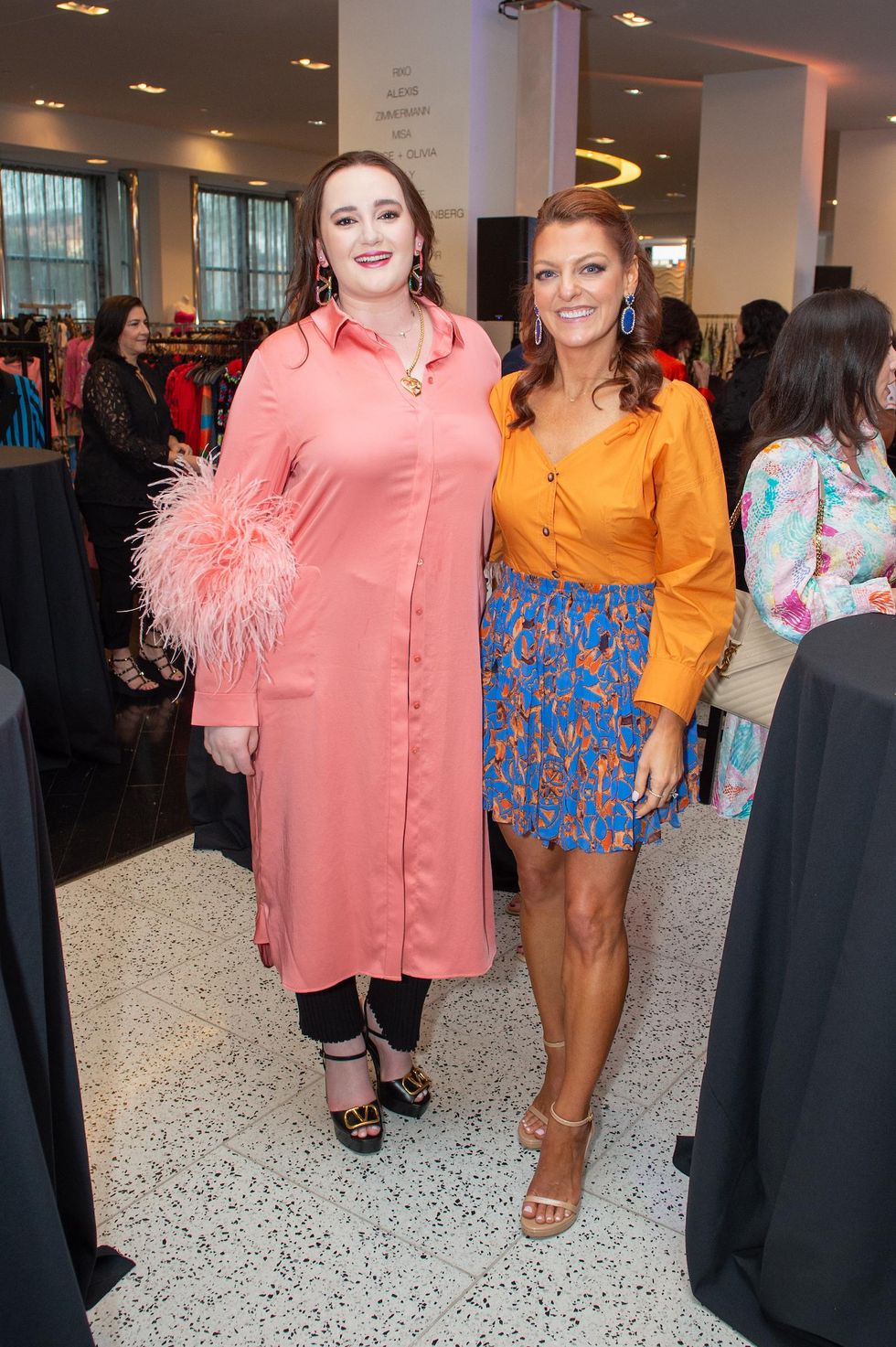 Chelsea Collmer and Julia Morales (photo by Jacob Power)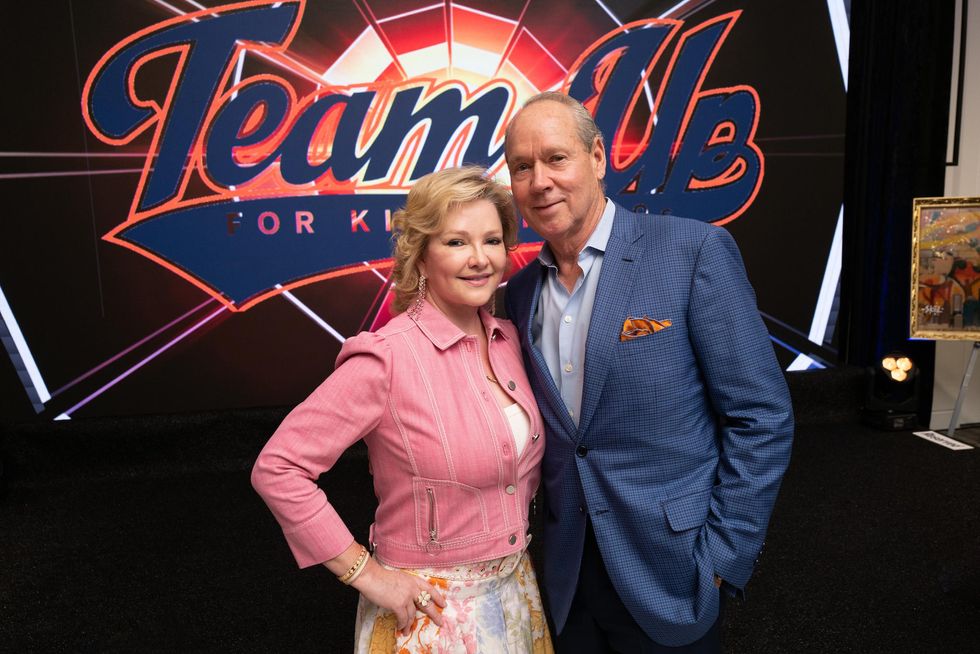 Whitney and Jim Crane (photo by Daniel Ortiz)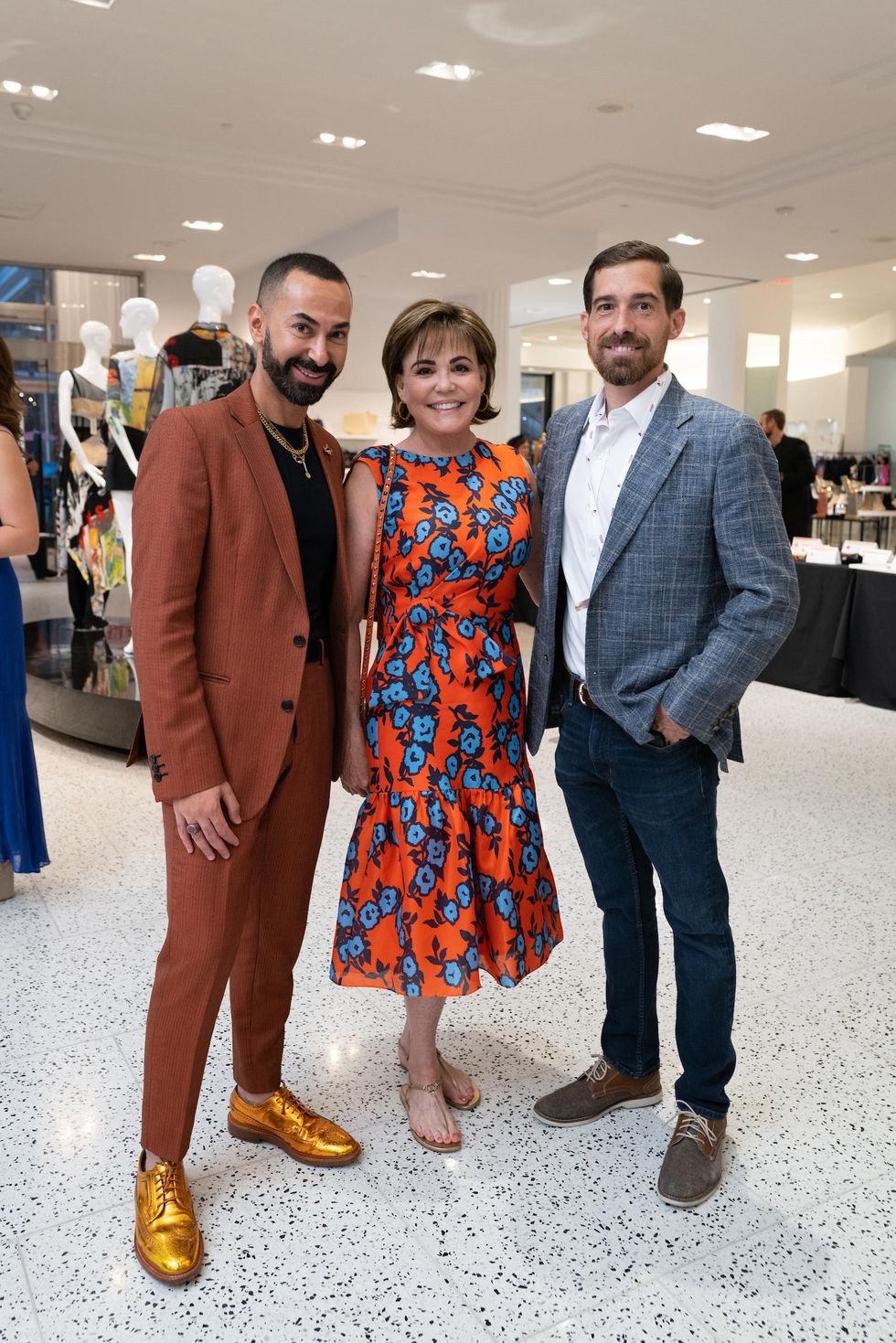 Fady Armanious, Hallie Vanderhider and Michael Vanderhider (photo by Daniel Ortiz)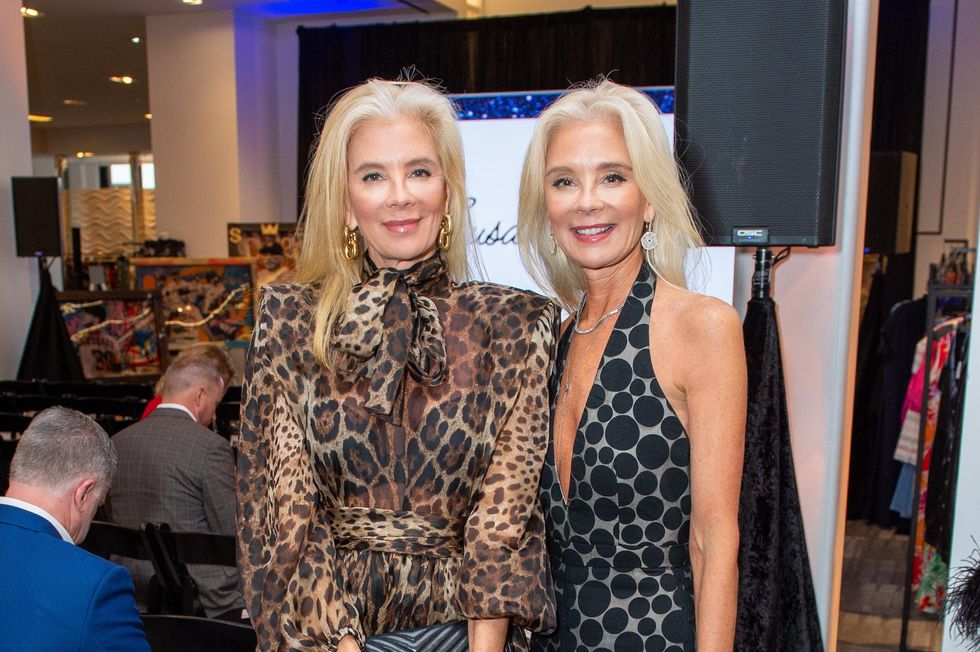 Tina Faust and Tama Lundquist (photo by Jacob Power)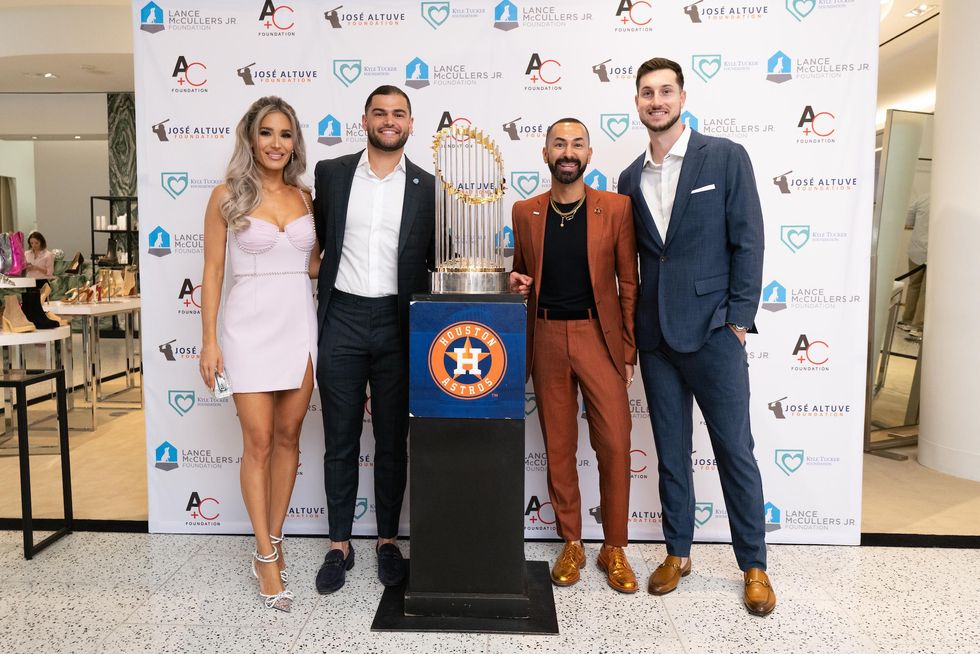 Kara and Lance McCullers, Fady Armanious and Kyle Tucker (photo by Daniel Ortiz)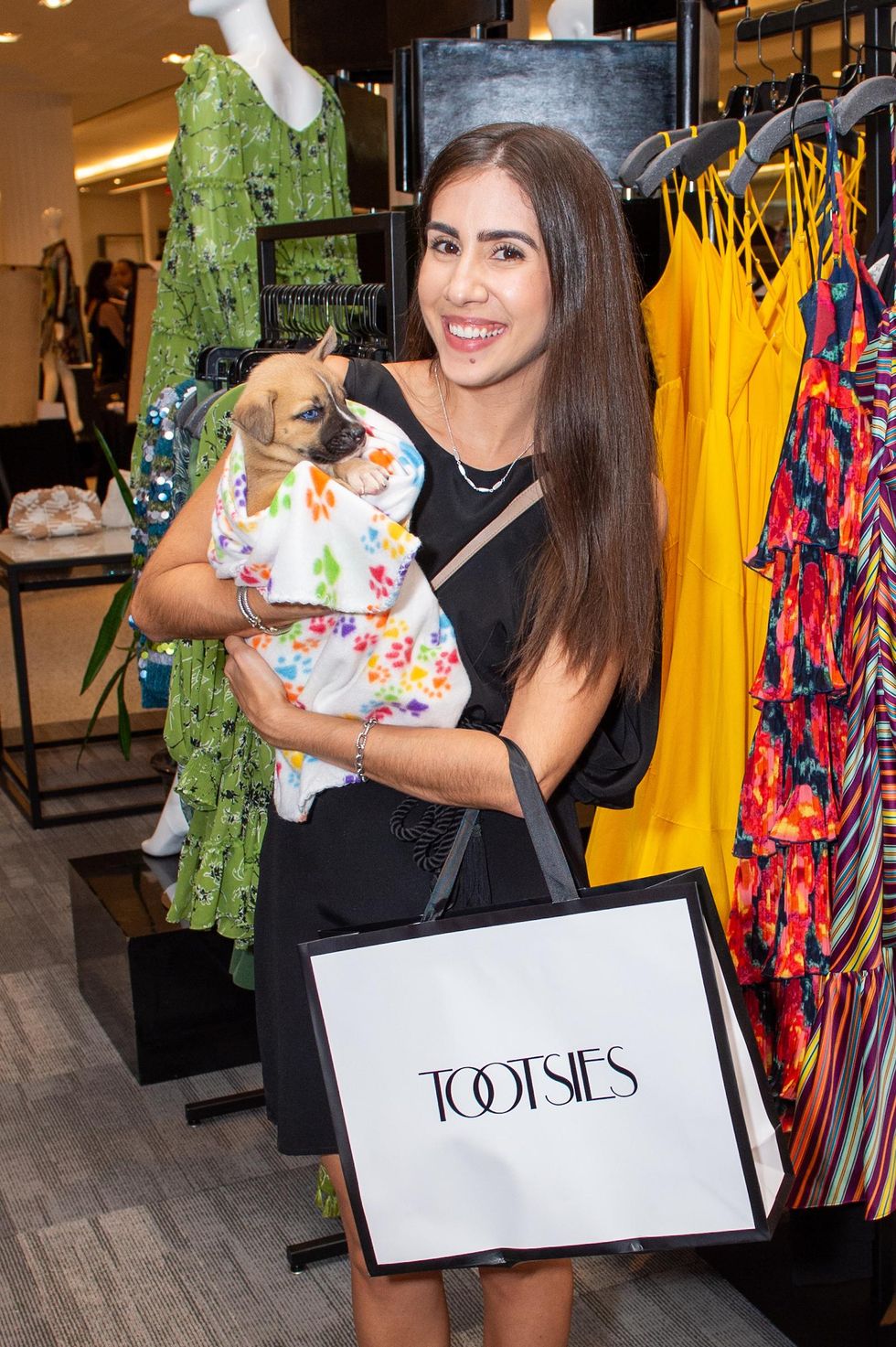 Taylor Porter with puppy she adopted (photo by Jacob Power)
Josh Villerreal, Sarah Wilber, Victoria Osburn and Guy Bonner (photo by Jacob Power)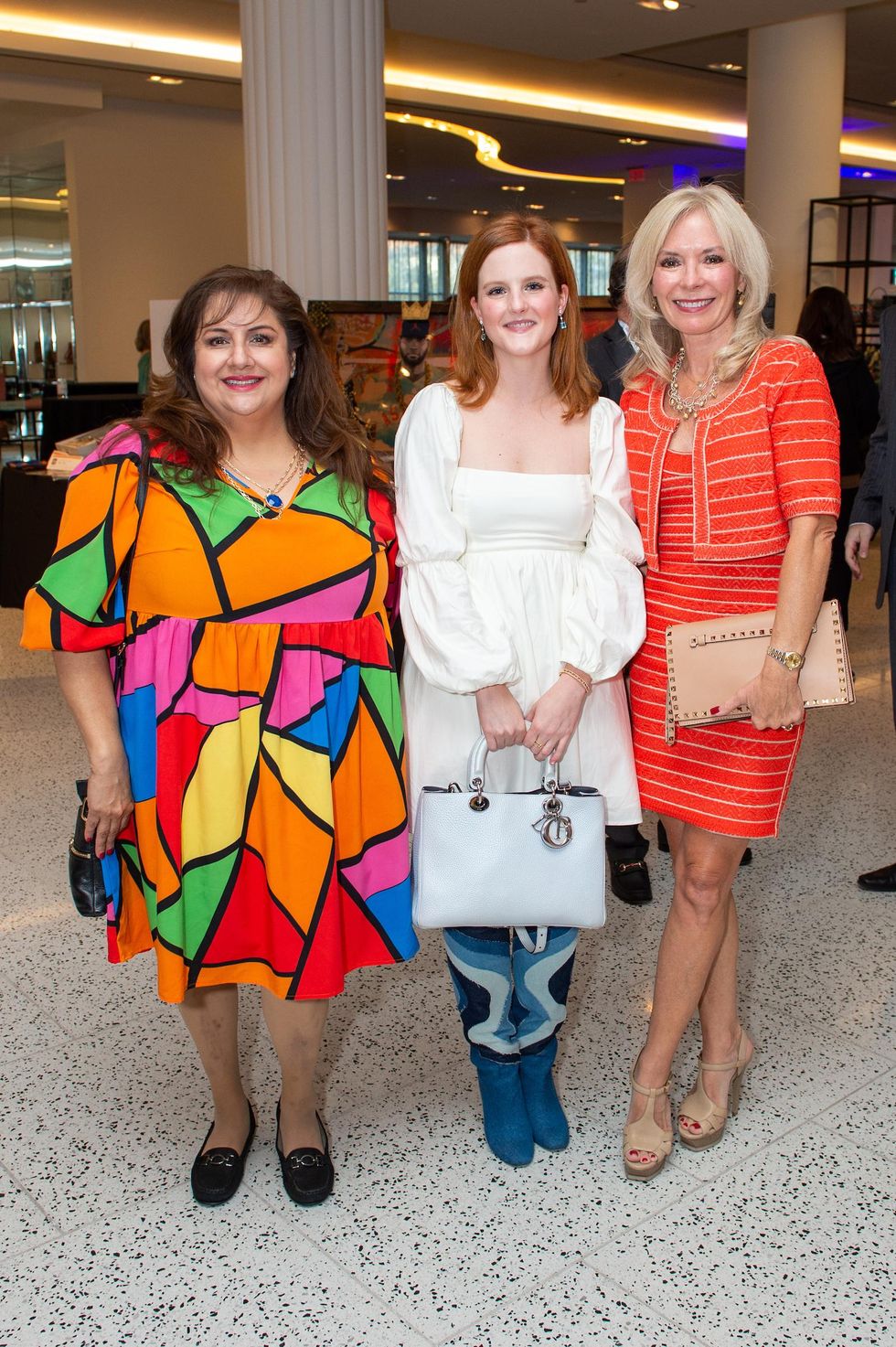 Sonia Soto, Jenna Lindley and Cheryl Boblitt (photo by Jacob Power)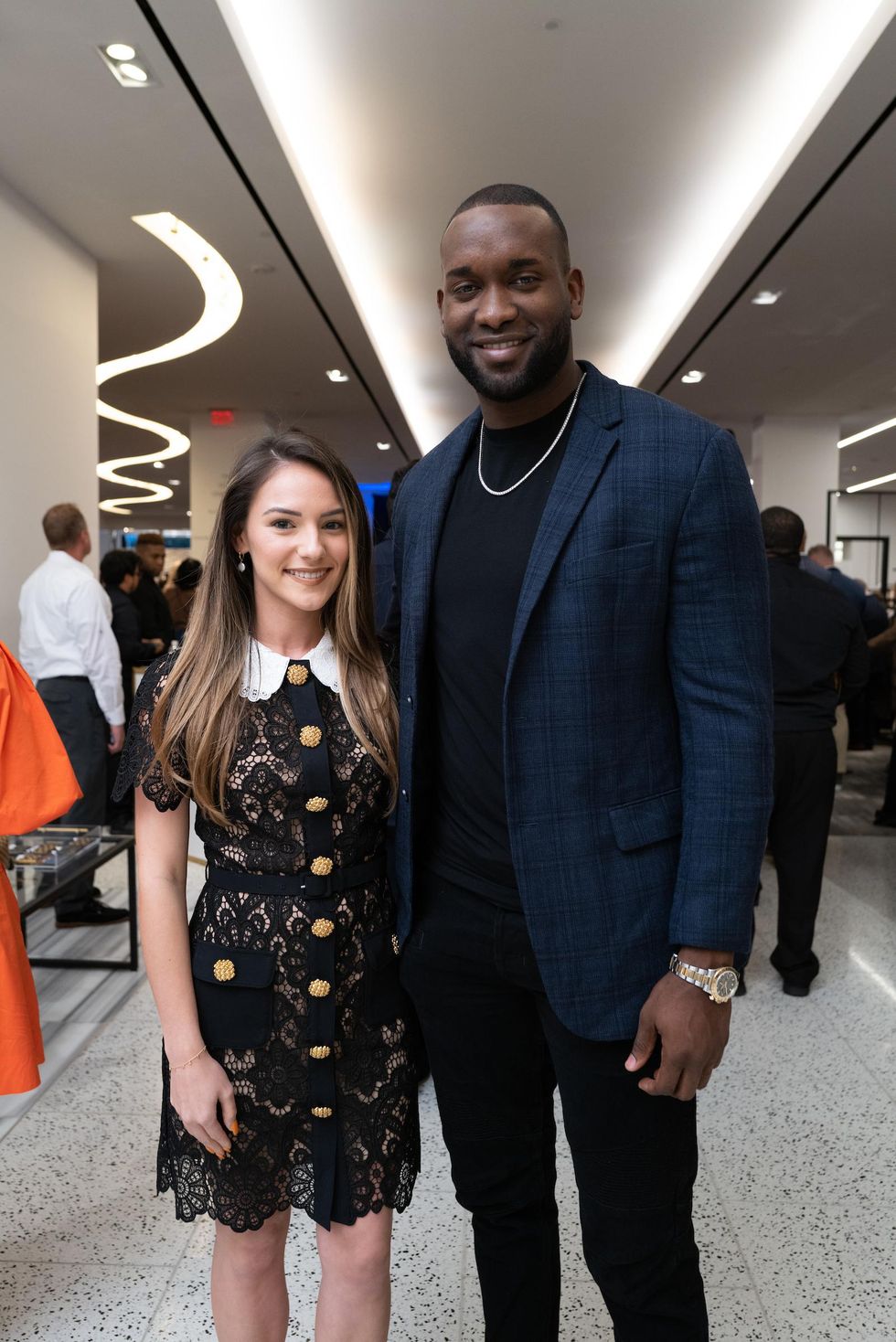 Monica and Yordan Alvarez (photo by Daniel Ortiz)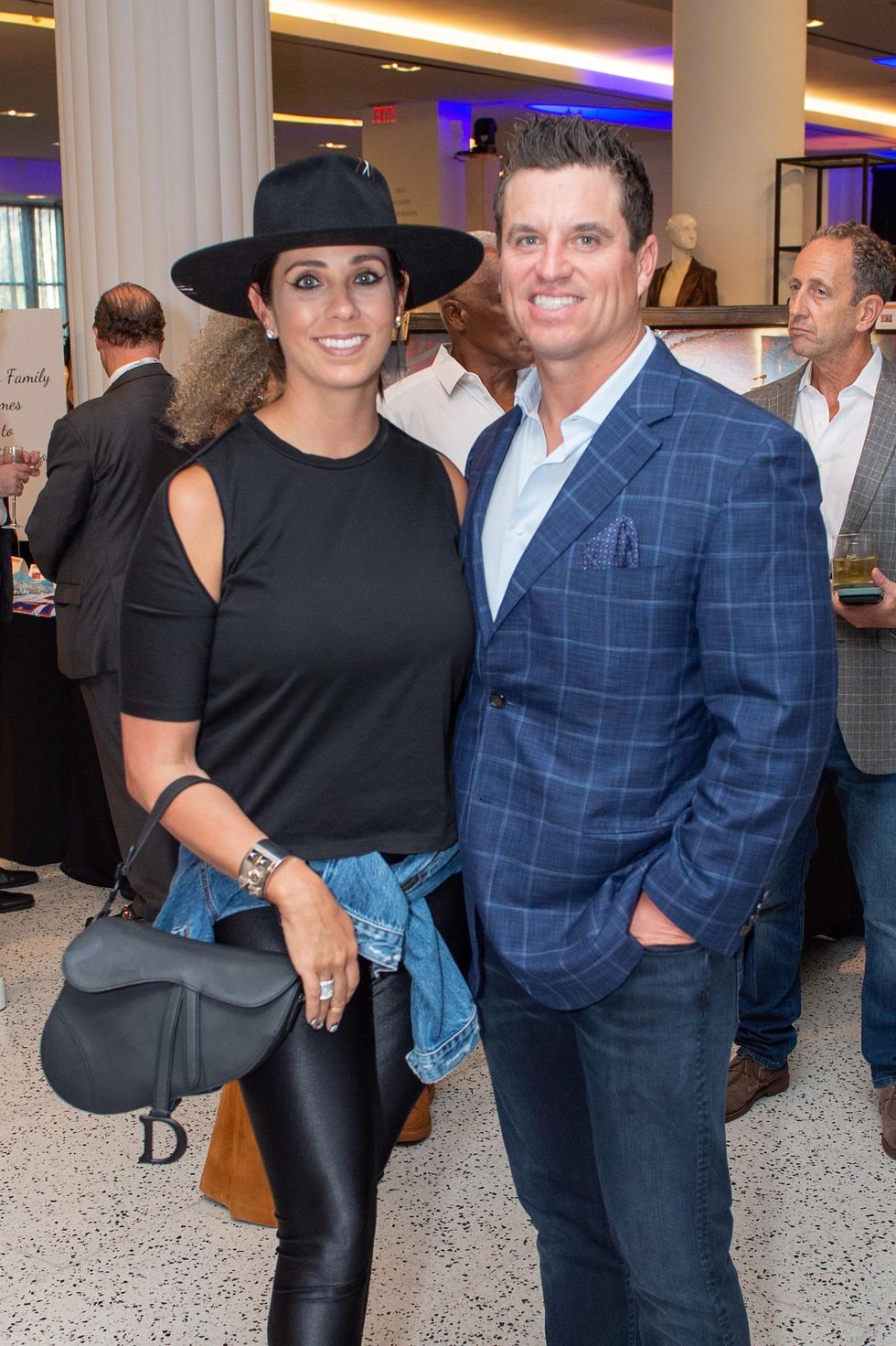 Katherine and Rine Doncik (photo by Jacob Power)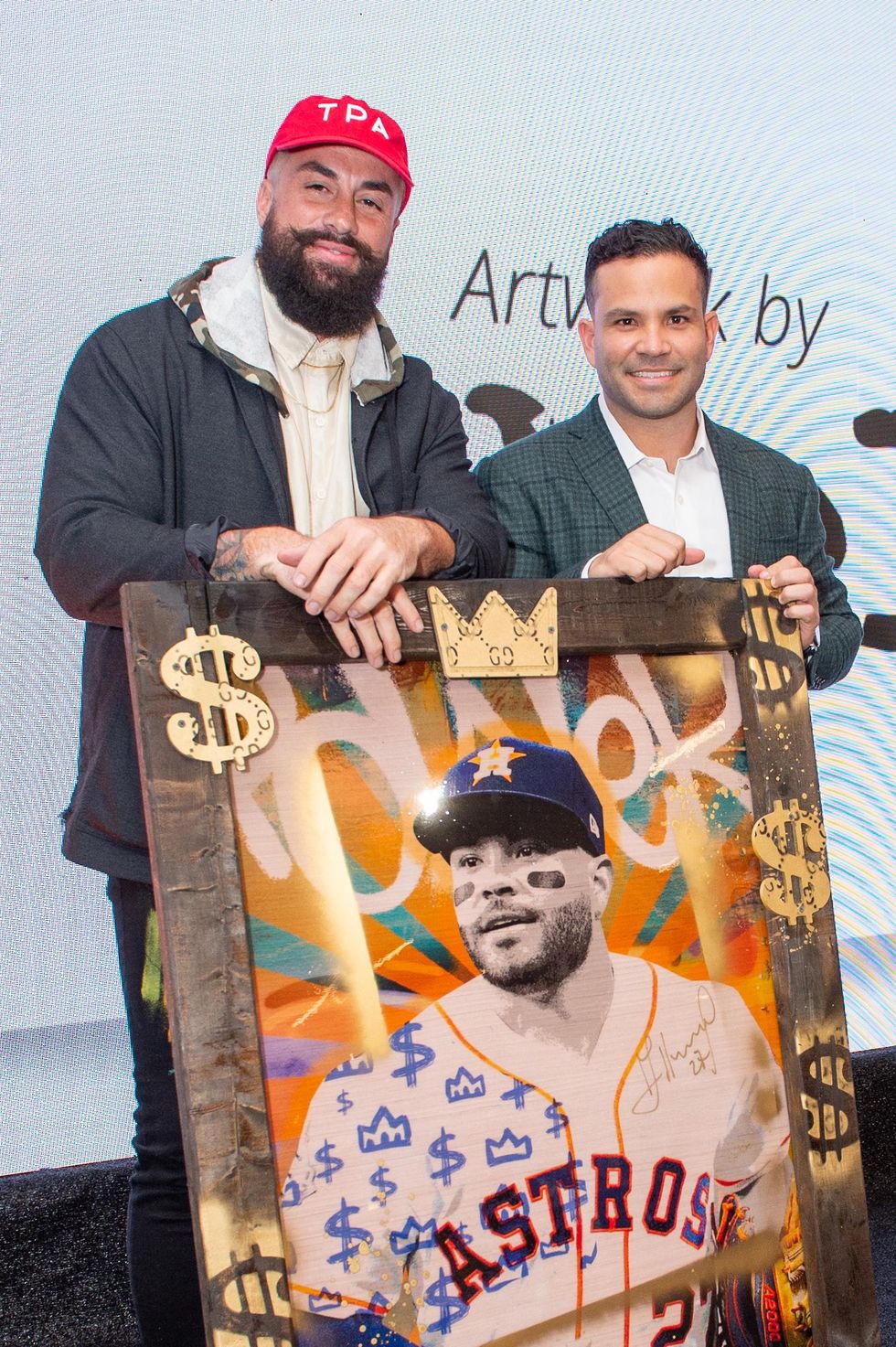 Skel and Jose Altuve with signed artwork (photo by Jacob Power)
Spencer and Clayton Harkness (photo by Jacob Power)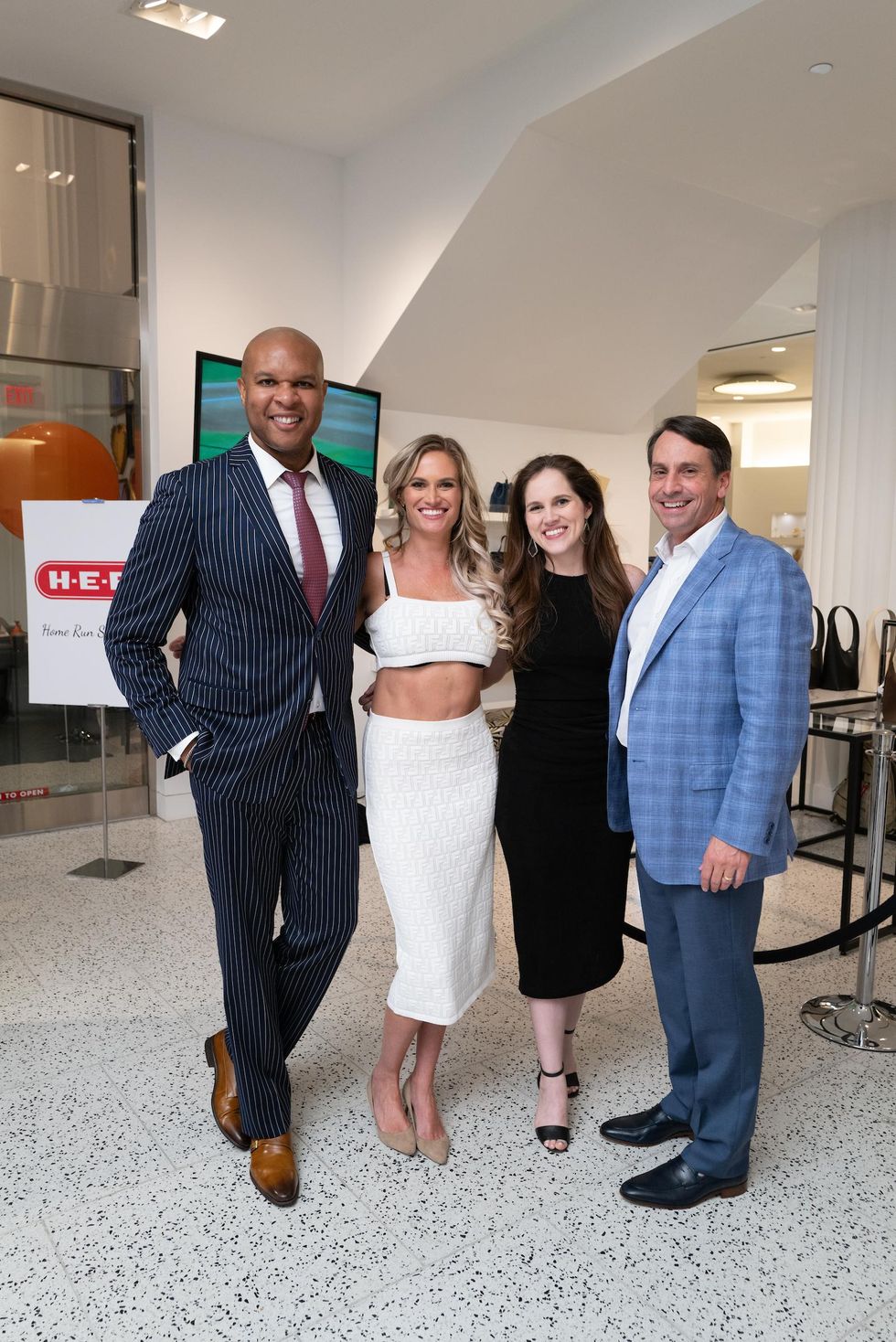 Travis Torrence , Lauren Varnado, Samantha Evans and Paul Moak (photo by Daniel Ortiz)
Style