Beat the Rap
Paul Wall, 36, shines bright with his gold grill and a candy-red slab with protruding swangas. These vocabulary words — they refer to his car — are among many popularized by Wall in his 2000s-era hip-hop. But the rapper, who released his Diamond Boyz album earlier this year, is creating much more than a dope freestyle with the launch of his Trahan's Wings & Daiquiris concept — six more locations bow this summer — and a forthcoming collab with 8th Wonder Brewery. "I'm very Houston-centric," he says proudly. Can you spot the fake fact about Wall?
Julie Soefer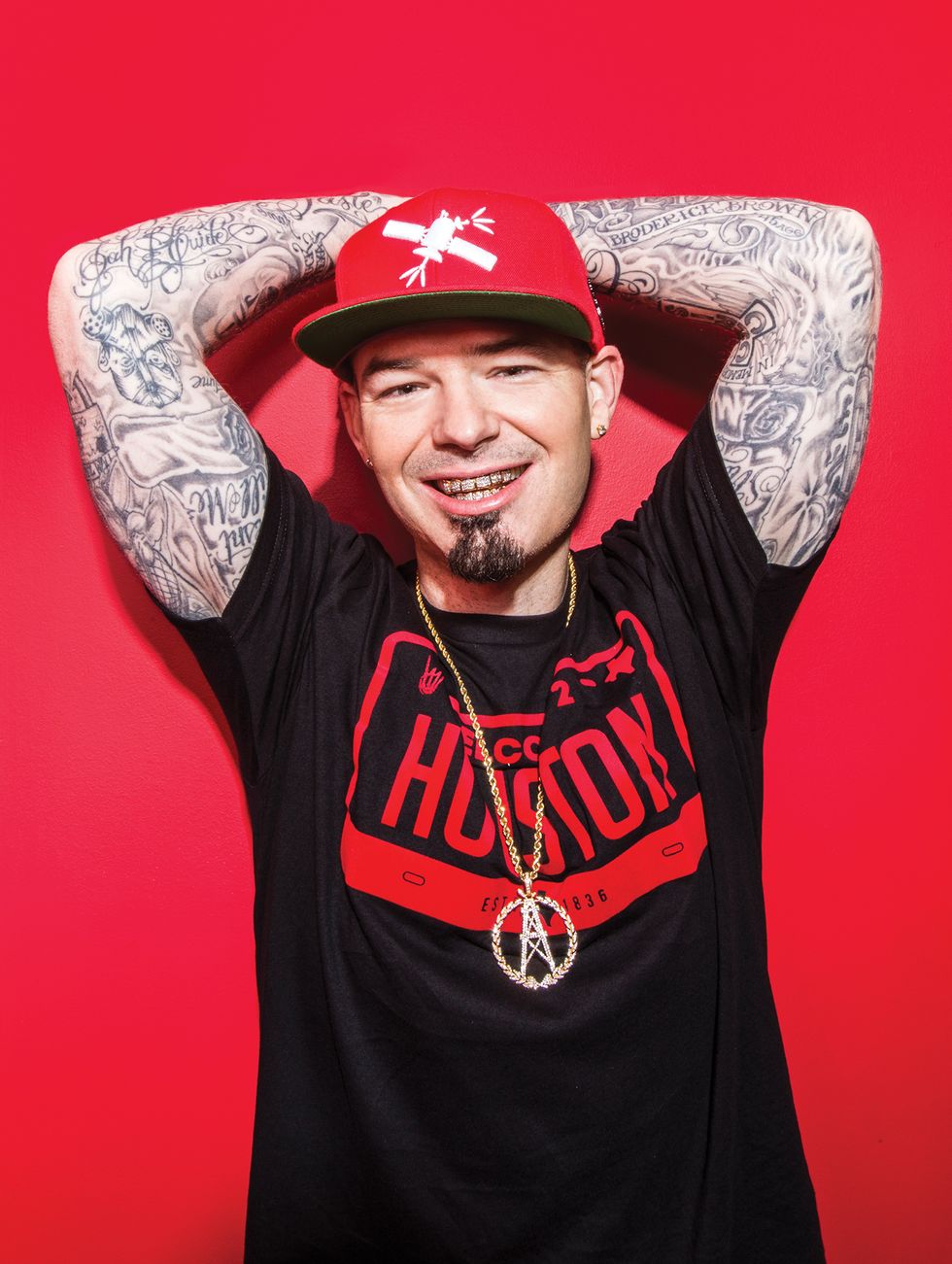 1.
---
You can score a custom grill without leaving the house with his new delivery service Grillz On Wheelz. "We make a mold of your teeth, cast the gold, set the diamonds, and send it back."
2.
Wall, who now pals around with retired Rockets point guard Kenny Smith, attended the Smith's basketball camp at age 12 — and won MVP. "They taught us you can be whatever you want to be as long as you put in the work. That resonated with me."
3.
He asked Beyoncé Knowles out in middle school. "We were in the same grade, and I asked her to a dance."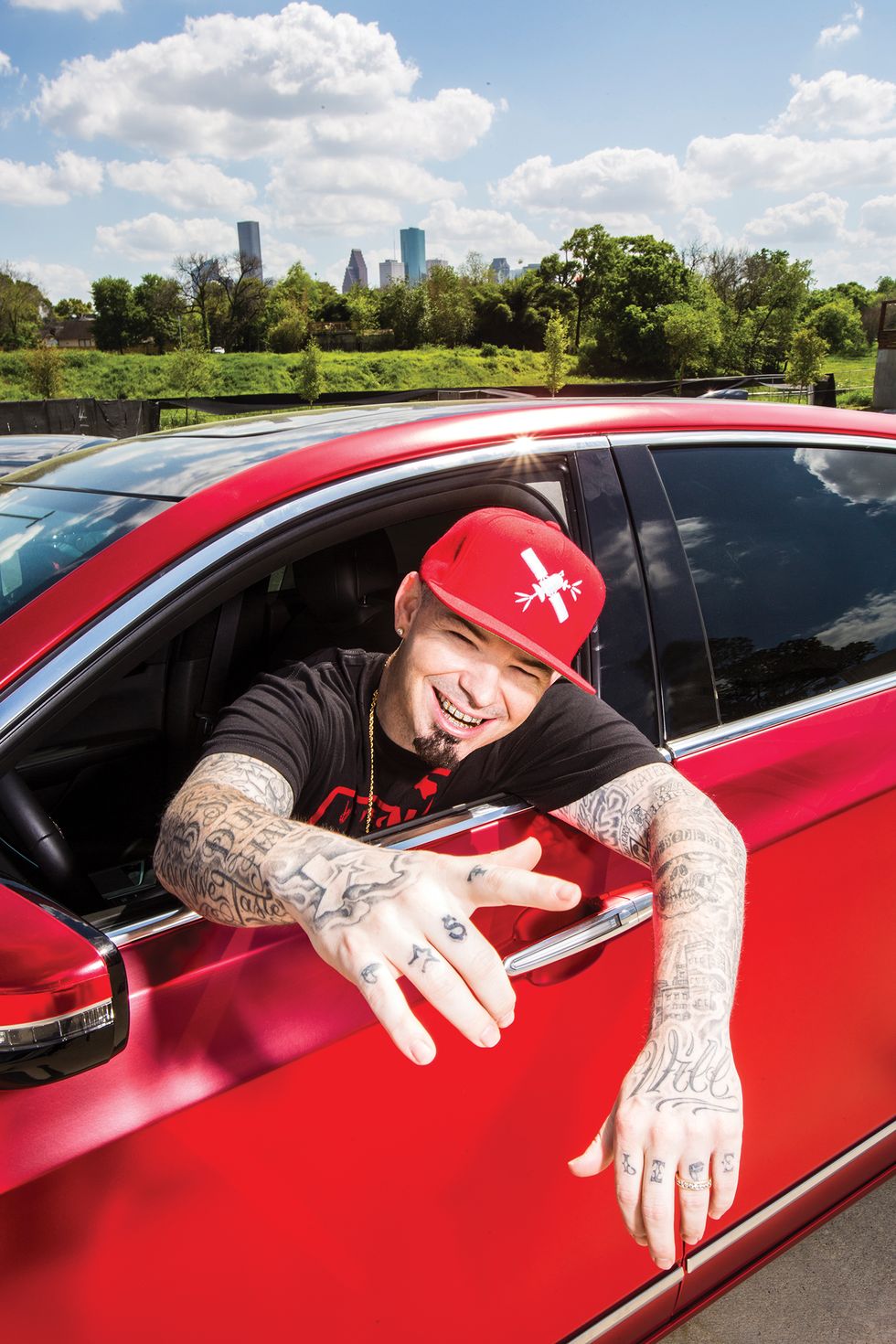 Art+Culture