BeDesign's Duenas and Saenz Host Dual Events to Open Showroom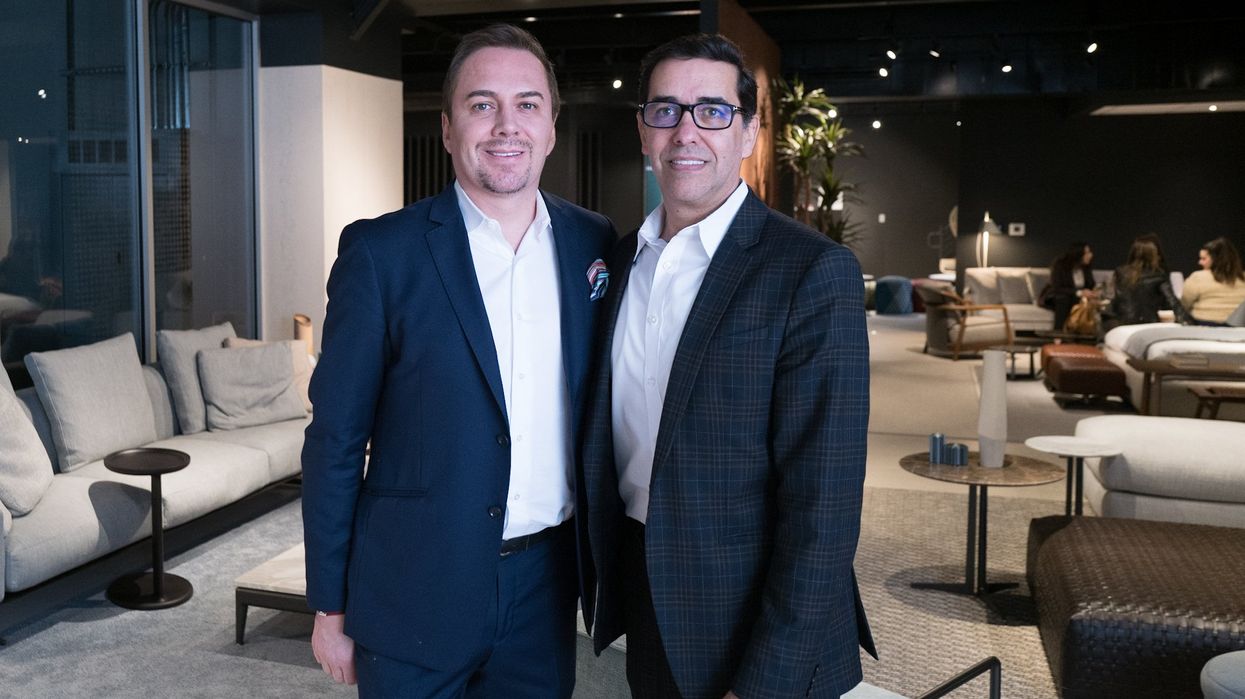 DESIGN LOVERS TURNED up at BeDesign in the Upper Kirby/Montrose area to toast the ongoing expansion of the high-end showroom and, especially, the opening of the first Flexform flagship showroom in Texas, at two different events — a luncheon and a "high tea" later in the afternoon.
---
"Flexform is the pinnacle of luxury Italian design and always has a very personal touch. No huge parties are needed when you've got something so beautiful in front of you," said Adrian Duenas, co-owner of BeDesign, along with partner Marcelo Saenz. "You've got to really experience Flexform to understand the gorgeous materials, the comfort and design, and that's why BeDesign is creating three intimate events. Flexform is to be lived and enjoyed through all of the senses."
The New Flexform flagship showroom encompasses 2,500 square feet on the first floor of BeDesign with display vignettes of indoor and outdoor furniture, the store said.
The beautiful shop has been in the process of an epic expansion for some time now. In the end, the expansive new BeDesign will encompass flagship stores for five different Euro furniture lines.
Spotted in the crowd at the various events were such luminaries as Beth Wolff, Carrie Brandsberg-Dahl, Camila Castaneda of Cosentino and Chris Evans of Rottet Studio.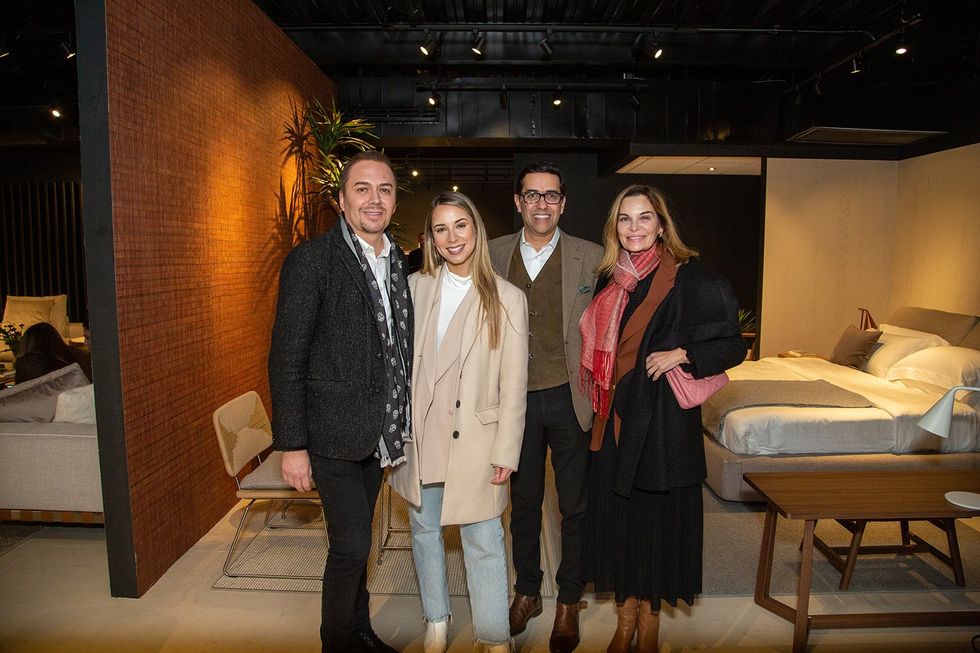 Adrian Duenas, Camila Castaneda, Marcelo Saenz, Micheline Newall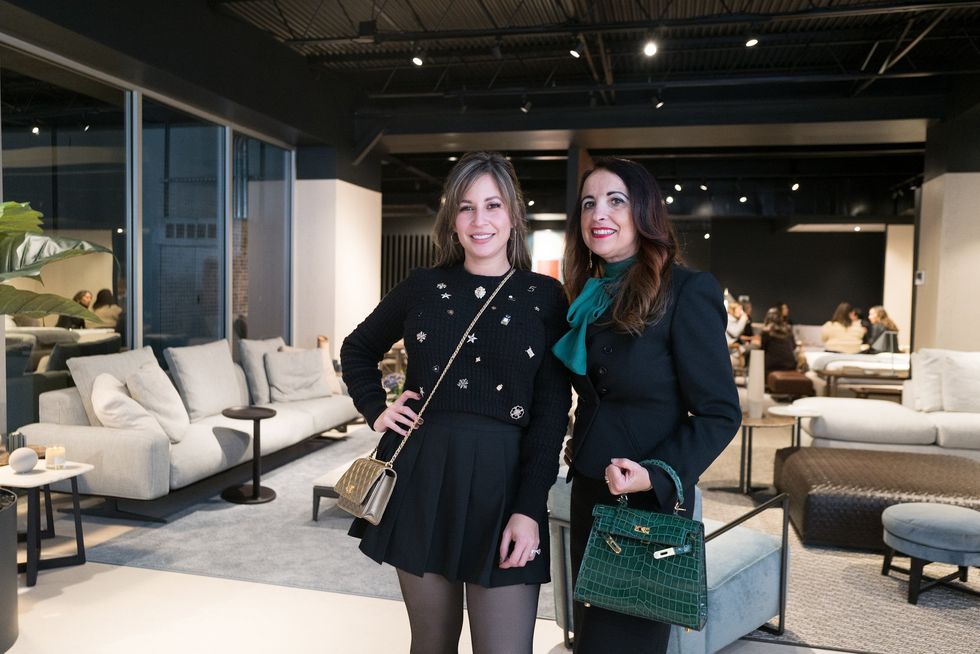 Gianina Altuve, Silvia Salle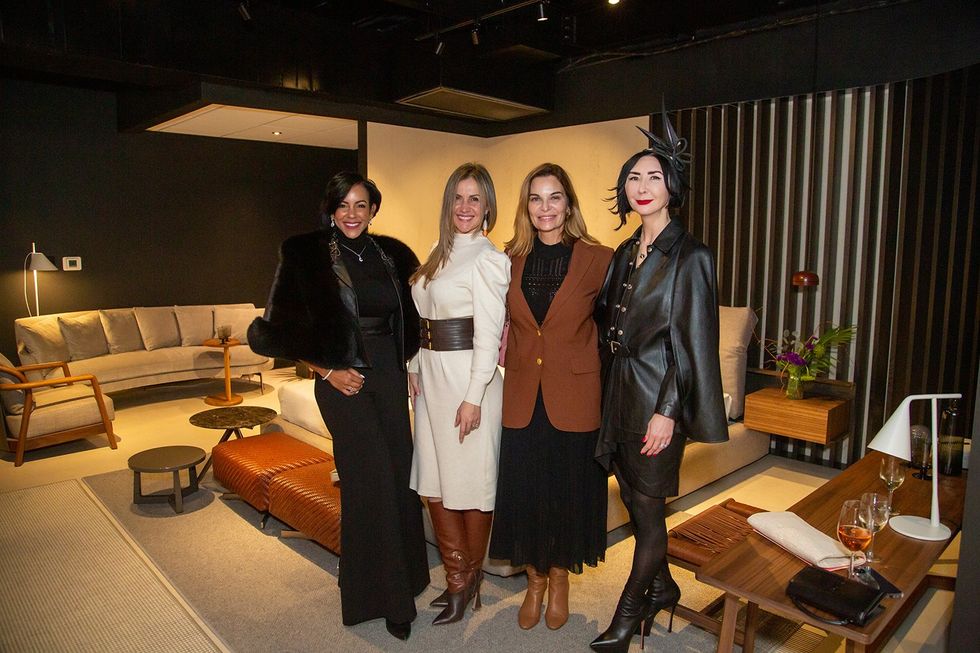 Milka Waterland, Maria del Bufalo, Micheline Newall, Carrie Brandsberg-Dahl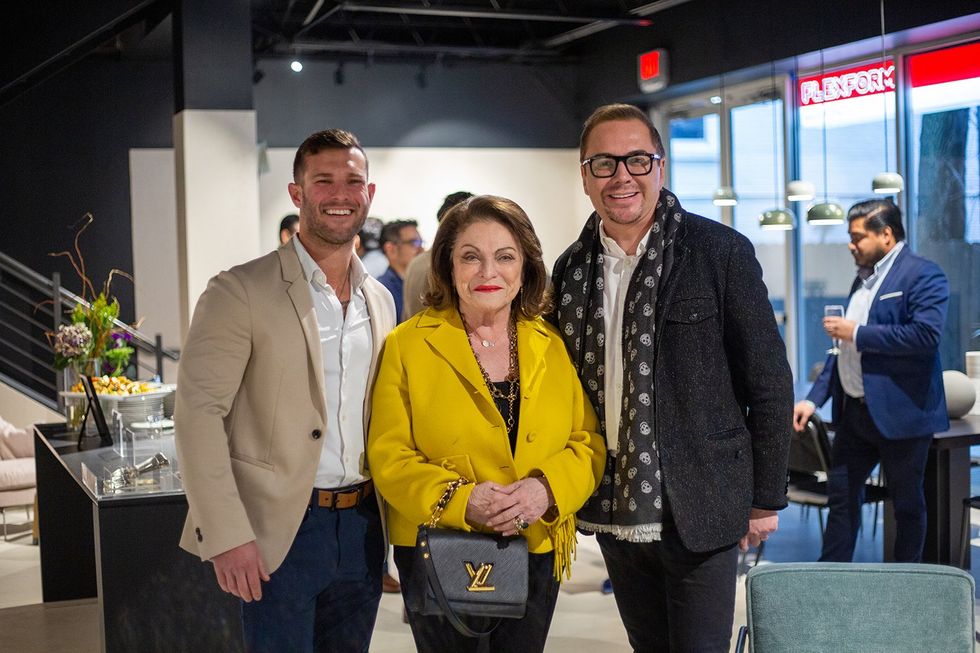 Tristan Broussard, Beth Wolff, Adrian Duenas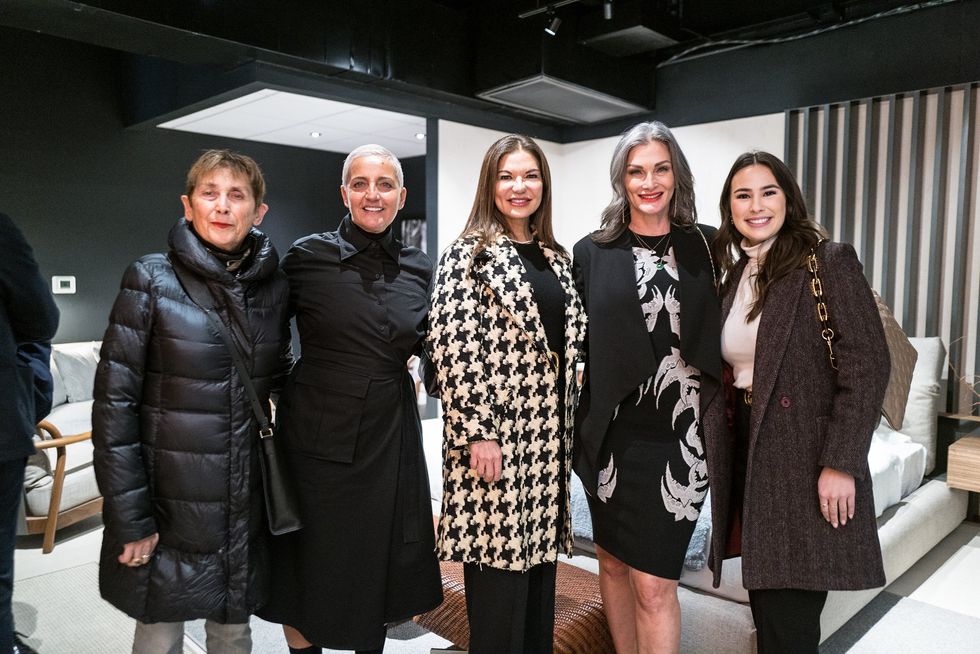 Anne Breaux, Antonella Cremonesi, Selena Mackay, LeTricia Wilbanks, London Lemay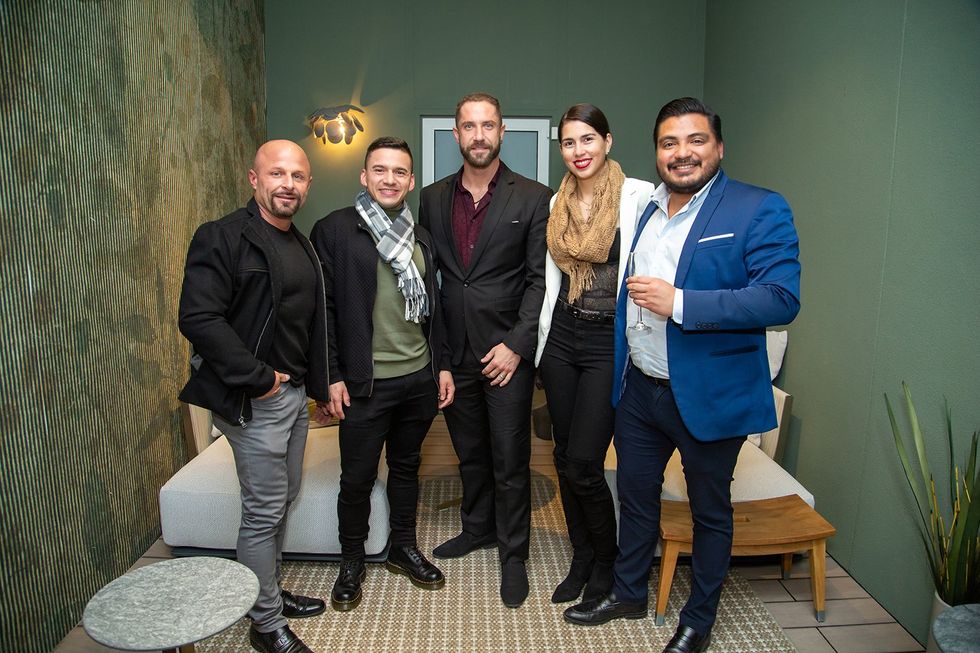 Ryan Powell, Victor Mora, Daniel Crocker, Gabriela Fajardo, Mauricio Garcia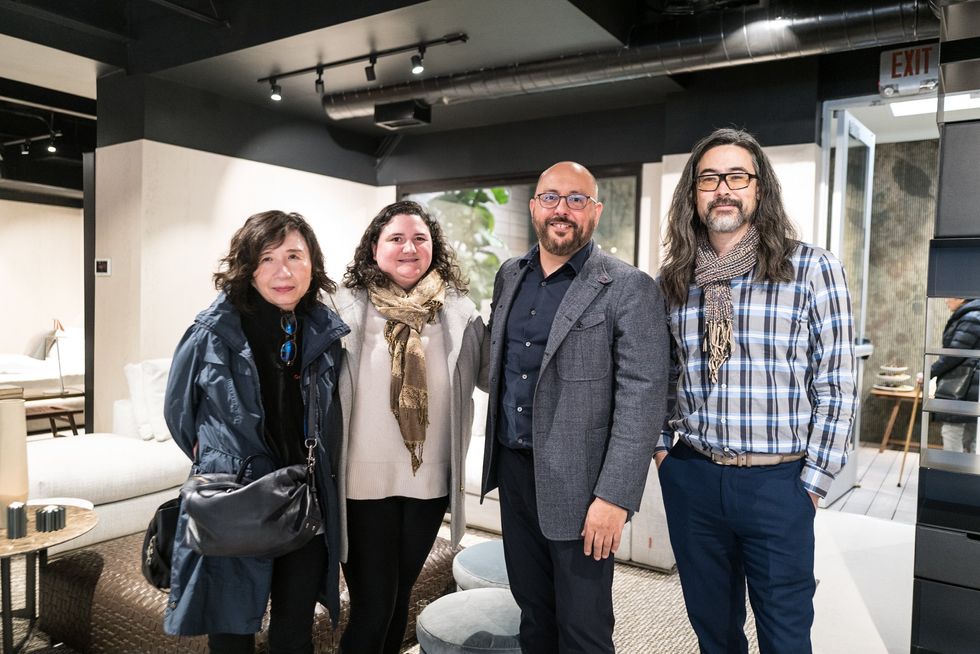 Yishio Kuo, Katie Blue, Vincent Flickenger, Chris Evans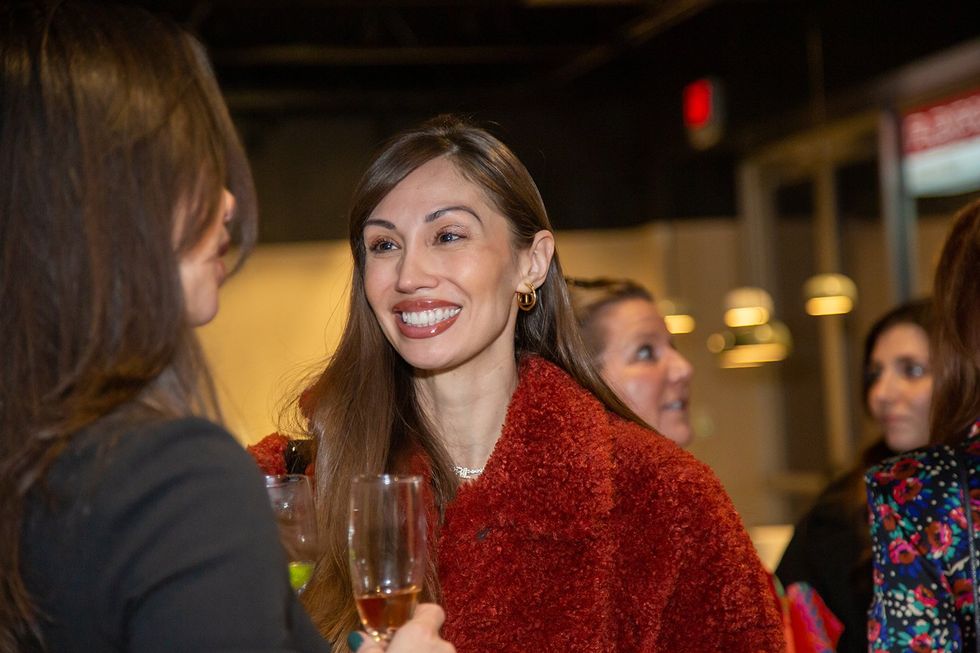 April Salazar
Parties