Houston Org Needs You to Play Santa!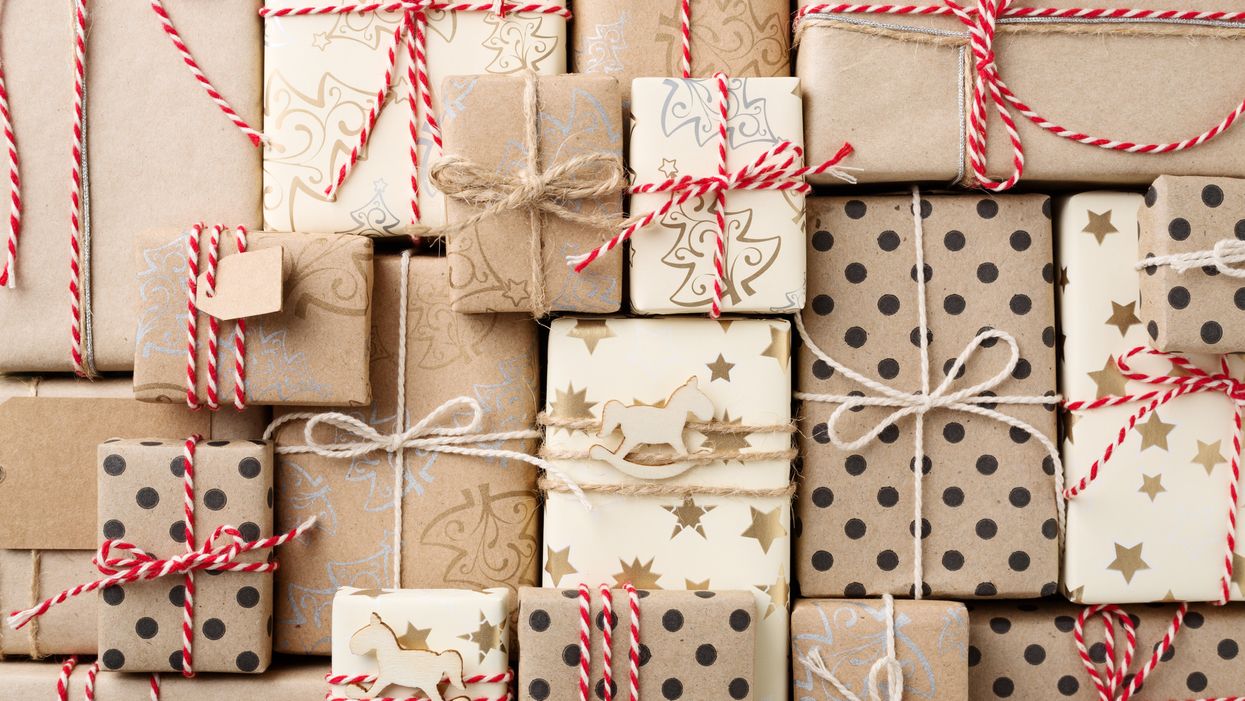 There is no question that Christmas is going to look different for many families this year. The Boys and Girls Club of Greater Houston has a mission to help provide some normalcy to families in need with its annual Santa Project. The organization is currently accepting individual and company sponsors to fill a few open slots to bring joy to kids in Houston this holiday season.
---
The organization aims to inspire and enable all youth to realize their full potential as productive, responsible and caring citizens. For 12 years, the Boys and Girls Club of Greater Houston has operated the Santa Project to match individuals and companies with wish lists from kids in the Houston area. Just last year, more than 1,000 youth woke up to gifts under the tree thanks to the initiative.
The Boys and Girls Club makes the process easy and festive. Once the wish lists are submitted by children and teens, the organization coordinates matching all participants with interested volunteers. Parents then pick up the new, wrapped gifts from their local Boys & Girls Club to place in their homes or under their trees to be unwrapped at Christmas. Those wishing to become a sponsor can still sign up; presents will be dropped off by appointment at 815 Crosby St. the week of Dec. 3-9.
So many families are working overtime in one way or another — especially this year. A parent of a family who attends the organization's Housman Club says the impact of the program is palpable. "The help received through the Santa Project is beyond amazing," the Housman Club parent says.
President and CEO Kevin Hattery speaks to how, due to the ongoing global health crisis, his organization sees its purpose as being all the more necessary this year. "With the onset of the global pandemic and economic downturn at the beginning of this calendar year, the Santa Project is more important than ever to ensure that our Club members who are most in need are taken care of during the upcoming holiday season," he says.
Related Articles Around the Web
People + Places