After Tragic Loss of Pre-School Daughter, Eastburns Dedicate Lives to Child Safety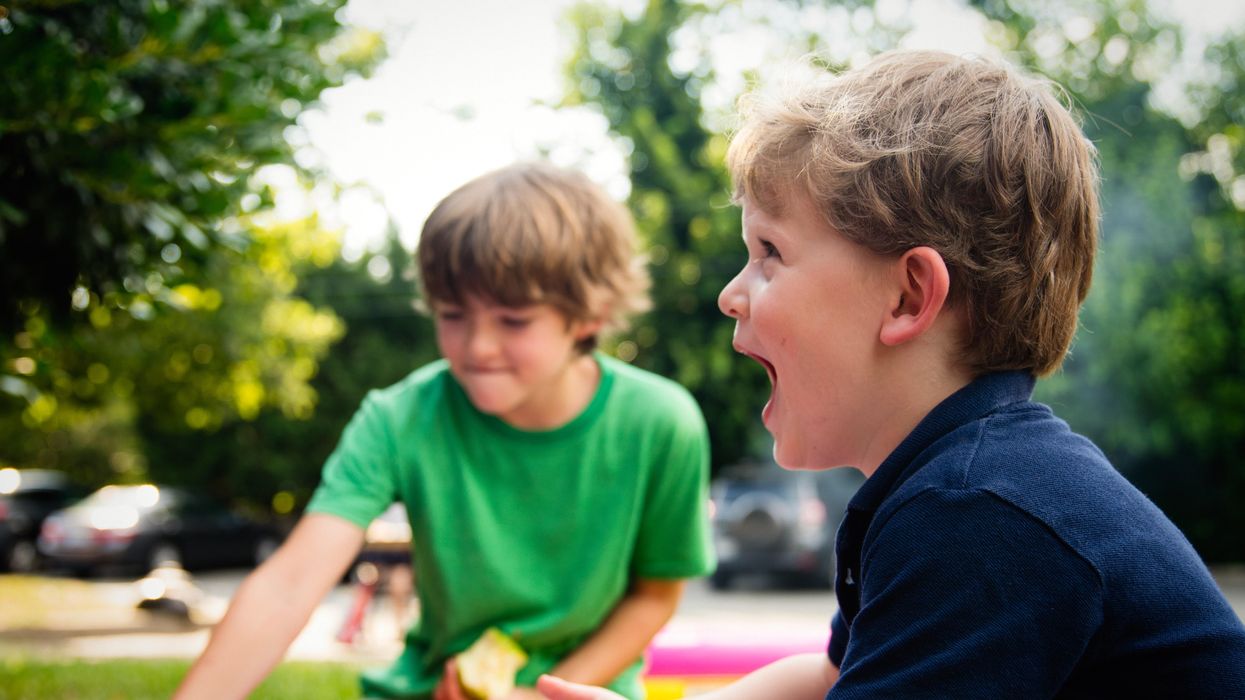 "EVEN ONE CHILD is too many to die from a household hazard," says Jeremy Eastburn of his 4-year-old daughter, Presley, who died in 2017 while playing with corded window blinds. Today window blinds with pull cords are almost extinct.Since the tragedy, Eastburn and his wife, Carolyn, have lobbied in Washington to help ban corded products. His wife went to a conference last year to advocate for changes in safety standards like the drop side cribs, dresser drawers and other products in homes that kill children. "Kids die from hazards in homes every day," says Eastburn.
---
After the sudden loss of his daughter, Eastburn paused for about a year to soul-search for his next life move and possibly make a career change. At that time, he was in the environmental emissions industry. "I wanted to run a business that involved children, so I investigated daycares, play places, camps for foster kids, and did lots of research," says Eastburn. Although those would be rewarding, he says, he couldn't figure how to pull it off financially.
Eastburn and his best friend Steven Saldana put their heads together and decided to dive into the pool service by opening a Pool Scouts franchise in League City. From the get-go, they have been seeking opportunities that could make a difference and prevent other families from going through the loss of a child due to household hazards.
Eastburn and Saldana have plans to become even more involved in their community through swim safety programs like Hope Floats, an organization whose mission is to protect every life from drowning through education and water safety awareness, and by providing free swim lessons to underprivileged children in local areas.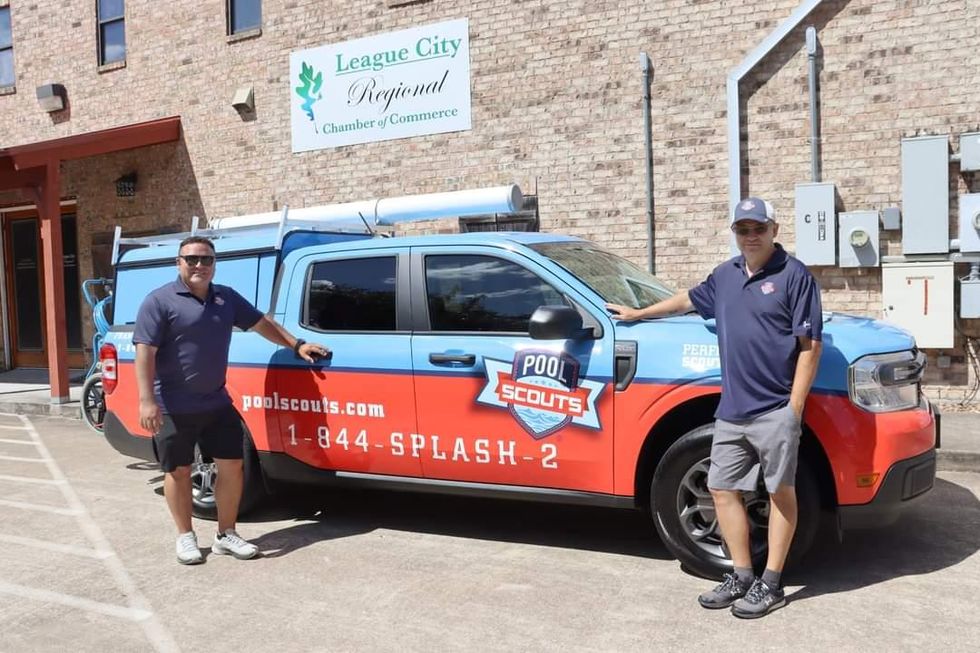 Pool Scouts owner Steven Saldana at, at right, Jeremy Eastburn
With an eagle eye for child safety, Eastburn, who has two grown sons, and one works for the business, readily offers tips to pool owners with children. Besides never leaving children unattended, Eastburn says, "don't rely on floatation devices because they tilt forward and kids can still fall in the pool. Also, it's important to put fences directly around the pool – even a Catch a Kid safety device is great."
In addition to League City, Pool Scouts services Deer Park, Friendswood, Houston, and other areas. Eastburn and Saldana recently bought the franchise in North Cypress that also serves the Tomball area. "Pool Scouts has always been involved in the Hope Floats annual fundraiser and I'm talking to them about a scholarship program in my daughter's name, Presley," says Eastburn.
From Your Site Articles
Related Articles Around the Web
Wellness+Giving Back