Cooking Teacher and Newly Minted Cookbook Author Inspires 'Smart' Moves in the Kitchen
Debora Smail
MARCIA SMART'S KITCHEN mantra is "don't stress." It's the two magic words everyone wants to hear when entertaining this holiday season or whipping up family meals. In her gorgeous first cookbook, Dinner is Done: Simple Weeknight Meals from Smart in the Kitchen, Smart shares her favorite cooking class recipes and practical culinary tips.
---
"The recipes are geared for simple weeknight meals, knowing that my cooking class students and audience is primarily made up of busy working and over-extended moms who need ideas for dinner that won't stress them out," says Smart. Her modern and vibrant creations —from salmon salad Niçoise and blackened redfish tacos to grilled tri-tip with black bean sauce — are ideal for anyone, not just families with kids.
Dinner is Done also includes Smart's personal story of how Smart in the Kitchen and Smart in the Kitchen School came to be, her philosophy on cooking and ingredients, and the core lessons she teaches in cooking classes. She shares her love of family dinners — remember those? — and tips for bringing everyone together again, like ditching the cell phones for dinner hour.
A graduate of Tante Marie Cooking School in San Francisco, the California native began her career in the editorial department at Parenting magazine and worked as a producer for Women.com and a food editor for San Francisco's 7x7 magazine. When Smart moved to Houston in 2004 due to her husband's job, she continued freelance writing while starting her blog, smartinthekitchen.com, about meal planning, easy weeknight recipes and healthy family dinners.
Now Smart runs Smart in the Kitchen School, an online cooking school covering all topics from knife skills to pastry making. "The cooking school was created during the pandemic as a way to connect with my students while they were at home, but now it allows me to have students all over the country," says Smart. She also conducts in-person courses in her home kitchen and demos at Kitchenette Farm, her teaching kitchen near Round Top.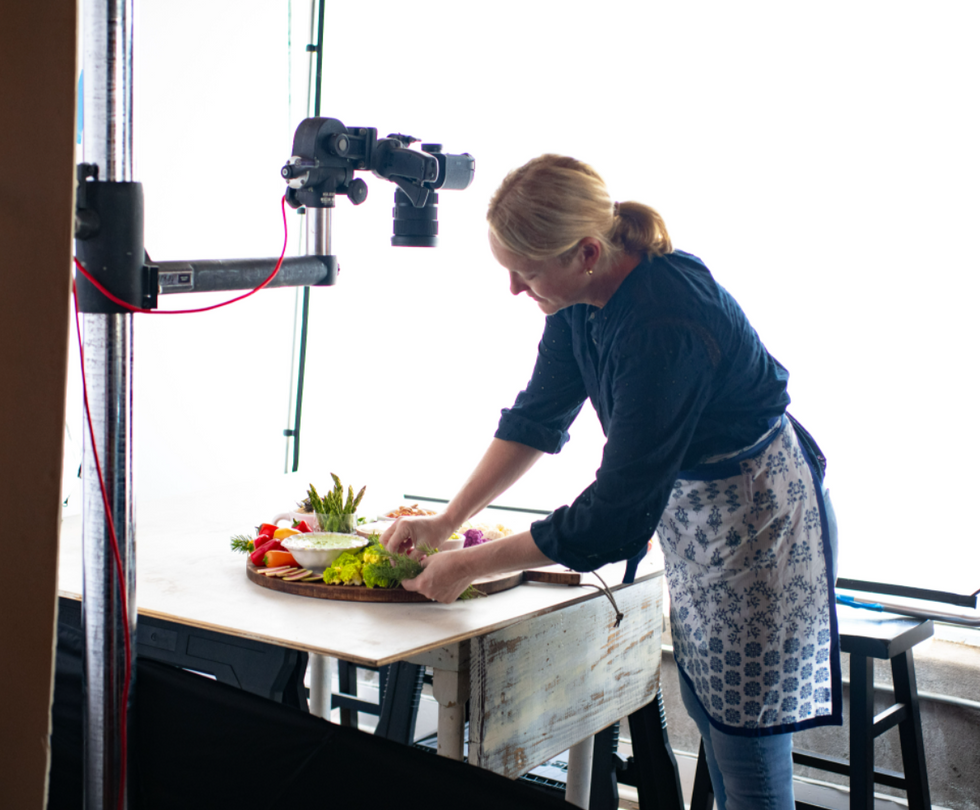 Smart at work styling photos for her cookbook, 'Dinner Is Done.'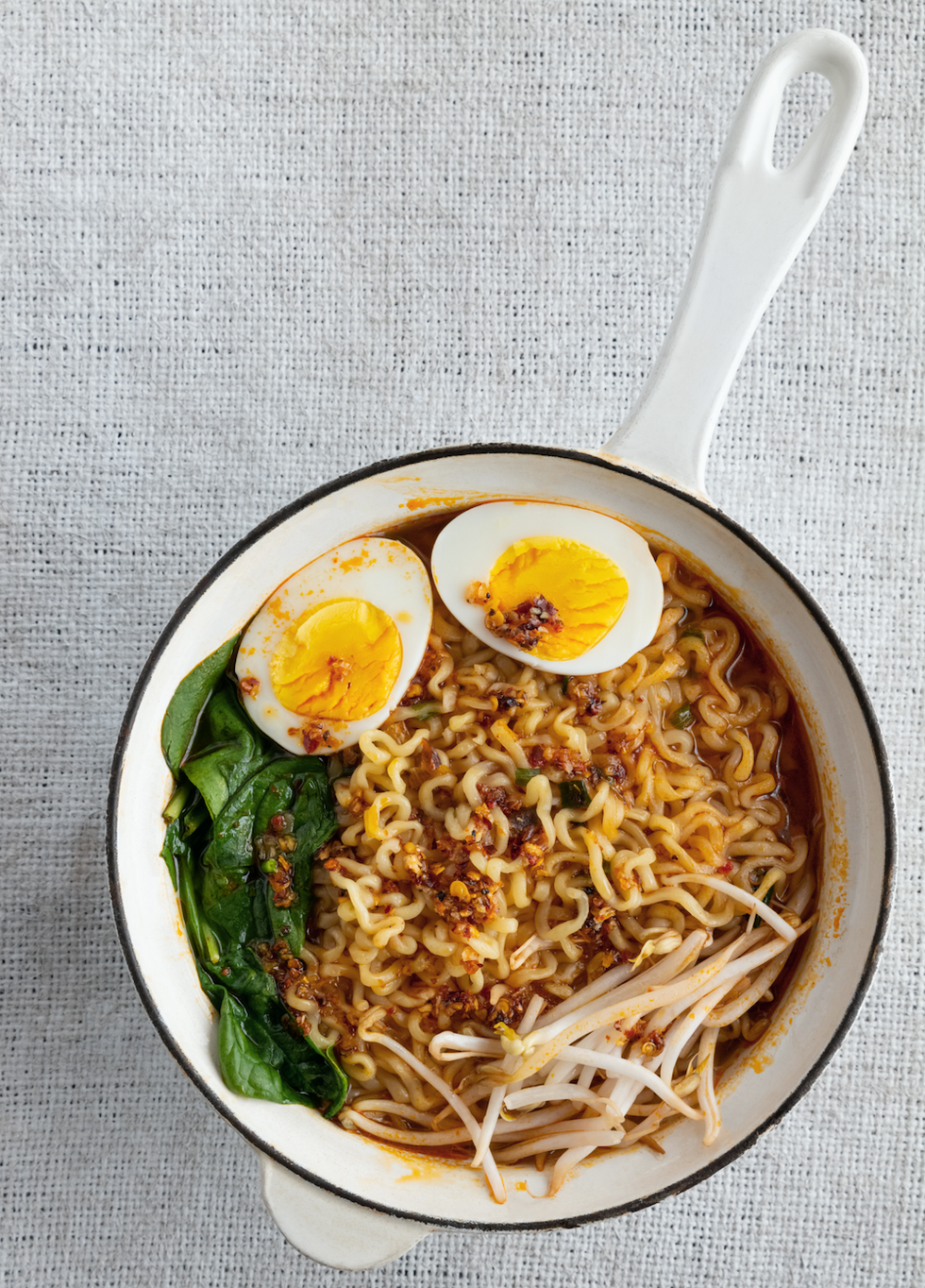 Ramen Made Right is among the dishes highlighted in Smart's new cookbook, a first-ever tome by the popular Houston-based cooking-school teacher and food writer.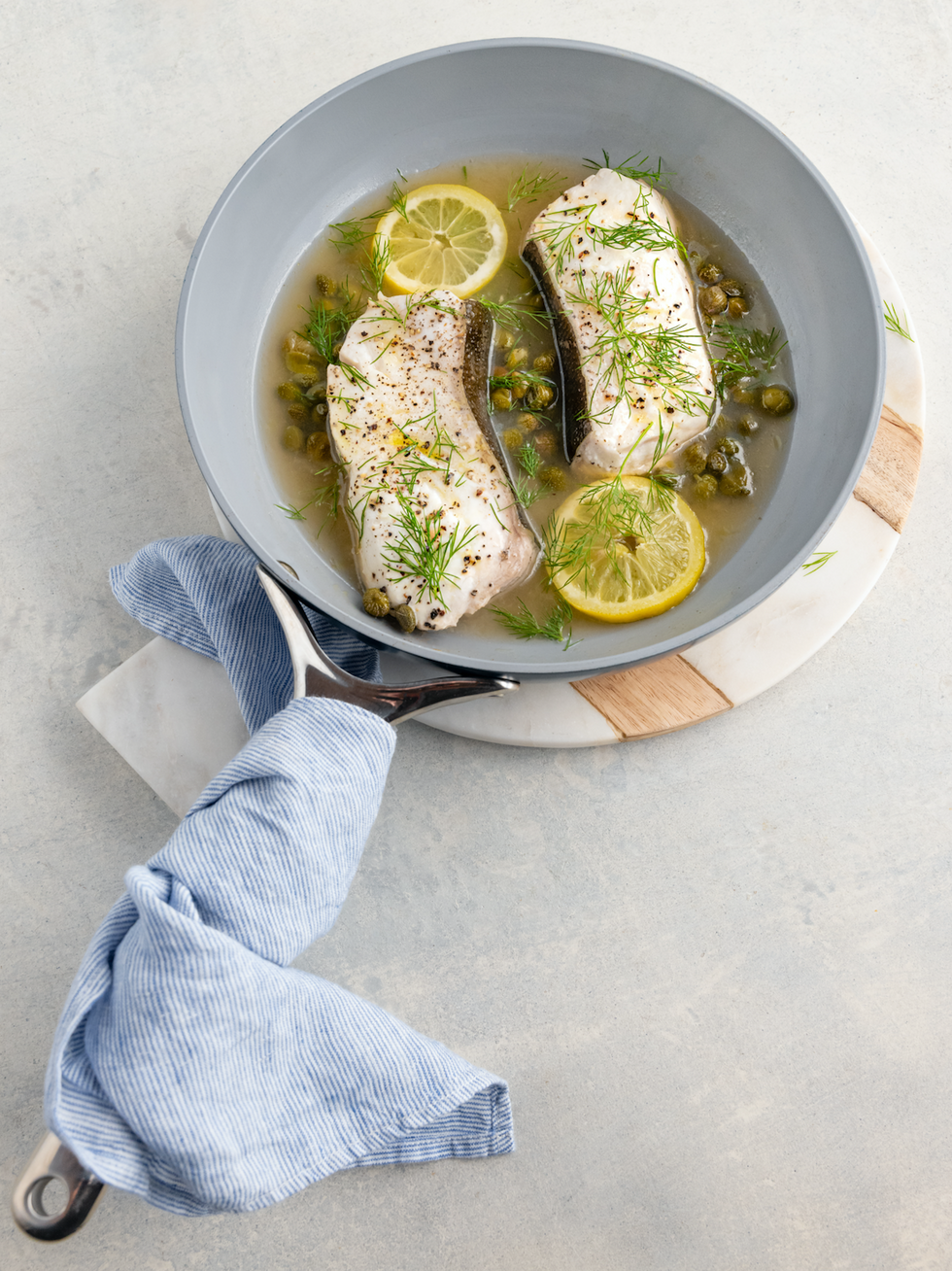 A recipe for Halibut cooked with lemon and wine appears in the new book, 'Dinner Is Done.'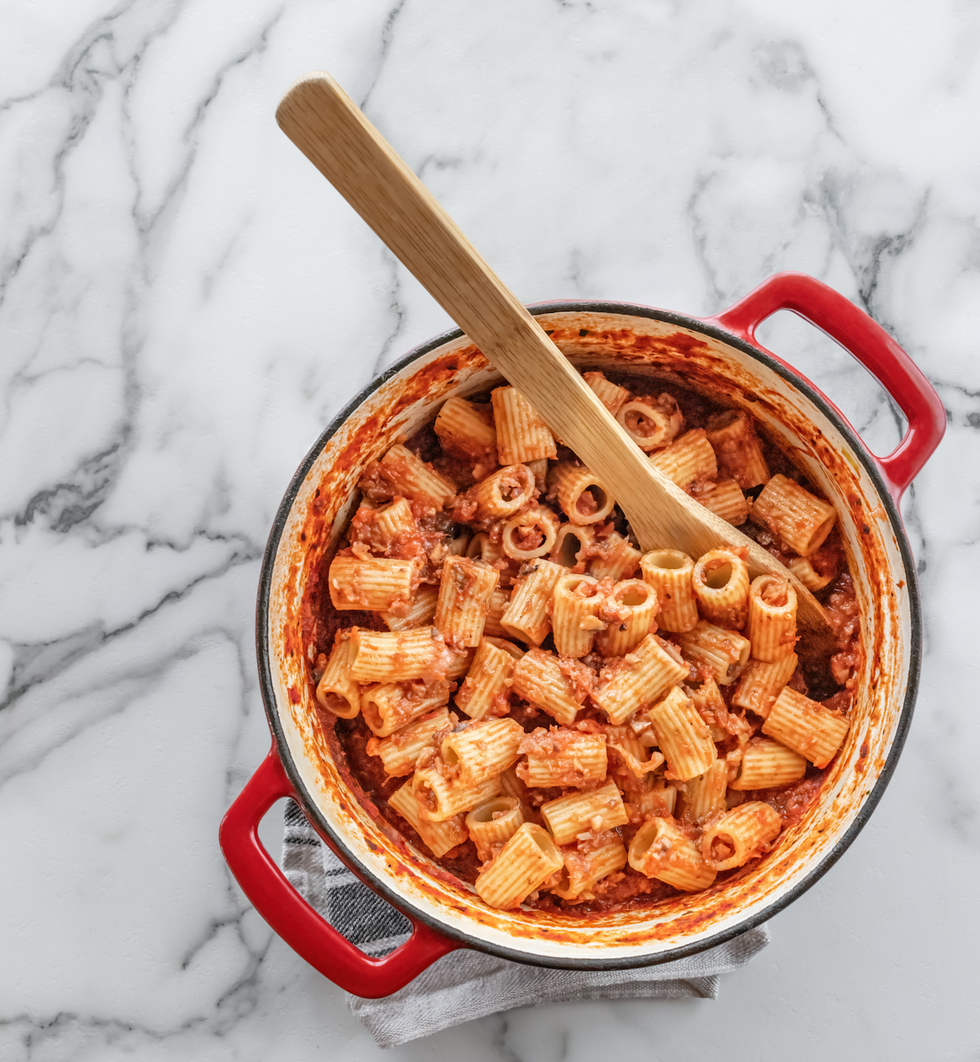 Vegetarian recipes in the new book include one for Vegetable Bolognese.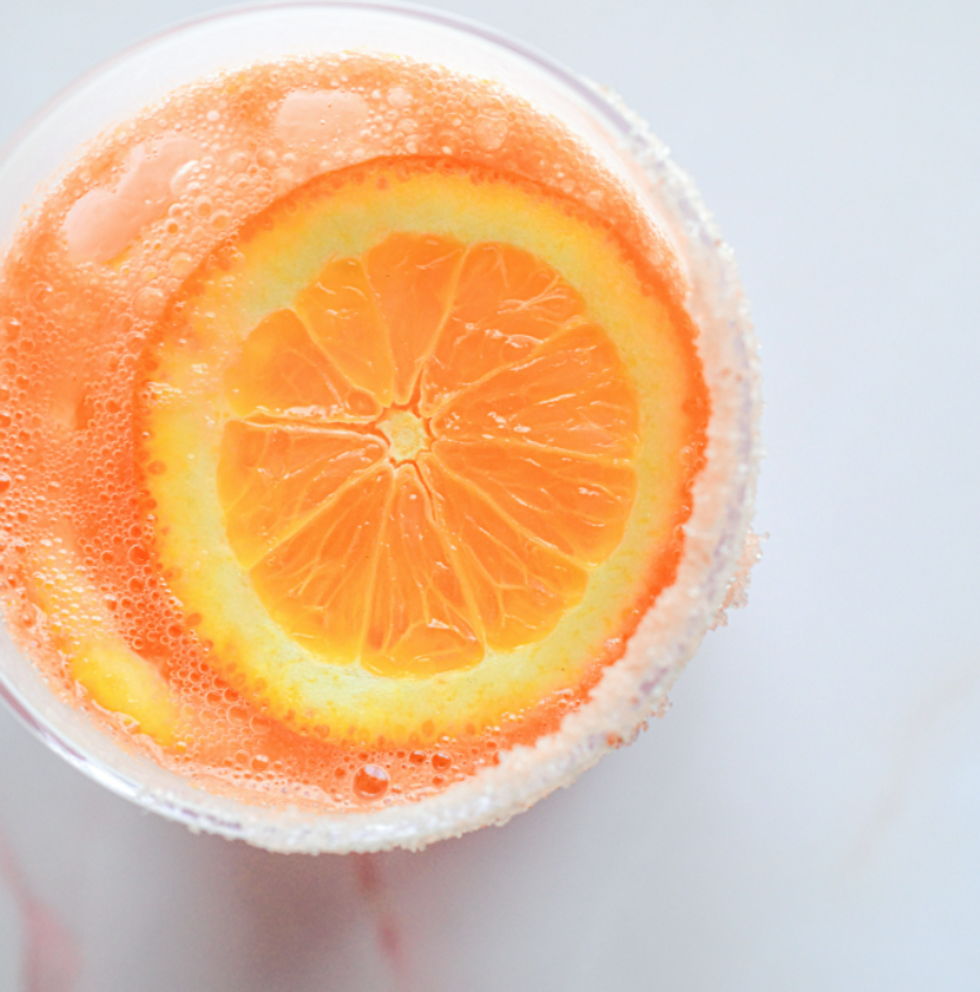 Wash everything down with an Aperol Margarita? You can find that recipe, too, in Smart's new cookbook. There's a whole chapter on cocktails.
Her cookbook to debut Nov. 1, which is impressively comprehensive and gift-worthy, has been in the works for about five years. Beautifully photographed by local talent Debora Smail, Smart styled each recipe in the book, which amazingly was her first stab at food styling. From the looks of it, she has a strong knack for this.
Can't imagine this recipe developer and author would have leisure time, but when she does, travel hits the top of the list. "I'm headed to Paris over Thanksgiving break to visit my oldest daughter and love the inspiration that travel sparks — I always come home with new recipes to develop," says Smart.
"My mission for Smart in the Kitchen is to help home cooks plan and execute weeknight dinners by sharing how I pull off dinner in the midst of classes, writing, recipe development, course creation and raising teenagers." She adds, "I want to make it feasible for people to make delicious and simple dinners that don't require a million ingredients, pans and hours."
Sign us up for that!
Food