A Night in Casablanca Brings in Nearly $300K for the Health Museum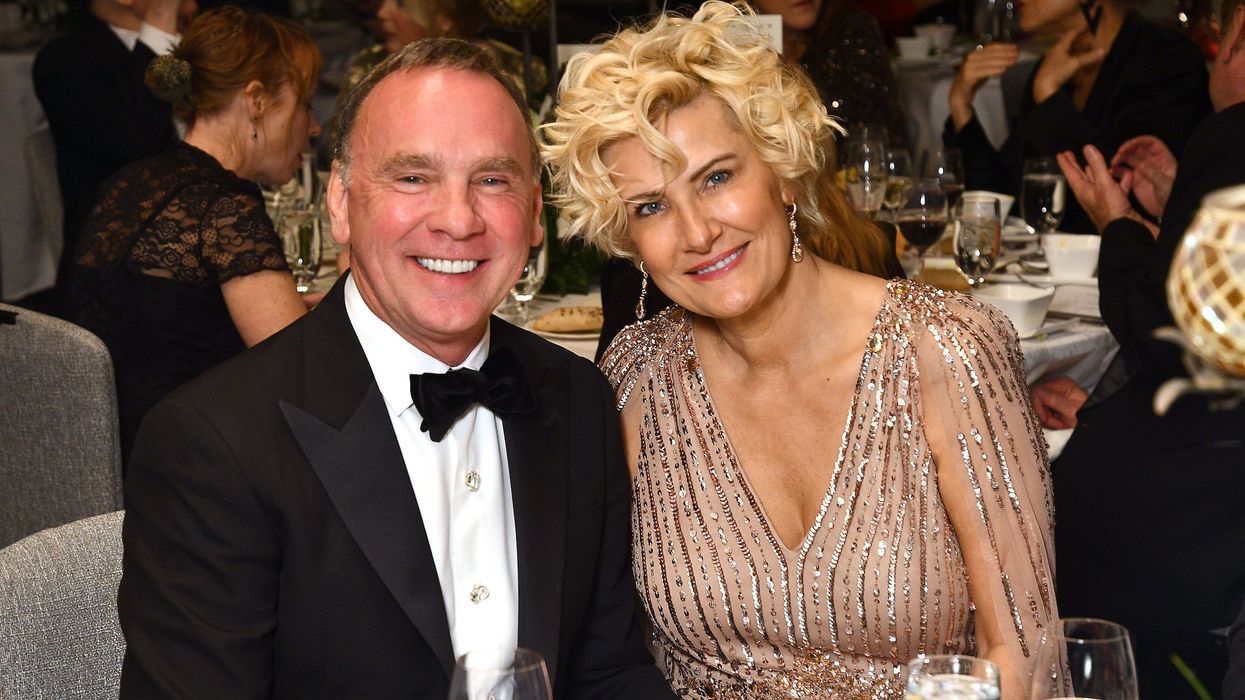 THE HEALTH MUSEUM hosted its annual fundraising dinner at the Four Seasons hotel Downtown, where a Casablanca-themed evening had everyone moving, grooving — and raking in nearly $300K for the museum!
---
Chaired by James Flowers, the event celebrated the institution's mission to inspire the next generation of healthcare workers, via its Discovery Camps, field trips and the groundbreaking DeBakey Cell Lab. A fantastic multi-course dinner, provided by the hotel's Toro Toro restaurant, was a great way to start off the night. A live auction featured items like a pamper-rific weekend at the Houstonian's Bush Suite, a private party dubbed "Night at the Museum," and more; a paddles-up segment also contributed to the evening's total till.
A string trio from party band Doppelganger segued into a livelier set with the full band, and guests hit the dance floor all night long!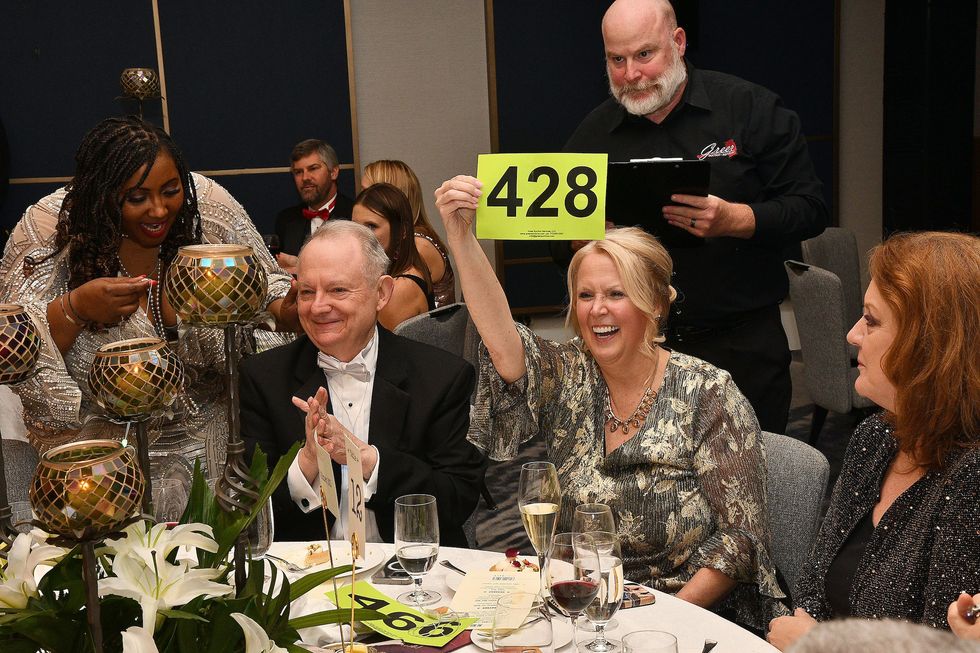 Bill and Heather Gilmer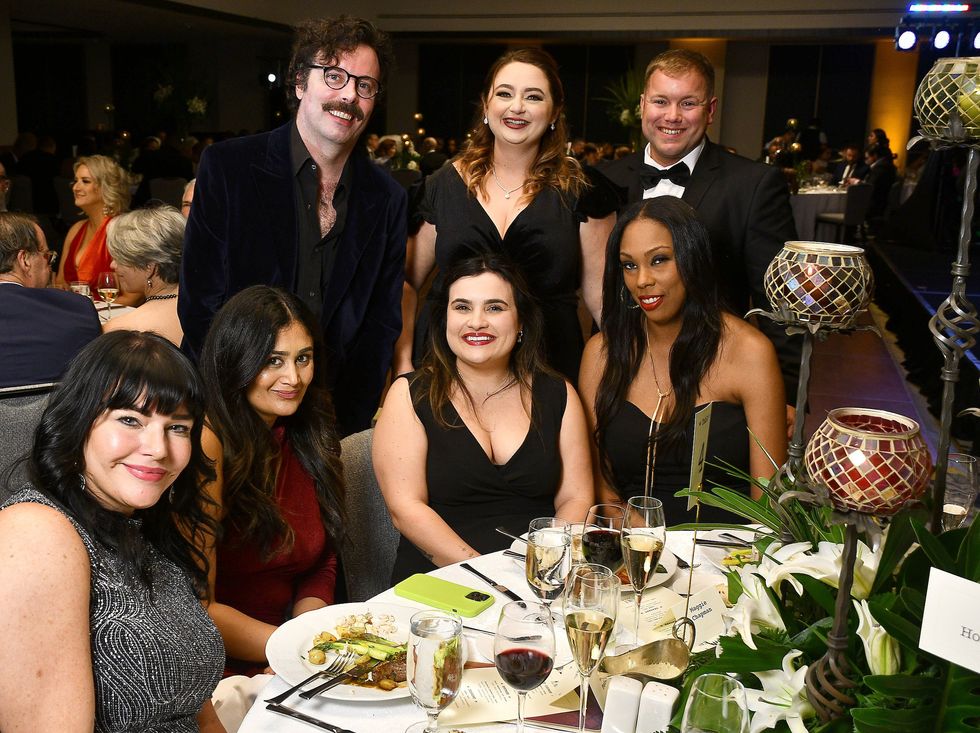 Front: Jennifer Kristoff, Arti Patel, Maggie Chapman, Madalyne Smith; back: Ryan Viviano, Jamie Porter, Philip Porter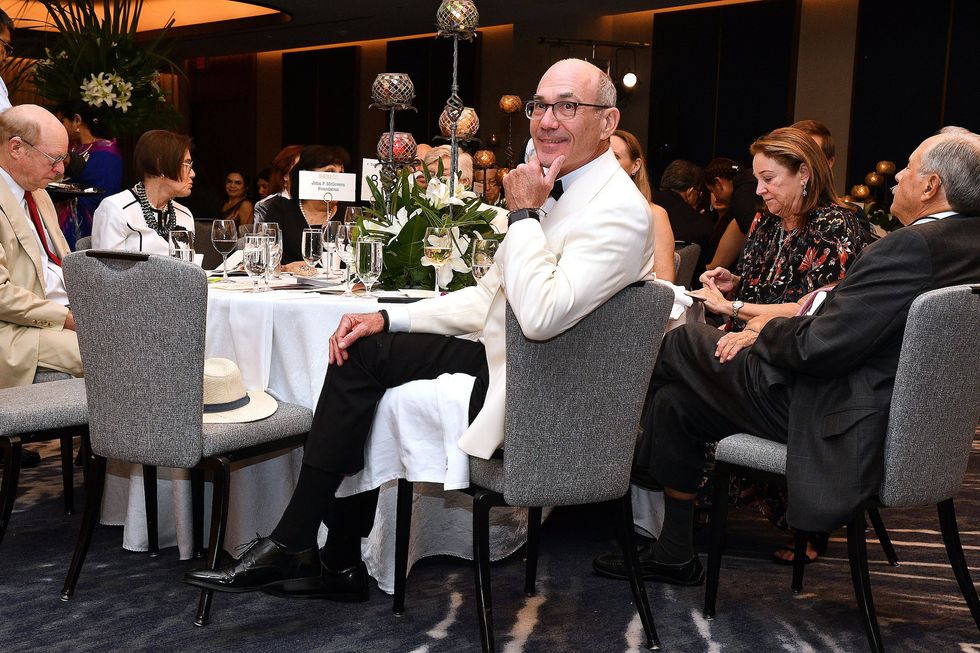 John Arcidiacono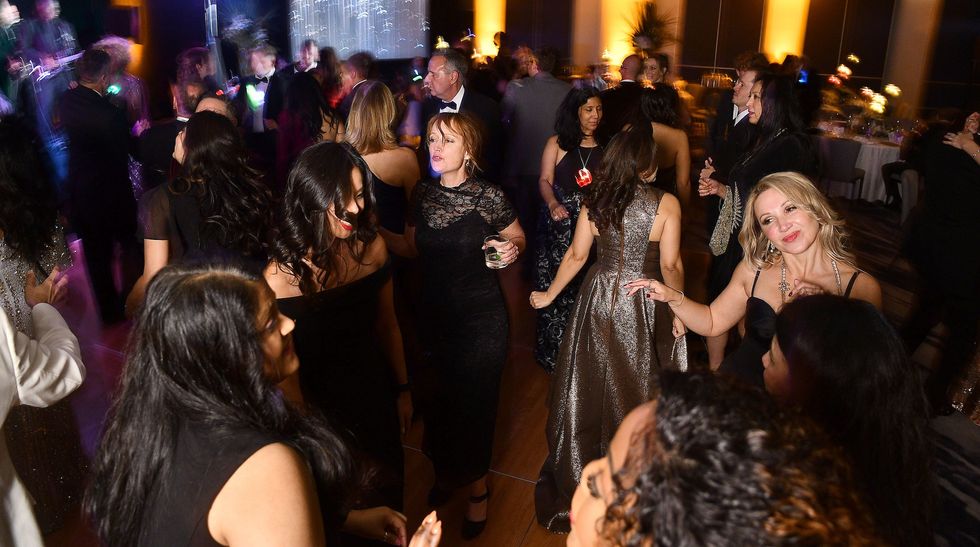 Dancing to Doppelgänger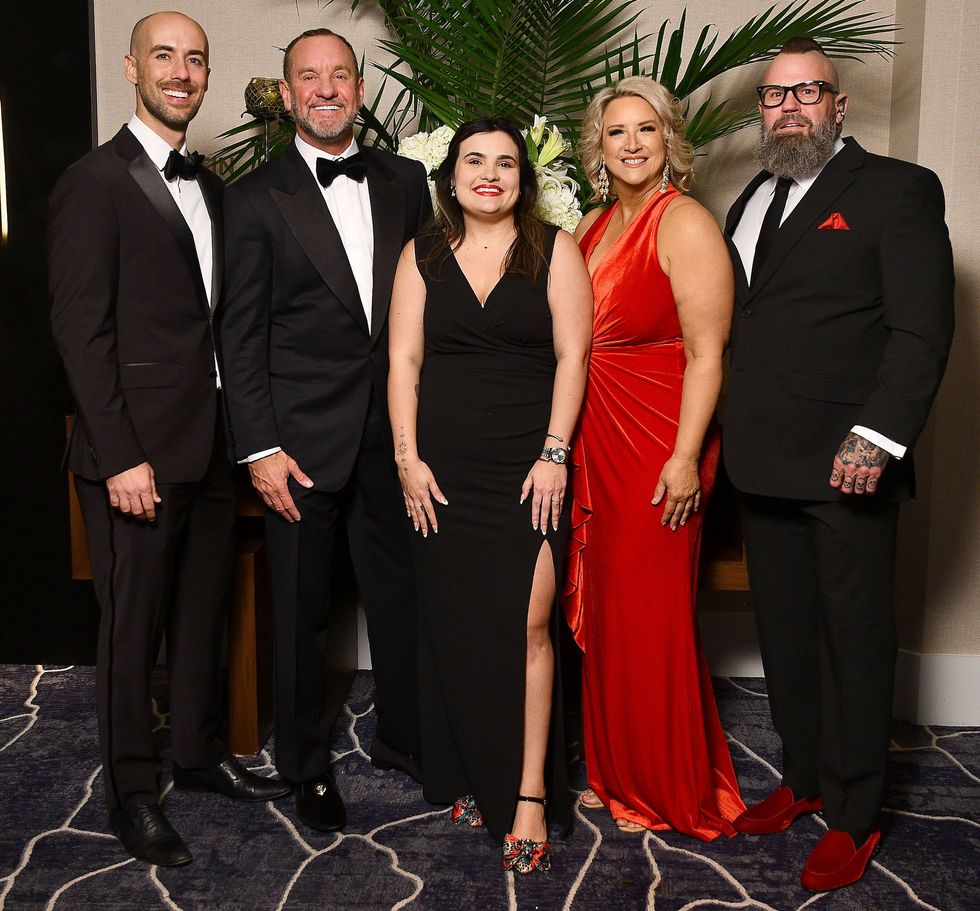 Shayne Hutsen, Michael Beard, Maggie Chapman, Shay Butts, Scot Morgan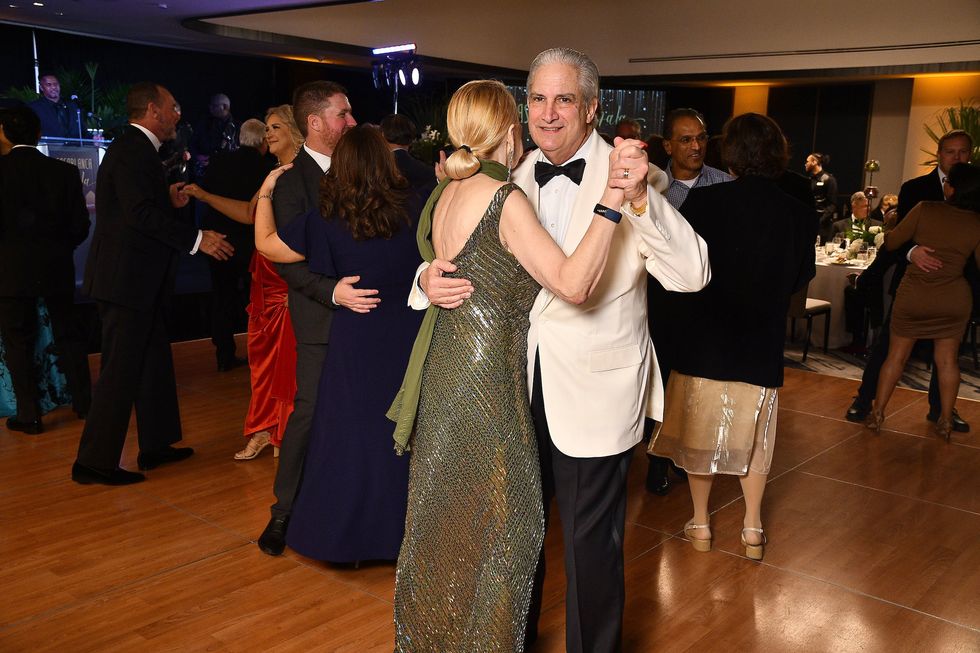 Alicia and Robert Jackson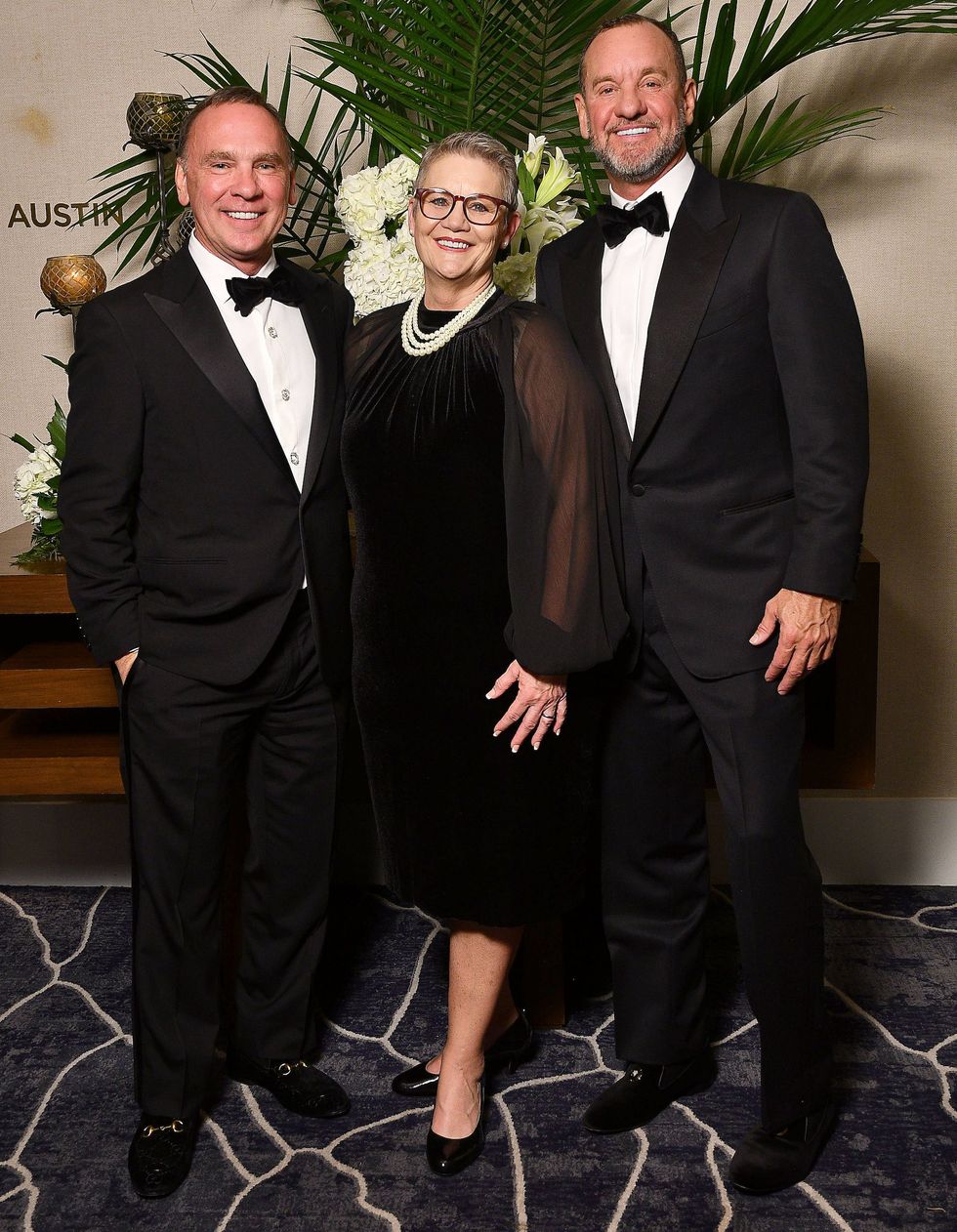 James Flowers, Tonda Beard Chapman and Michael Beard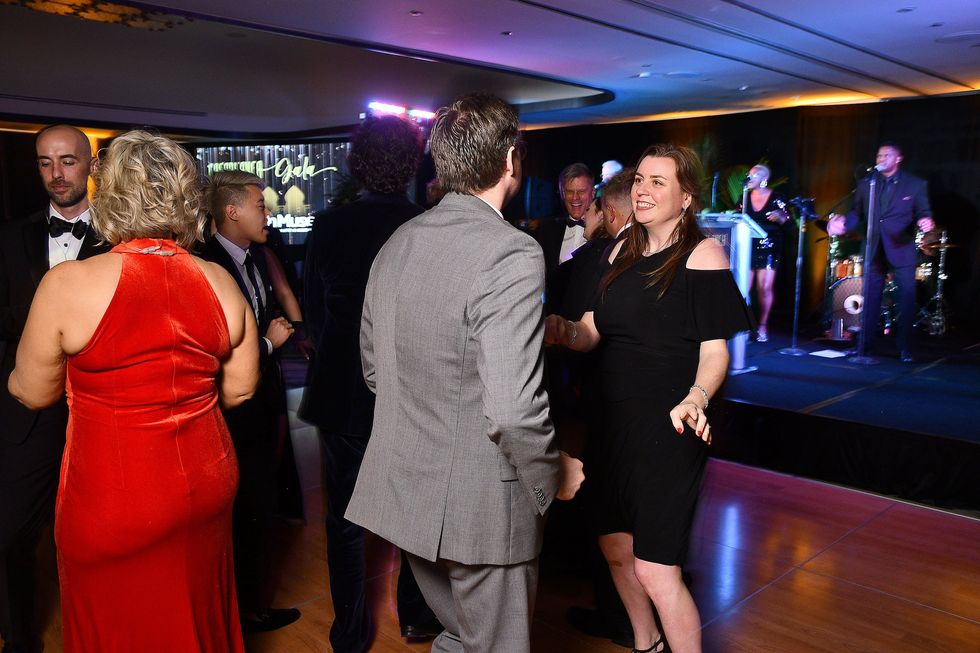 Dancing to Doppelgänger
Parties