Home for the Holidays
The theater district declares triumph over Harvey, delivering song and dance — despite storm-related setbacks — to warm hearts this season.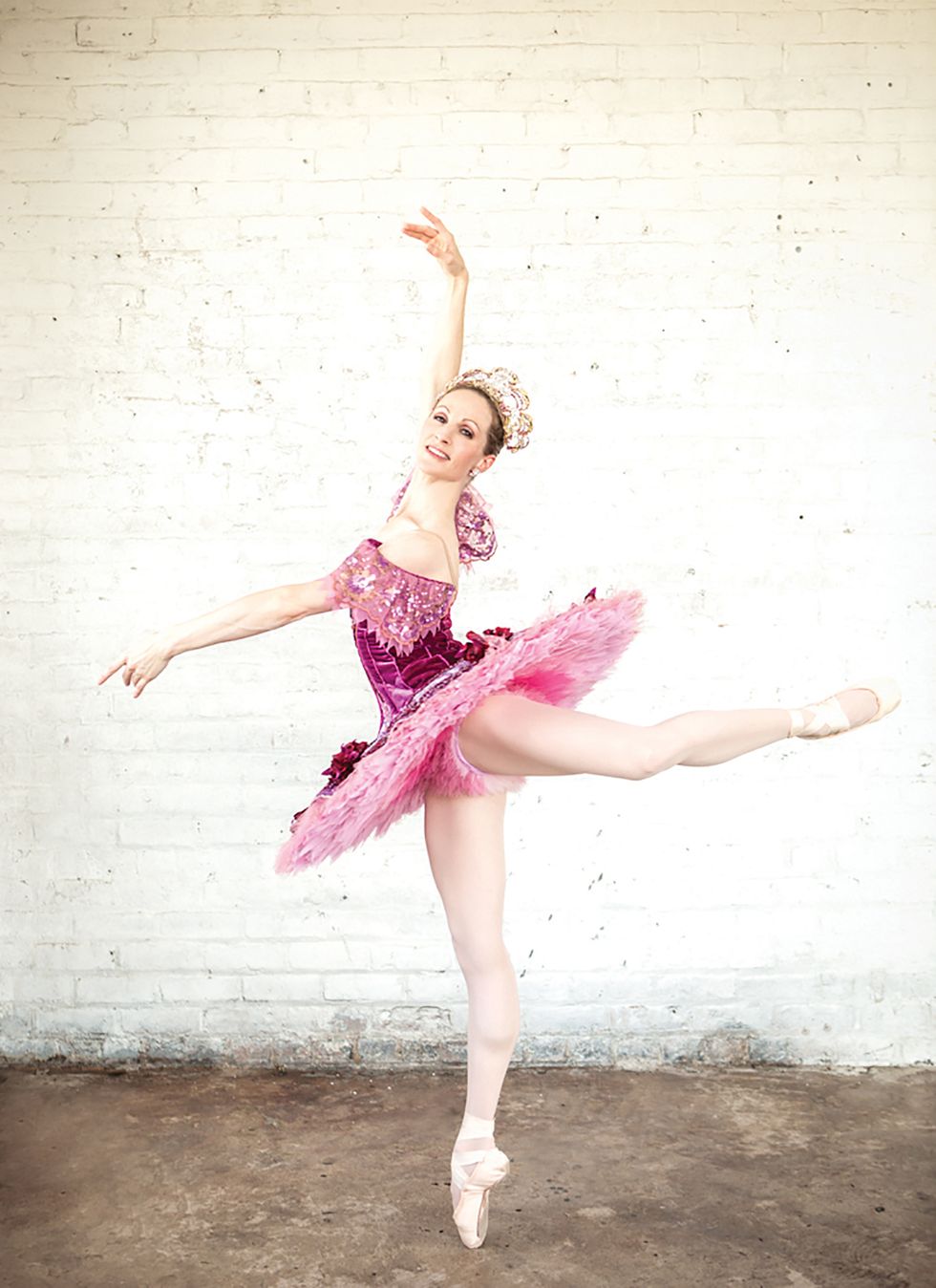 Perhaps the phrase is overused, especially in these post-Harvey days, but there's no better way to put it: The show must go on. Performing arts companies across Houston are determined to bring warmth and familiarity to the holidays through beloved productions that have become tradition.
---
Some organizations were displaced entirely after the flood, and scrambled to find new homes for the season. The Ballet, for example, is relocating its Nutcracker show — the set and costumes, brand-new last year, were kept safe from the flood — from the waterlogged Wortham to Sugar Land's Smart Financial Centre (Dec. 10-23) and the Hobby Center (Dec. 20-Jan. 6).
Fellow Wortham resident the Houston Grand Opera, which pulled together an impressive production of La Traviata just weeks after Harvey in the George R. Brown, returns to the convention center's Resilience Theater with its much-anticipated world-premiere production of The House Without a Christmas Tree (Nov. 30-Dec. 17). The heartwarming opera features former HGO Studio artist Lauren Snouffer as young Addie, who brings a Christmas tree into her family's home against her father's will, and spotlights the HGO's children's chorus.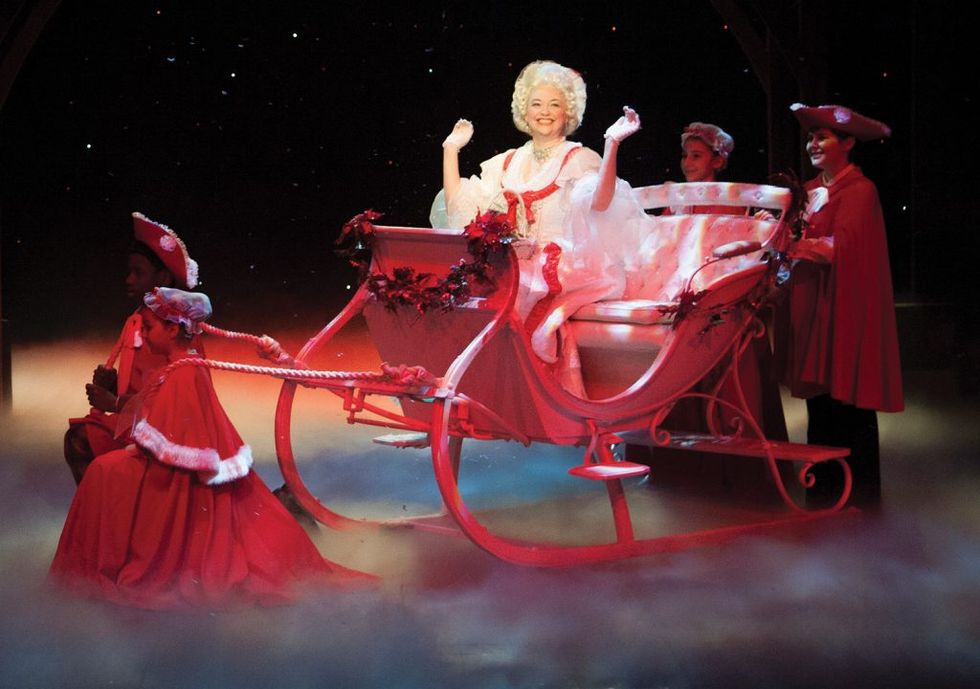 Meanwhile, the Alley plans to be back in its Downtown theater, which took on 10 feet of water thanks to Harvey, for its annual showing of A Christmas Carol (Nov. 24-Dec.30).
And Stages Repertory Theater — which was largely unaffected by the storm, but which offered the use of its facilities to hurricane-displaced performing arts orgs — opens its annual "panto" show, Panto Cinderella, on Nov. 29 (through Dec. 31). The British holiday tradition of panto, short for pantomime, incorporates song, dance, cross-dressing and slapstick. TUTS, in association with Lythgoe Family Panto, also presents a version of Sleeping Beauty and Her Winter Knight at the Hobby Center (Dec. 12-24).
Art+Culture