Stars of 'The Mandalorian' Will Land in Space City at Next Month's Comicpalooza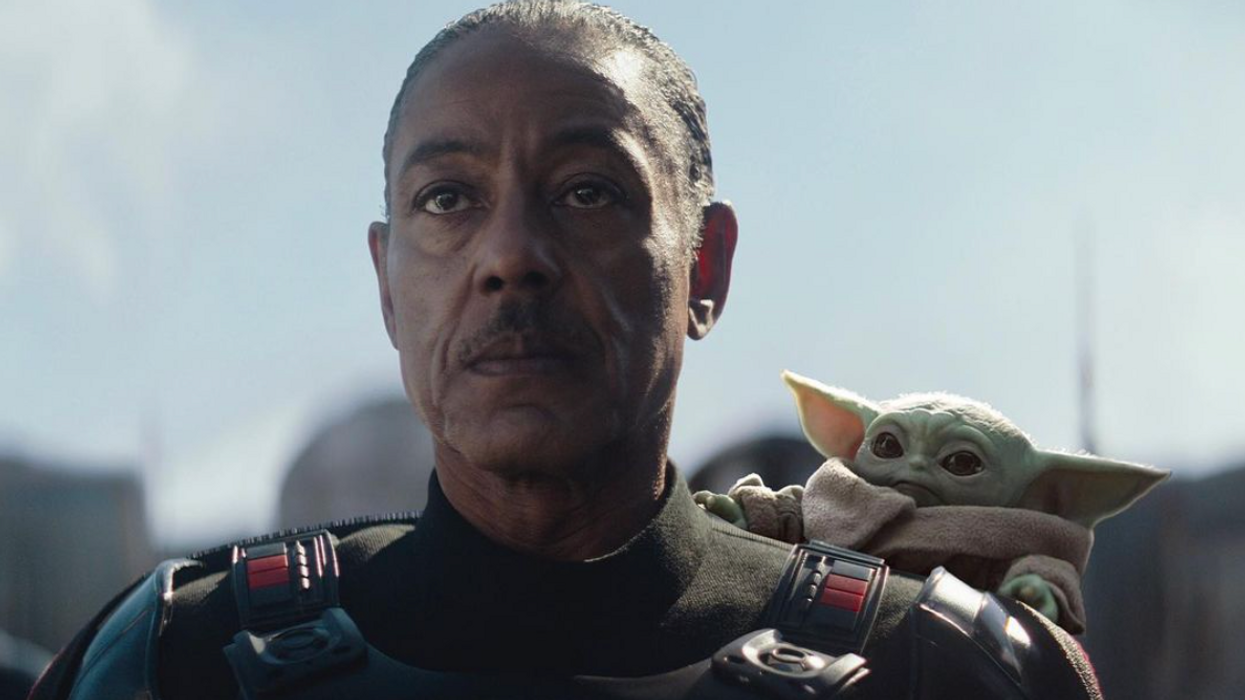 WHEN HOUSTON'S LEGENDARY Comicpalooza throws down this year on July 17-18 at the George R. Brown Convention Center, a galaxy far, far, away is going to get just a smidge closer to Space City. That's because four cast members from Disney+'s hit show The Mandalorian — Giancarlo Esposito, Carl Weathers, Katee Sackhoff and Ming-Na Wen — will be joining in on festivities, including meet-and-greets, this year at the popular annual cultural festival.
---
"We're excited about the Mandalorian lineup not only because the show is current and beloved but each person has had a wonderfully diverse and amazing career thus far, playing key roles in many popular films and series," said Aimée McCurtain, chief strategy officer for Comicpalooza and vice president of enterprise strategy for Houston First Corporation, in a statement. "We look forward to hosting these stars in Houston and providing fans a memorable experience."
The hit show, which kickstarted the Baby Yoda phenomenon and whose first season cost a staggering $100 million to make, has turned its already famous cast of actors into household names. And the four cast members from the show who are coming to Comicpalooza this year represent some of the best of the all-star cast.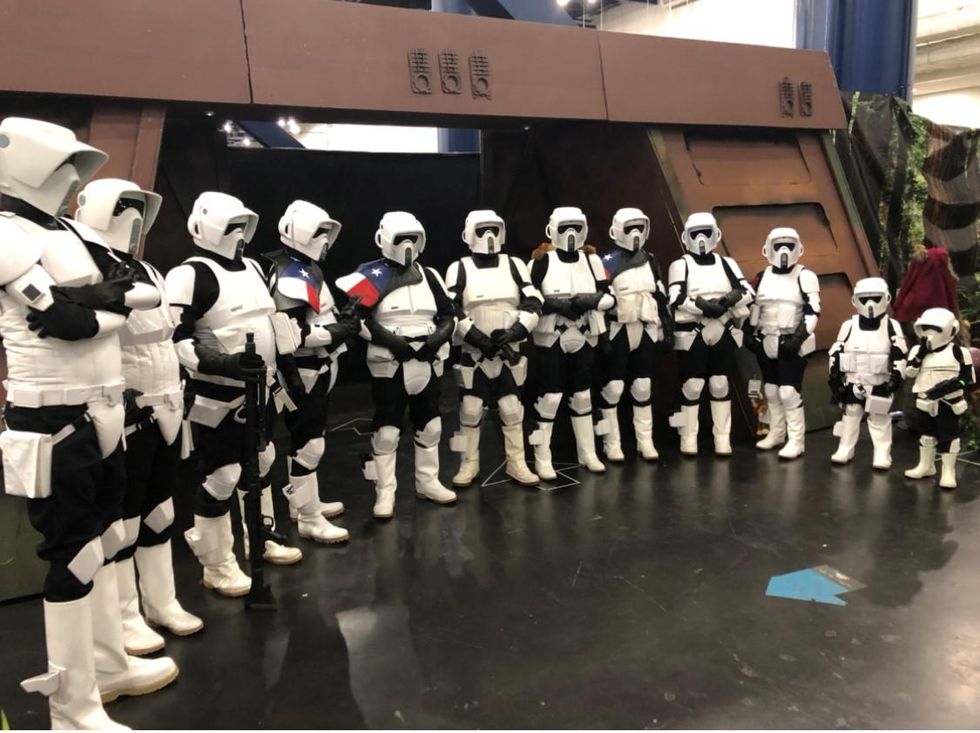 Attending cast member Giancarlo Esposito, who plays the villain Moff Gideon in the hit show, is a four-time Emmy award nominee who was already familiar to fans of the show from his chilling performances in Breaking Bad and Better Call Saul.
Katee Sackhoff — who plays Bo-Katan Kryze, Esposito's onscreen nemesis — will also be making an appearance at the event. Sackhoff, who has a significant cult following, is most recognized for her role as Lieutenant Kara "Starbuck" Trace in the acclaimed SyFy Channel Series Battlestar Galactica.
Also in attendance will be Carl Weathers, who portrays GreefKarga in The Mandalorian, and renowned actress Ming-Na Wen, who plays Fennec Shand in the series. Wen, a respected actress known for her role as Dr. Jing-Mei "Deb" Chen in the medical drama series ER, is perhaps best known to audiences as the voice of Fa Mulan in the animated Disney classic Mulan. Weathers, meanwhile, is known to audiences for his starring roles in classics like Rocky, Toy Story, Happy Gilmore and Predator.
In addition to getting the chance to meet the four cast members, local Star Wars fans at this year's Comicpalooza will also enjoy Star Wars-themed special attraction 501st Legion. Also returning to the popular nerd fest this year is Star Wars Enthusiasts of Houston, along with their famous Saber Walk, and Ultra Sabers, where fans will be able to customize their own lightsabers in any color.
Tickets, admission prices, schedules and general information on this year's Comicpalooza can be found at comicpalooza.com.
Art + Entertainment