Going, Gone! The Most Expensive Homes Sold Last Month (and Fast!)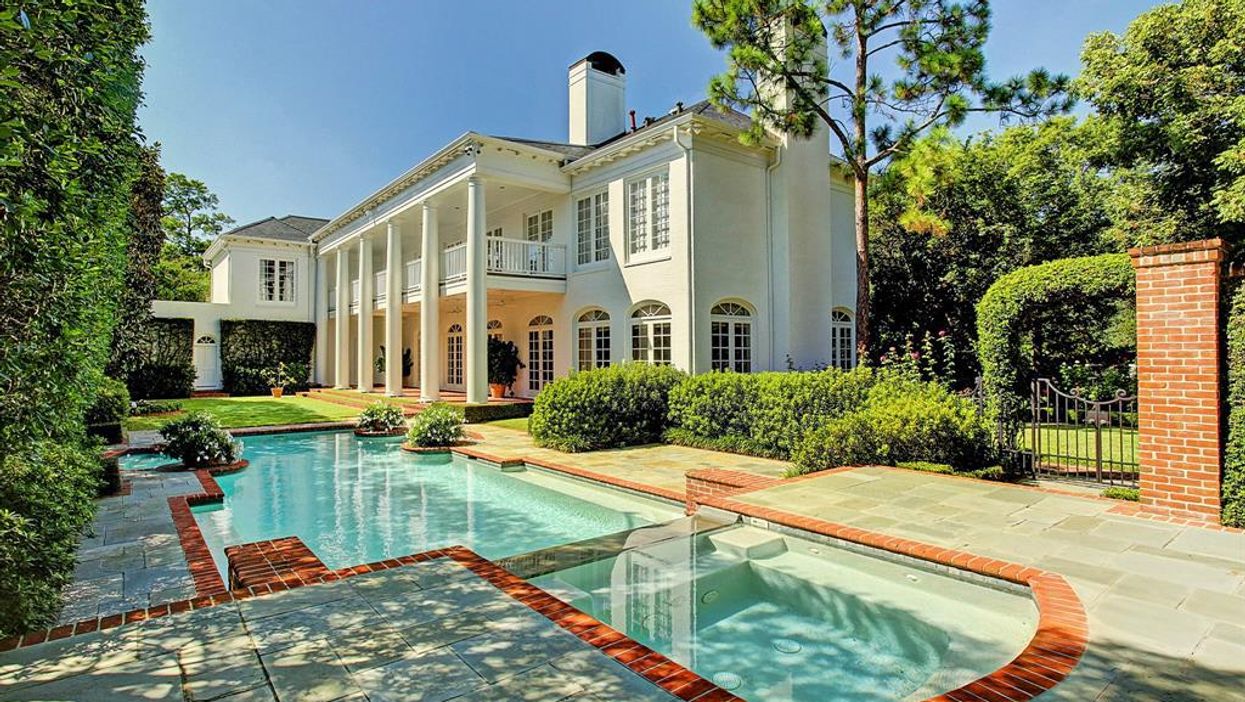 AS HOUSTON CONTINUES to recover from Winter Storm Uri, the housing market is feeling the effects of the freeze. Only around 8,000 new listings came online last month, representing a nearly 28 percent drop compared to February 2020, and the overall number of active listings was down a whopping 49 percent for the same timeframe. But list prices were up — by more than 15 percent, to an average of $362,230 for a single-family home. Things are moving quickly in the luxury sector, too. Here are the 10 most expensive homes sold in February — some in just one day!
---
On the market for just a day, this red-brick mansion on River Oaks Boulevard was listed for $8.75 mil. Framed by oak trees, the six-bedroom home and adjoining three-car garage (and two-bedroom apartment) come with plenty of old-world charm, from a wood-paneled library to a sprawling master suite with a stunning fireplace.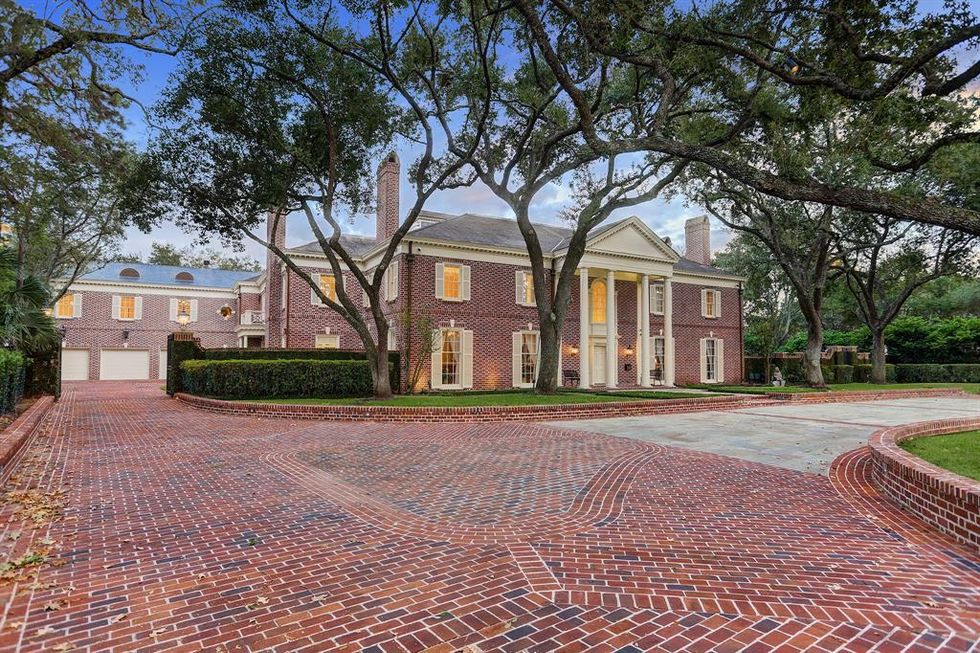 1721 River Oaks Blvd.
Down the block, a nearly 10,000-square-foot plantation-style manse listed for $6.3 million took just under four months to sell. With a large wet bar and saltwater pool, spa and firepit, it's an entertainer's dream — and the his-and-hers primary bathrooms and closets ("hers" is nearly 900 square feet!) are a nice touch, too.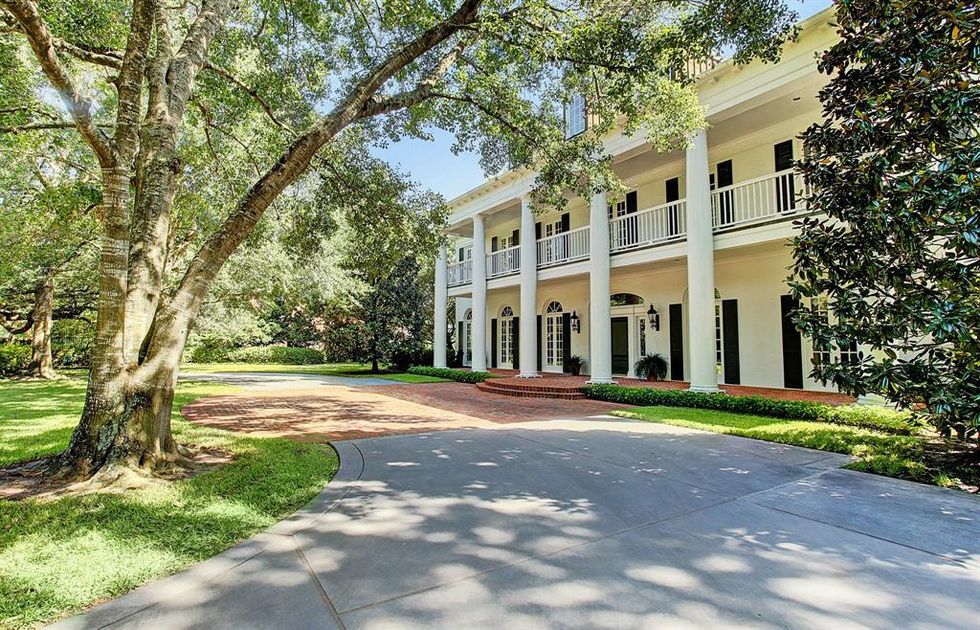 3257 Inwood Dr.
Listed for $5.3 mil and sold in just nine days, this English Tudor home in River Oaks was built in 2019 and is full of light, bright designer touches — like Brazilian pearlescent quartz countertops in the kitchen.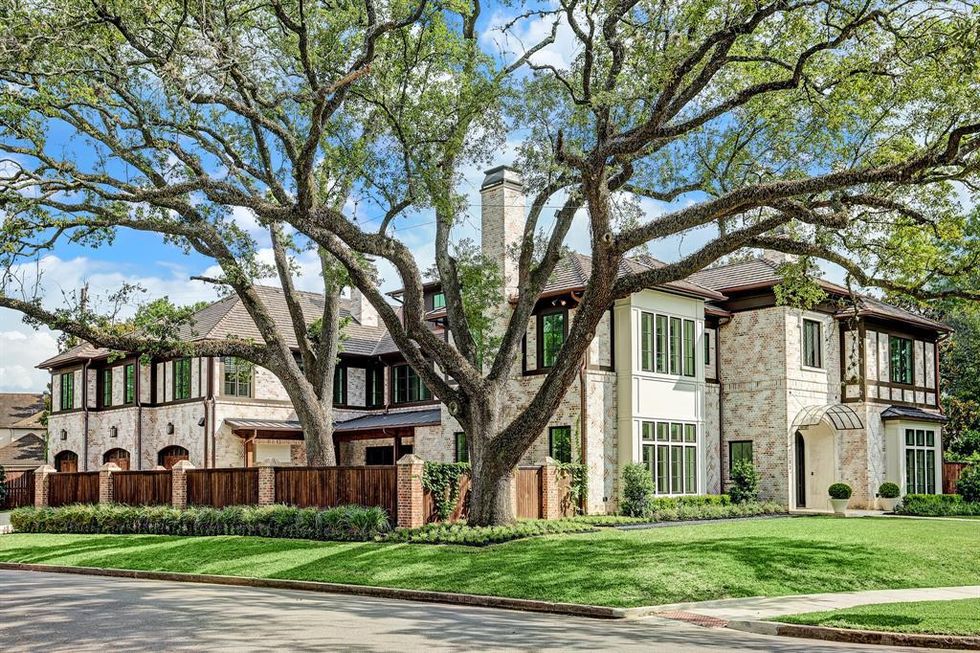 2202 Looscan Ln.
Nestled within Southside Place, a "transitional-style" new build flew off the market after just 17 days, priced at $4.4 million. The wine bar and butler's pantry was likely a selling point here — as was the soaring, Ann Sacks-tiled master bathroom and the double-master-closet situation.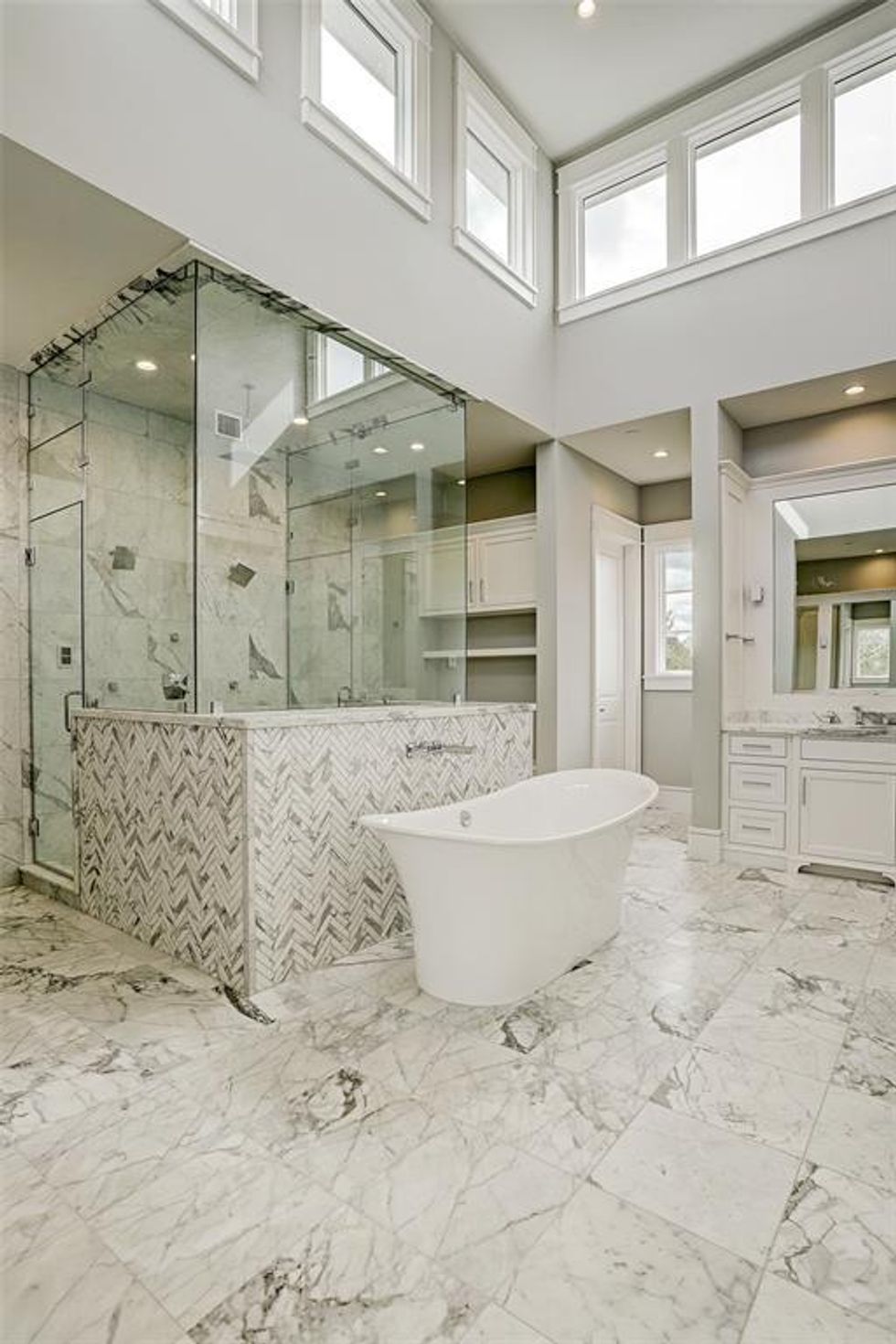 3745 Farber St.
Back in River Oaks, a 30,000-square-foot lot featuring a four-bed-four-bath home was listed for $3.9, and sat on the market for a little over a year waiting for the perfect buyer. Given access via Olympia Drive and San Felipe, and the beautifully shaded, lush backyard, time will tell if the new owners will renovate or tear down to rebuild.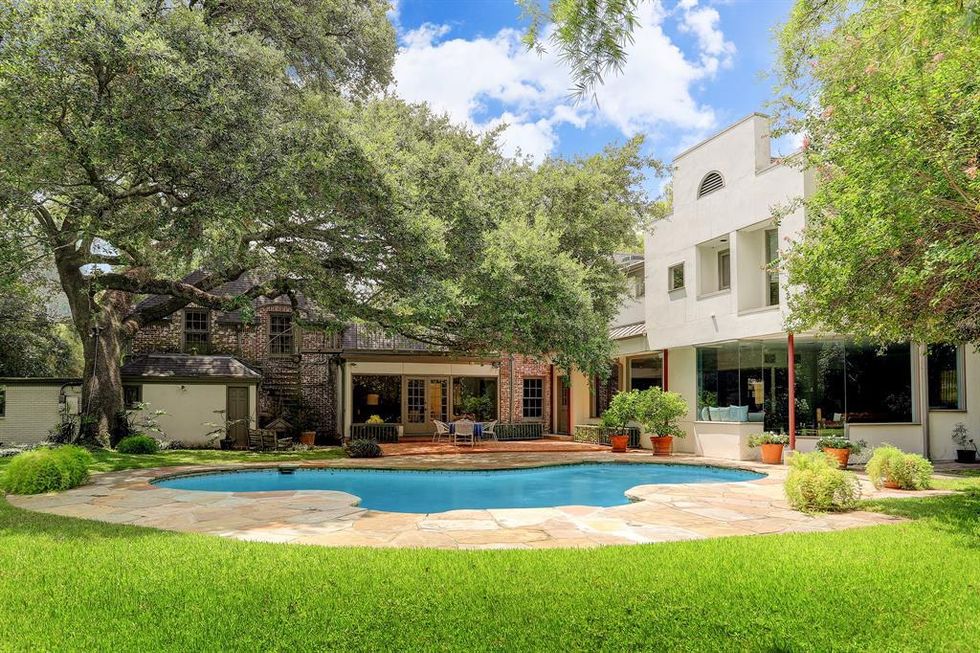 3617 Olympia Dr.
In Bellaire, an 8,000-square-foot home on Braeburn took just eight days to sell, listed at $3.35 mil. Taking inspiration from Frank Lloyd Wright, the manse, situated on a double lot, boasts wood, glass, stone and copper on the outside, and thoughtful details — carved wood, stained glass — inside.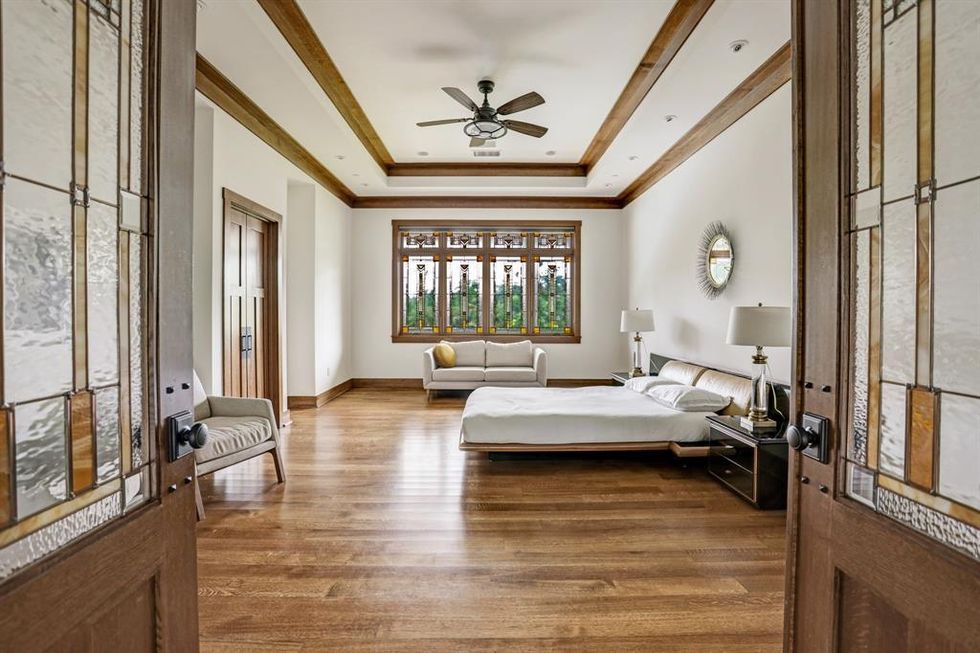 5208 Braeburn Dr.
Head north for this six-bed-seven-bath custom home in Carlton Woods, which was on the market for $3.59 million for just shy of two months. Built in 2015, it has a four-car garage, separate guest quarters, and a wine room, exercise room and game room, too — definitely something for every member of the fam.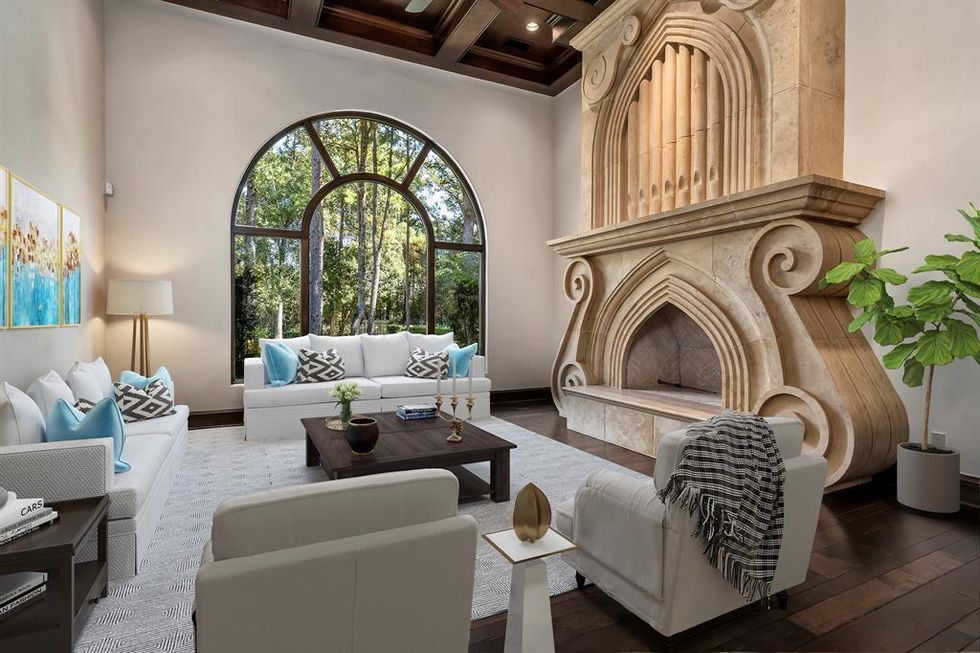 11 Congressional Circle
Gone in under a month: This John Bass-built Mediterranean-style home in Bellaire was listed for $3.2 mil, and comes complete with an elegantly masculine study with a private patio, climate-controlled wine room and a resort-style pool.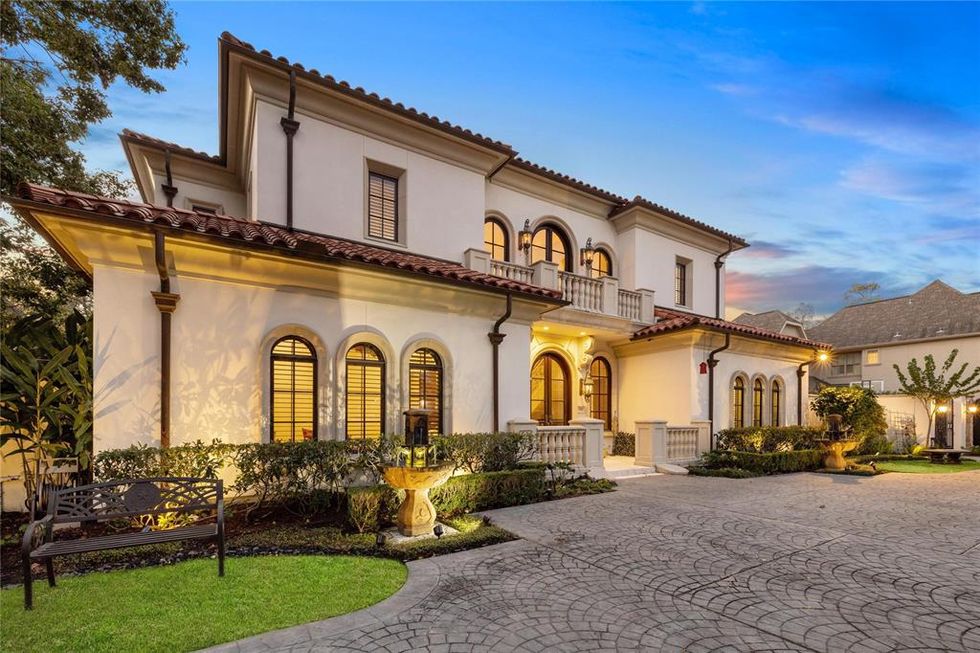 707 Mulberry Ln.
Situated on a cul-de-sac just off Memorial in Piney Point Village, this $2.95 mil, 5,600-square-foot home is surprisingly cozy. Perhaps that — or maybe it's the country-club-worthy pool, outdoor kitchen and living room — is why it sold in 20 days.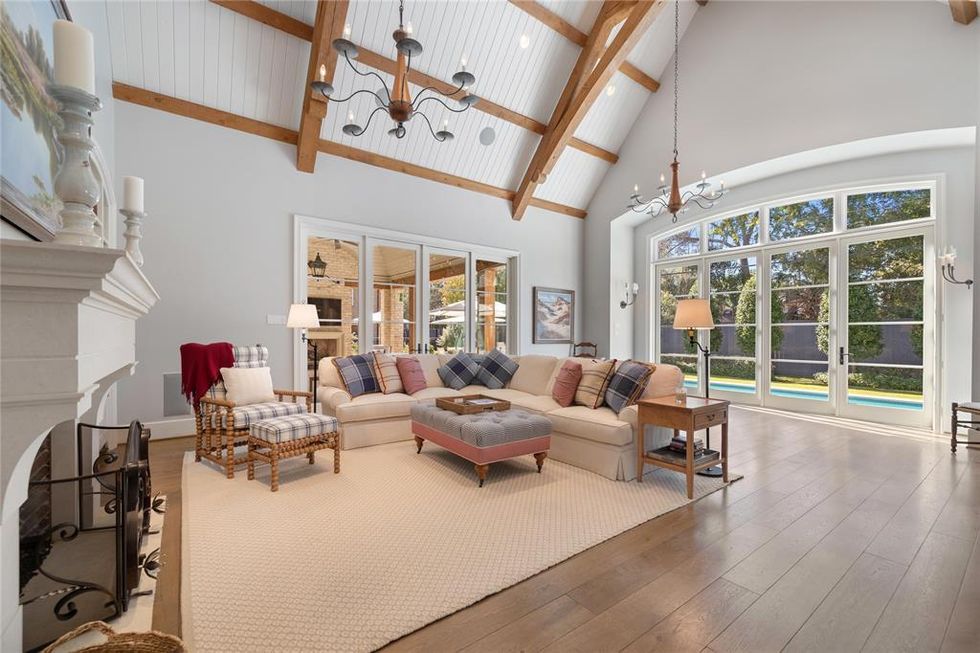 221 Millbrook St.
This six-bed-five-bath custom home, designed by Travis Mattingly and located on a quiet cul-de-sac in Memorial's Sandalwood neighborhood, was listed at just under $3 million, and sold in just six weeks.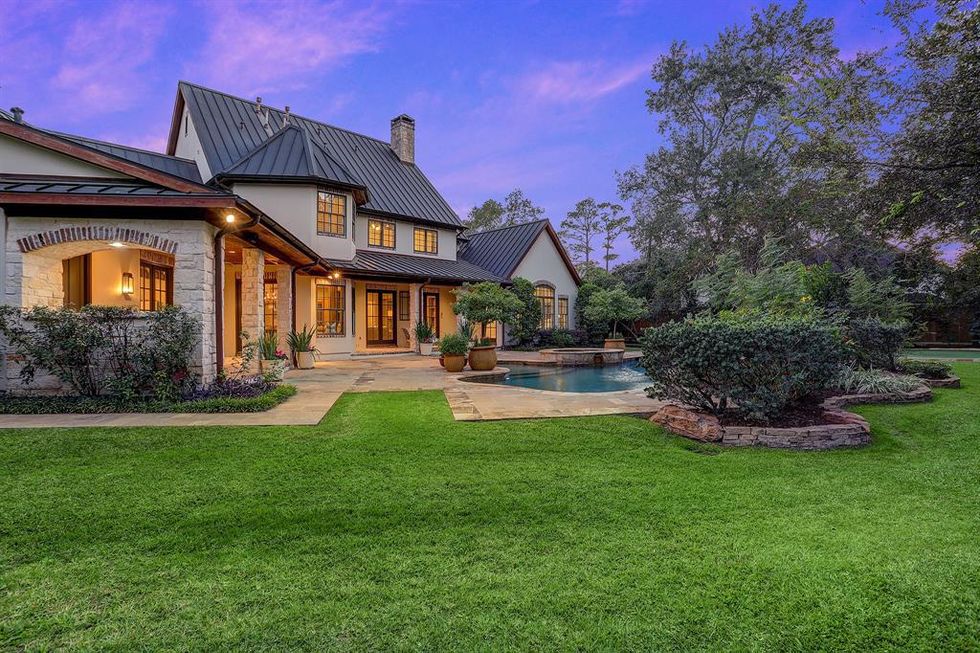 122 Knipp Ct.