Local Nonprofit Is Making Sure Vets and Pets Are Well Taken Care Of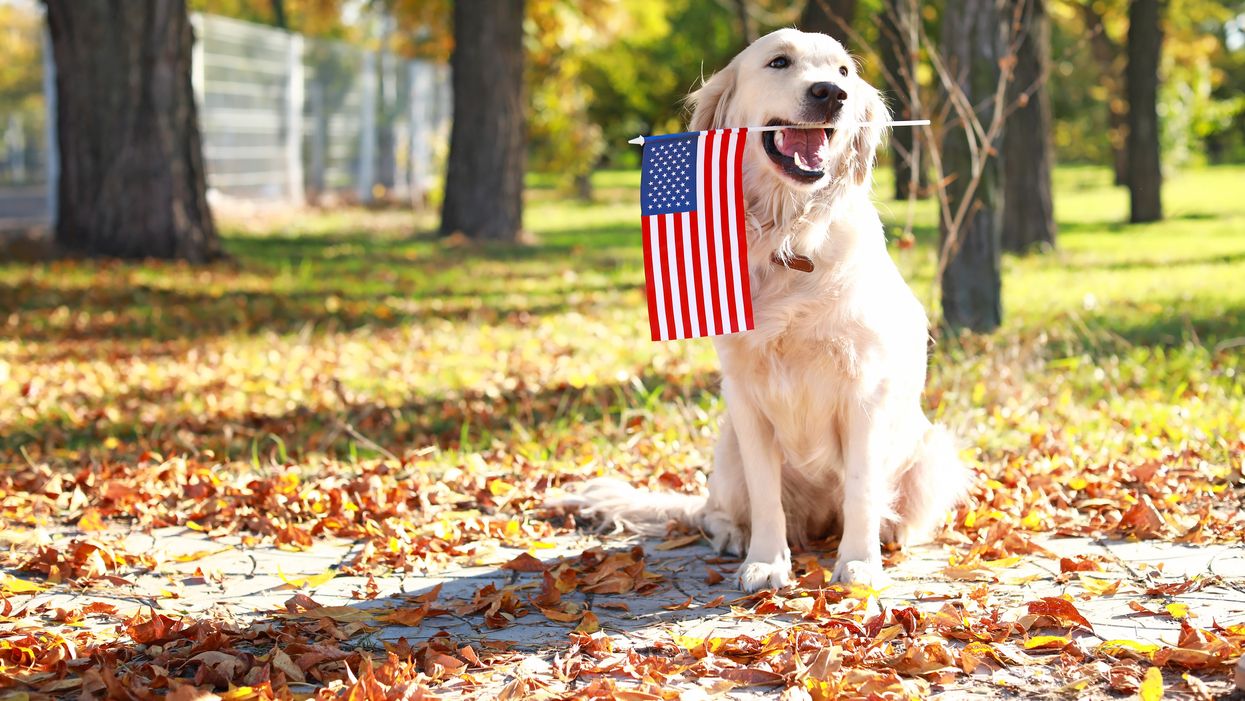 Veterans Day is today, but one local nonprofit is celebrating throughout the entire month of November. Emancipet, whose mission is to make veterinary care affordable and accessible for everyone, is offering discounted pet wellness exams for just $5 for military service members. It's the organization's way of honoring those who have sacrificed so much for our country and showing their furry companions some love as well.
---
"It's a small gesture to show our appreciation for their service and to honor the bonds our military clients have with their beloved pets," says Angelita Sampaio, VP of the Houston clinic. "We see these bonds every day in all of our clinic locations, and it's why we do what we do." Emancipet is choosing to honor our veterans as their inaugural promotional event according to Sampaio. "'Veterans Month' is the kick-off for this type of special at Emancipet, and we hope to honor more groups of clients in the future."
Emancipet opened its first clinic in the East End neighborhood in 2015 with generous support from Houston City Council. And in March, it opened its second location in Monroe Medical Plaza in South Houston. "We have seen a great demand for services at this new location despite the pandemic," says Sampaio. "Houstonians love their pets, and we're grateful to be a part of this community. Emancipet Monroe was made possible thanks to generous support from PetSmart Charities and Houston PetSet."
Considering vet bills can oftentimes break the bank, Sampaio explains that Emancipet is able to offer services and discounts, like their Veterans Month promotion, through public generosity. "Emancipet is able to offer high-quality, low-cost services thanks to our generous donors and partners — and our clients themselves — that support our mission to provide affordable, accessible veterinary care for everyone."
Related Articles Around the Web
People + Places