Made in Houston 2020
From stunning sustainable jewelry to strawberry beer, the items in our annual portfolio of cool, curious creations are all made right here!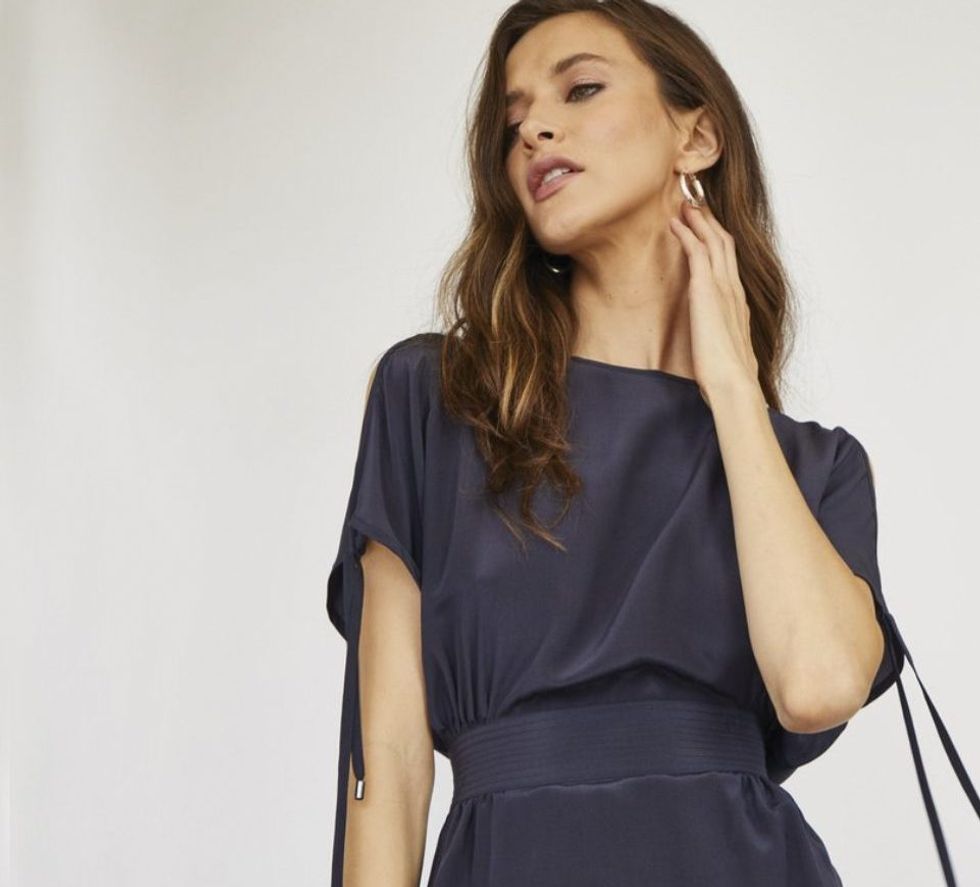 ---
Beautiful Basics
Items considered closet staples prior to 2020 — mix-and-match pieces that are wearable year-round, and easy to dress up or dress down — are even more valuable as Houstonians continue to navigate a new lifestyle. Inclán Studio's beautifully made basics are a worthwhile splurge, as in this flattering silk Cody top, with an open kimono sleeve and fitted waist. Inclán is available at Cotton Club and the new Golden online boutique. See more.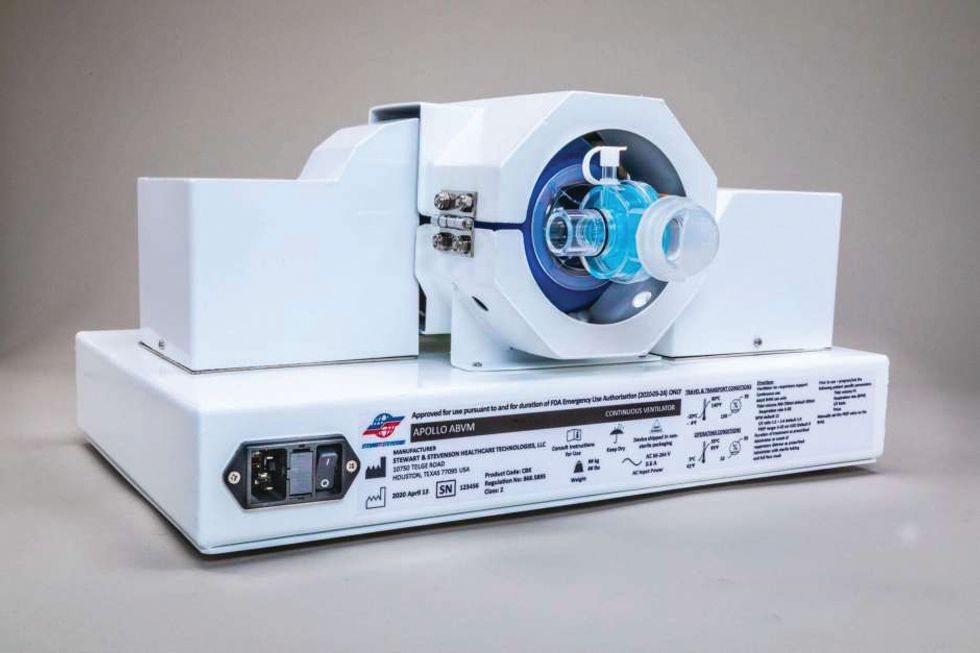 Low-Cost Life-Saver
A project first developed last year by seniors at Rice University is now assisting Covid-19 patients around the world. The ApolloBVM is an open-source design that costs less than $300 to build, and can squeeze a common bag valve mask "for hours on end." Canadian firm Metric Technologies assisted in developing the unit, which can be rapidly produced with readily available resources and has garnered interest from the Department of Defense, as well as clinicians, engineers and manufacturers from more than 50 countries. The Rice students uploaded their design plans and made them freely available online, in an effort to address a global ventilator shortage. See more.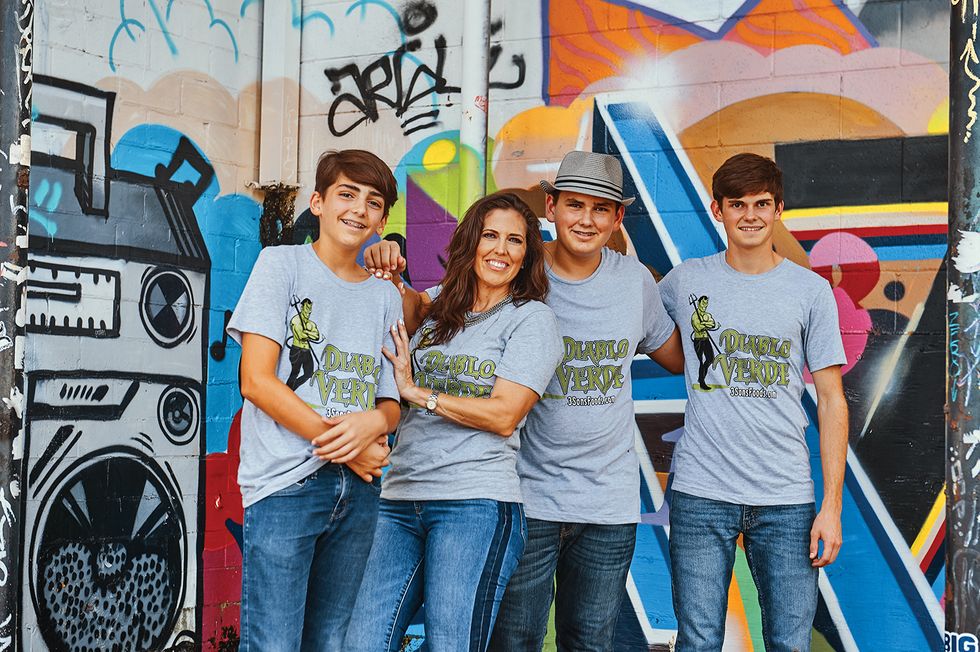 Devilishly Good Salsa
When her middle son approached her with an idea to fundraise for the International Rhino Foundation, single mom Traci Johannson was game. For five years, Luke requested his friends donate to the cause in lieu of bringing presents to his birthday party. But one day, he asked Traci if he could sell her creamy cilantro green salsa to earn even more money. Within a few months, "Diablo Verde" was picked up by H-E-B — it just won Grand Prize in the grocery chain's Quest for Texas Best competition — and Johannsen had de facto created her new biz, 3 Sons Foods. Prior to Covid, the foursome could be spotted at product tastings all over town, promoting their delicious salsas, including a new vegan version — and, yes, still donating proceeds to the International Rhino Foundation. See more.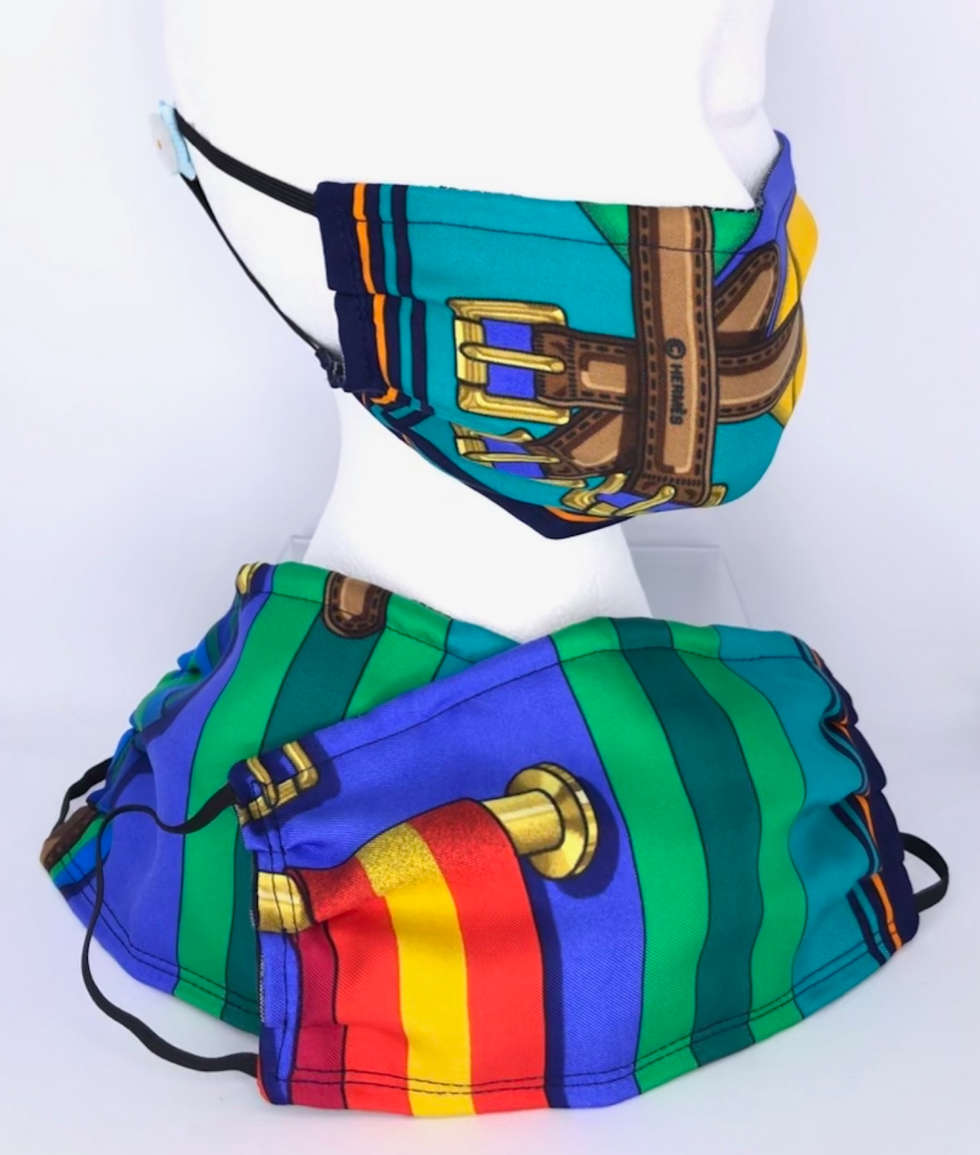 Must-Have Masks
When Roslyn Bazzelle Mitchell and Kimberly Phipps established their RoKi Design scarf-centric business last year, they had no way of knowing that their favorite accessory would soon become a lynchpin of wardrobes worldwide. The duo's accessories include silk scarves designed to promote various causes, as well as up-cycled products from vintage fabrics — including pillows, scrunchies, brooches and, of course, masks. RoKi's masks are handmade; the most popular versions are crafted from graphic vintage scarves by Hermes and Pucci. Mitchell and Phipps can even create custom ones to match an outfit or promote a personal cause. See more.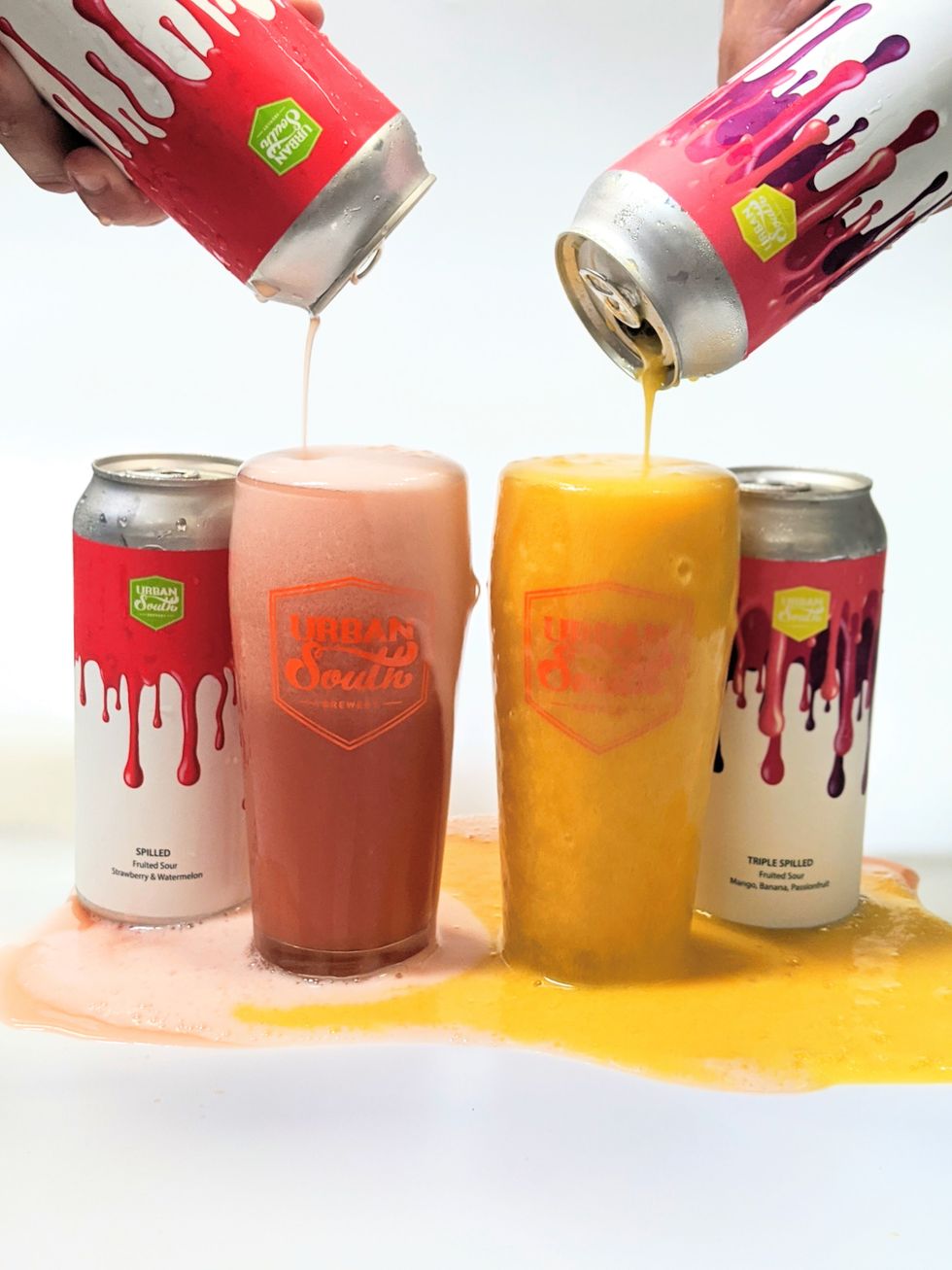 Essential Beverages
While many businesses have experienced setbacks due to the pandemic, others are thriving, supplying essentials to a stressed-out nation. Urban South HTX falls into the latter category, having released more than 70 new beers (and hand sanitizer!) since March. The New Orleans-born biz opened its satellite location in Houston last year, helping to cement Sawyer Yards as a brewery-hopper's paradise. The Houston outpost pioneered the release of Urban South's Spilled series, with sour beers in flavors like strawberry-kiwi and peach tea. See more.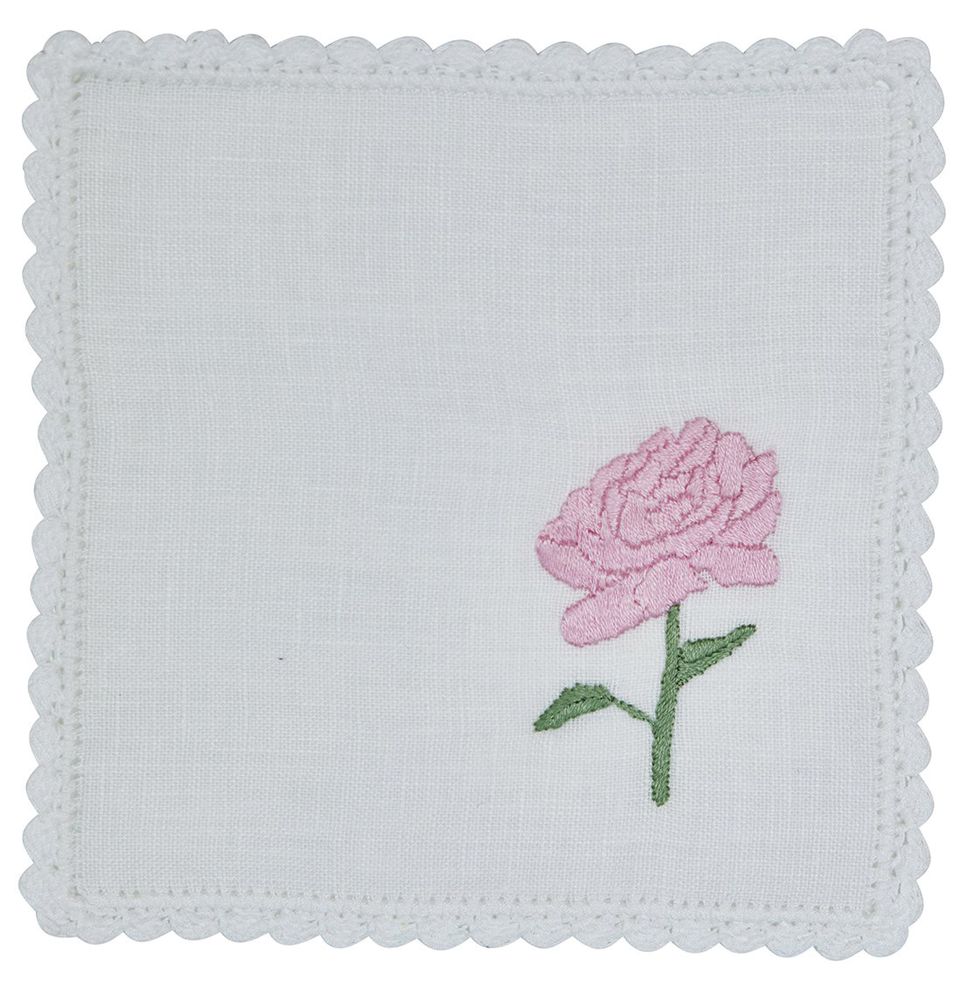 Lovely Linens
Folks have picked up some curious hobbies this year, and companies like Hibiscus Linens are leaning in. Mariana Barran Goodall's modern needlepoint biz hosts free "stitch-alongs" on Instagram, and hand-embroidery classes via Zoom. Goodall uses embroidery, crochet lace and delicate hemstitching in her products, which run the gamut from cocktail napkins and hand towels to, naturally, face masks. See more.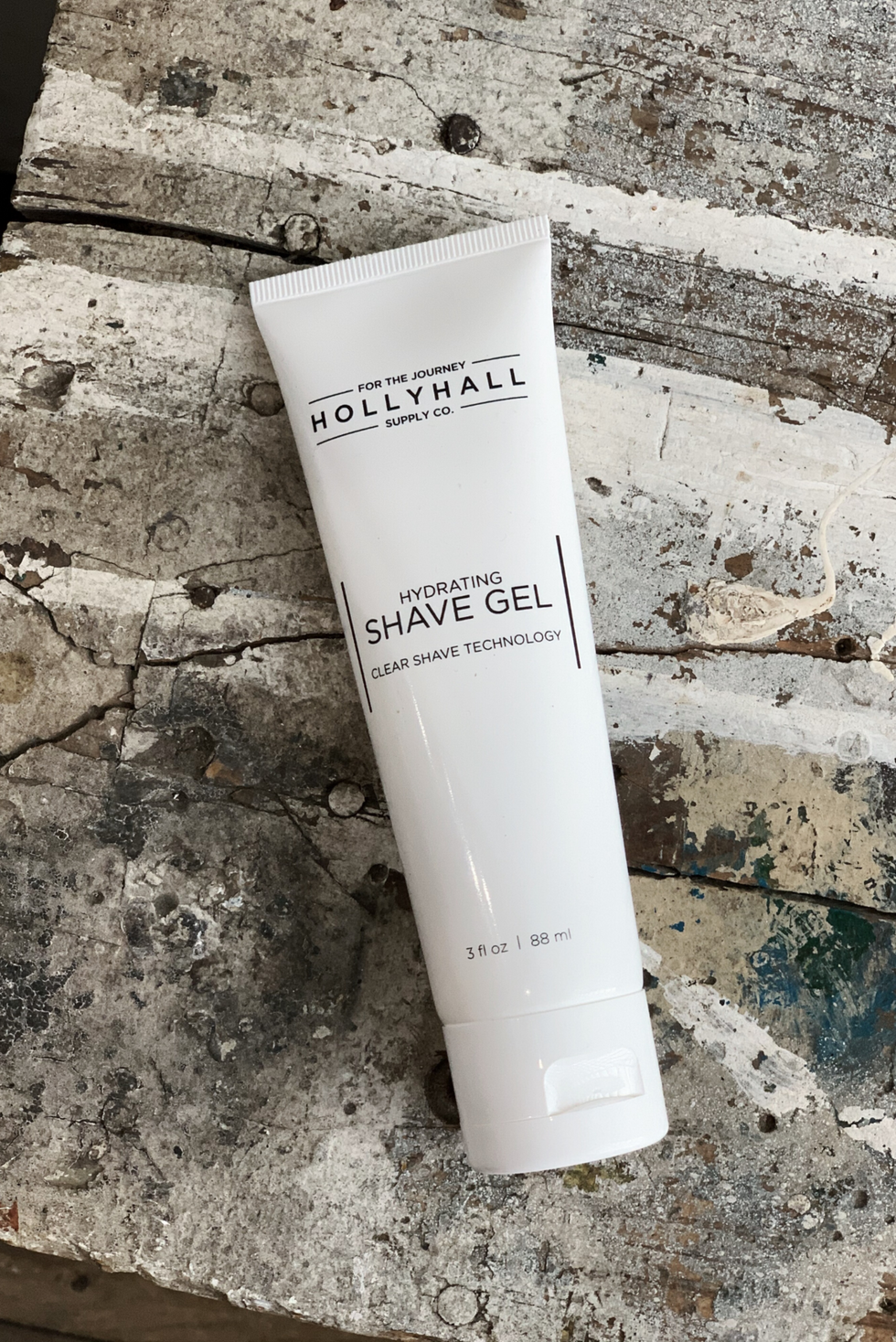 Fab Facial Oil
Founded in 2017 by Justin Moore, a former corporate lawyer, and his dermatologist dad, Milton Moore, Holly Hall Supply Co. aims to fill a gap in the skincare market. With organic, locally made and dermatologist-conceived products that don't break the bank, Holly Hall has been name-checked by Conde Nast Traveler and Forbes this year alone. The Essentials Skin Care kit is a nice entry point, but Holly Hall truly thrives when it comes to pre- and post-shaving products, like this organic beard oil. See more.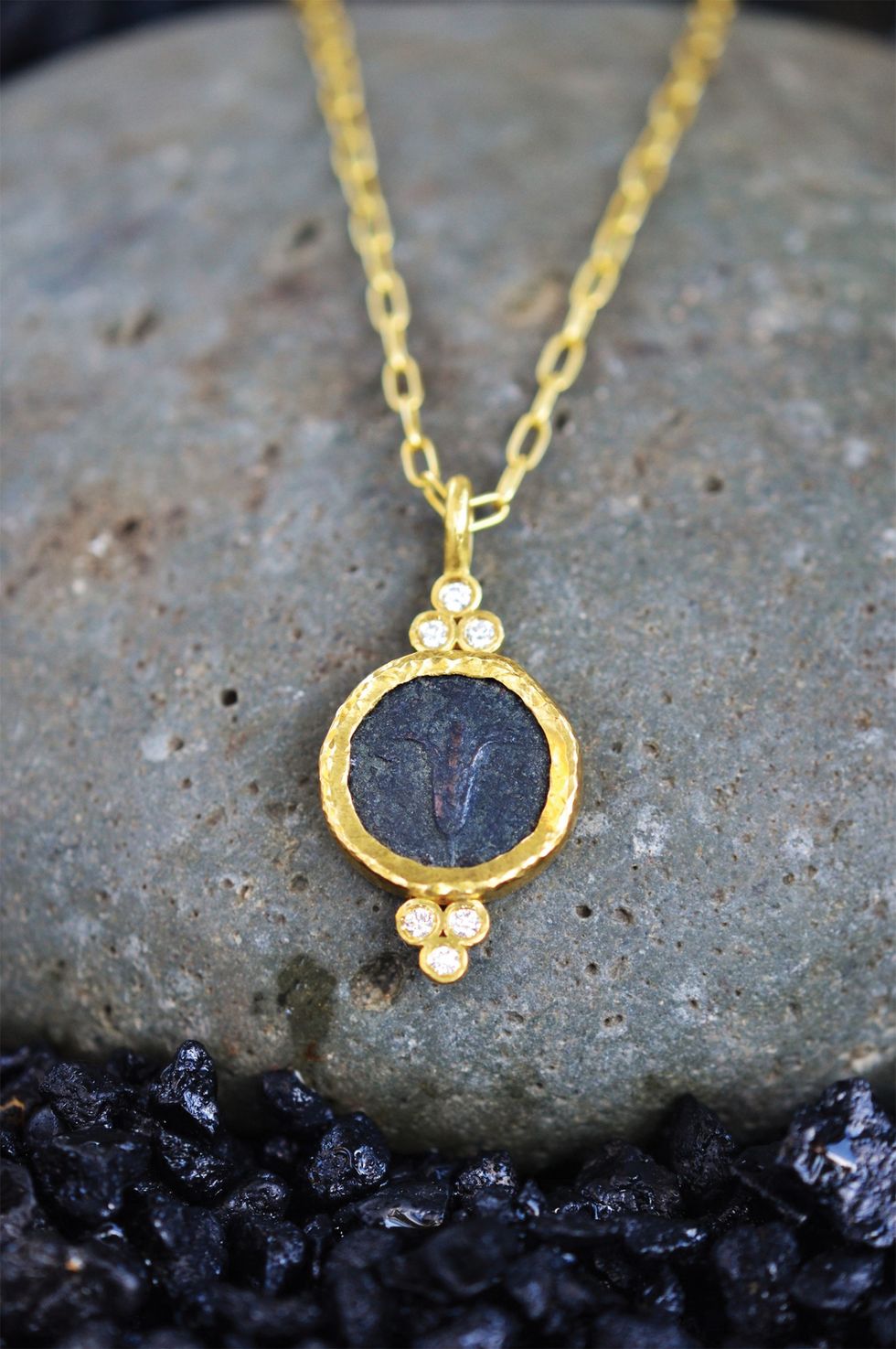 Old-Meets-New Jewels
Jewelry designer Melissa Braniff takes her inspo from ancient coins — their artisinal quality, delicacy and uniqueness. Incorporating (but not altering) coins in her creations, like this necklace featuring a Lily of Jerusalem coin from 130BC, Braniff says wearers typically feel connected to a piece of history. See more.
Business+Innovation