Immersive 'Museum for Black Girls' Opens Saturday in Uptown Park
Brittany Werges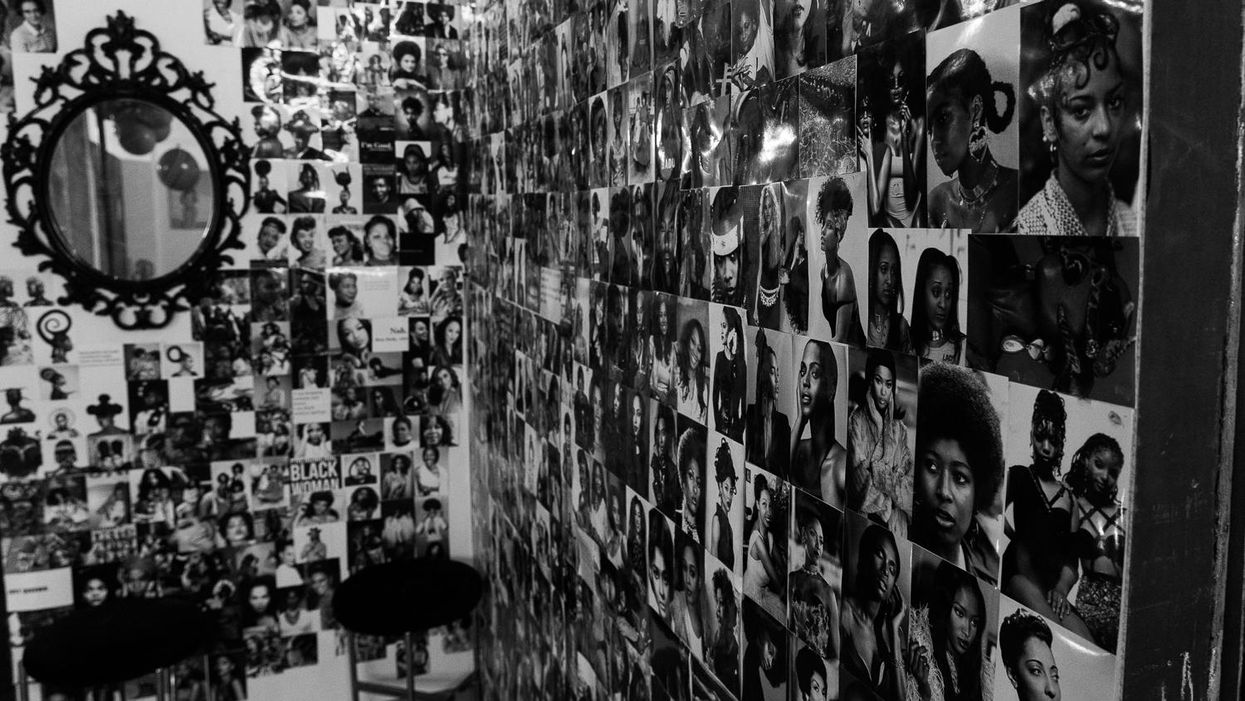 THE LATEST IMMERSIVE art experience to open its doors in H-Town is The Museum for Black Girls, which debuts Saturday in a retail space in Uptown Park.
---
Created to "celebrate and educate everyone about our journey, from our past to present state of liberation," per founder Charlie Billingsley, the destination "serves as a love letter to Black women and our unique experiences."
The concept previously popped up in Denver, where thousands attended and posted about the multi-sensory exhibit. Houston's iteration will feature more than a dozen works by 10 creative women of color, and will showcase visual-art installations and performance pieces that tell the stories of Black women through the lens of Black artists, including Von Ross, Kayla Washington, Aunjanee Niblett, TJ Hudson, Kaylee Bender, Yazmin Atmore, KB Brown, Madd Kyng, Khia Ancalade, Chandrika Metivier, Kanika Blair, Iyesha Williams and Johnnie Jackson.
A statement released this morning calls the experience a "vibrant celebration of self-love."
The pop-up is located at 1141 Uptown Park Blvd.; opening hours are 12-8pm, Thursday through Sunday.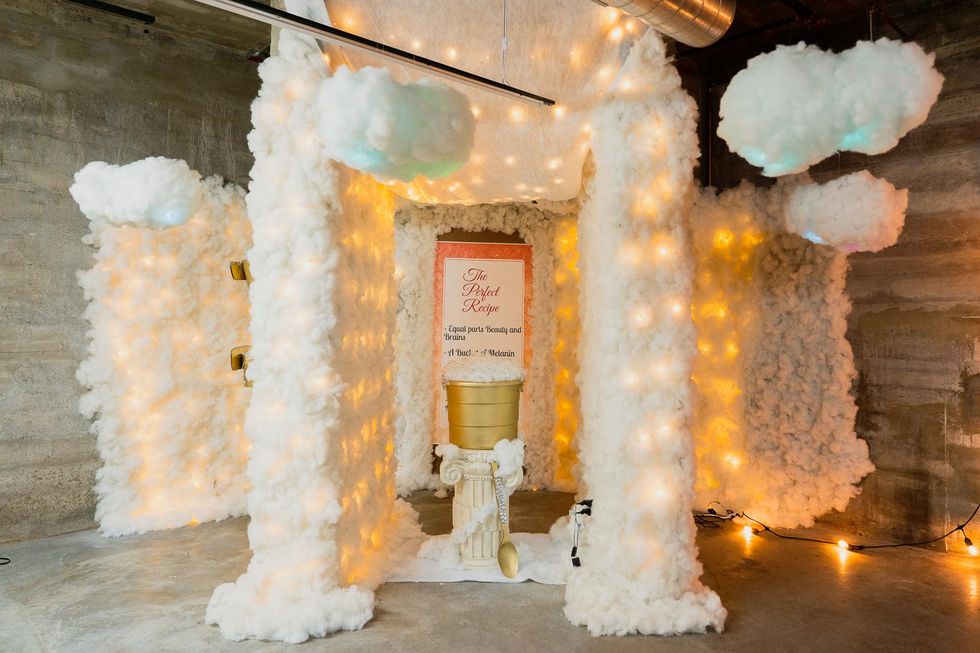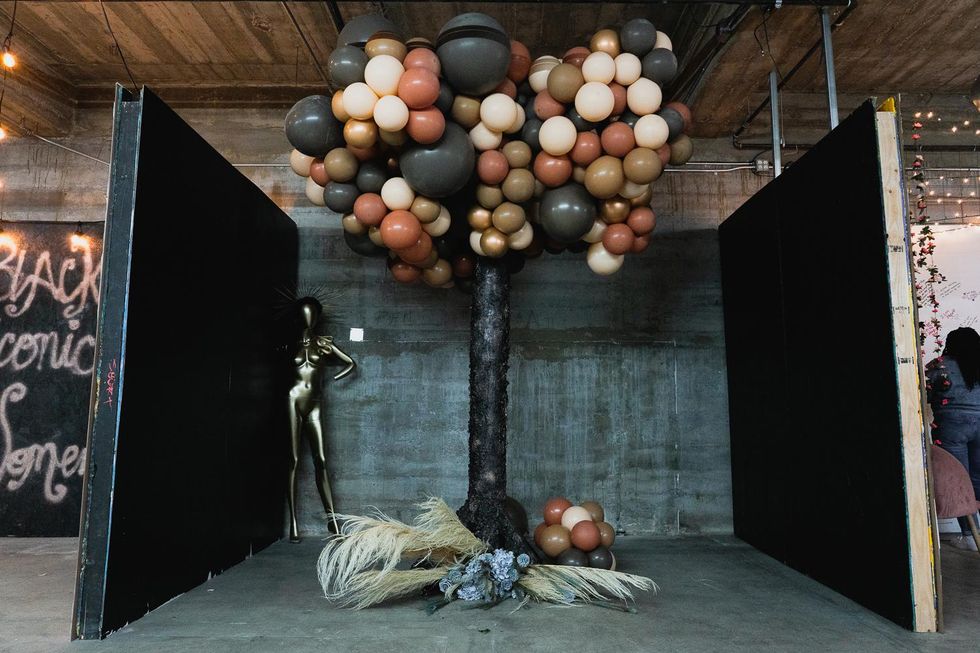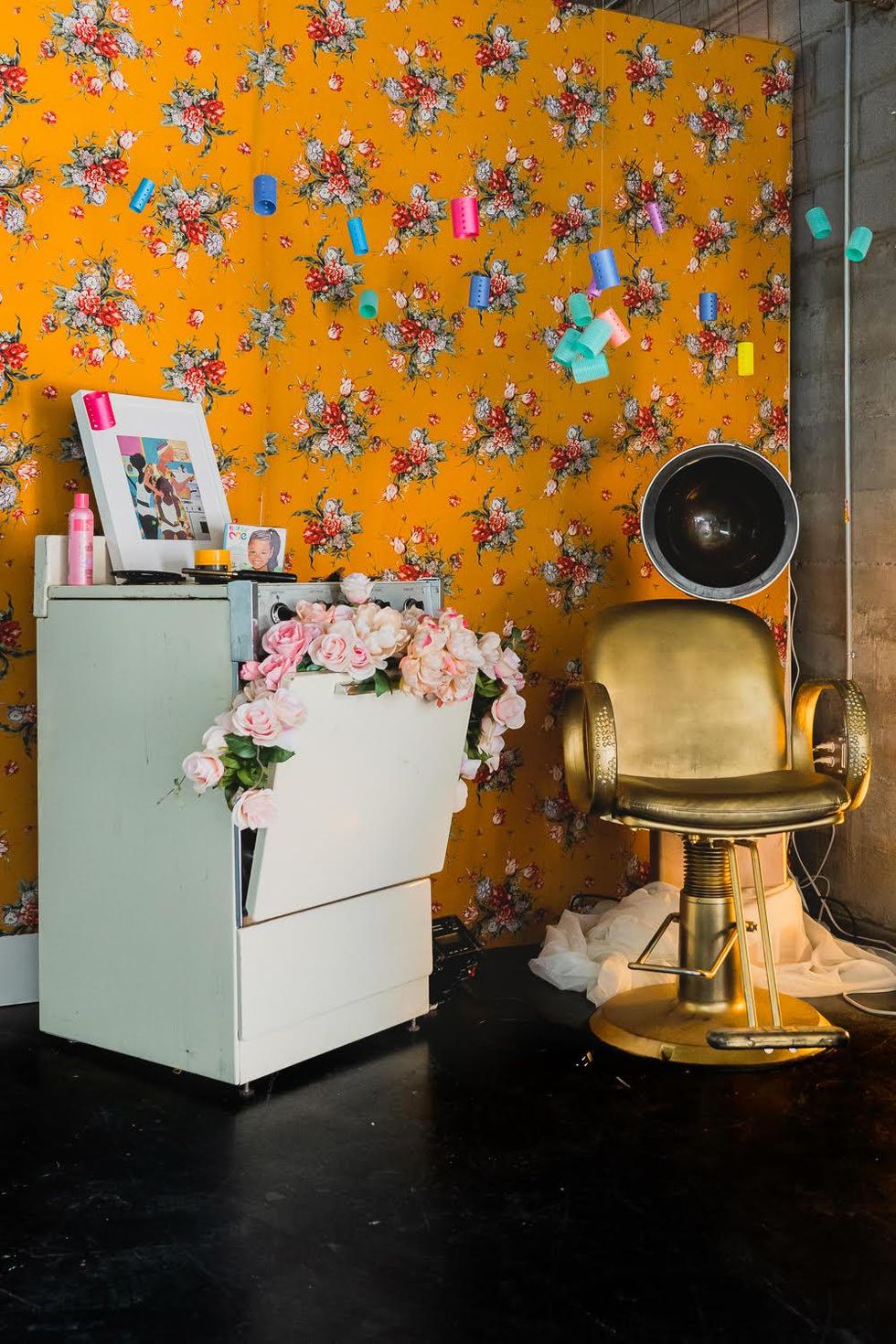 Art + Entertainment