Lynn Wyatt and Elton John Ditties Among Highlights at Mercury's First-Ever Opening Night Dinner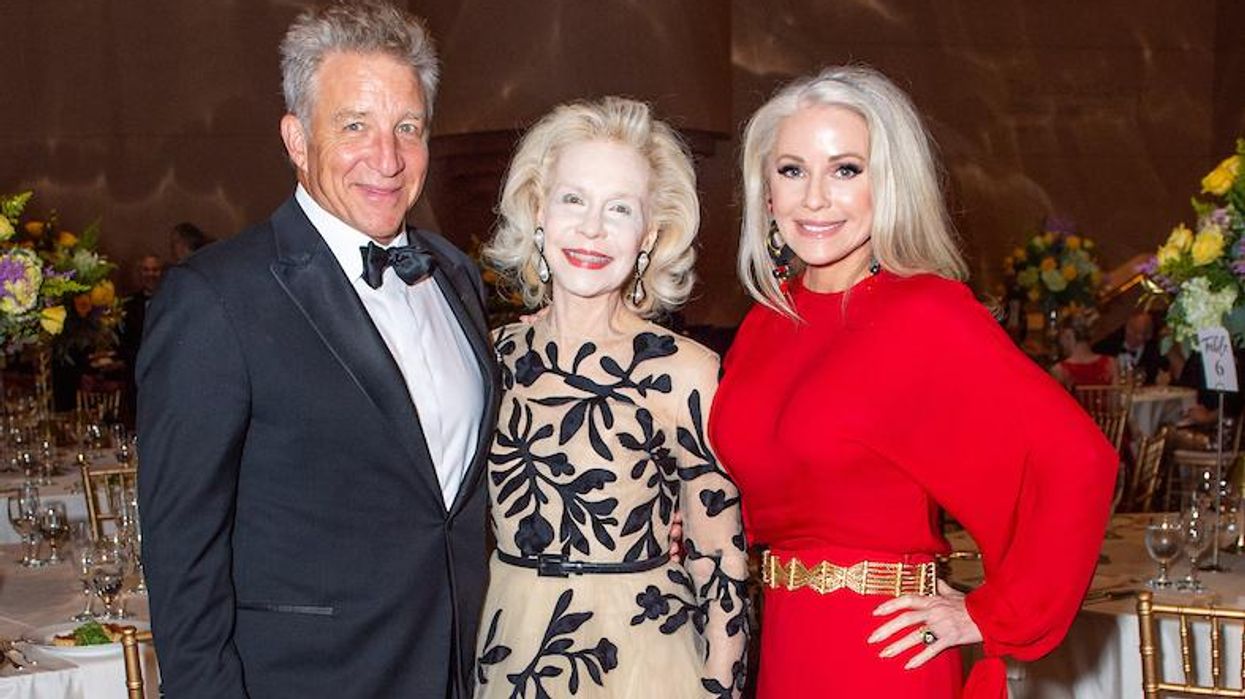 ONE OF THE city's favorite performing arts organizations did something for the first time this fall when Mercury orchestra presented a posh dinner for patrons after its Opening Night performance.
---
The evening at the Wortham was especially memorable for its honoree, Lynn Wyatt. Wyatt serves as a special advisor to the Mercury board of directors and is the sponsor of Antoine Plante's artistic director chair.
The night was also special in that it featured the return of celebrated maestro John Axelrod as guest conductor after 20 years of conducting abroad. Axelrod is a cousin of Wyatt's, he told the crowd.
"Chaired by Nancy Littlejohn, the evening began with a pre-concert cocktail reception in the green room," noted the rep. "After enjoying drinks and light bites, guests proceeded to the Cullen Theater for the evening performance which featured one of John's signature programs including Haydn's joyful Symphony No.22, 'The Philosopher,' and Leonard Bernstein's spirited Serenade with Mercury Concertmaster Jonathan Godfrey as soloist."
Dinner, served after the concert in the Wortham's grand lobby featured caramelized onion and parmesan tarts followed by an entrée of tenderloin with lemon mint rice, carrot ribbons and a red wine reduction. Whiskey and chocolate tortes with almonds and chocolate mousse made a delightful dessert.
Pianist Axelrod, Bassist Plante and violinist Godfrey gave another little brief concert after dinner, which included a sweet rendition of "Your Song," a hit of Wyatt's dear friend Elton John.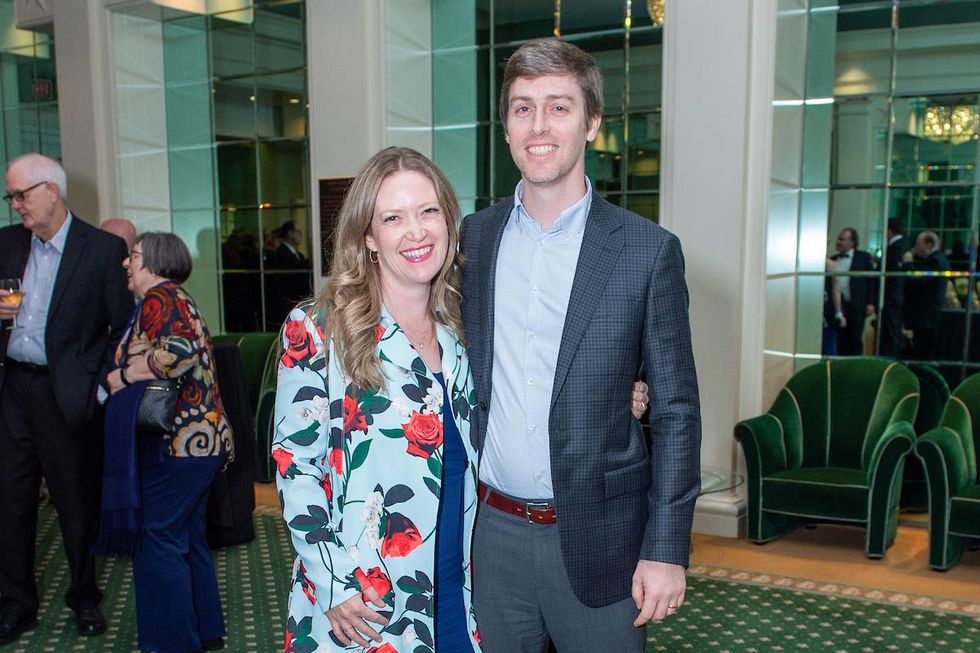 Megan and Kevin Downs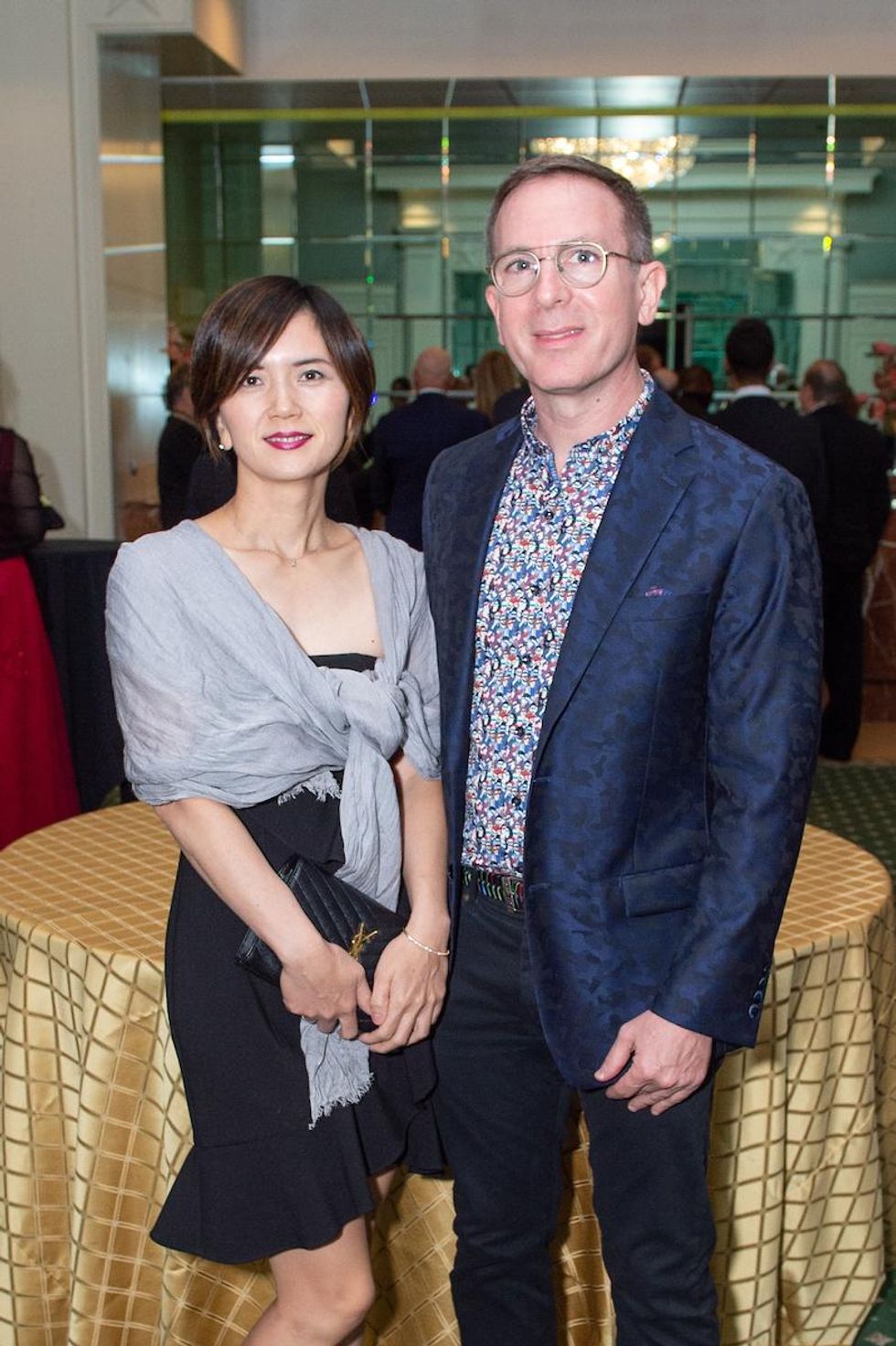 Maiko Okamotho & Jason Herbst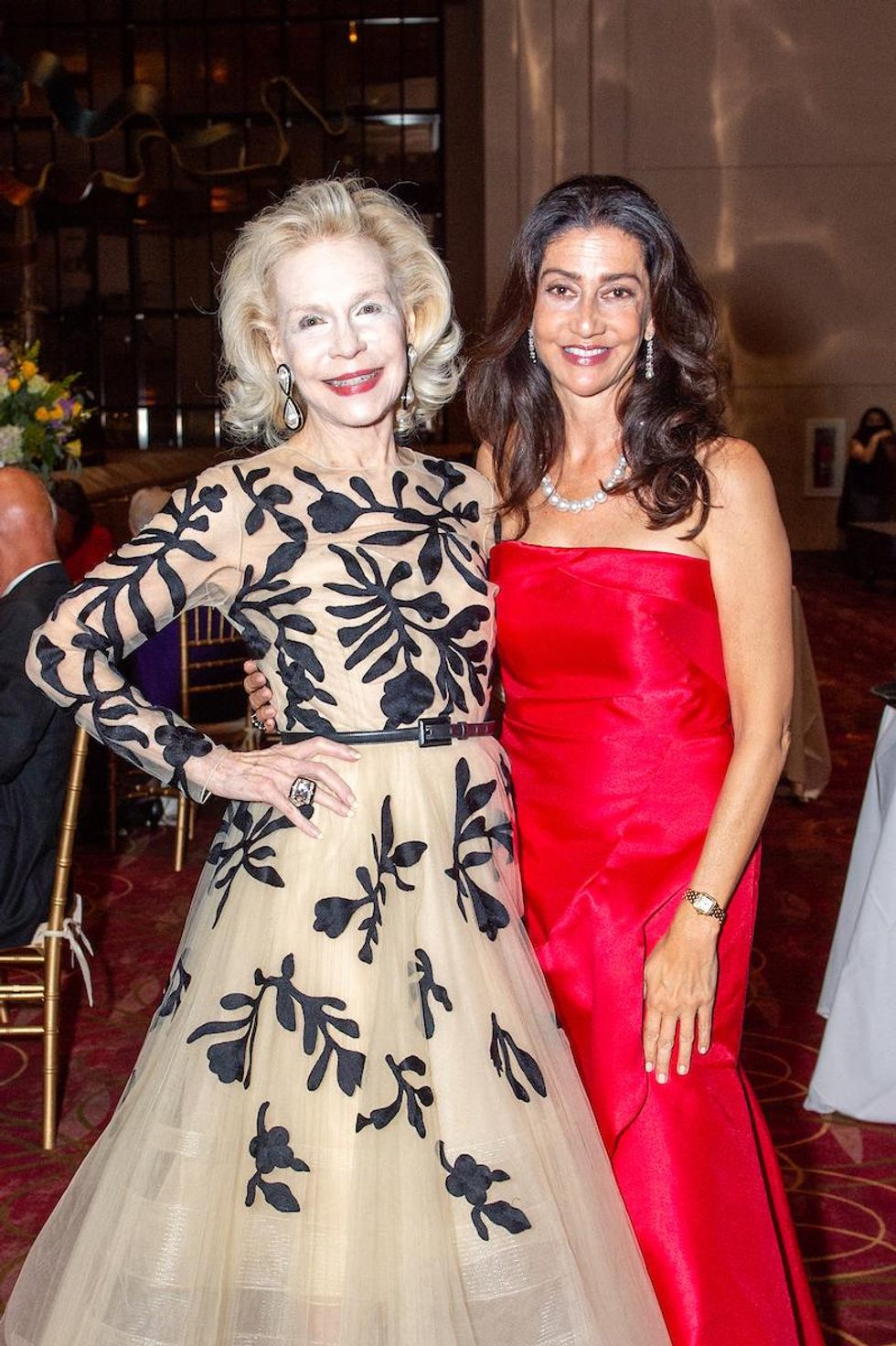 Lynn Wyat & Nancy Littlejohn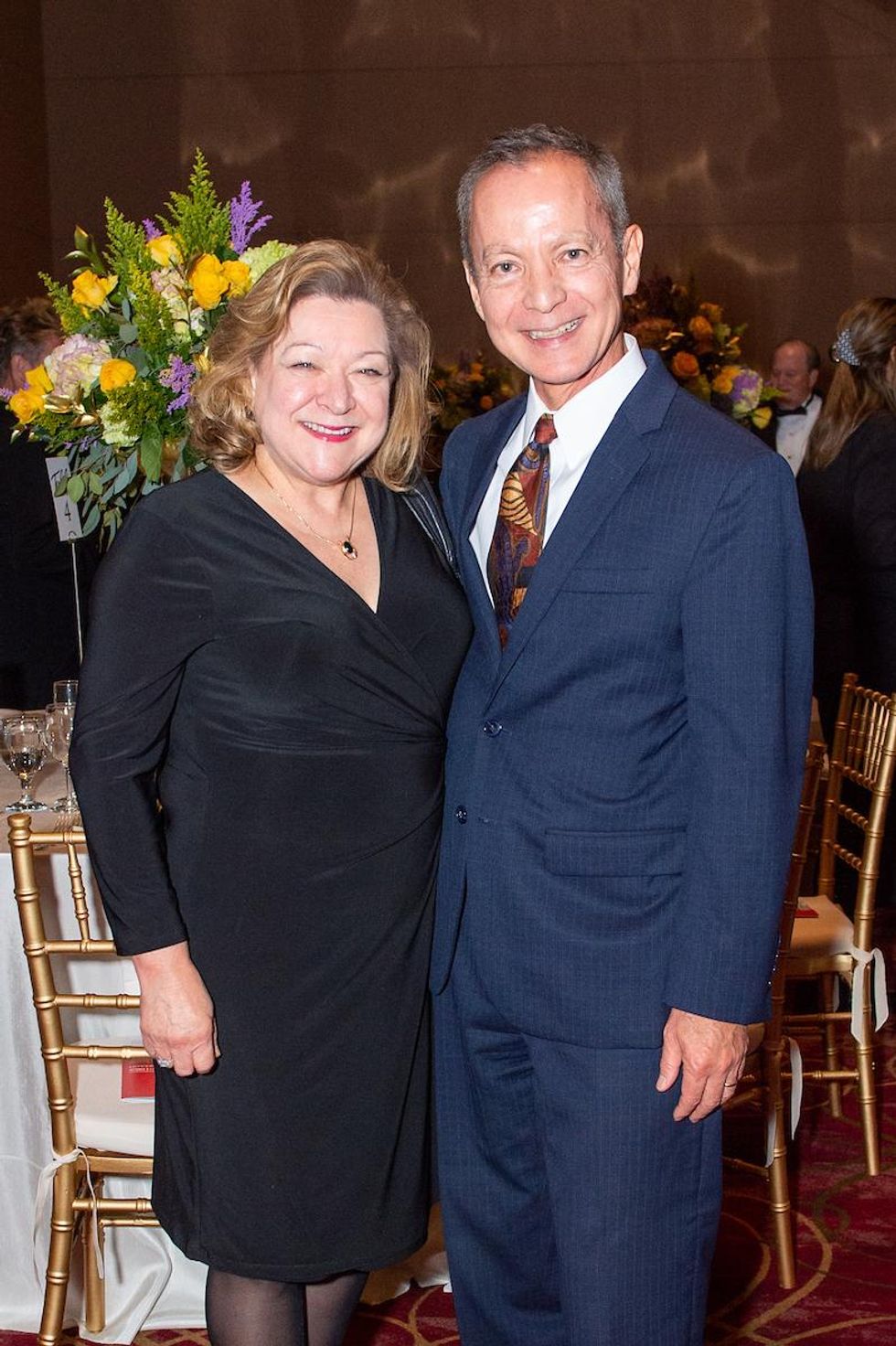 Ken and Gretchen Penny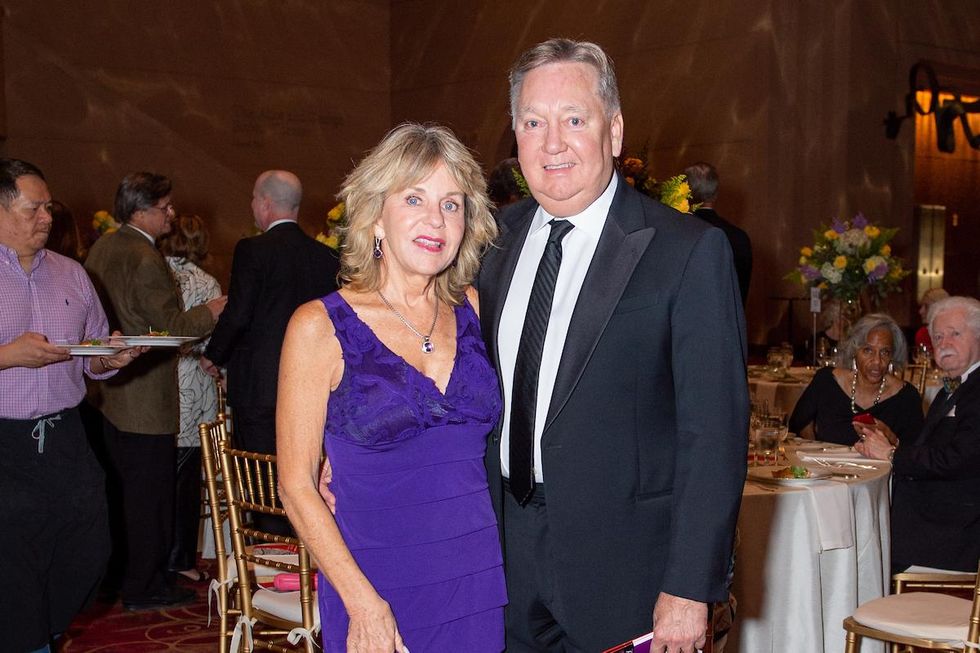 June and Steve Barth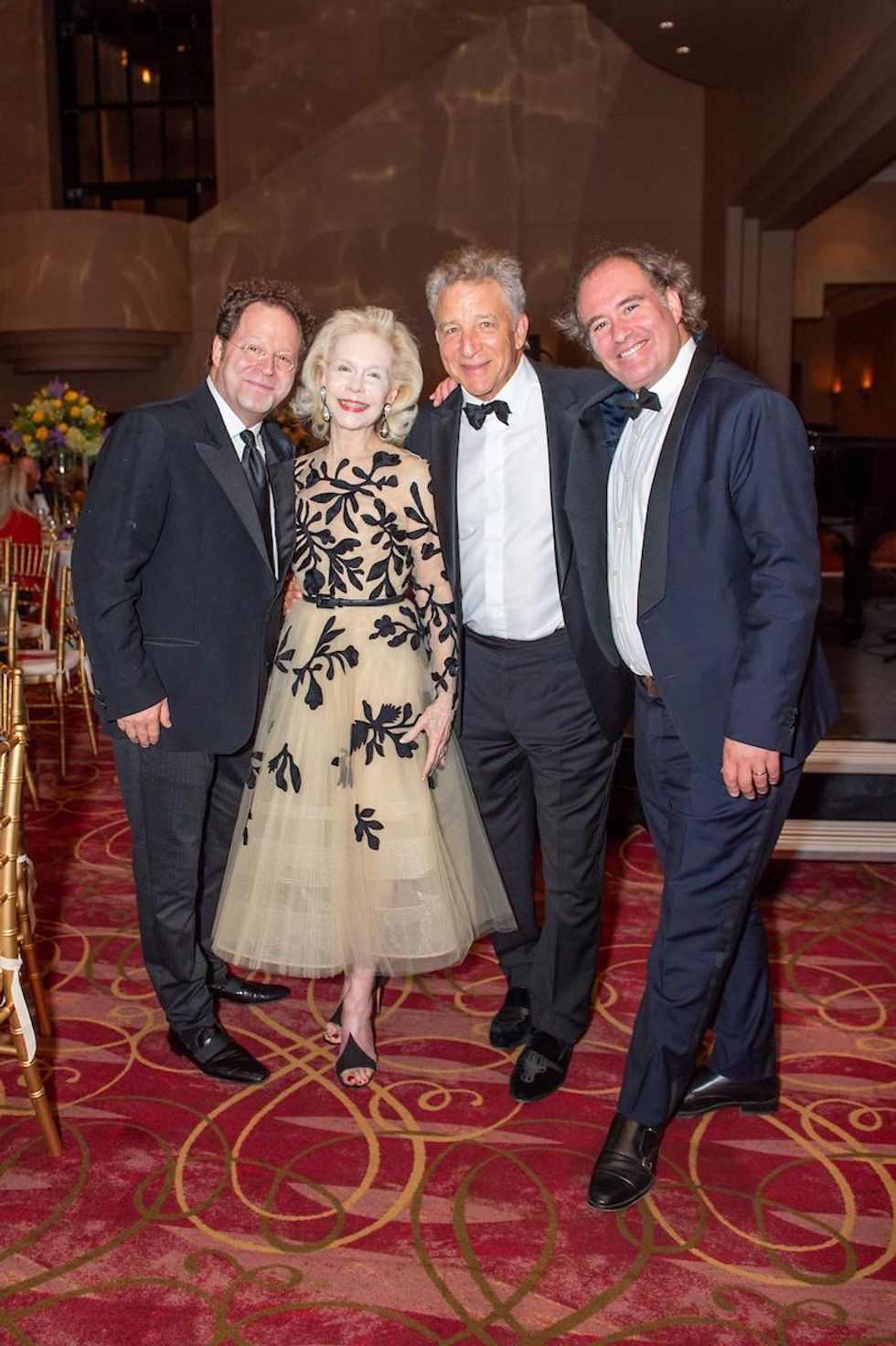 John Axelrod, Lynn Wyatt, Steve Wyatt, Antoine Plante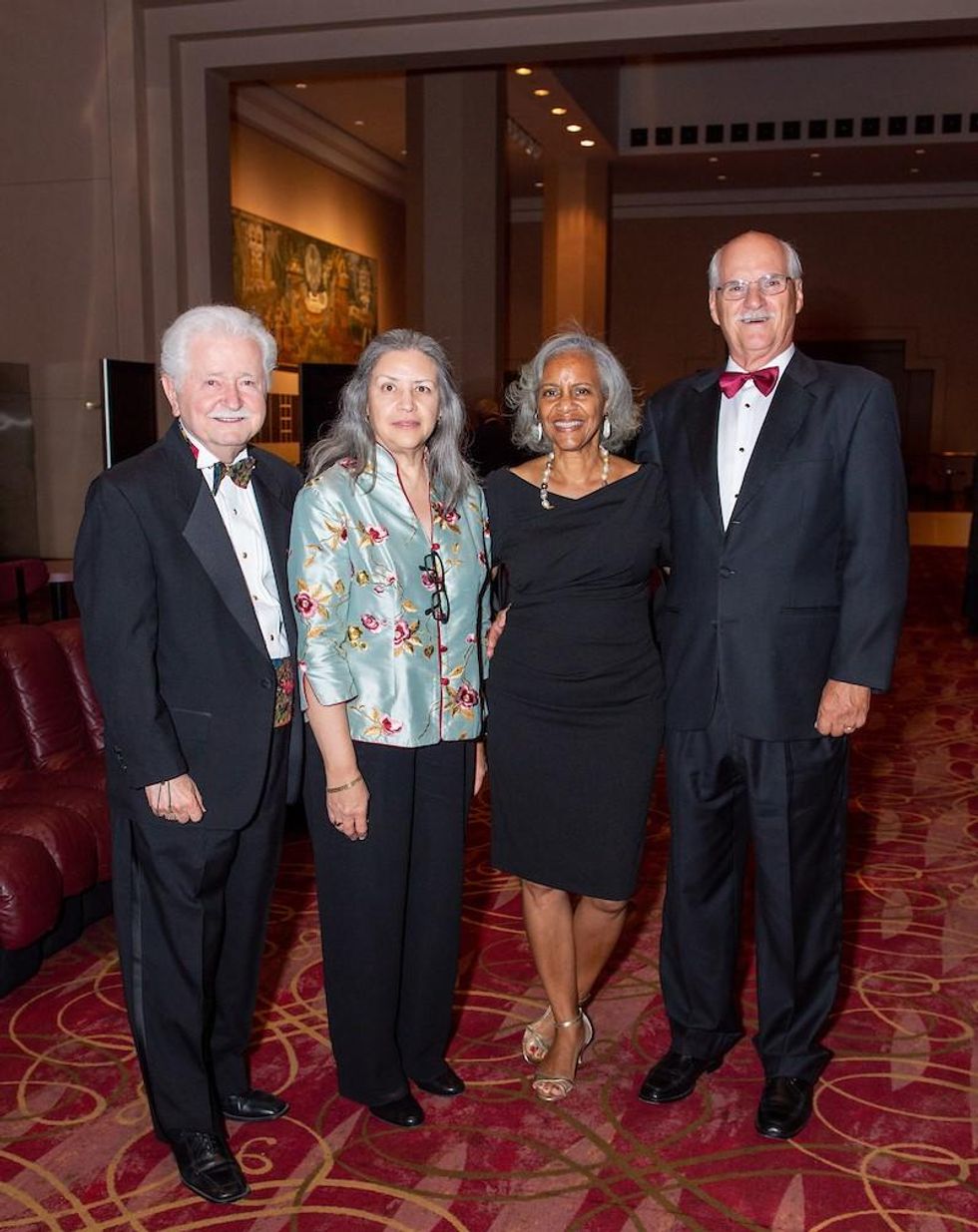 Jesse Weir, Rubina Garcia, Marsha Bourque, Michael Bourque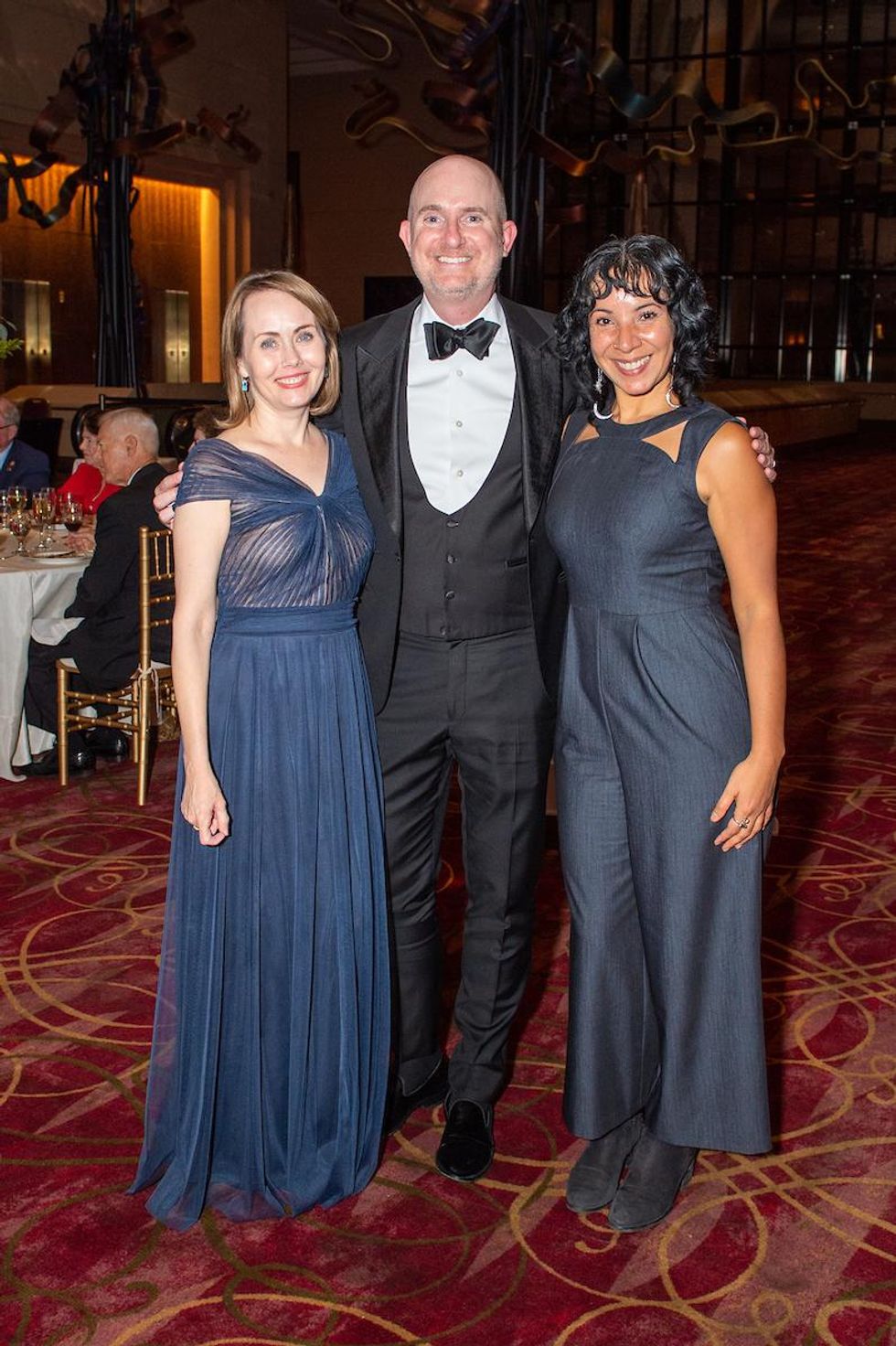 Jennifer Yorek, Brian Ritter, Arely Castillo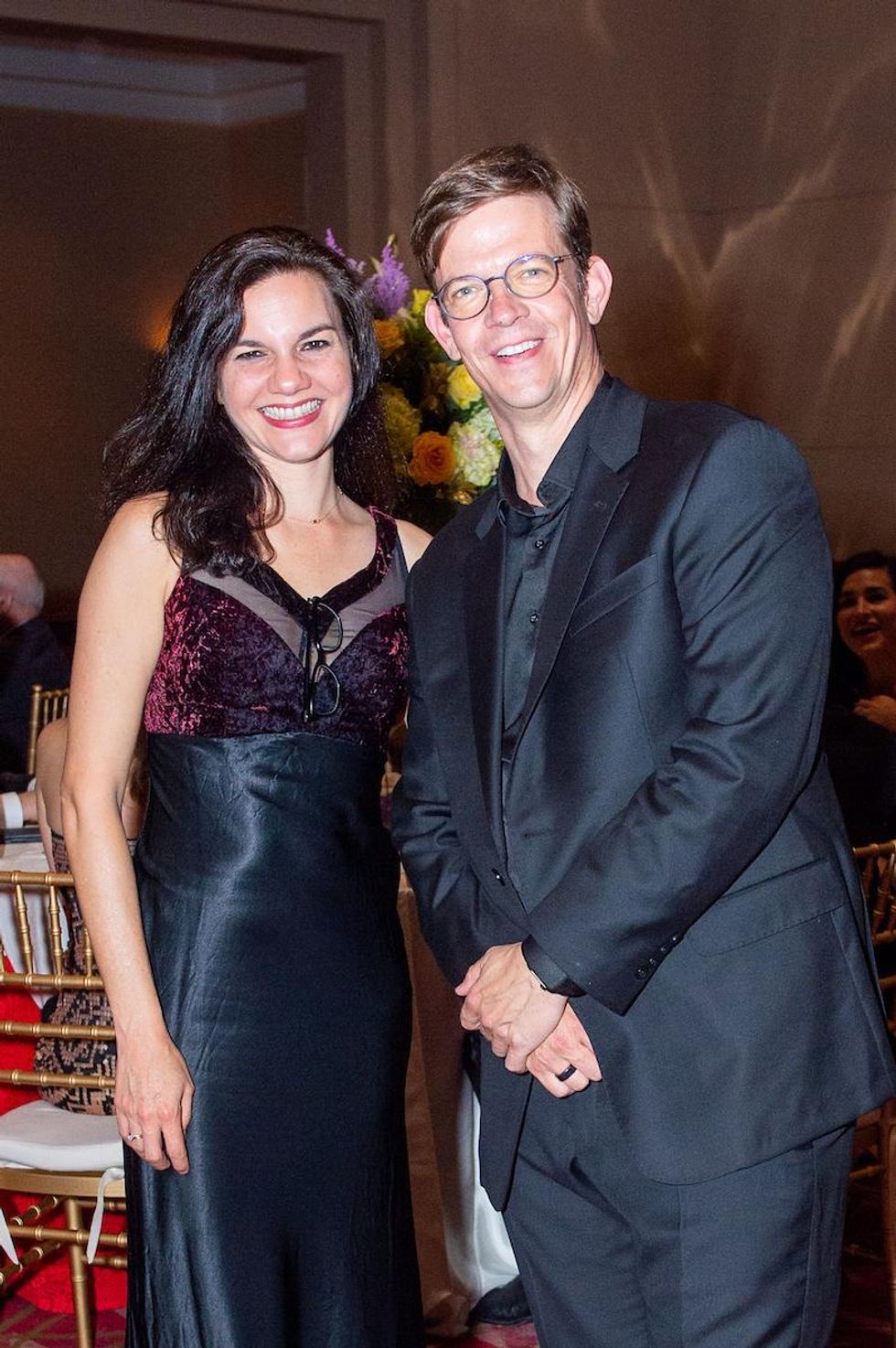 Deborah Lugo and Jonathan Godfrey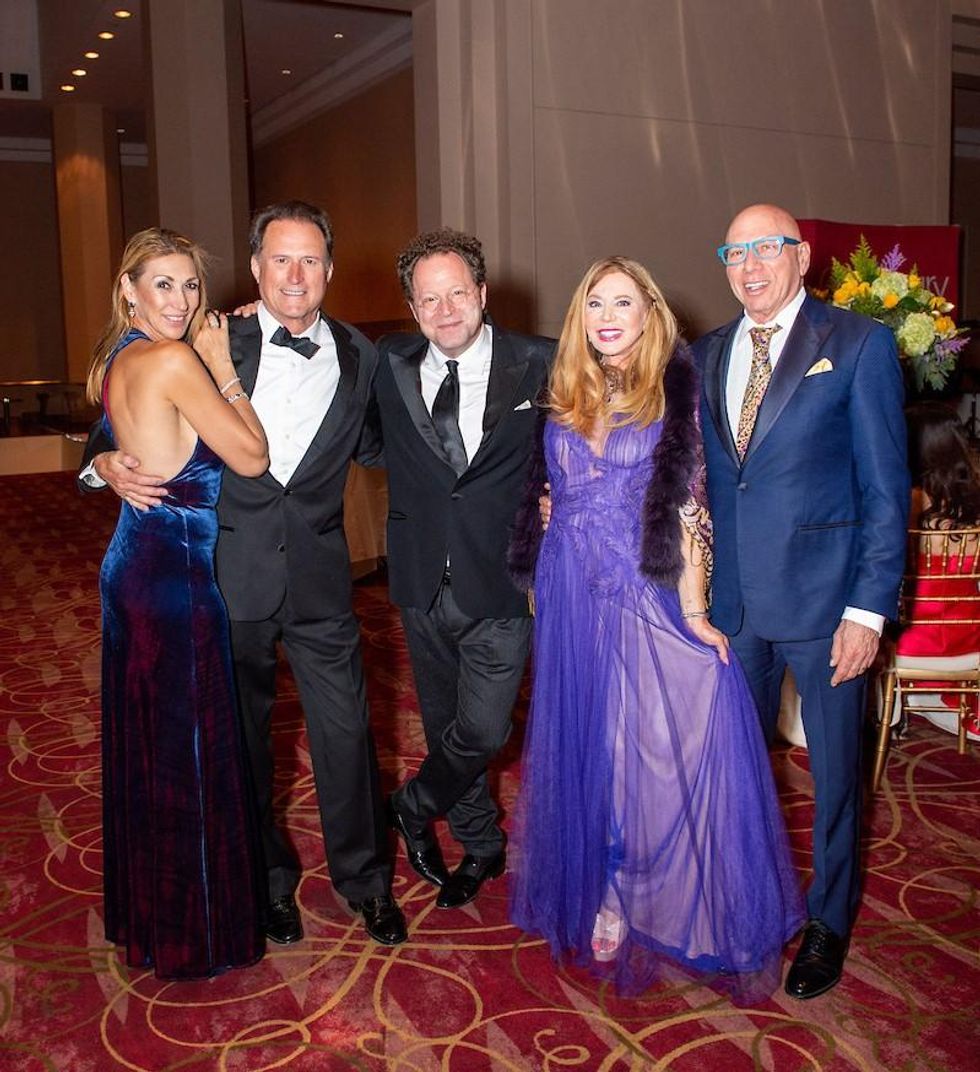 Angelica Ximenes, Joe Martin, John Axelrod, Cindi Rose, Dr. Franklin Rose
From Your Site Articles
Related Articles Around the Web
Parties