Houston Endowment Awards $20 Mil to Local Groups Striving for Social Justice, Racial Equity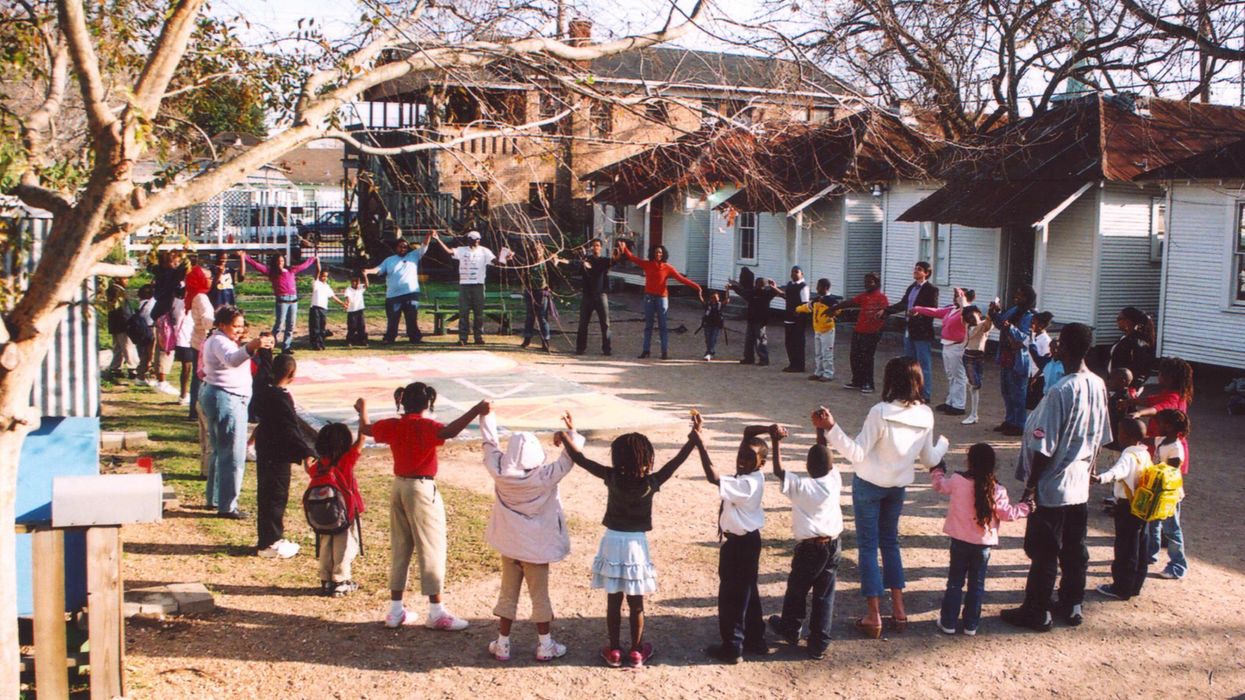 HOUSTON IS A city that loves to give back. And Houston Endowment — a private foundation that partners with others in the nonprofit, public, and private sectors to improve quality of life for the residents of greater Houston — has just awarded a whopping $20 million to 55 local organizations that are making progress in achieving racial equity and social justice on the local level.
---
"All Houstonians should have the opportunity to thrive, and we recognize that it will require long-term commitment to achieve the anti-racist society we envision," said Ann Stern, CEO and president of Houston Endowment. "With this initial round of grants, we hope to amplify Black voices in the community and provide needed resources to organizations that are carrying out this work today."
The endowment is seeking to honor, recognize and support historic Black institutions that have laid the groundwork for progress in the struggle for Black liberation. Looking forward to the future, the organization is also intentional in supporting new and emerging Black voices that will certainly deepen Houstonians' understanding of the issues facing Black communities.
Organizations that received the awards were specifically categorized to highlight their contributions to the community. Under the umbrella of "Arts, Culture and History", organizations like the Ensemble Theatre and Project Row Houses received recognition. Located in Houston's Third Ward, one of Houston's oldest African-American neighborhoods, at 2521 Holman Street, PRH empowers people and enriches communities through engagement, art and direct action. Artists create immersive pieces with an emphasis on cultural identity and its impact on the urban landscape.
Other categories include "Strong Communities" (focusing on collaborative strategies and neighborhood-level change for Black communities), "Strong Families and Children" (highlighting groups that build strong social safety nets for Black families) and "Education" (awarding those that center Black youth in organizational design and programming).
Another Houston nonprofit, Pure Justice, was awarded for its work within the realm of "Policy and Advocacy," a category which also included BLM HTX and the Center for Civic and Public Policy Improvement. Pure Justice aims to make change within criminal justice reform by emphasizing the importance and effectiveness of community organizing, civic engagement, education and research to reform systems that perpetuate social and criminal injustices. Pure Justice offers ways for the community to get involved via their website; these opportunities are the org's way of cultivating the Houston community to be champions of the transformation of the criminal justice system and uplifting marginalized individuals.
"Change will only come when we truly hear each other's voices," says Stern. "We are inspired by the work these extraordinary organizations and leaders do every day to enact meaningful change and better our community."
For a full list of award recipients, click here.
Art + Entertainment