Podcaster Asks, 'Why Should I Not Move to Houston?' Here's What Twitter Had to Say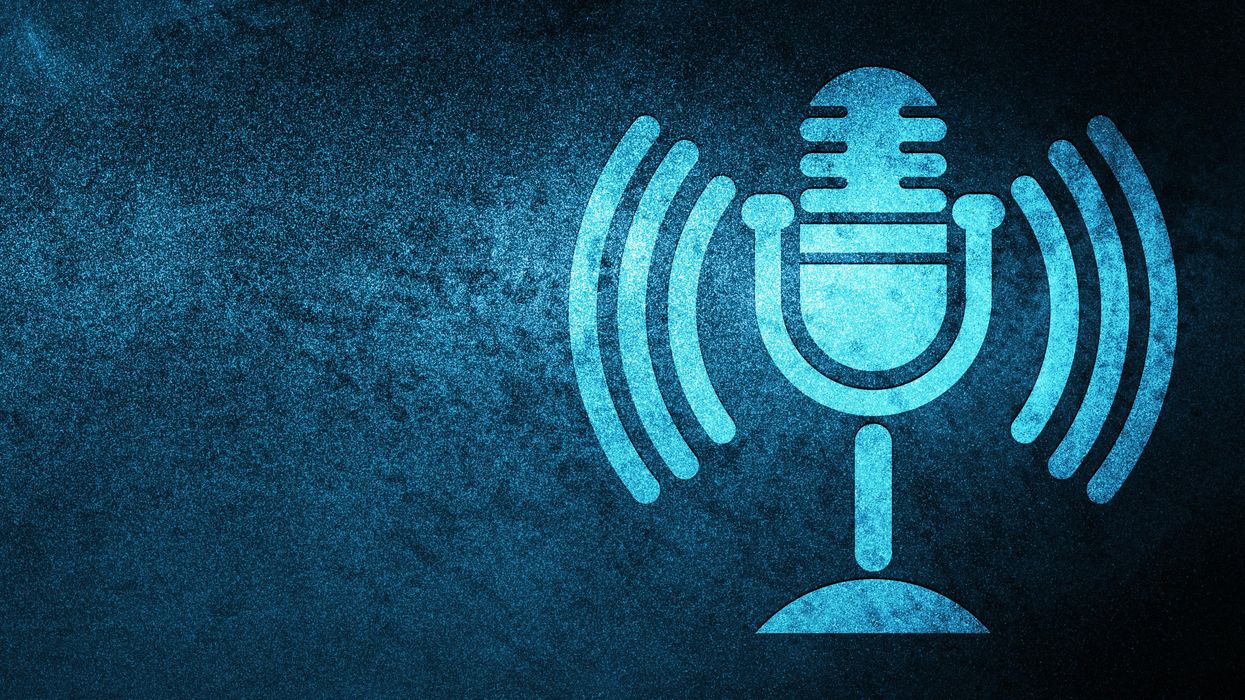 OVER THE WEEKEND, DC-based attorney, podcaster and best-selling author Rabia Chaudry, who first rose to prominence on Season 1 of the pioneering podcast Serial, tweeted that she wanted to move to Houston. "It's diverse, affordable, I'm tired of being cold in the DMV, no state income tax, and the food there is some of the best I'd had in America," she said. "I only want to hear from ppl who live in, or have lived in, Houston: Why should I not move there?"
---
Twitter, naturally, mobilized, with thousands of replies pouring in.
Humidity topped the list of reasons given, as did Ted Cruz and Governor Abbott. (To which Chaudry replied, "My governor is Hogan and he ain't doing much for me anyway.")
One person succinctly listed "hurricanes, humidity, roaches, very flat, fire ants." And
Nicole Flores elaborates a bit: "Do you like humidity? Can you kill a flying roach? Are you ok with driving everywhere (very few neighborhoods are walkable)? Very very diverse. Low cost of living. People can be a bit rough around the edges and insular. Fresh seafood if you eat that. Food scene A+." She followed up with, "Forgot to mention fire ants and water moccasins."
User @htownmark explained that Houstonians "have to work a little bit to find natural beauty," and tacked on "hot AF." He also said, "If you live inside the loop you will have to navigate the HISD magnet school system, brave your zoned school, or pay for private. But it's worth it."
Meanwhile, another user joked, "I don't think the power is back on there."
And law student and military vet Erik Esqueda offered, "The biggest drawbacks: We're prone to flooding, the Texas weather here is just as chaotic as the other parts of the state, you better buy a good car and have podcast to listen to in traffic. But I love this city."
@rabiasquared I've lived in Houston my whole life. Pros (besides the ones you already listed): - trees *everywhere… https://t.co/lfEwwC7msa

— Sarah Posey (@Sarah Posey) 1615155533.0
@rabiasquared It's my favorite place to *live* of all the places I've lived, mostly in the northeast. You can get w… https://t.co/Y5eyjLTk6v

— Raffi Melkonian (@Raffi Melkonian) 1615157978.0
@rabiasquared I was born and raised in Houston. It's a terrific city. An incredible, diverse foodscape, great museu… https://t.co/uoXGmZpIH7

— Allison Tolman (@Allison Tolman) 1615154061.0
Art + Entertainment