A Chic Brunch Bunch Gathers for 'Rosé and Roses' at The Houstonian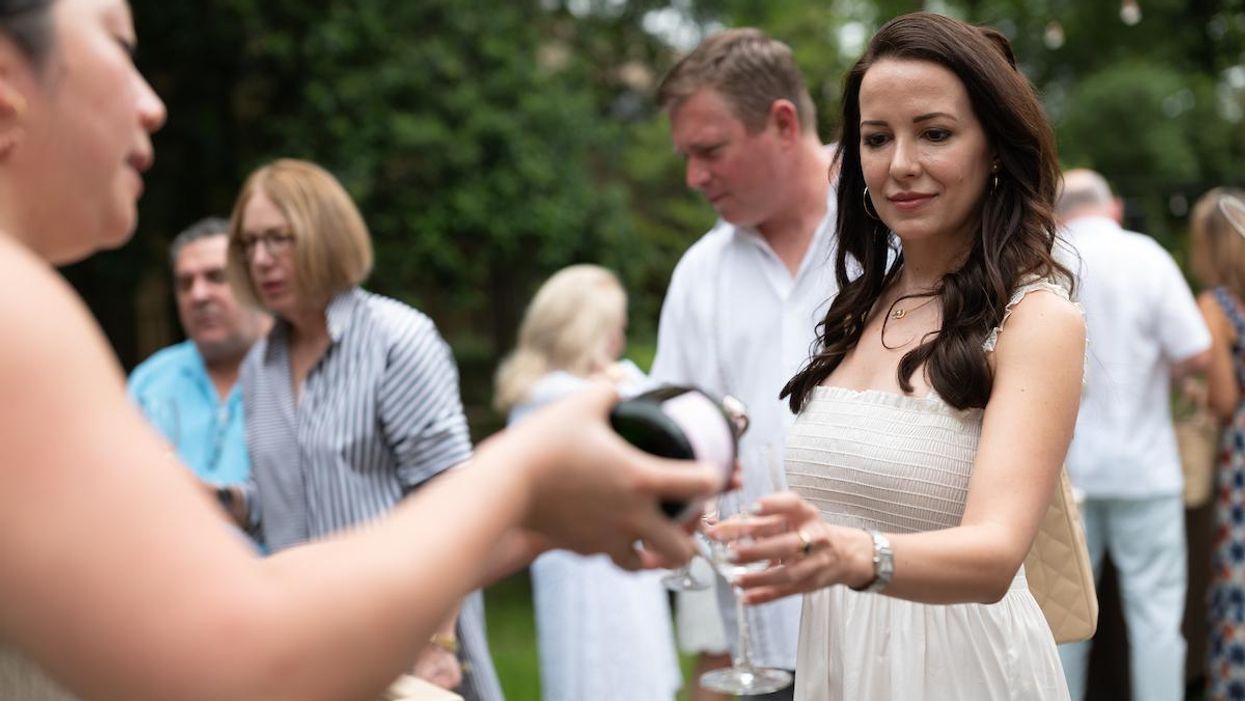 IS THERE ANY better way to enjoy a summer day that sipping rosé with the In Crowd?
---
They certainly don't think so at the The Houstonian, where a well-scrubbed group of swells decked out in season-savvy crisp white lines, eyelet flounces and chic sun hats for its "Rosé and Roses Tasting and Brunch" event. "It was just a beautiful event, and we were so happy the sun cooperated!" said a hotel rep.
The famously lovely Manor House, on The Houstonian ground was the site, with wine tastings, live music and games offered on the estate lawn. A fragrant installation of roses by the hotel's in-house floral studio Sage 'n' Bloom was set the tone for the day, with highlights including sommelier Dat Le's show-stopping bottle saber of bubbly for the crowd.
But Exec Chef Neal Cox's three-course meal was hard to beat. Think house-cured salmon blinis with caviar crème fraiche paired with Goldeneye by Duckhorn Brut Rosé from California — and lobster and Gruyere quiche paired with rosés from France and Italy.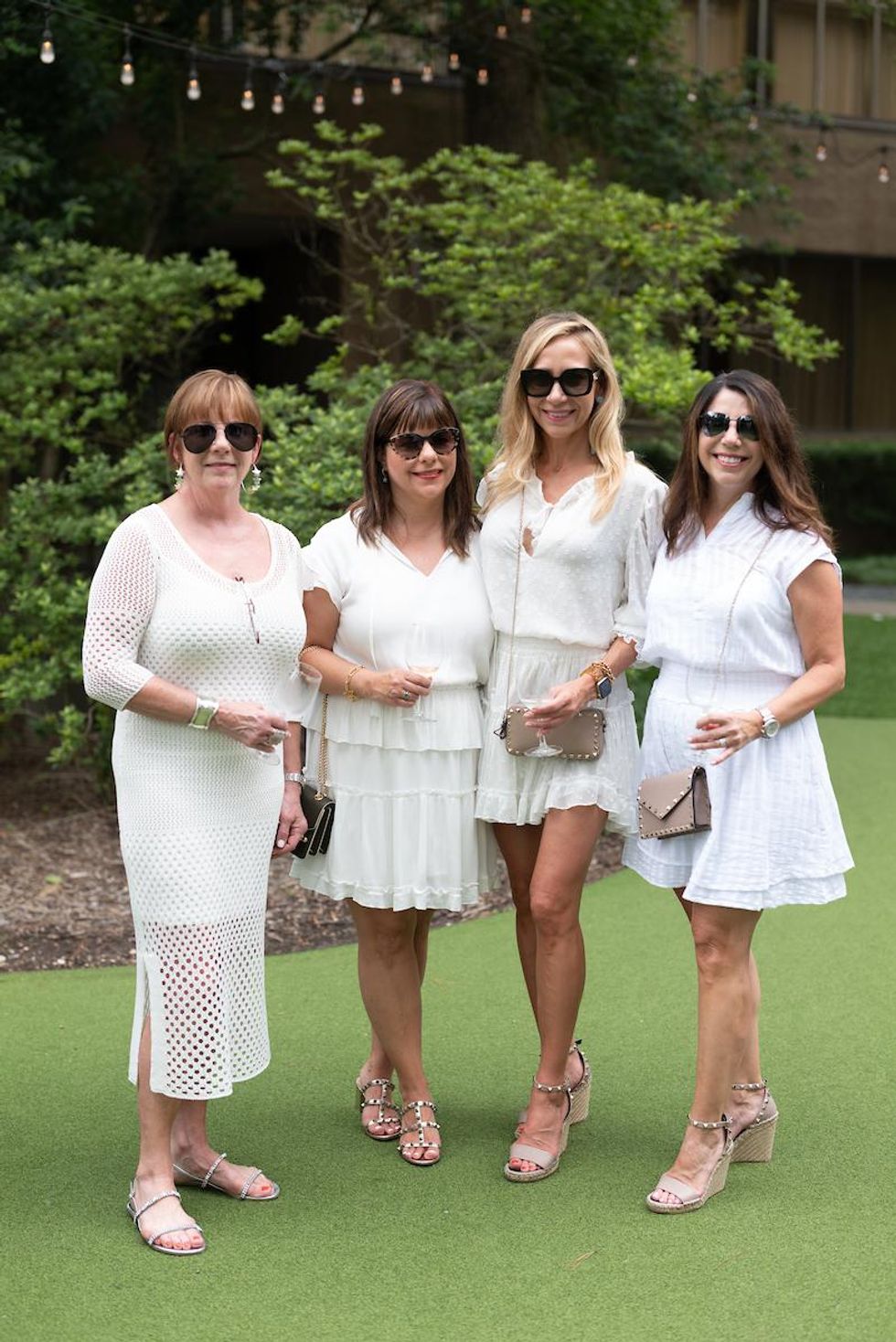 Kelly LyBrand, Valerie Hosn, Kairy-tate Barkley, Samantha DeJohn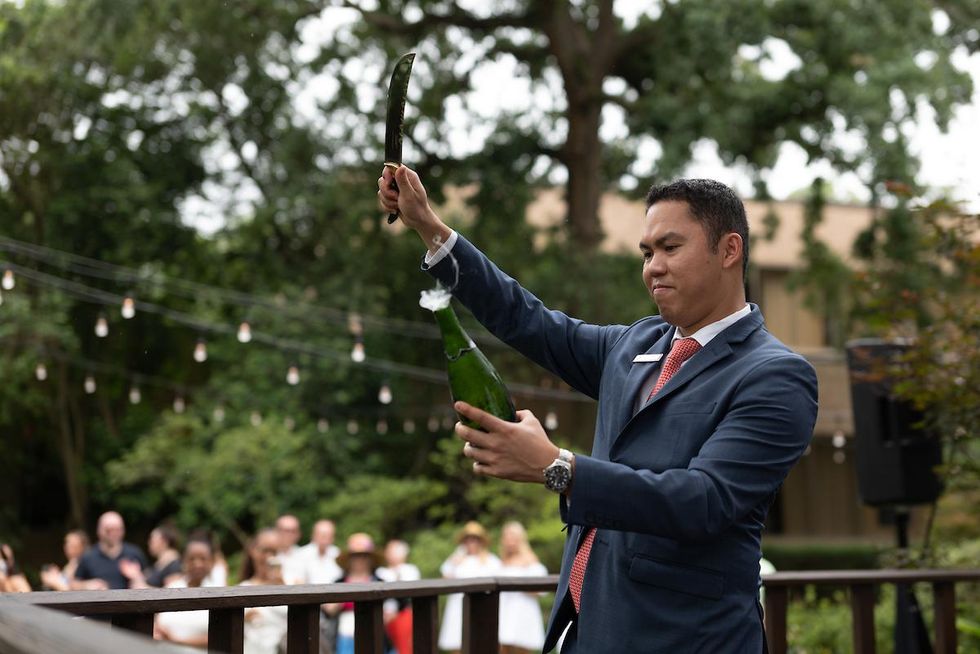 Houstonian Sommelier Dat Le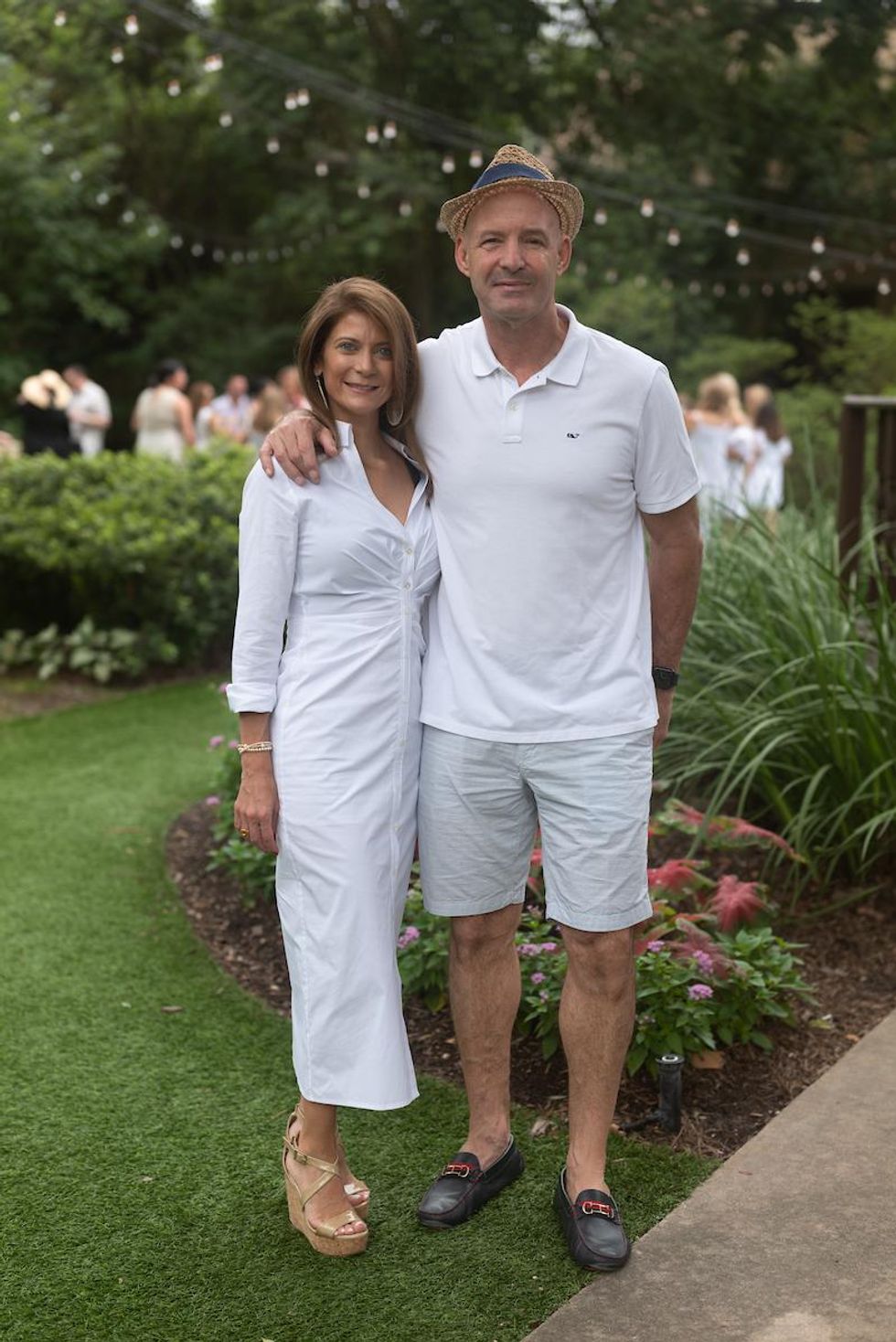 Lucia Martinez, Fernando Leher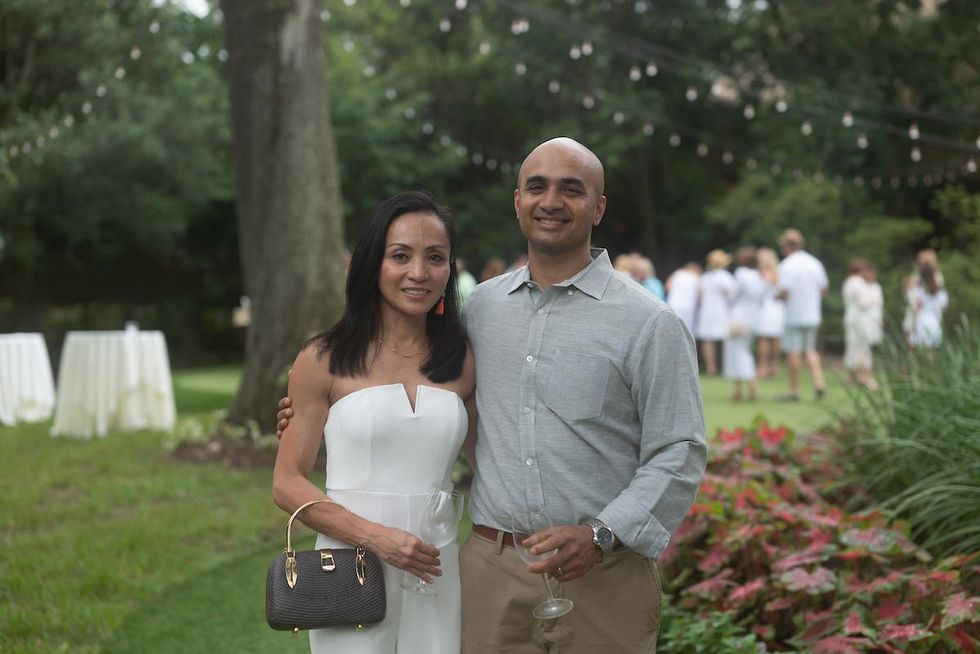 Nina and John Koshy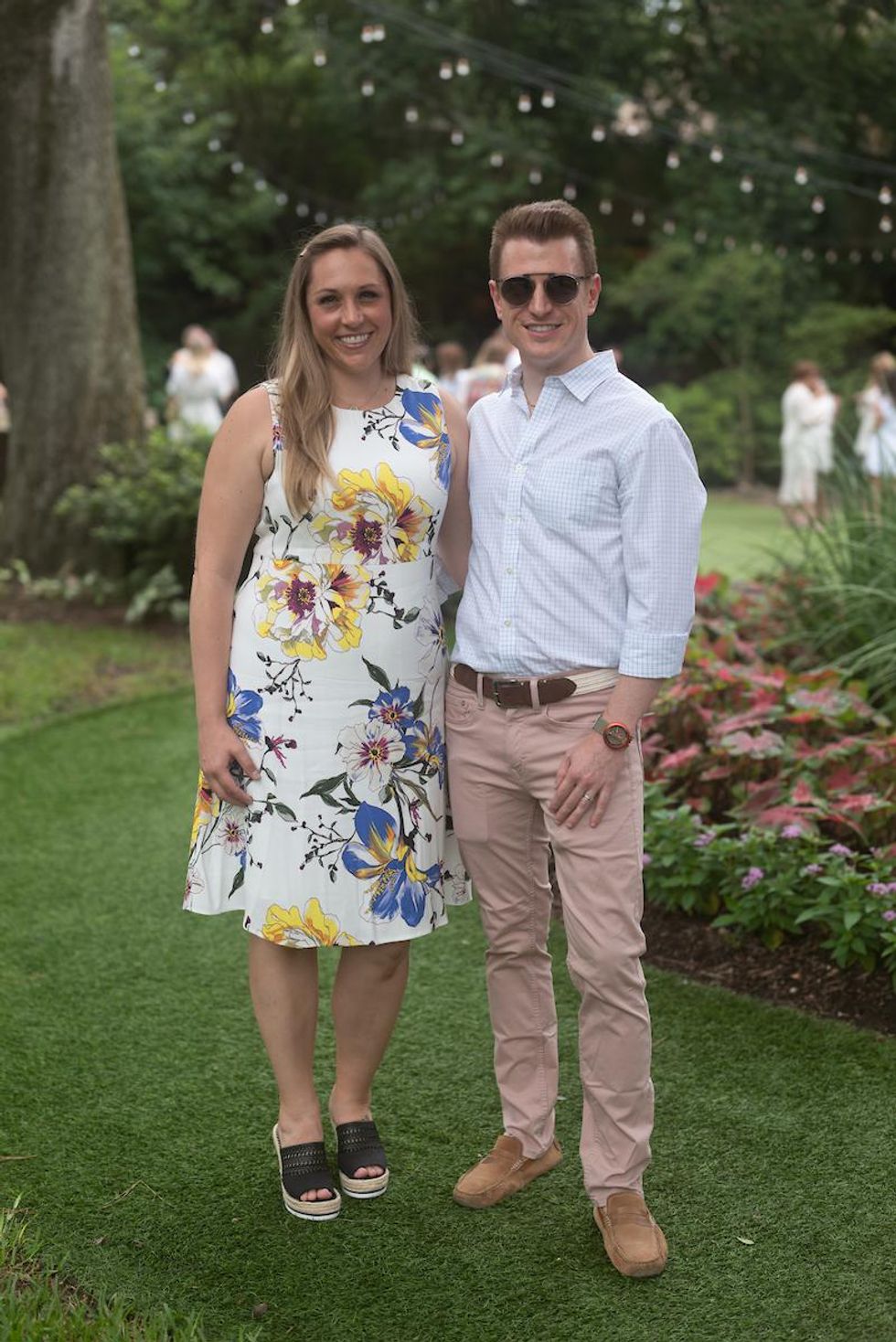 Rob Dempsey, Melissa Korb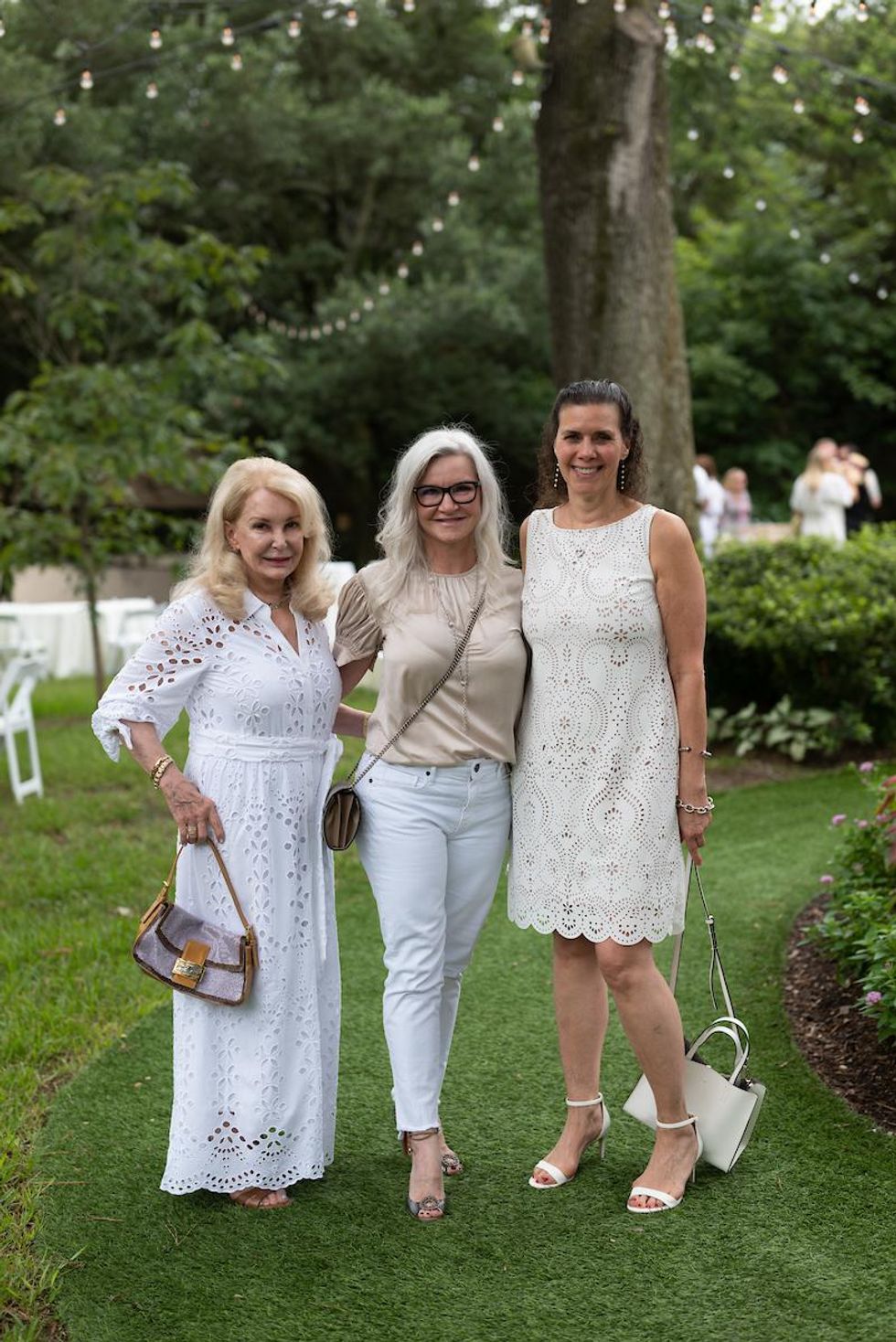 Marlene Rankin, Maureen Hirsh, Nina Palermo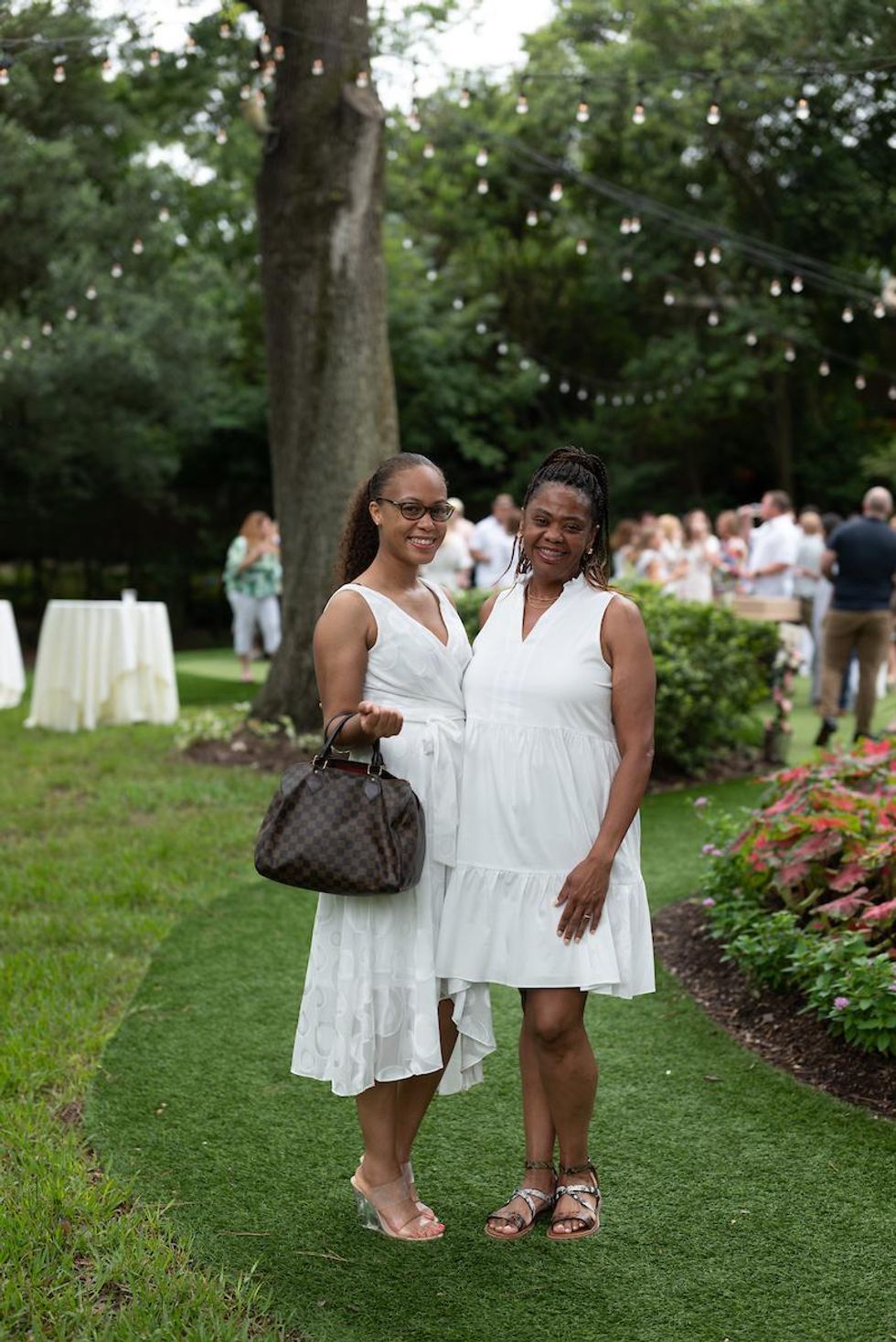 Tammy Mouton, Monica Scott-Broughton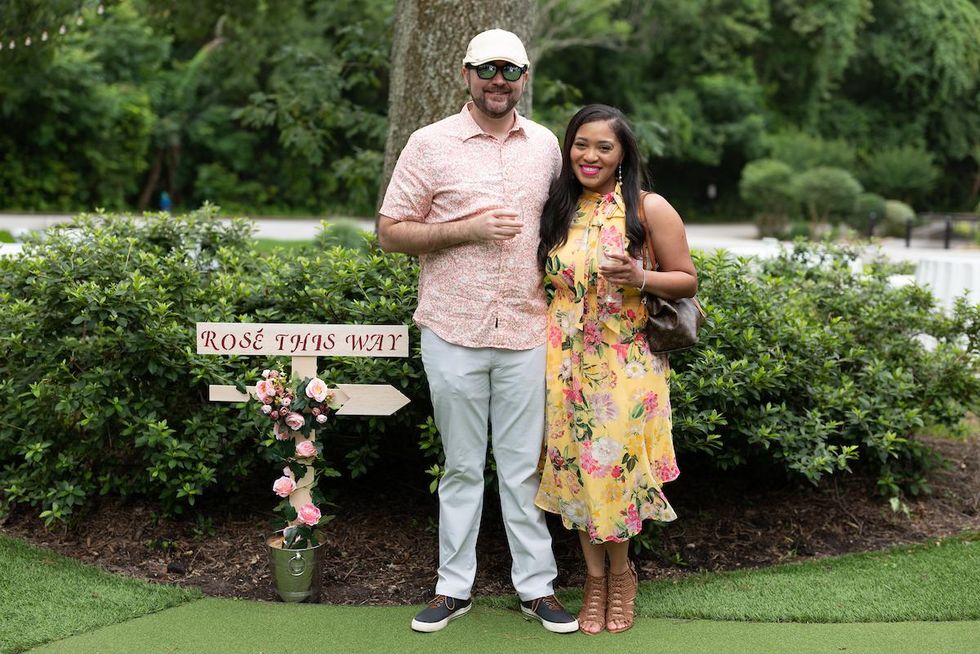 Kevin Tamm, Achante Sellars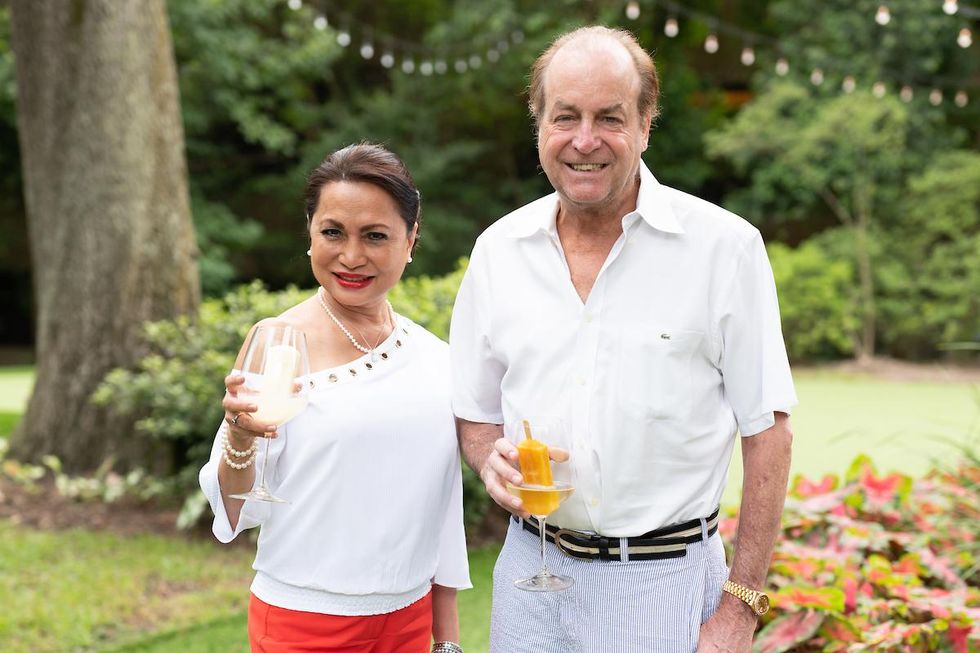 Maria and Richard Cutler
Parties