Raising $872K at Minute Maid Luncheon, Salvation Army Knocks It Out of the Park!
Jenny Antill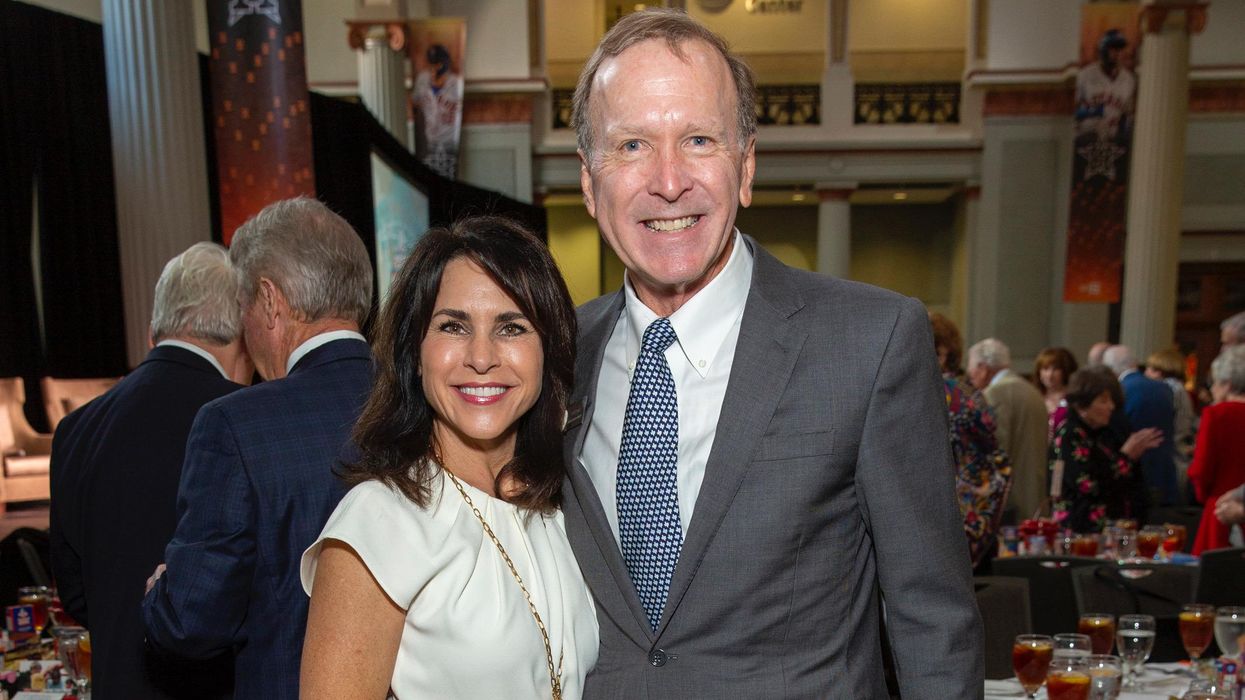 DURING A SEASON of giving and gratitude, Salvation Army of Greater Houston's annual lunch was a meaningful event — and a mega fundraiser.
---
Honoring the nearly 500 members of the Salvation Army Women's Auxiliary, the luncheon was held at Minute Maid Park's Union Station. Chairs Diana Delaup and Maureen Higdon took the theme, Change Lives and Rescue Hope, to heart, recruiting Billy Dorsey, Jr. as the event's special guest.
The Grammy-winning music producer — his company The Bridge Life represents several Christian-music stars — spoke to the crowd about how his faith has impacted his professional and personal life, encouraging folks to never give up.
The afternoon raised an impressive $872,000 for the Salvation Army's mission to provide long-term recovery resources for unhoused and underserved individuals.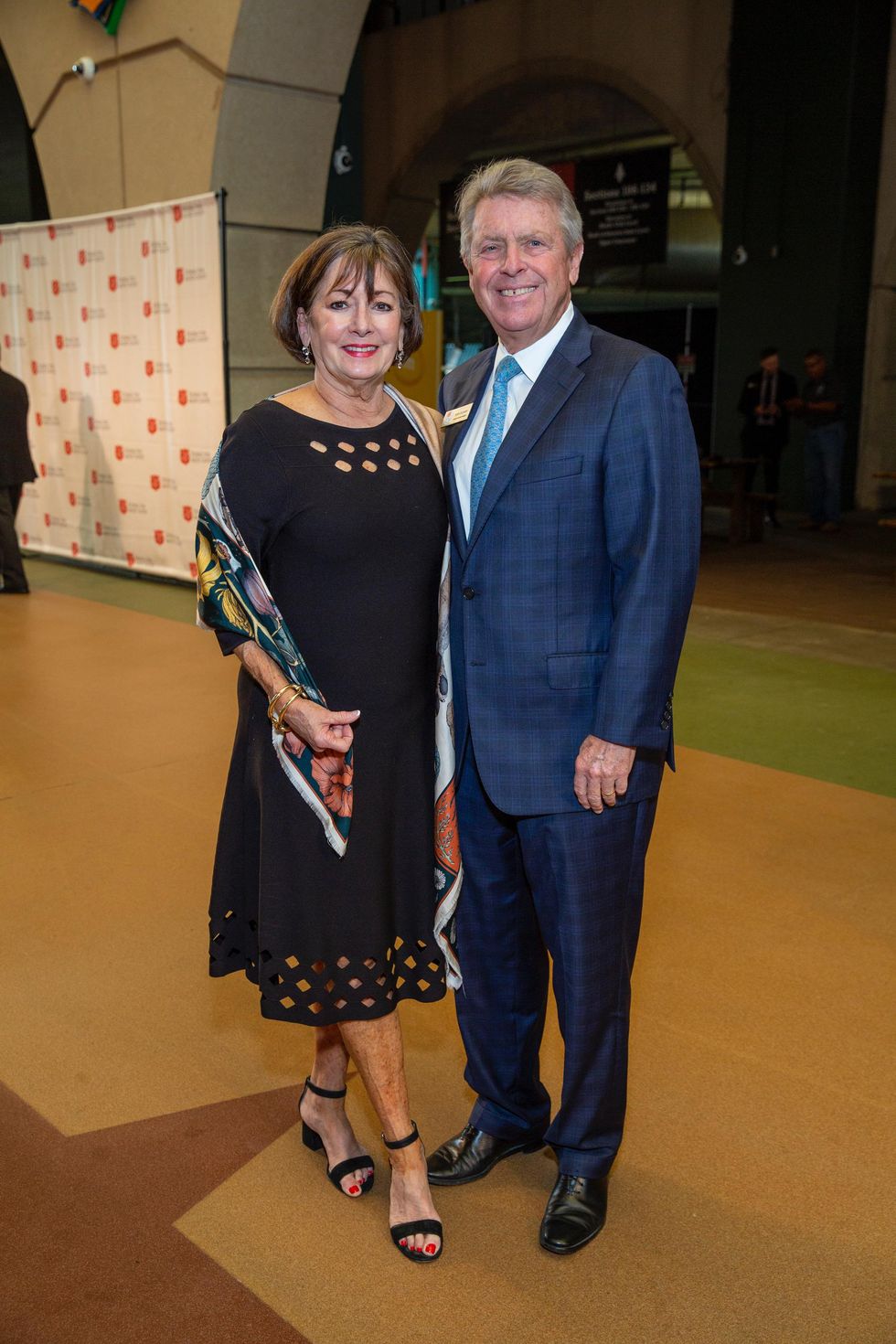 Cathy and Joe Cleary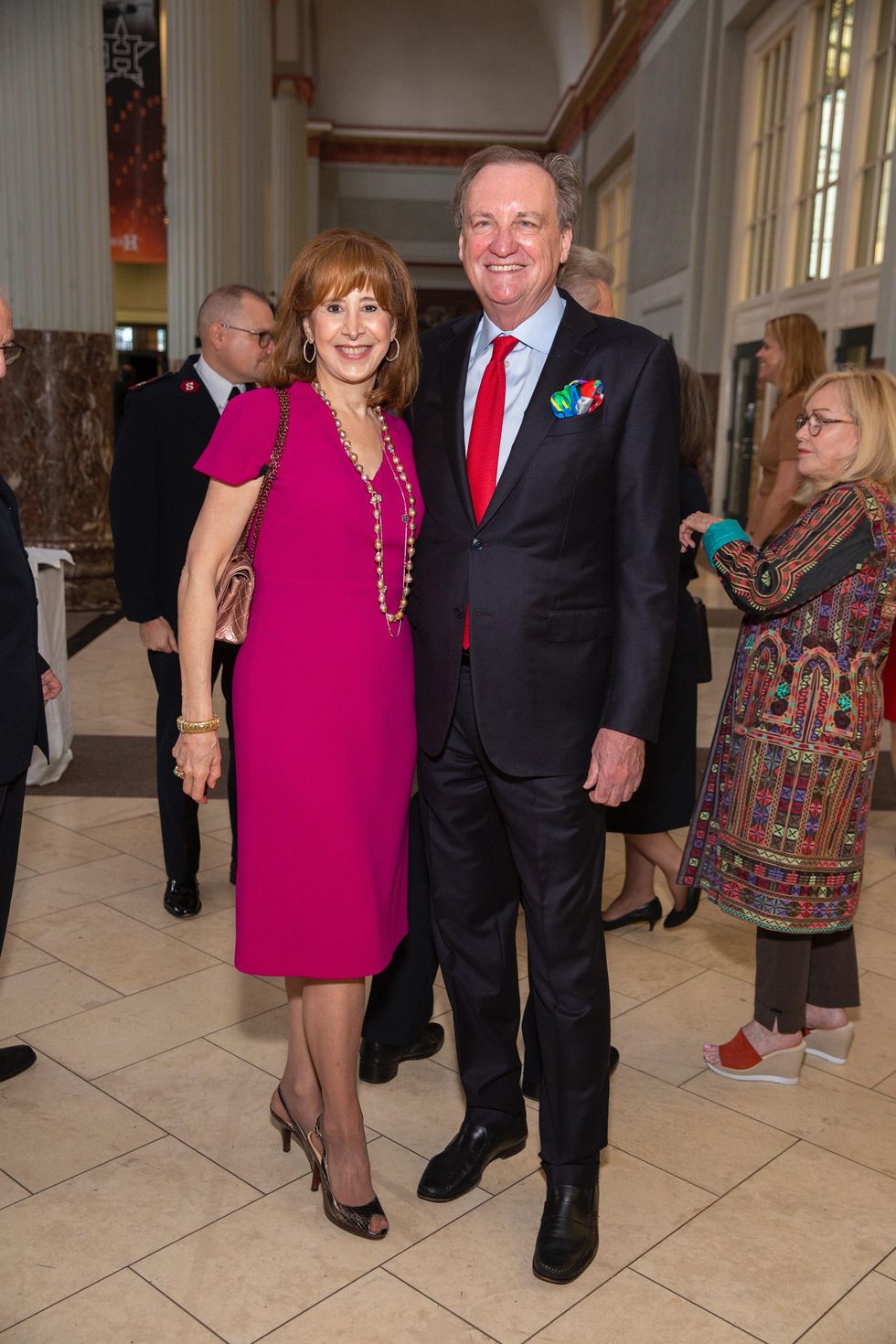 Vicki West and Ralph Burch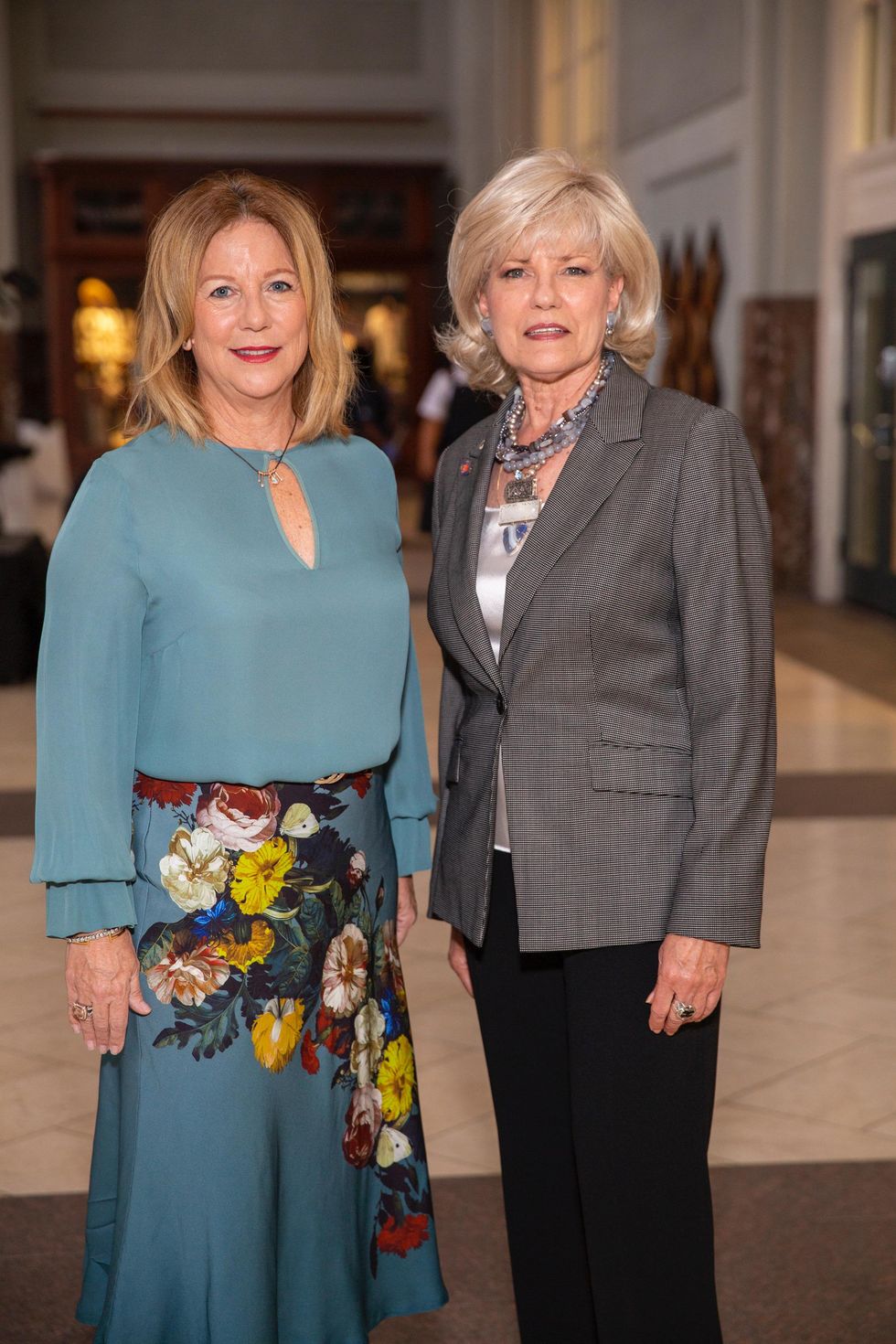 Dodi Willingham and Dorothy Nicholson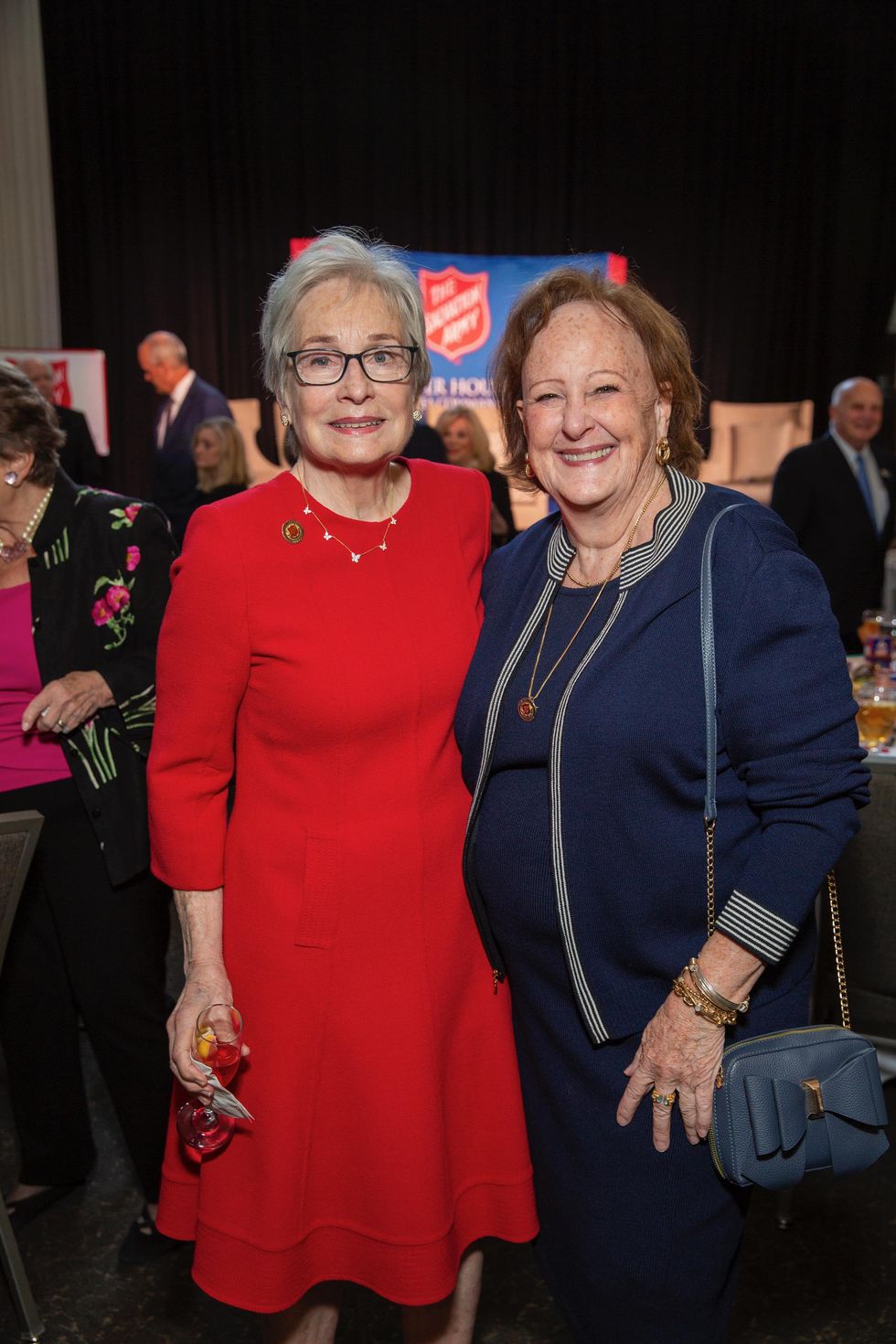 Nancy Willerson and Deborah Dunkum
Ginger Blanton and Betty Hncir
Marty and Kathy Goosen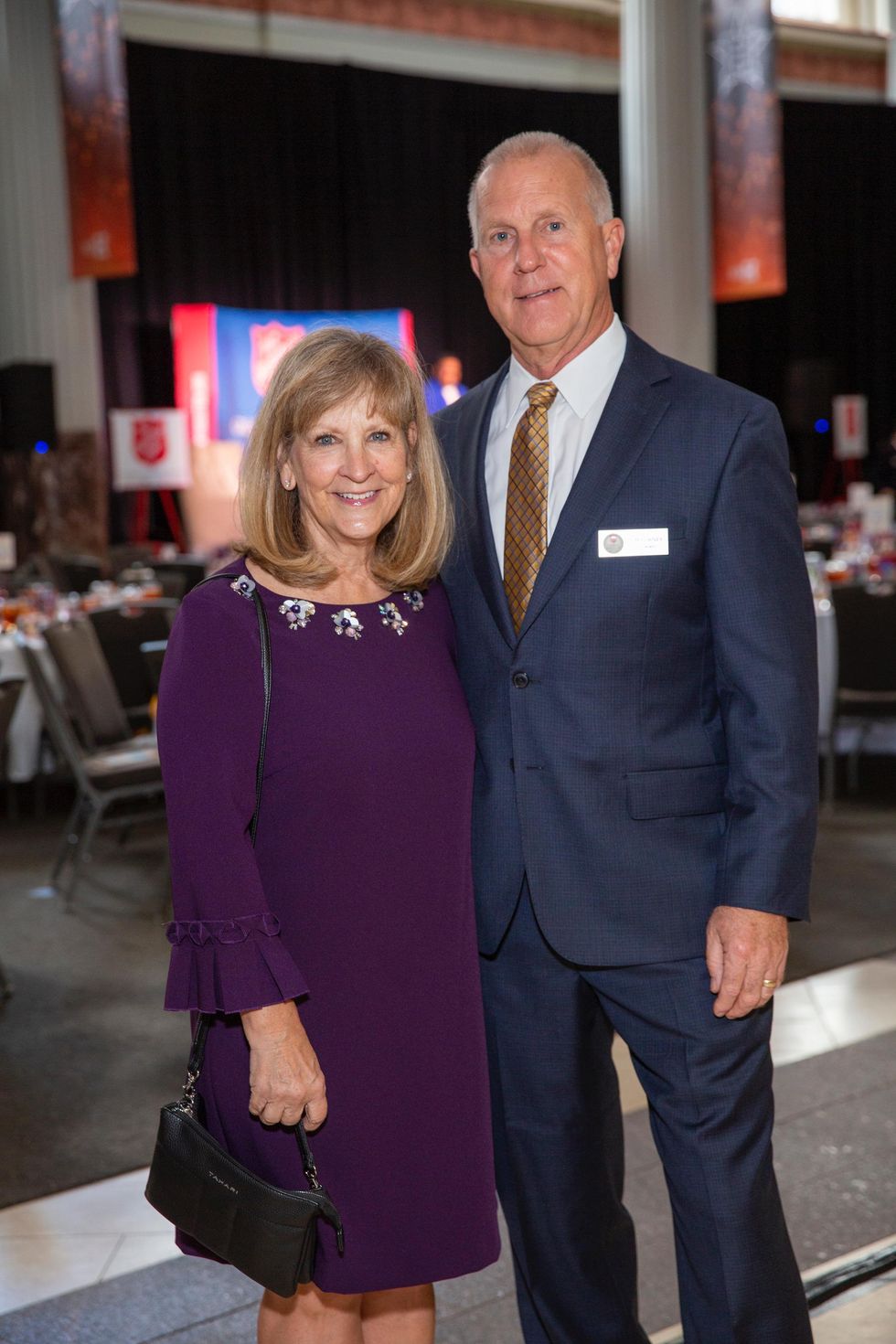 Holly and Tom Forney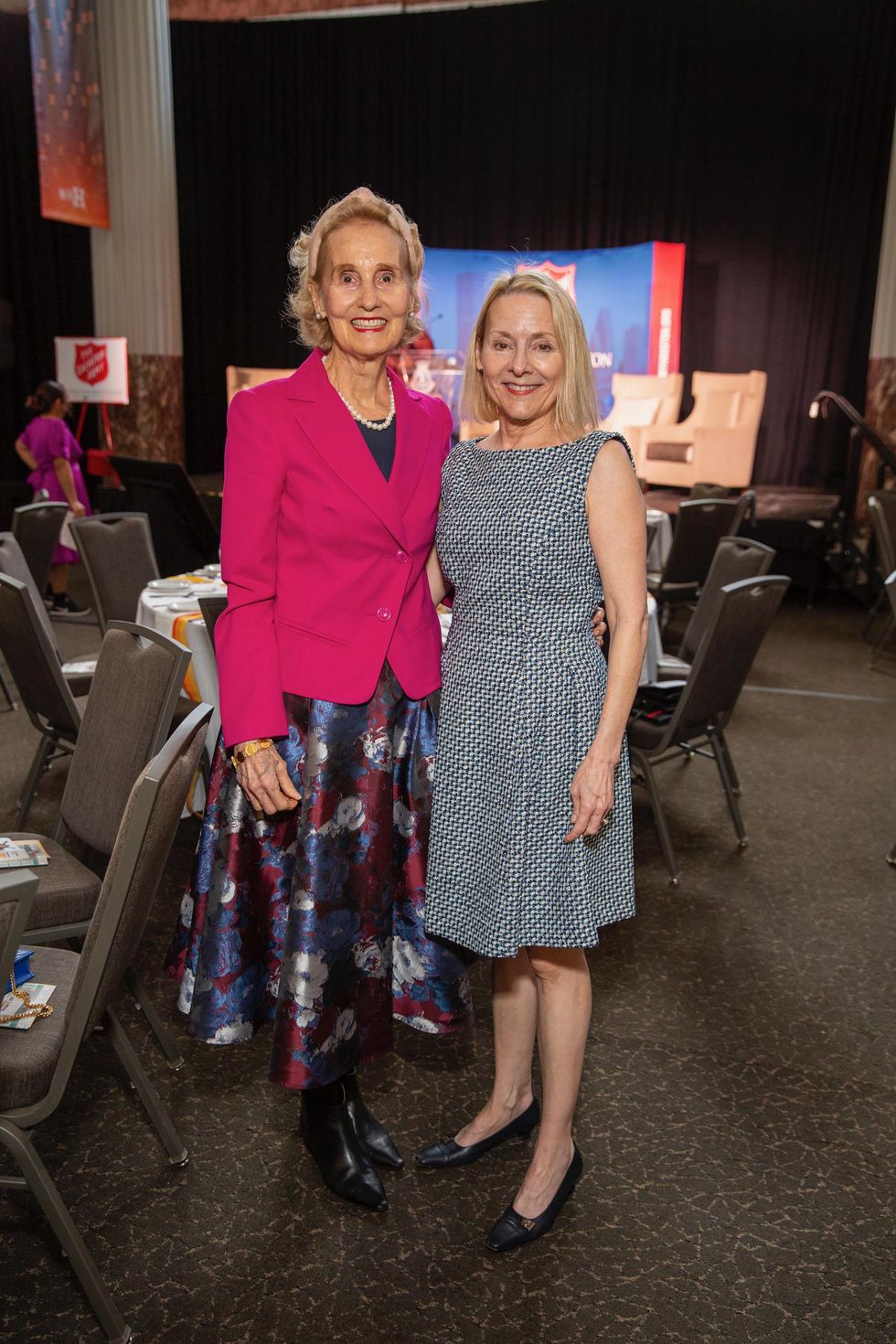 Gina Saour and Darlene Clark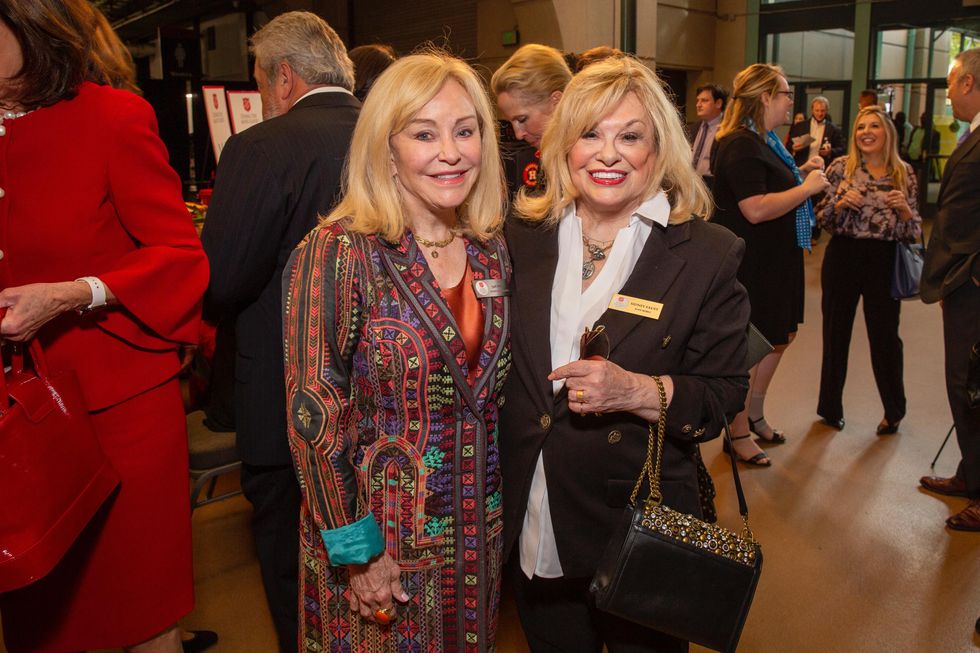 Judi McGee and Sidney Faust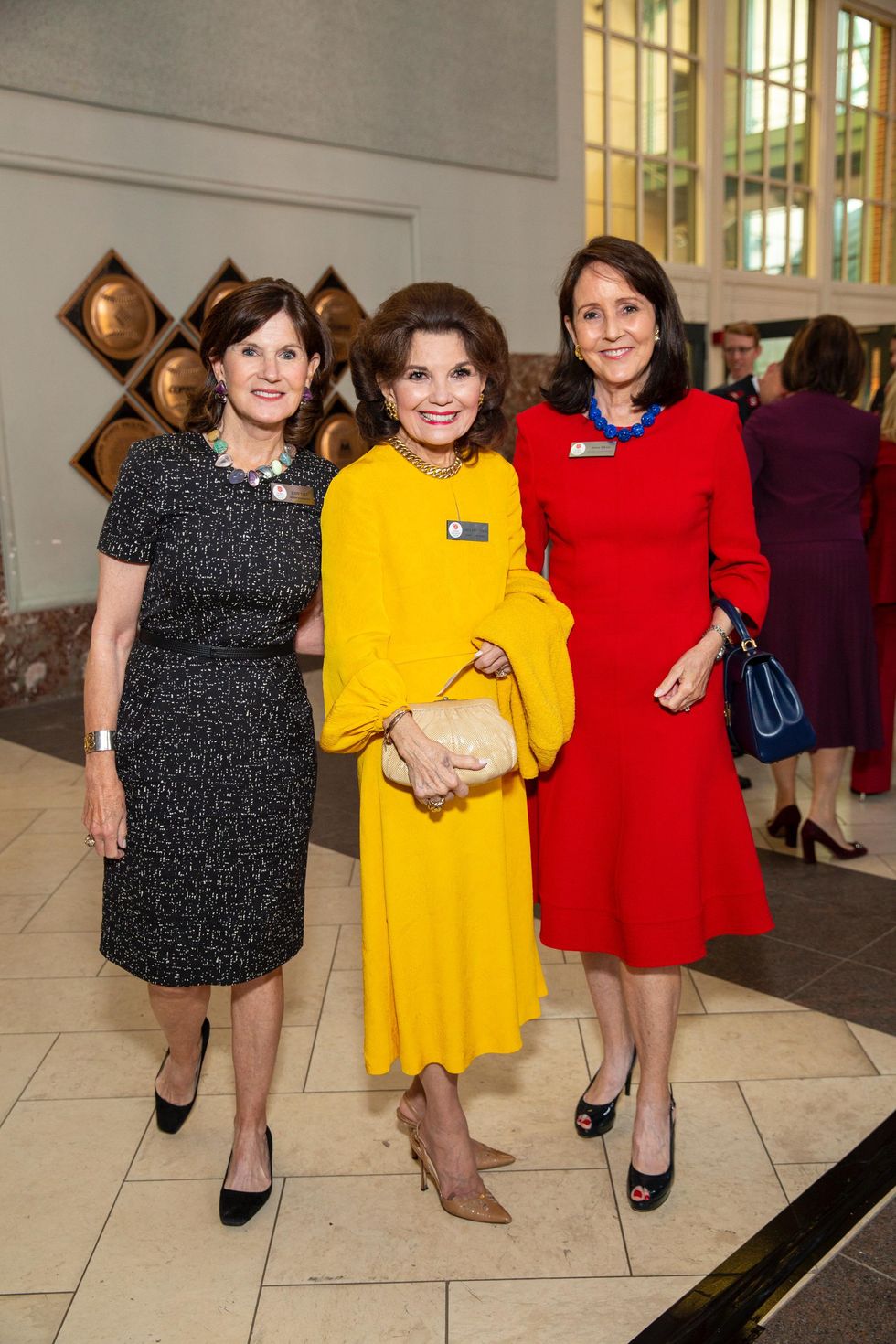 Judy Tate, Linda McReynolds and Jenny Elkins
Parties